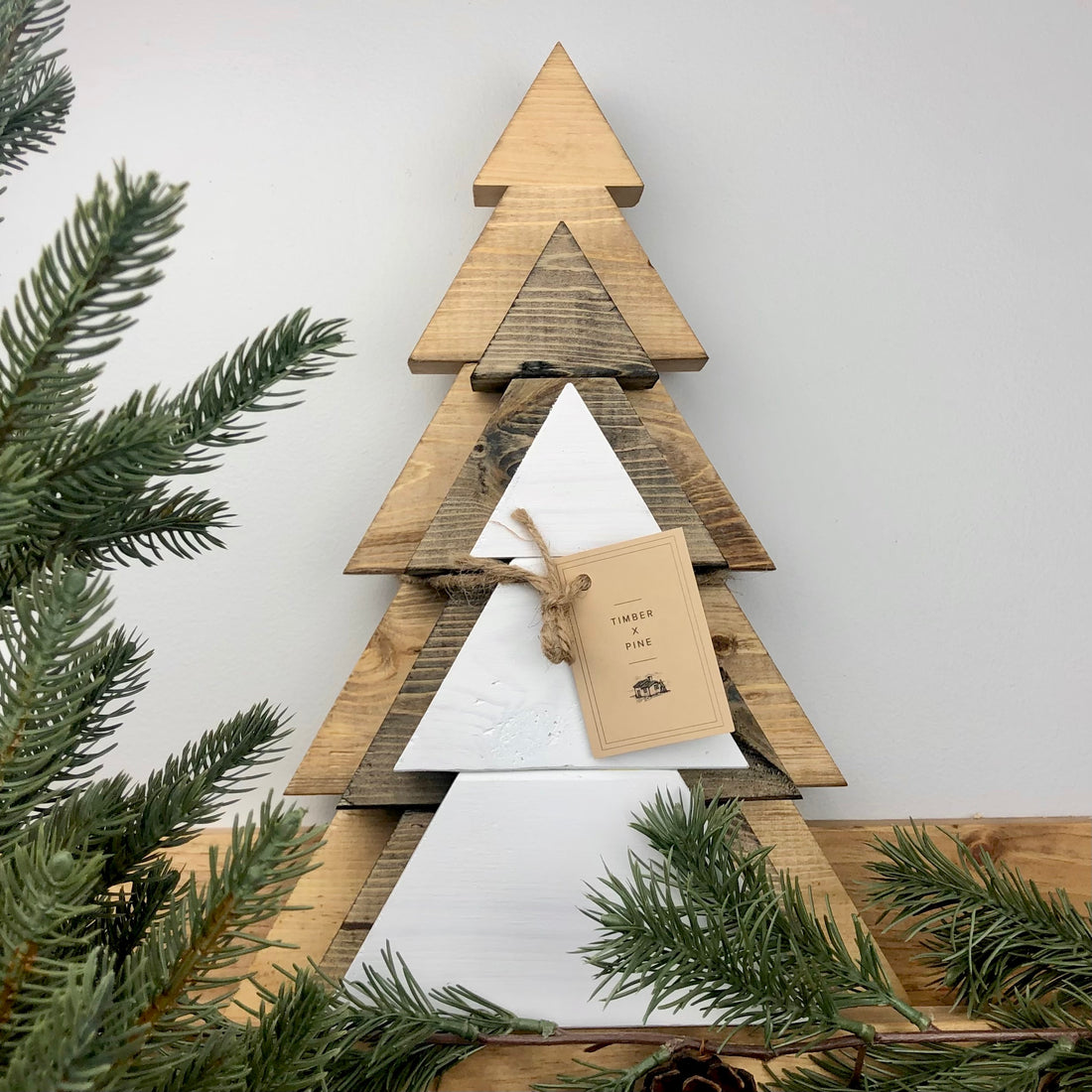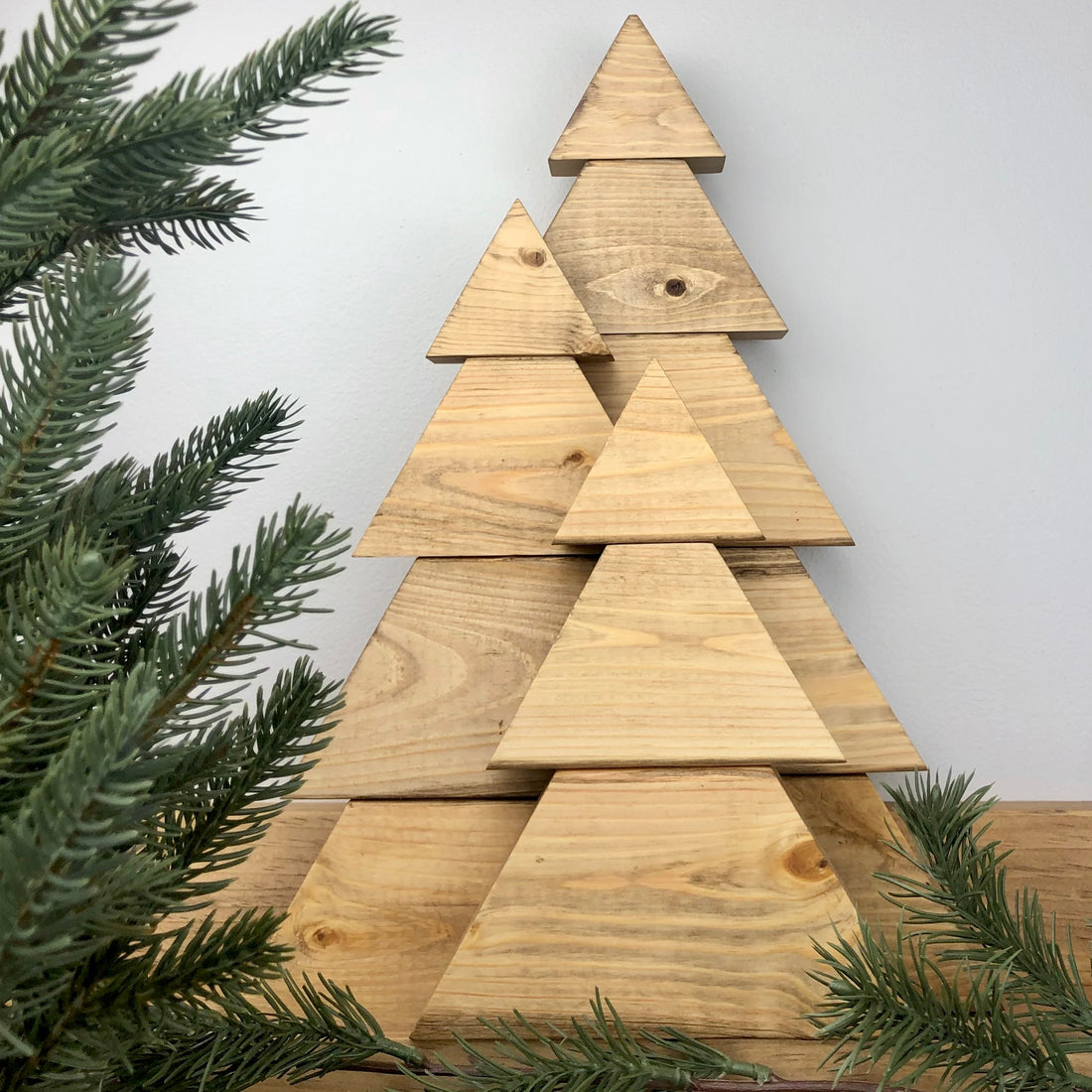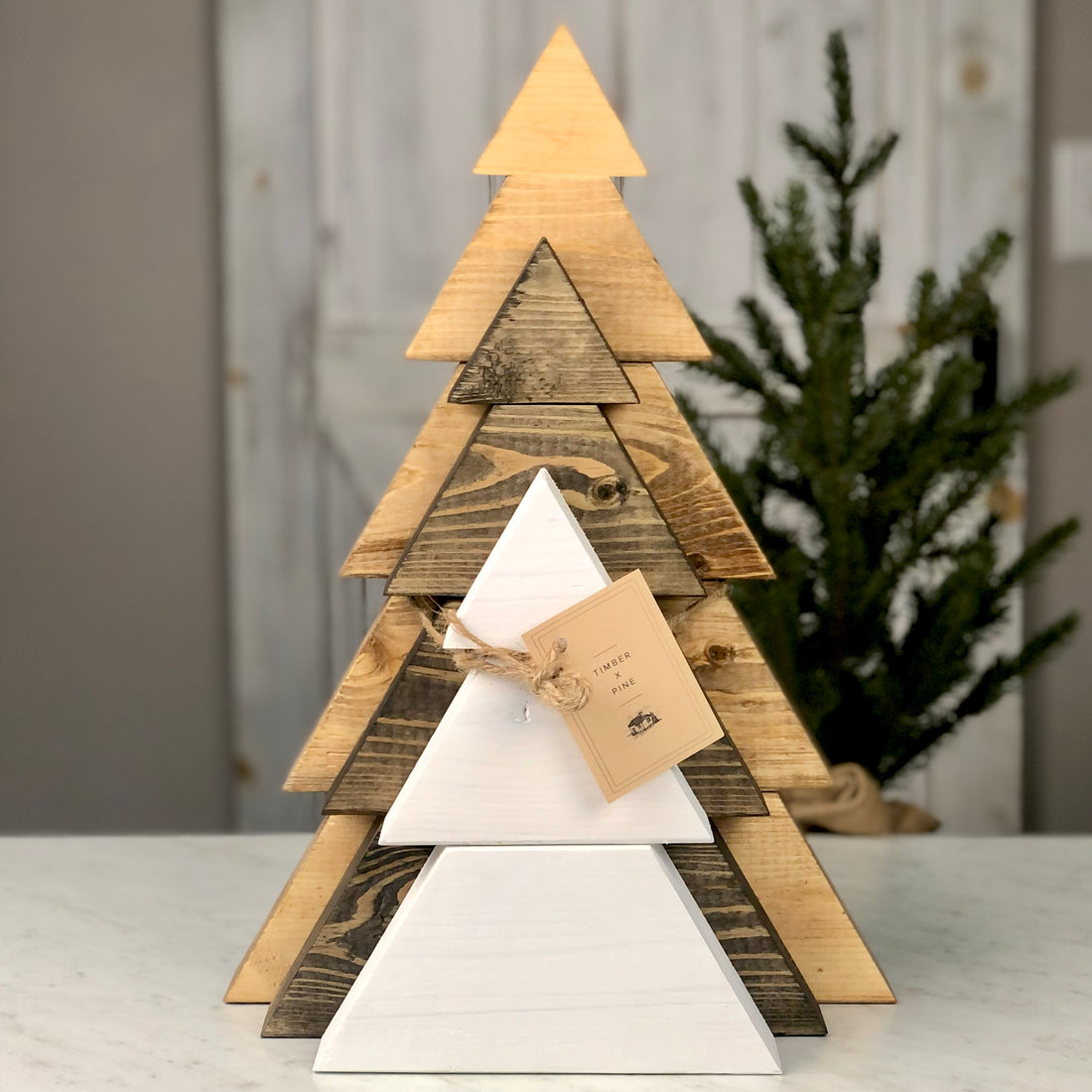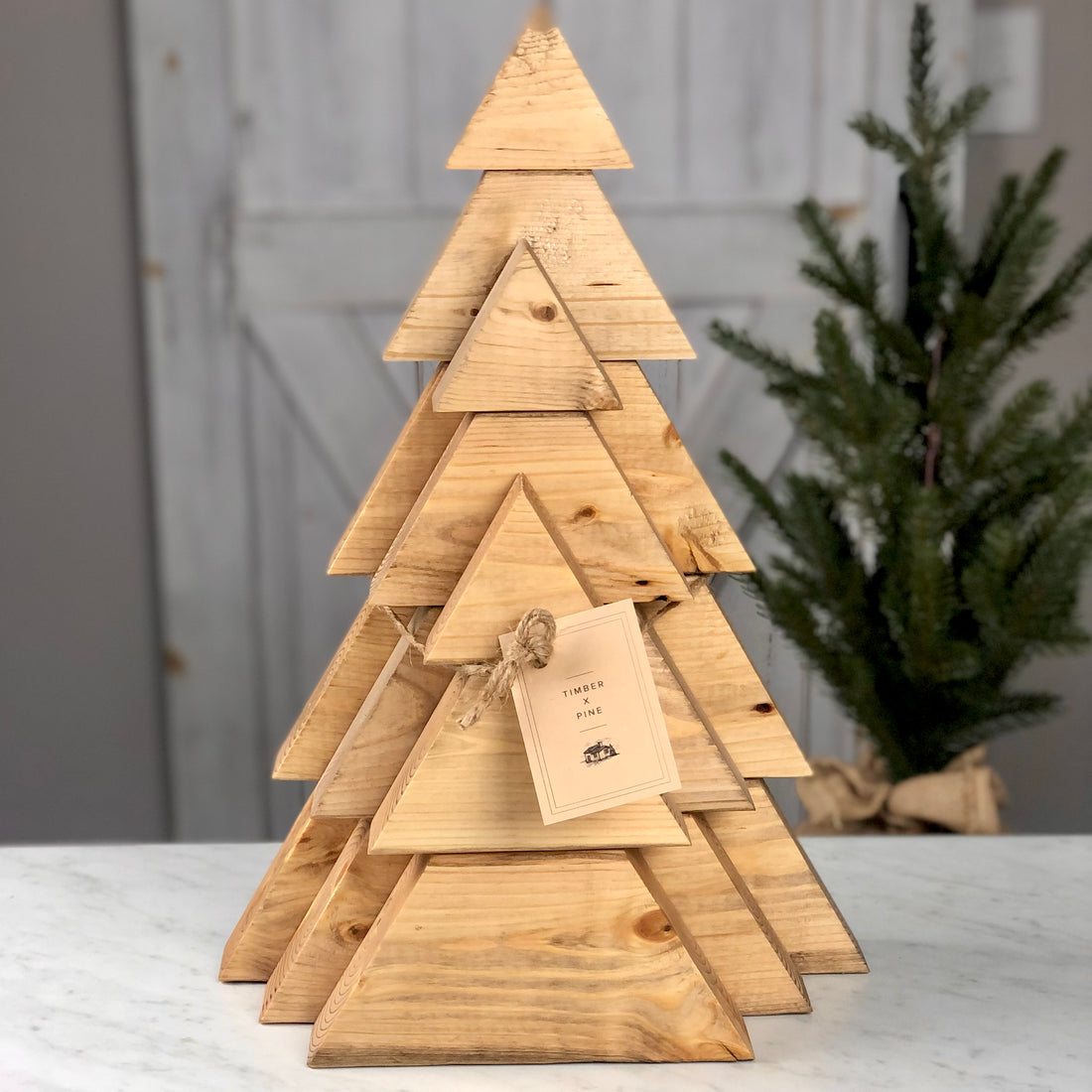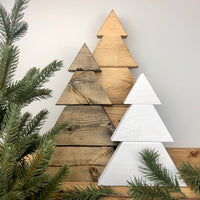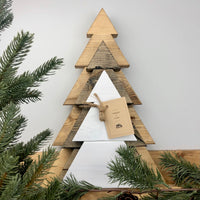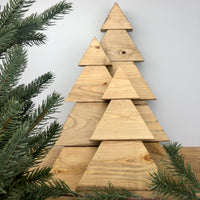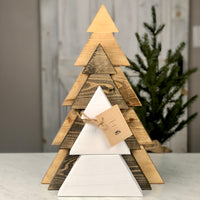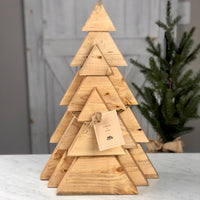 TIMBER X PINE HOLIDAY TREES
Locally hand crafted holiday decor. 
Add a touch of rustic warmth to your decor this season with these timeless pieces.
Approx height of each tree (vary slightly from tree to tree): 
16", 12", 9.5"
Start where you are, use what you have, do what you can.