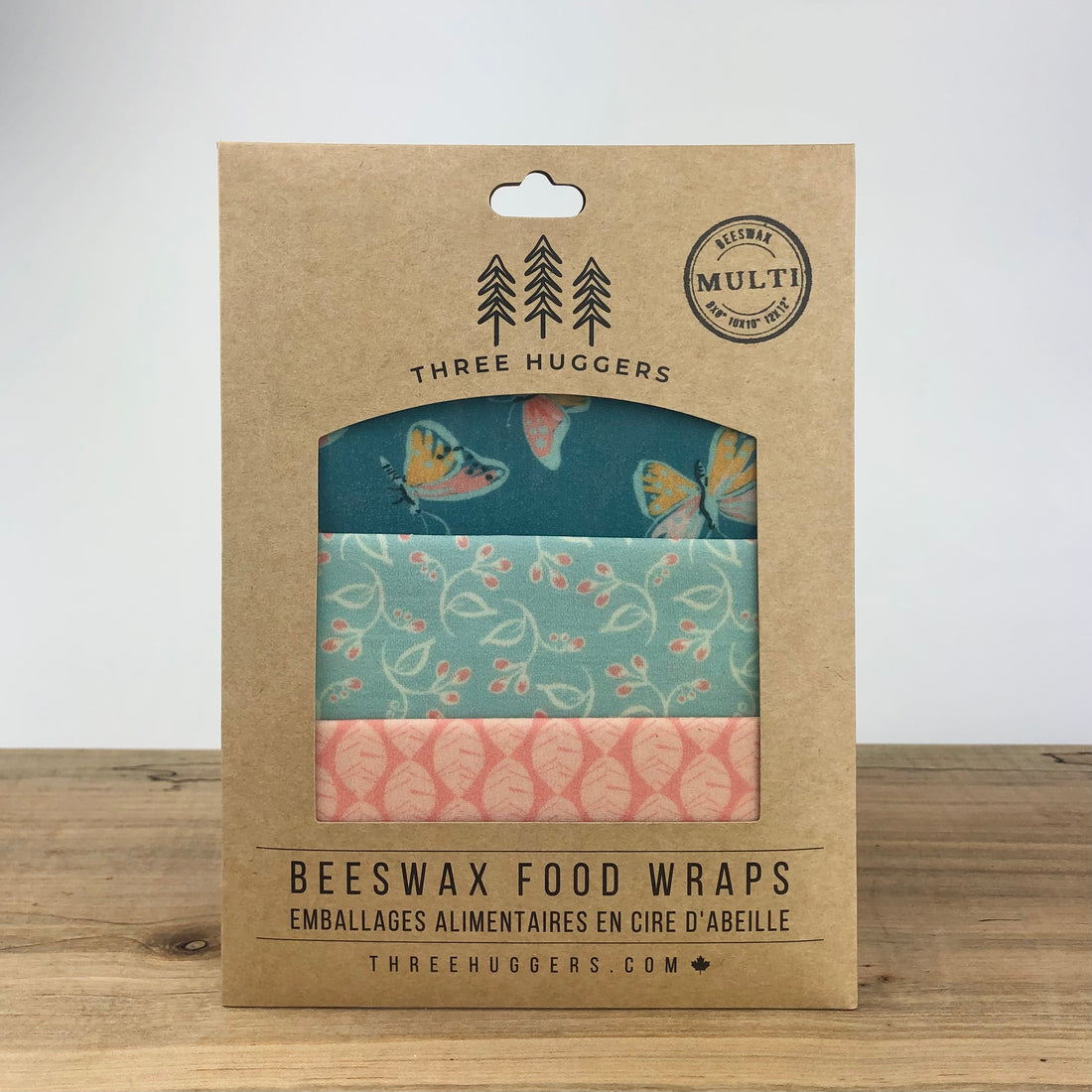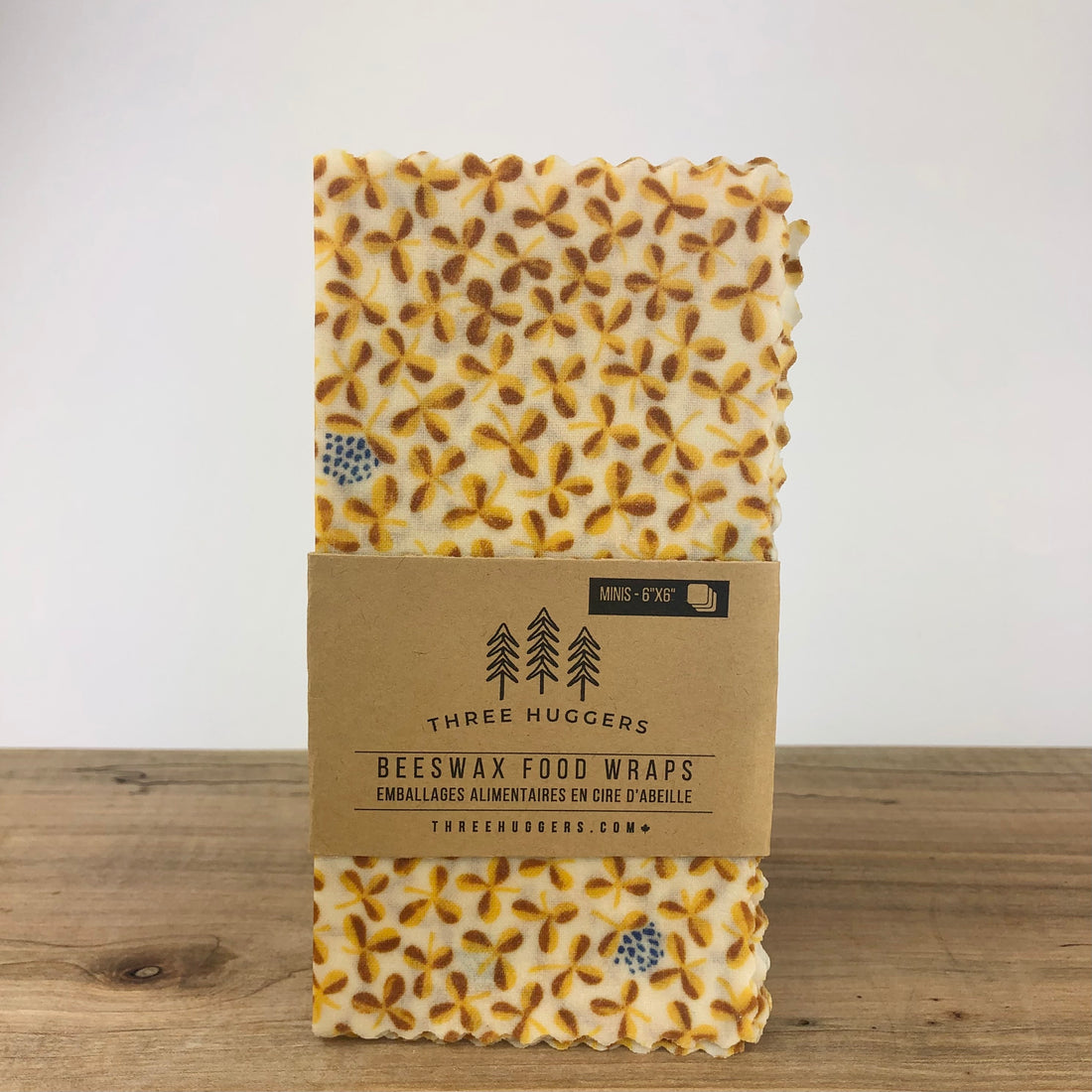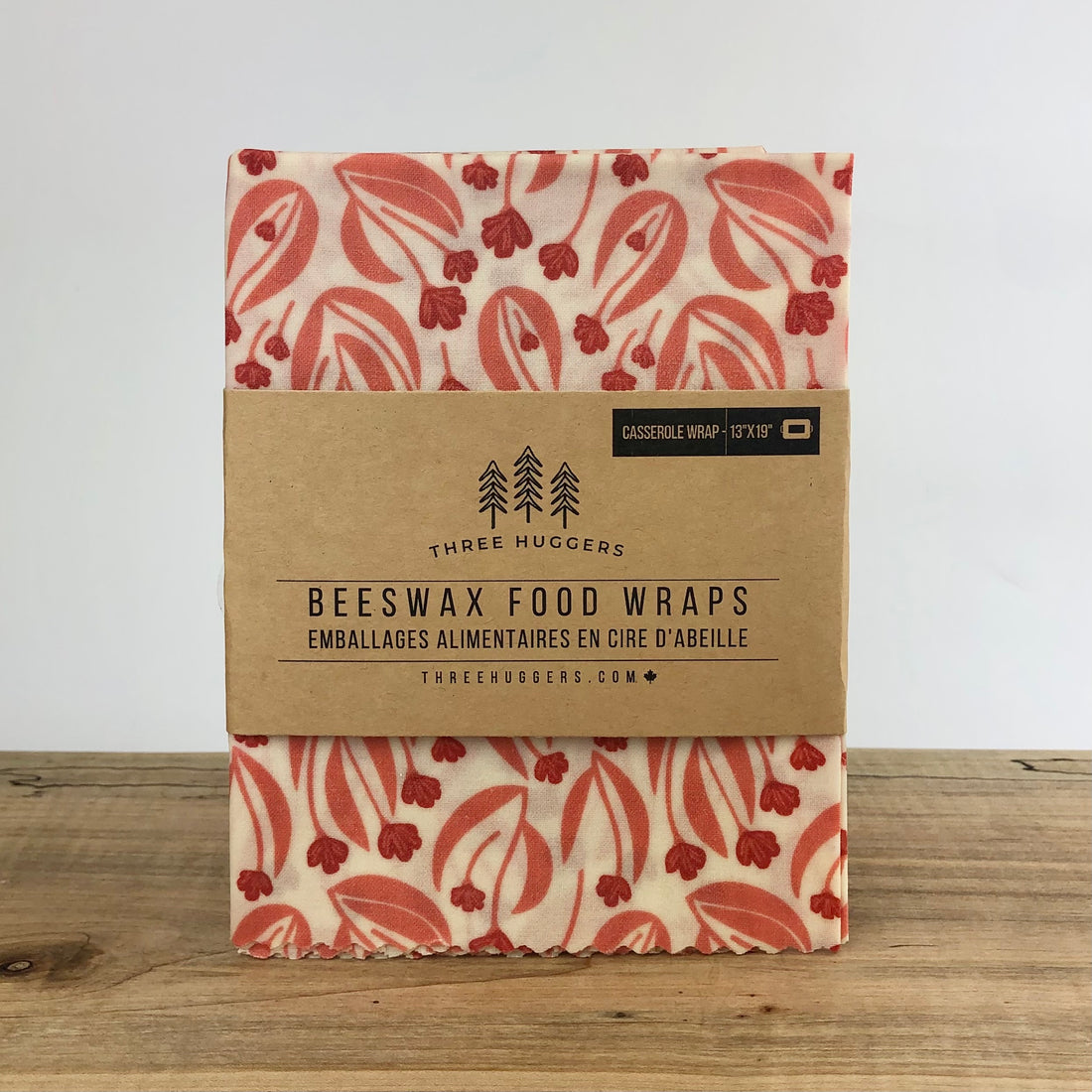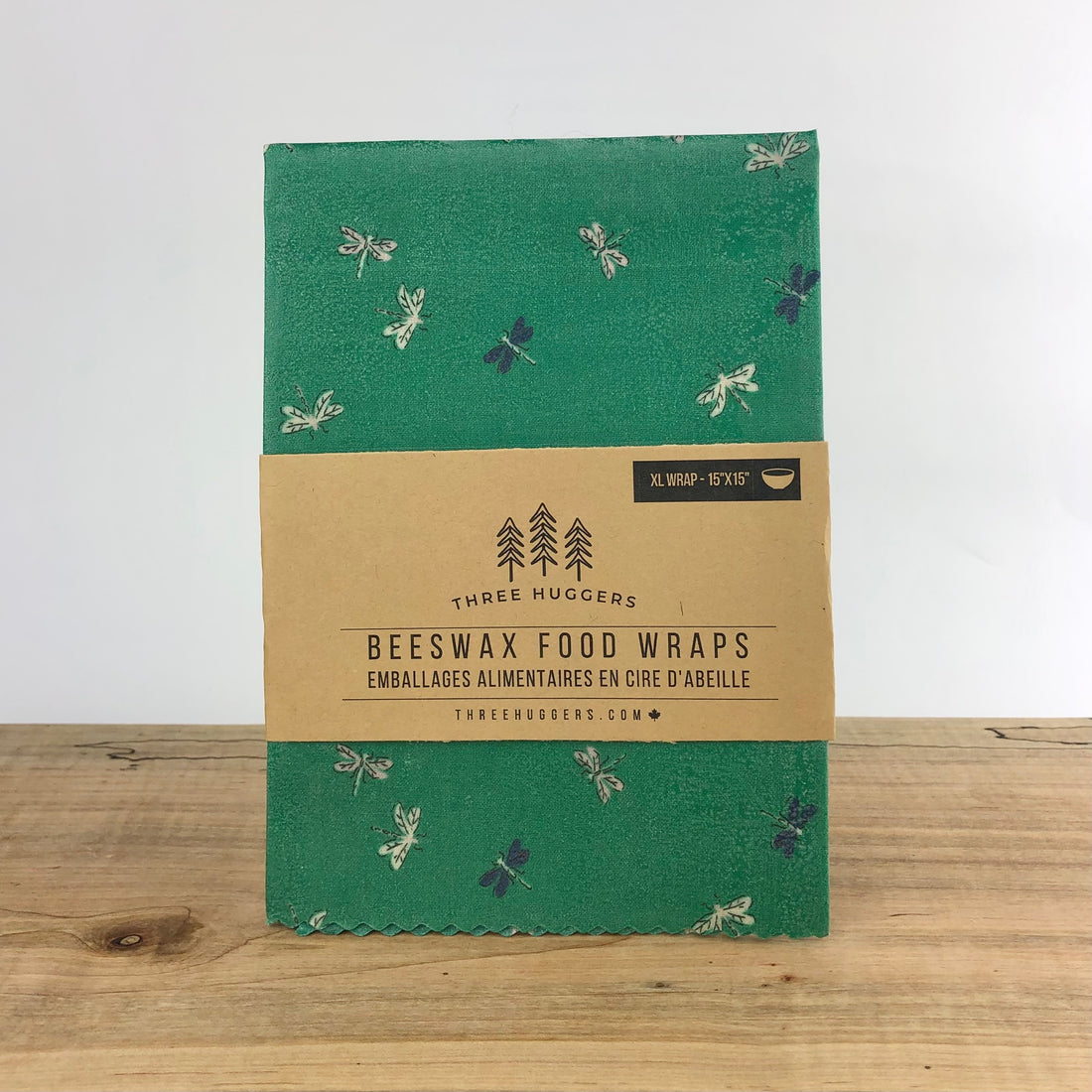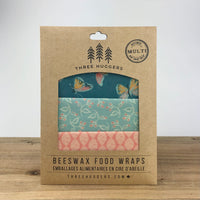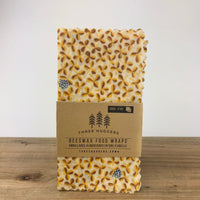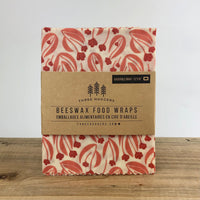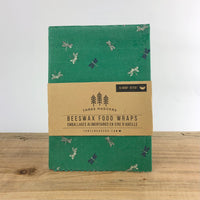 Three Huggers:
Beeswax Food Wraps are a reusable alternative to plastic wrap and plastic bags. Beeswax Wraps keep food fresh longer because of their breathability.
MultiPack: 8"x8", 10"x10", 12"x12"
Minis: set of 3  5''x6''
XL/Bowl Wrap: 15''x15"
Casserole Wrap: 13" x 19"

Three Huggers beeswax wraps are handmade locally out of:
100% Organic Cotton, Canadian Beeswax, Pine Resin, Jojoba Oil
Start where you are, use what you have, do what you can.