We are passionate about our community and finding new ways to help our environment.
GET YOUR PRODUCTS WITHOUT THE BULKY PACKAGING - CHECK OUT OUR BULK OPTIONS
THE NEW WAY TO WASH DISHES
No Tox Life vegan dish block is tough on grease and easy to use.
SHOP NO TOX LIFE
BULK SHOPPING
Learn how it works online + in-store
LEARN NOW
OUR LOCAL SHOP
Eco-friendly refillery in Thunder Bay, Ontario.
Offering sustainable products sourced from Canadian and local suppliers as much as possible.
COMMONLY ASKED QUESTIONS
LEARN MORE ABOUT US
We are committed to helping our beautiful community live more sustainably.
We are Jen and Sarah, sisters who have grown up in the Murillo area for the past 25+ years.
ABOUT US
OUR BRANDS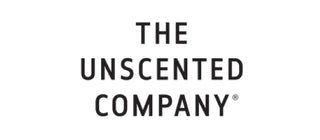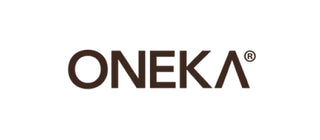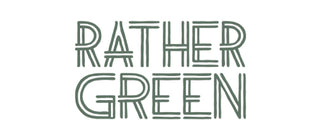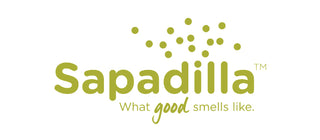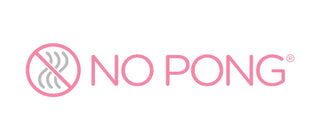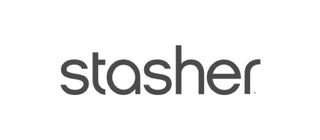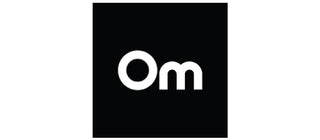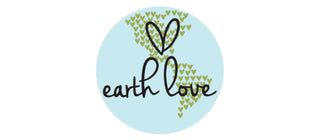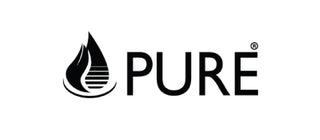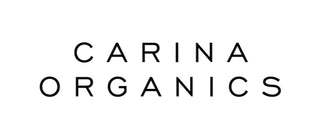 Our Featured Collections
Your product's name
$19.99
Your product's name
$19.99
Your product's name
$19.99
Your product's name
$19.99
Your product's name
$19.99
Your product's name
$19.99
Your product's name
$19.99
Your product's name
$19.99
Your product's name
$19.99
Your product's name
$19.99
"We don't need a handful of people doing zero waste perfectly. We need millions of people doing it imperfectly." Ann-Marie Bonneau
Our Future Generations Depend On Us