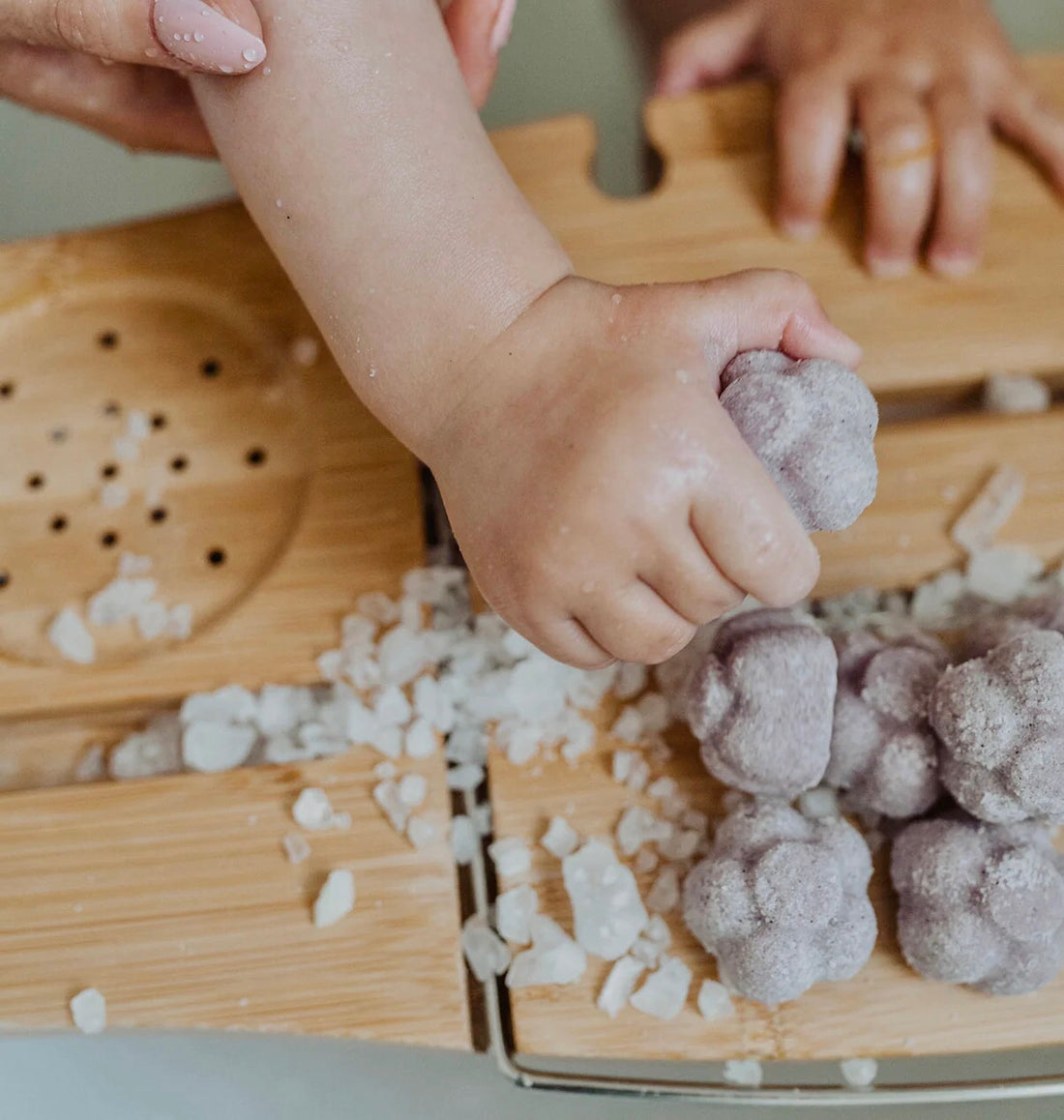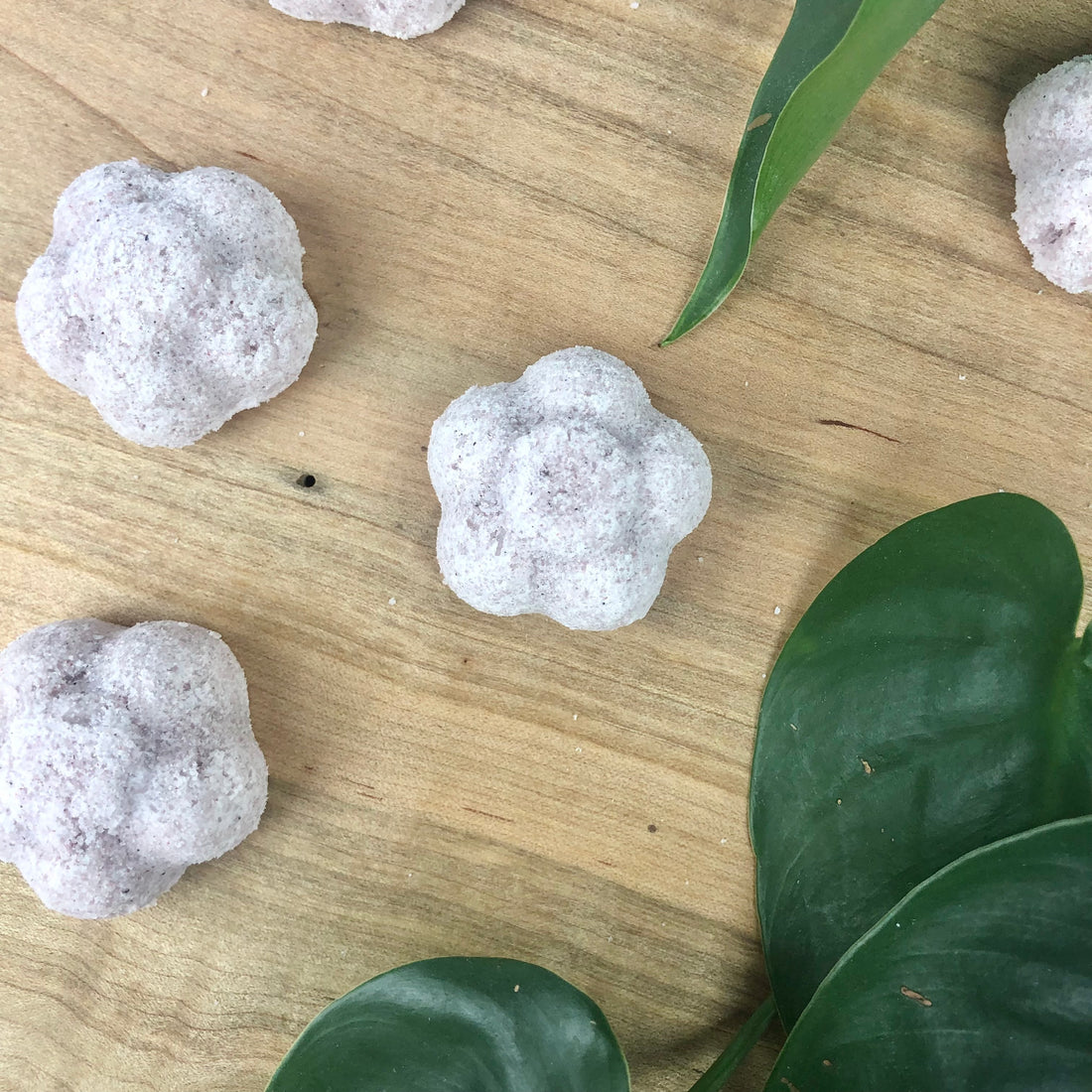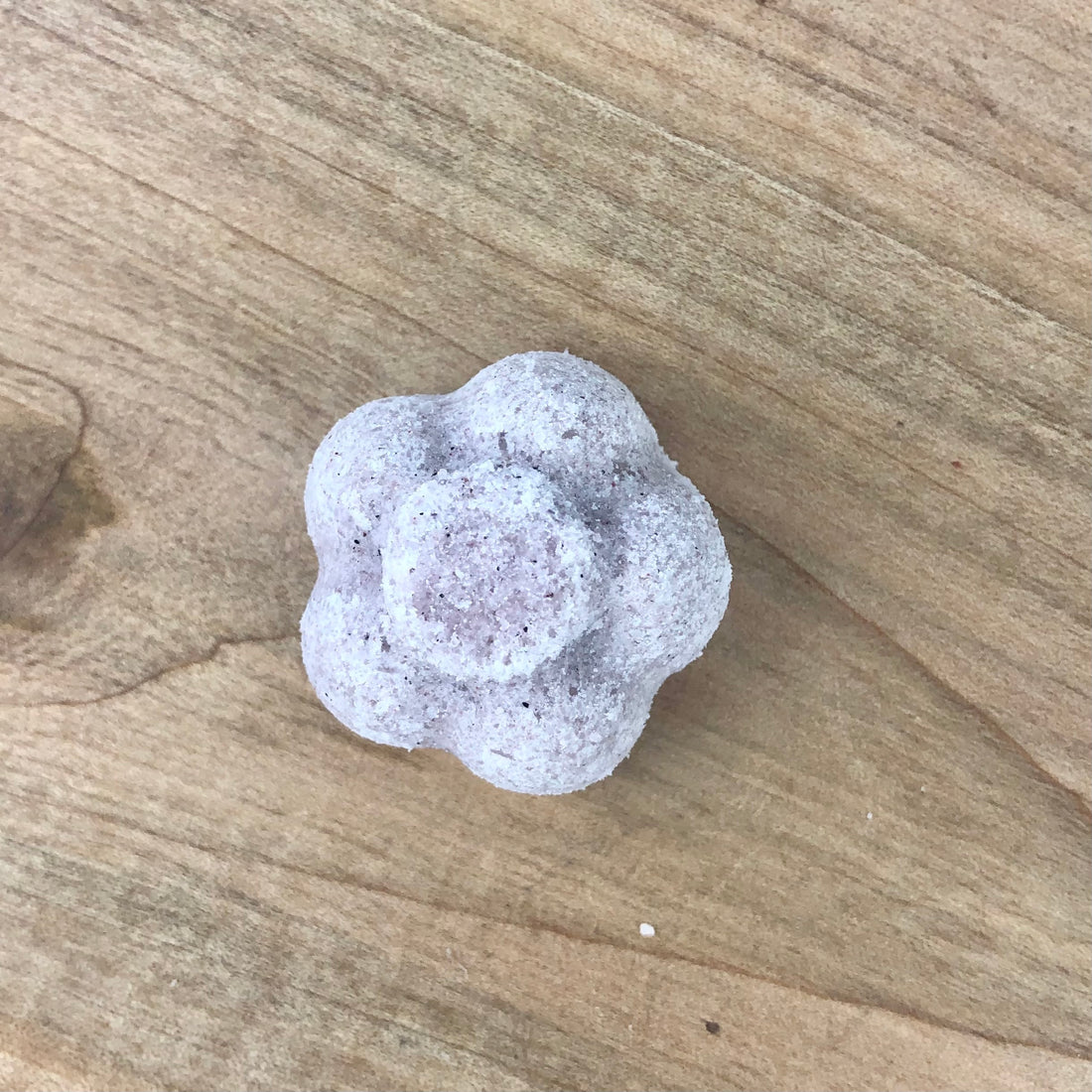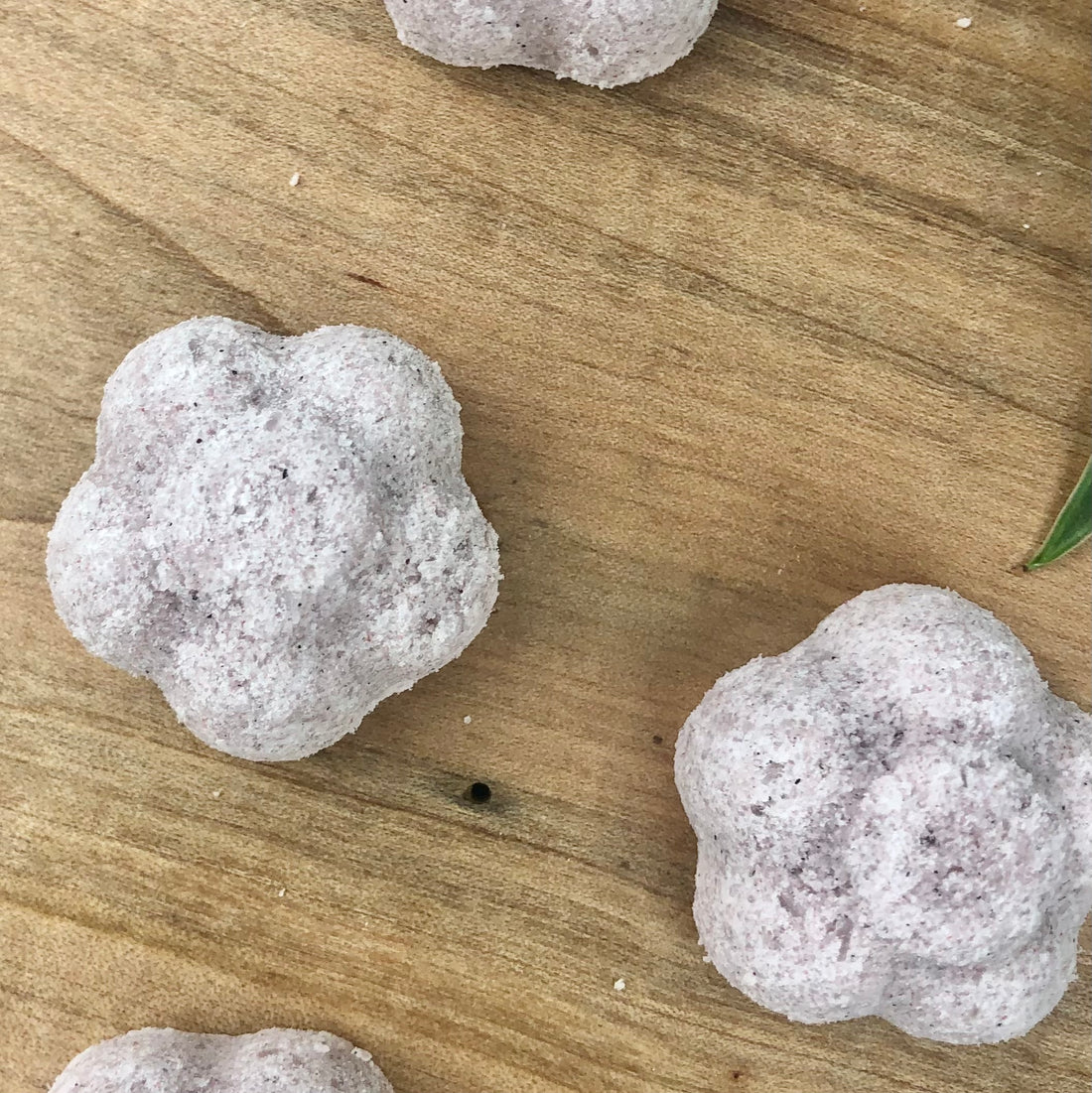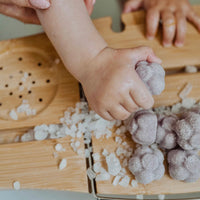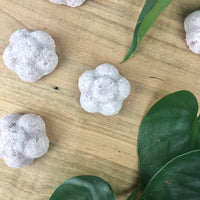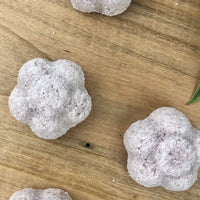 Solful Organics Sleepy Baby Bursts are made with gentle and calming ingredients. They are ideal to use for bath time. Baby Bursts are made for baby's sensitive skin and contain no artificial colors or fragrances. They clean and hydrate the skin so there is no need to use soap. The unique formula contains organic ingredients and essential oils. They also encourage sleep and relaxation.
The ingredients used for the Sleepy Baby Bursts can also help to reduce itchy dry skin. They contain tapioca starch, ground oat kernel meal and coco nucifera oil.
Ingredients: Sodium Bicarbonate, Anhydrous Citric Acid, Tapioca Starch*, Ground Oat Kernel Meal*, Magnesium Sulfate, Coco Nucifera Oil*, Sunflower Seed Oil*, Rosehip powder, Essential Oils of Lavender, Veviter, Hawaiian Sandalwood. 
*Organic ingredients
Start where you are, use what you have, do what you can.