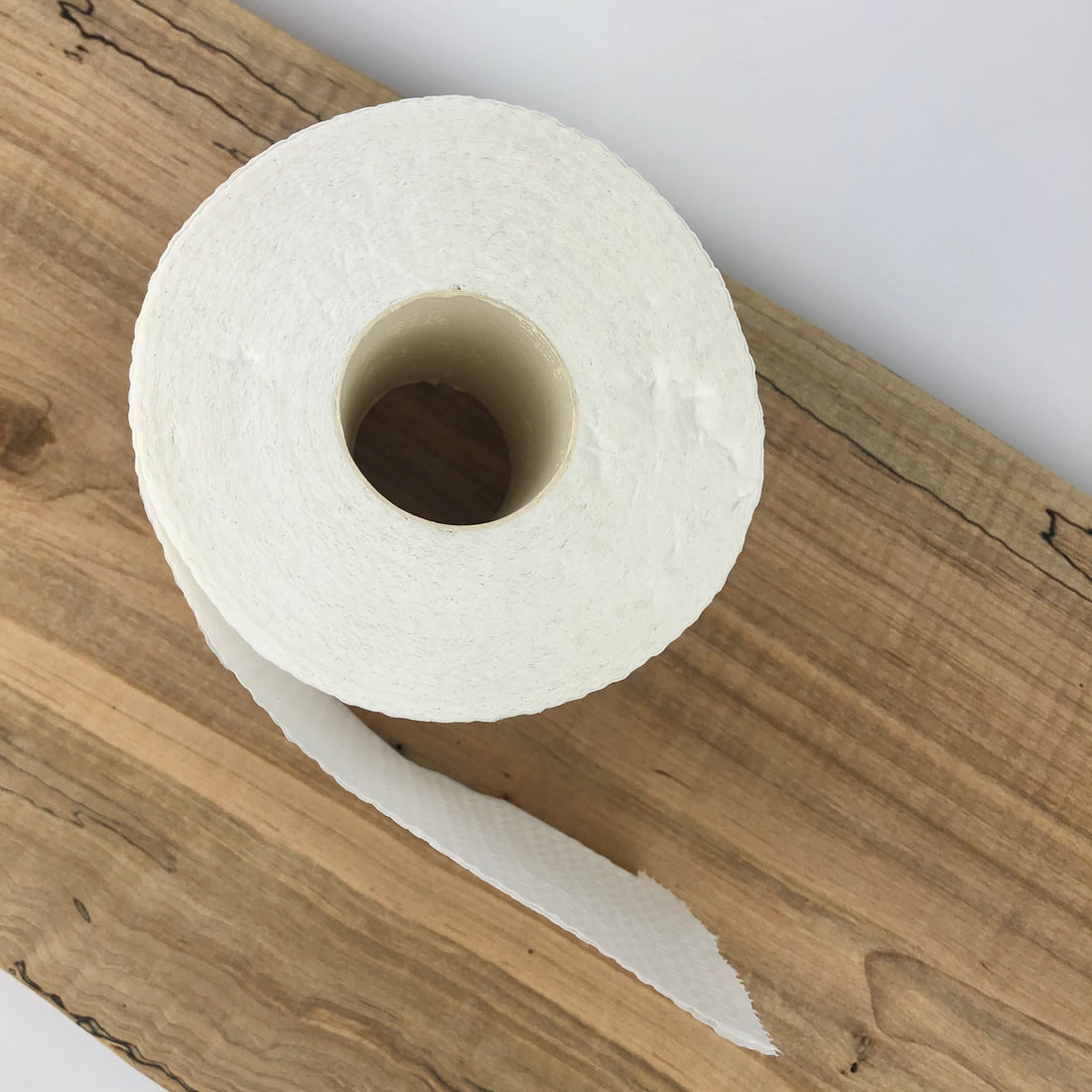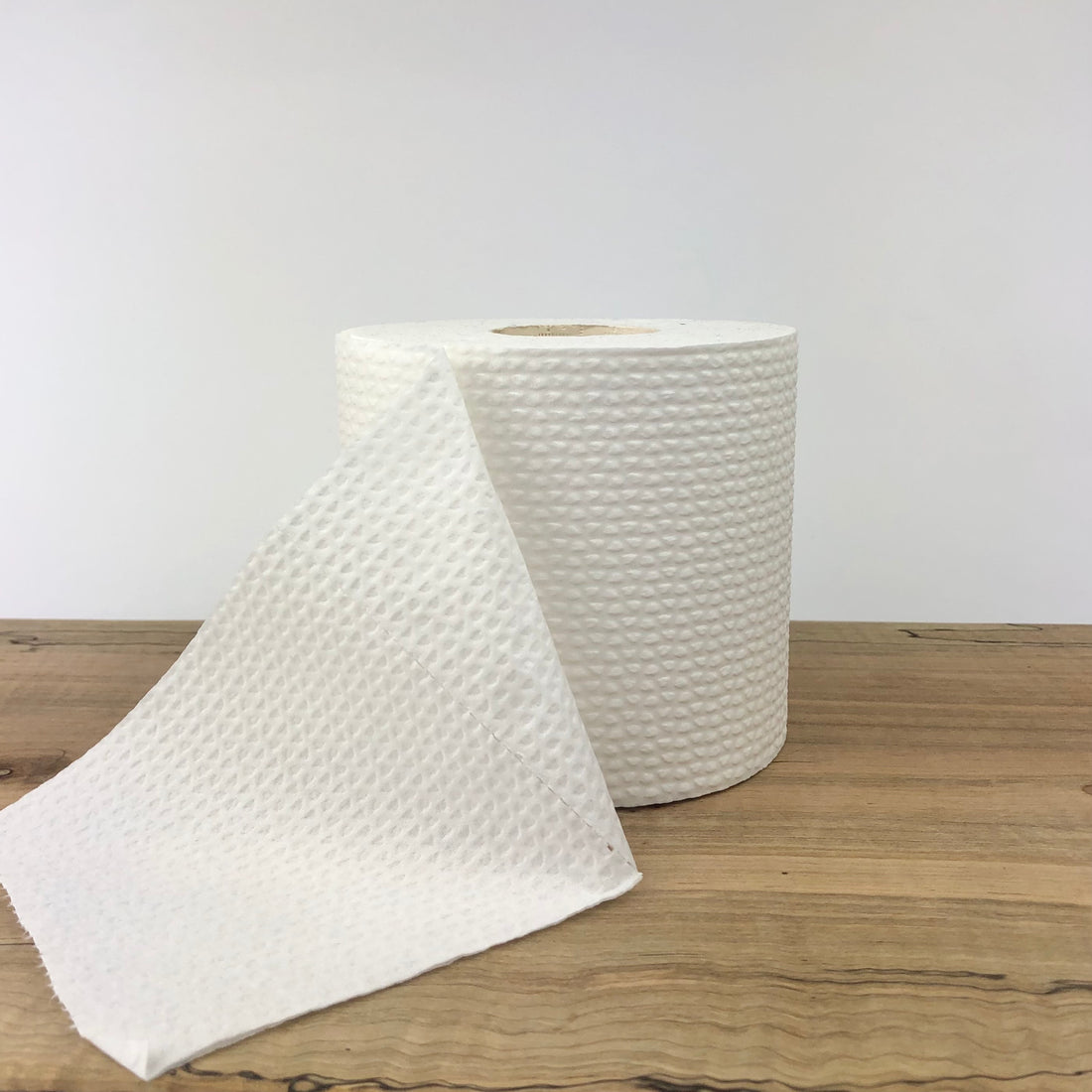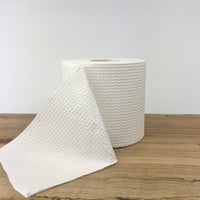 Roll Up Bamboo Toilet Paper
24 rolls per pack
Premium triple length rolls
350 sheets and 3 ply
100% Bamboo - FSC certified
Ultra-soft, strong & hypoallergenic
Septic safe
Plastic free packaging
Compostable bamboo core
 
There's enough plastic in our landfills, no more wrapping toilet paper in plastic. Our packaging is made of 100% recycled materials and is recyclable.
Made to dissolve fast, Roll Up toilet paper is safe for campers, RV's, boats, cottages where septic systems are sensitive.
INDIVIDUAL ROLLS AVAILABLE AS WELL.
Start where you are, use what you have, do what you can.