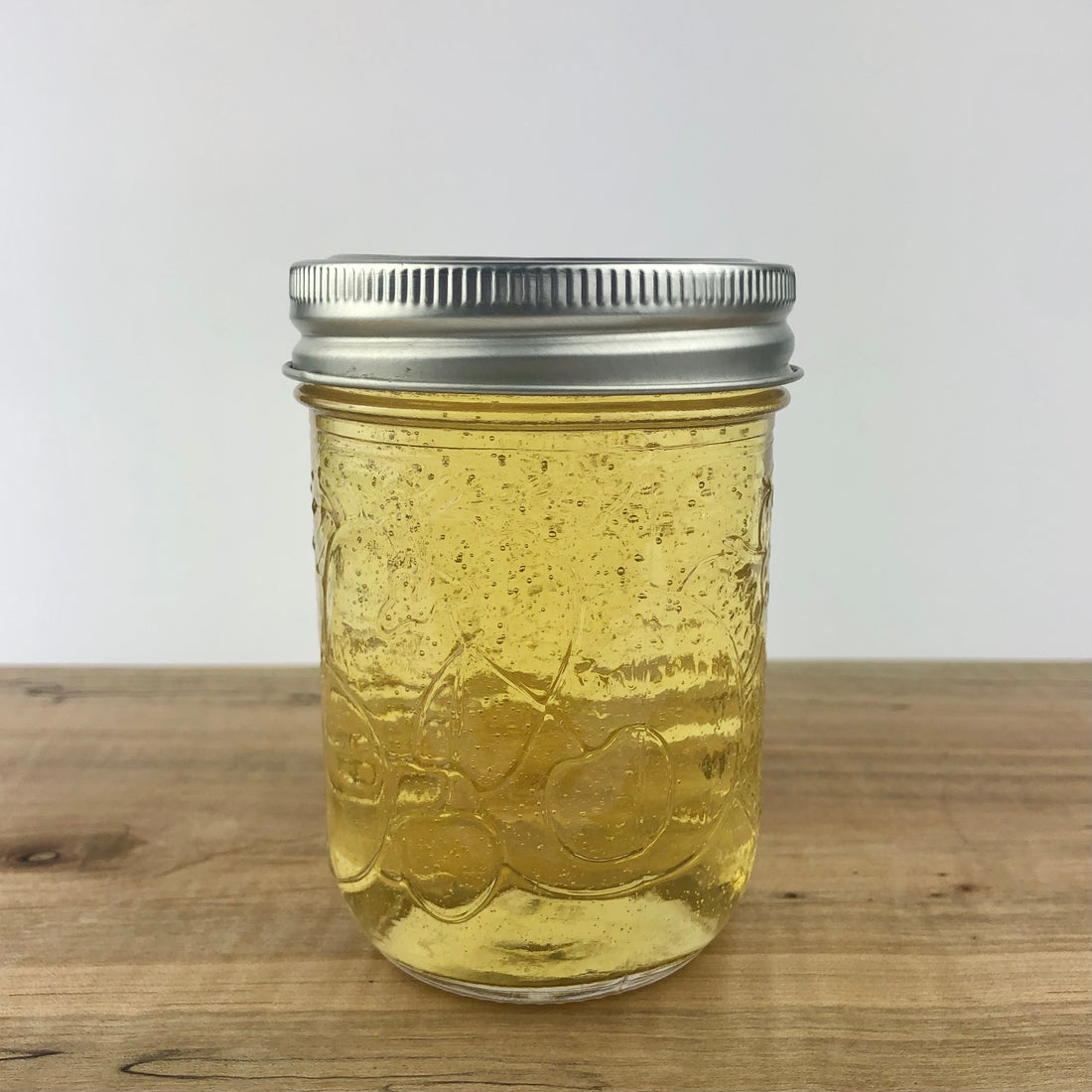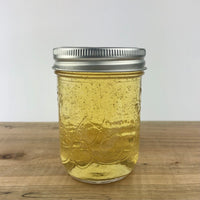 Dr. Bronner's 18-in-1 Pure-Castile Soaps are good for just about any cleaning task. Face, body, hair & dishes, laundry, mopping, pets—clean your house and body with no synthetic preservatives, detergents or foaming agents—none! Dilute! Dilute!
All oils and essential oils are certified organic to the National Organic Standards Program. 
Link to Dilution Cheat Sheet: 
https://www.drbronner.com/all-one-blog/2017/06/dilutions-cheat-sheet-dr-bronners-pure-castile-soap/
*We do not ship glass bottles filled with bulk product and they are only available for local pickup OR local delivery. We apologize for any inconvenience* 
Start where you are, use what you have, do what you can.