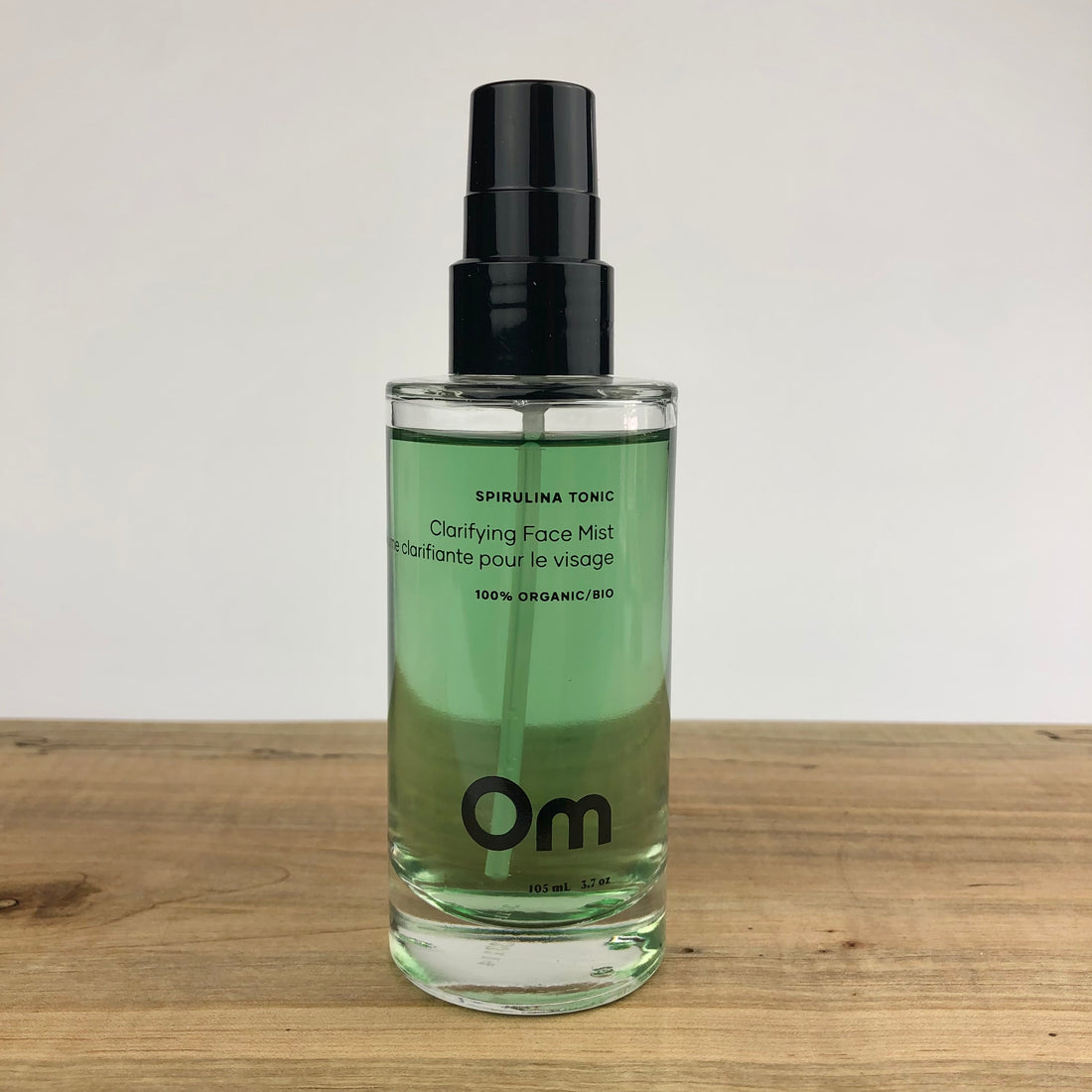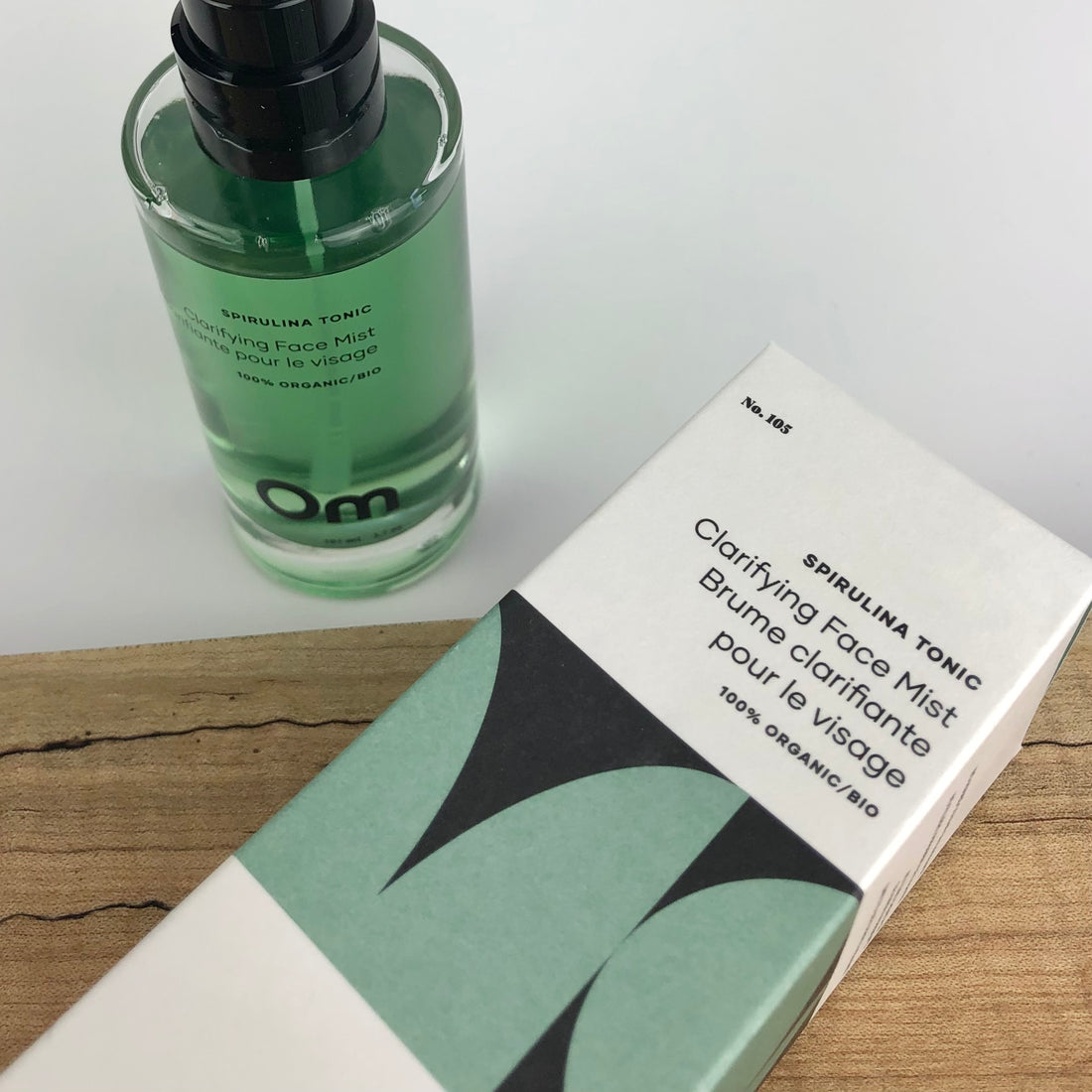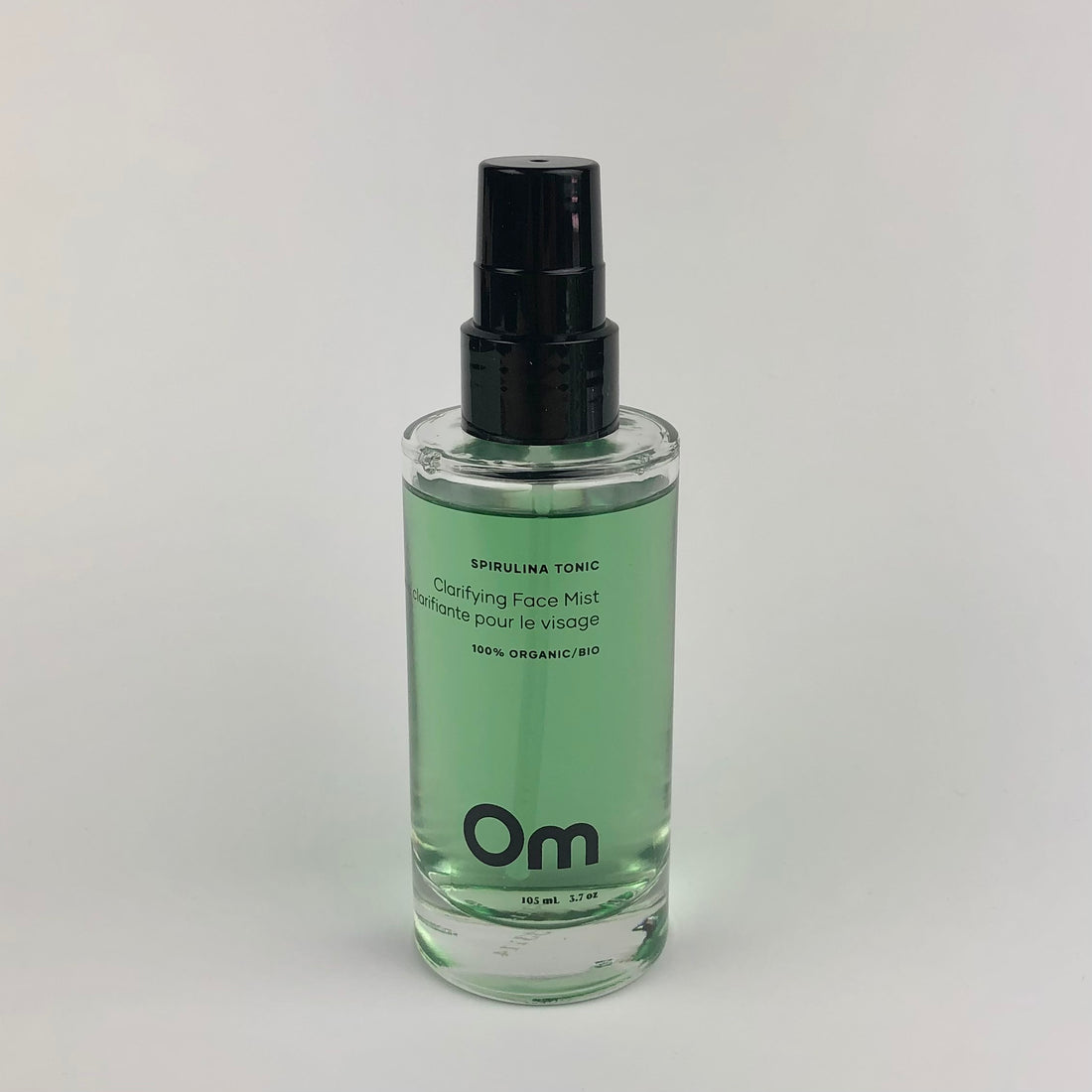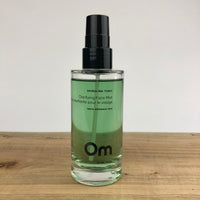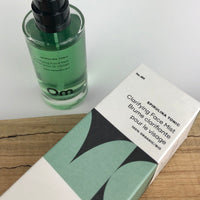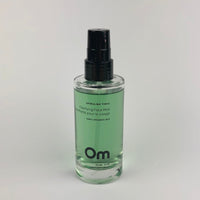 OM Organics:
Spirulina Tonic Clarifying Mist
Skin Type: combination/sensitive/problematic

Spritz a little "ah" into your skincare routine! This lightly hydrating facial mist is specially formulated for problematic, sensitive, and combination skin. A potent blend of purifying Helichrysum and Rosemary teams up with vitamin-rich Spirulina to eliminate toxins from the skin while increasing skin metabolism. The result? Faster skin cell turnover and healing for a happy, healthy face.

KEY INGREDIENTS

Spirulina

Eliminates toxins from the skin, increasing skin metabolism to enable faster skin cell turnover and skin healing.
Rosemary Water

Anti-septic and anti-inflammatory properties help reduce breakouts and inflammation caused by acne.
Sandalwood Water

An Ayurvedic ingredient effective in soothing pimples, acne, blemishes and rashes. It is also effective in soaking excess oil and sebum from the skin.

Start where you are, use what you have, do what you can.