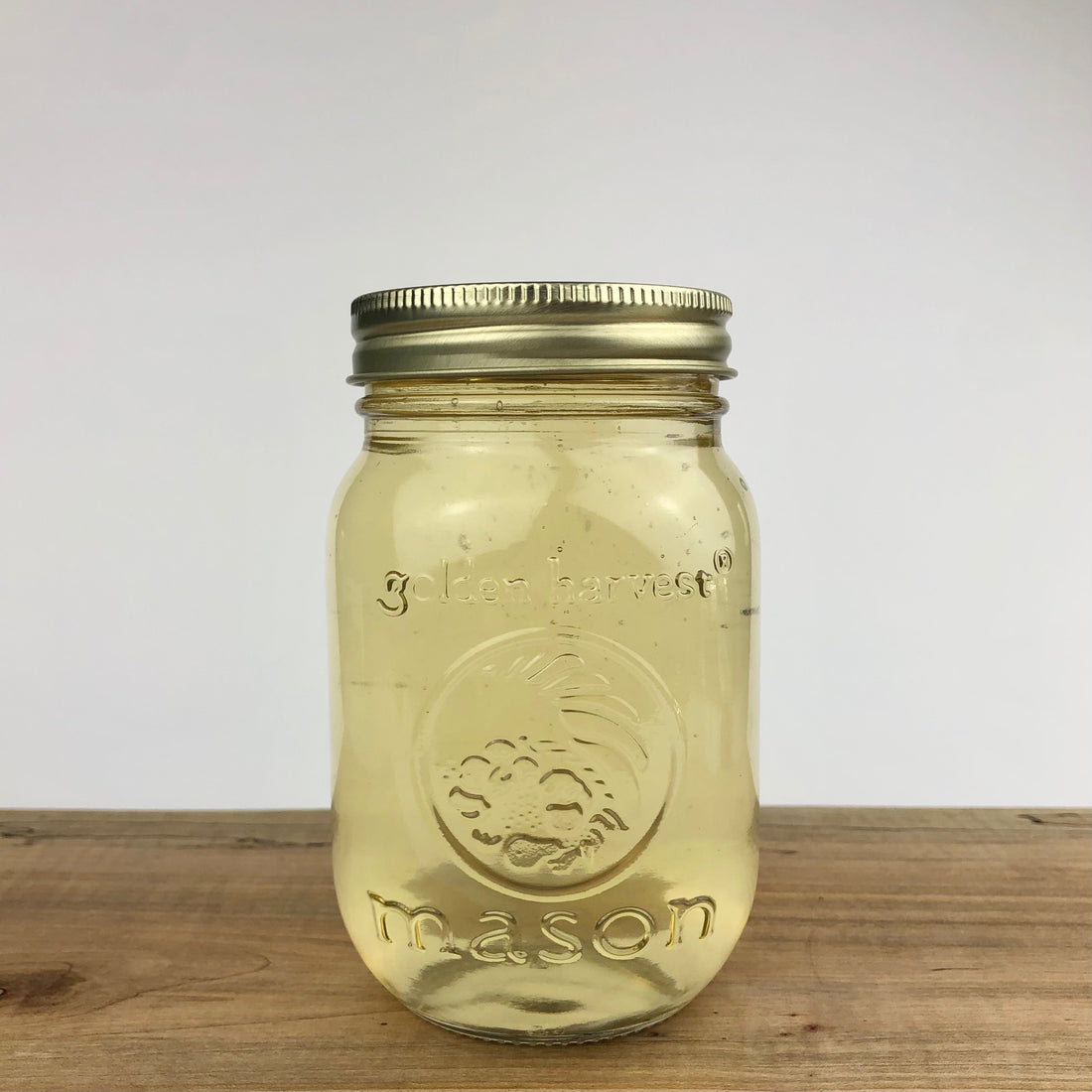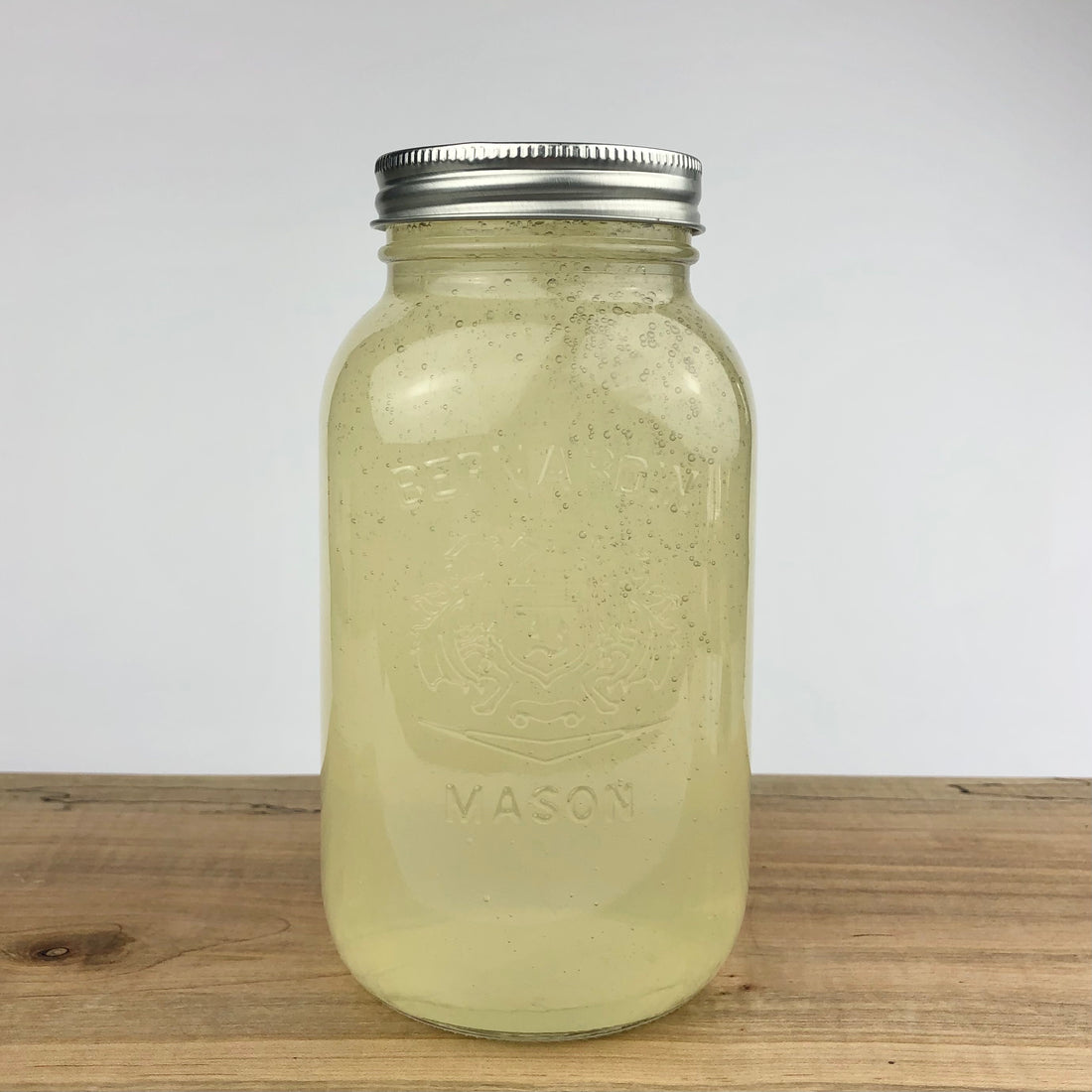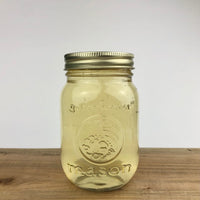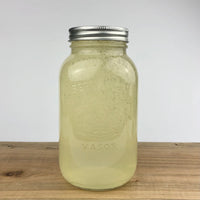 Eco Max: 
A plant-based, manual dish washing liquid which uses only biodegradable, renewable and sustainable ingredients in its formulation. It works well on grease and its foaming properties provide the cleaning experience you're used to, while Aloe vera works to moisturize your skin. Therapeutic grade, essential oil ensures a fresh and pleasant aroma as you wash your dishes.
Pure: 
Formula designed with a maximum of degreasing agents which facilitates heavy degreasing jobs. Ultra-concentrated formula and powerful soaking agent. Very soft and moisturizing, it can be used as a hand soap.  Scented with essential oils and made using safe and biodegradable ingredients. Vegan and not tested on animals
Unscented Company:
Keeps your dishes and our waterways squeaky clean. This fragrance, dye and phosphate free dish soap is tough on grease. It's gentle on your hands, but don't worry—it has plenty of suds to make your dishes, glass and silverware spotless.
*We do not ship glass bottles filled with bulk product and they are only available for local pickup OR local delivery. We apologize for any inconvenience*
Start where you are, use what you have, do what you can.