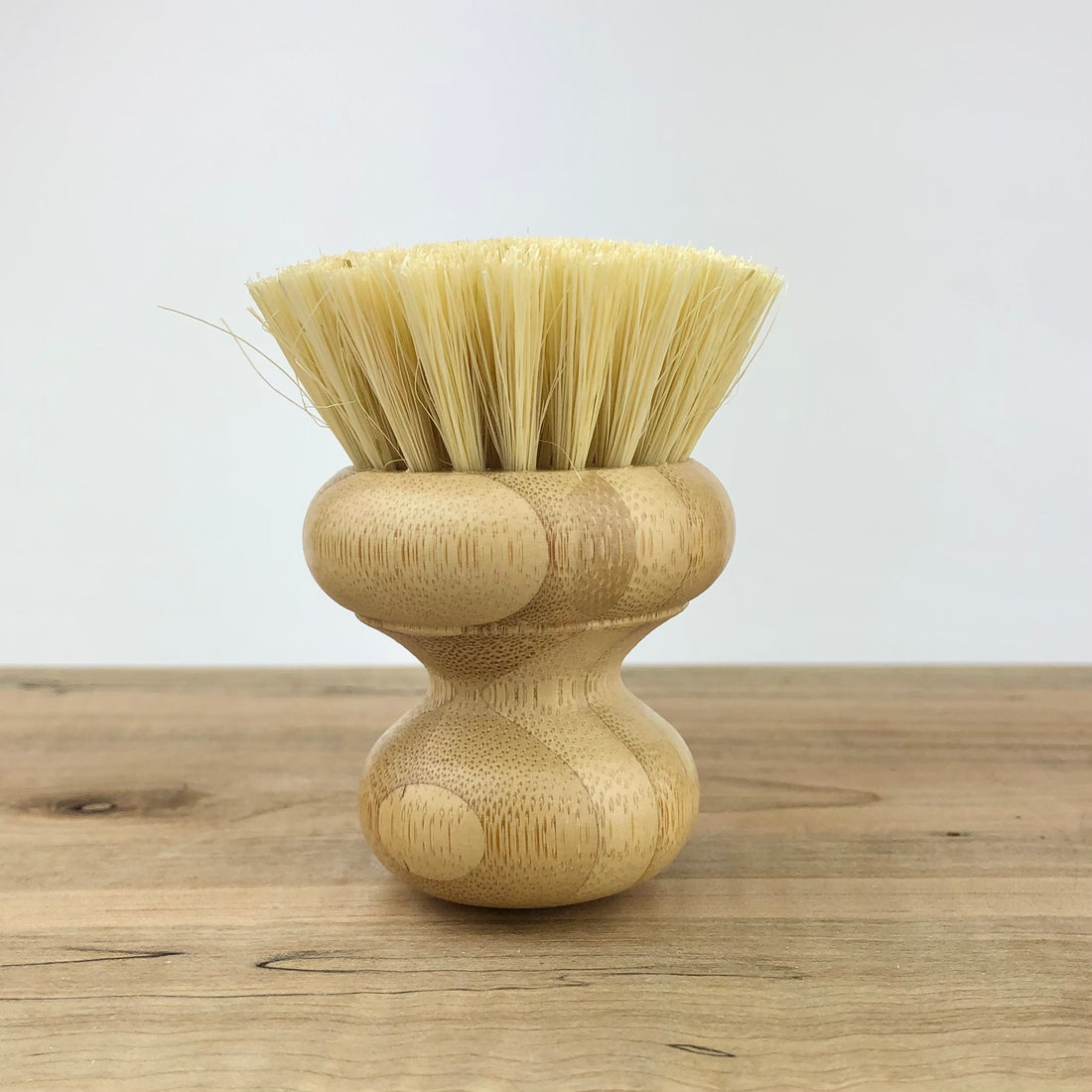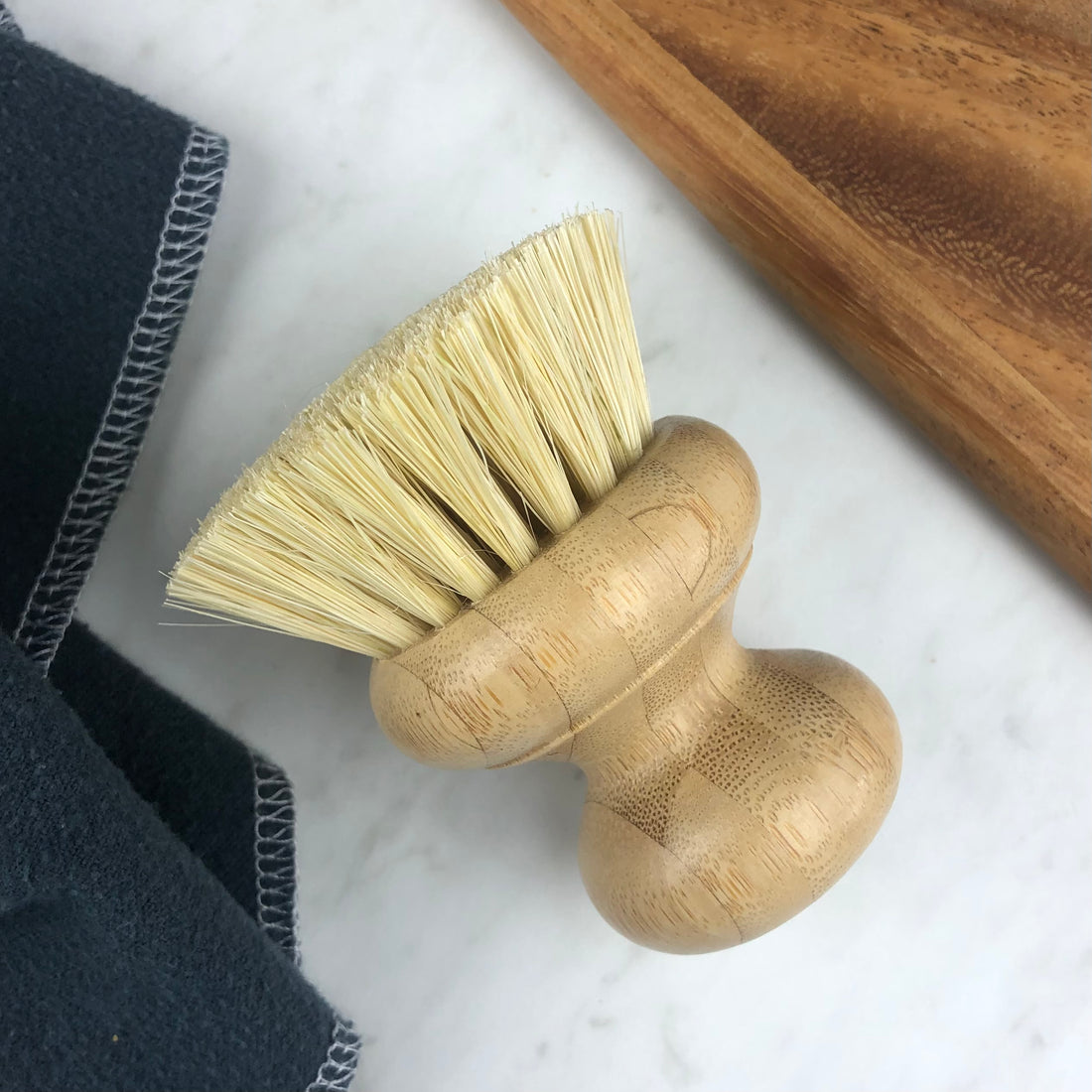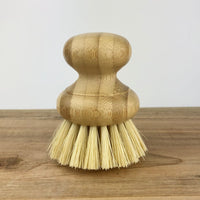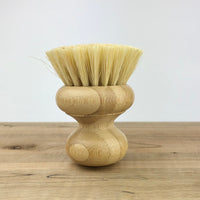 No Tox Life:
The Casa Agave™ Dishwashing hand brush is an easy replacement for your plastic dishwashing and vegetable brushes in the kitchen and home.
With a Moso Bamboo handle and medium weight agave fiber bristles, it is ideal for general dish washing.



Start where you are, use what you have, do what you can.