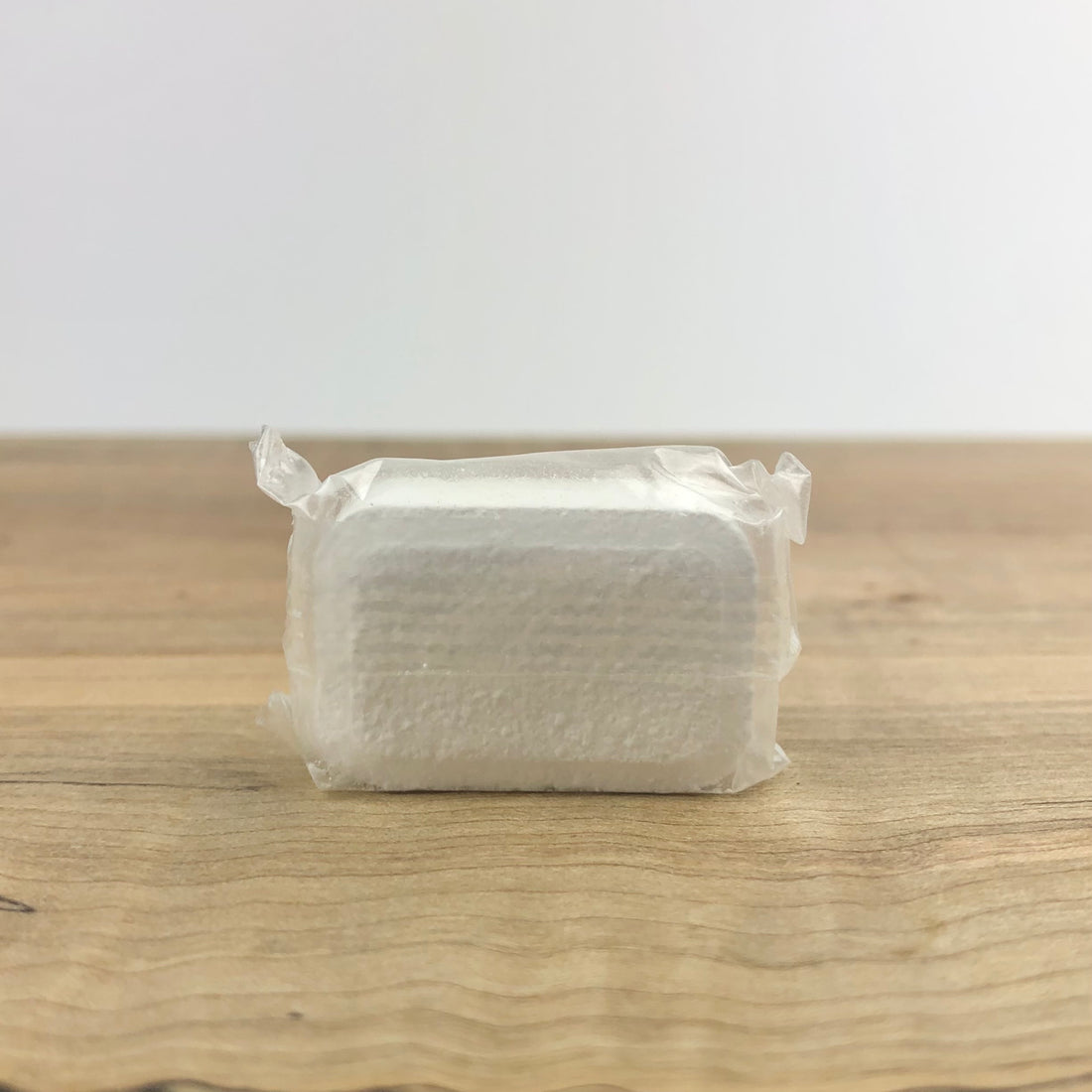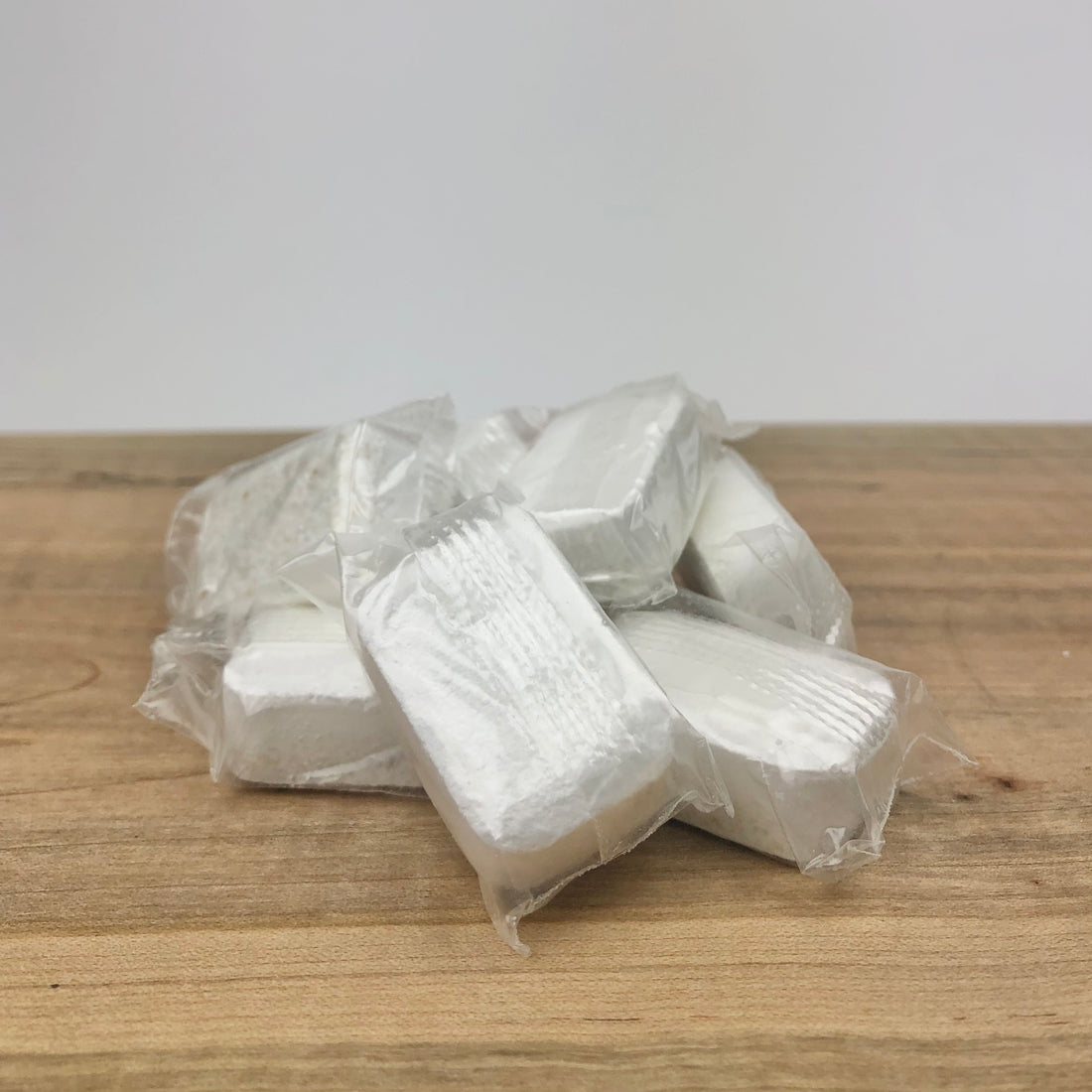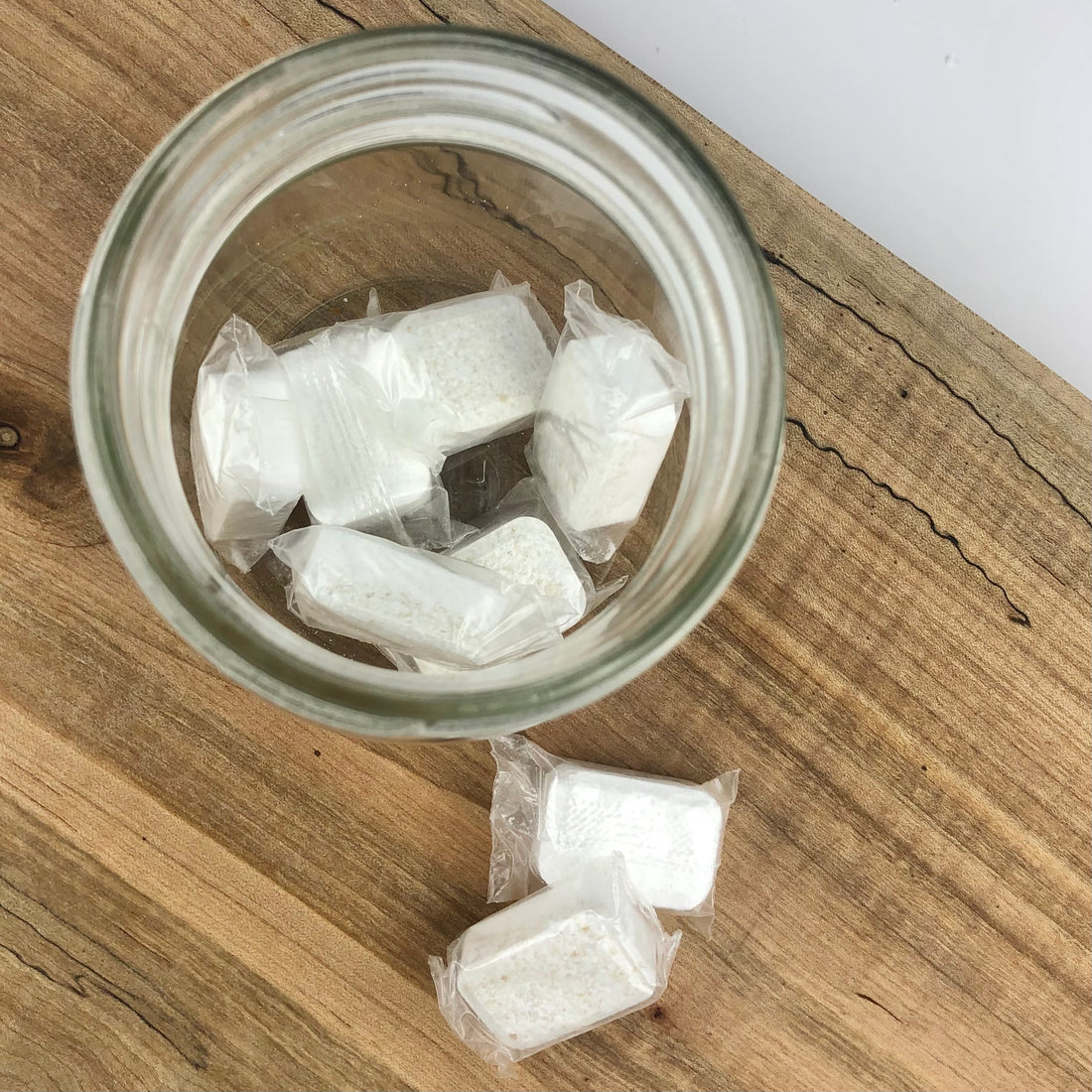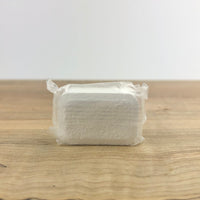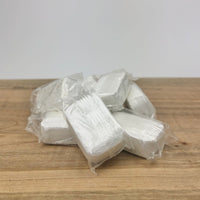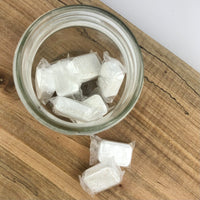 Earth Love:
Directions: Place 1 tablet in tablet dispenser. Works best in households with moderate - hard water. Avoid use with a water softener. For best results use a rinse aid of 3 parts white vinegar to 1 part water.
Unscented Company:
With their super concentrated formula made from more than 93% plant and mineral based ingredients, these eco-designed tabs are even more efficient than ever before!
A pre-soaking, cleaning and rinsing agent all in one, these Dish Tabs scrub away food residue and leave dishes and glasses sparkling. Tough on grease, our tabs are biodegradable and safe for septic tanks. No need to unwrap the water-soluble pouch! 100% recyclable packaging. Fragrance, dye, phosphate and chlorine free.
Start where you are, use what you have, do what you can.