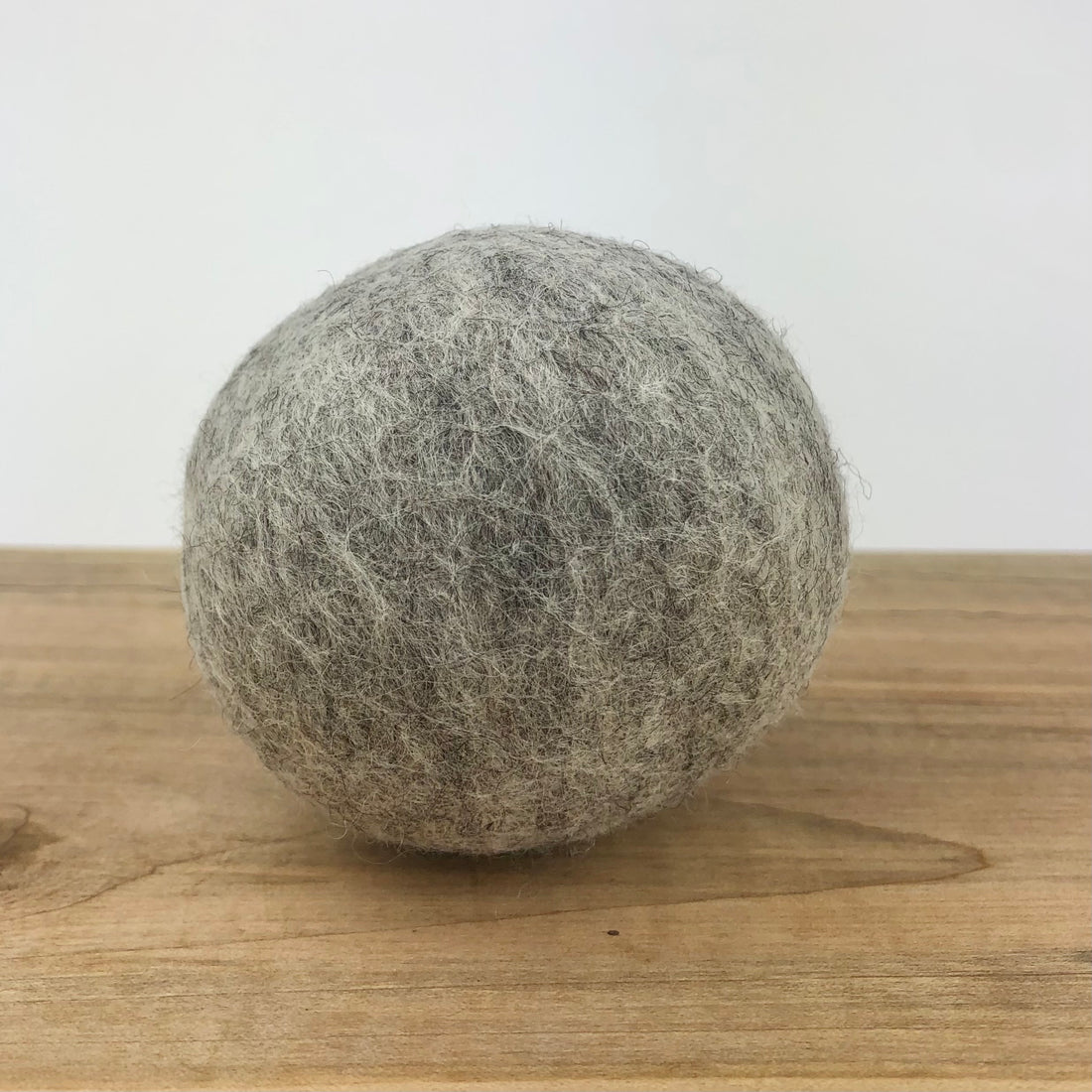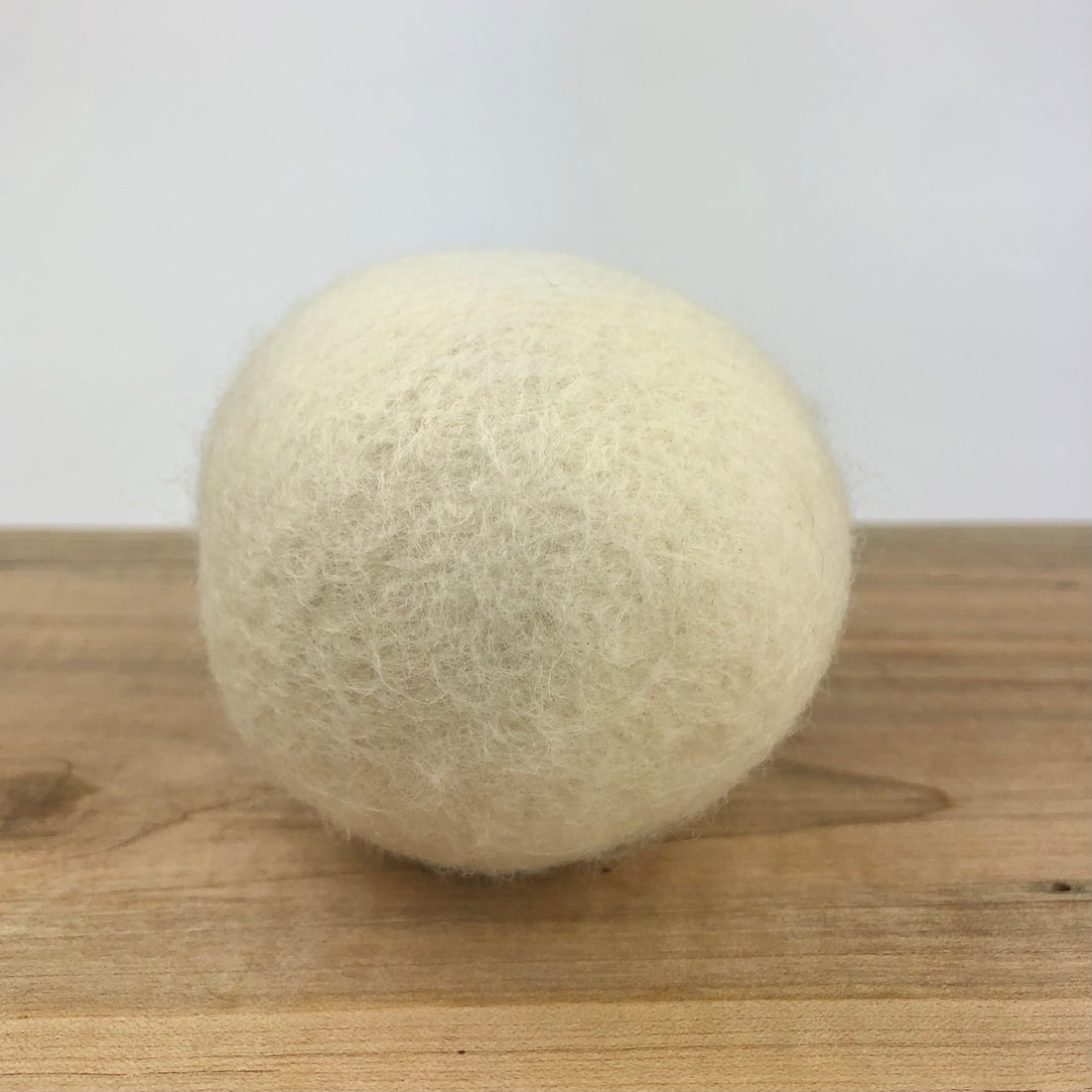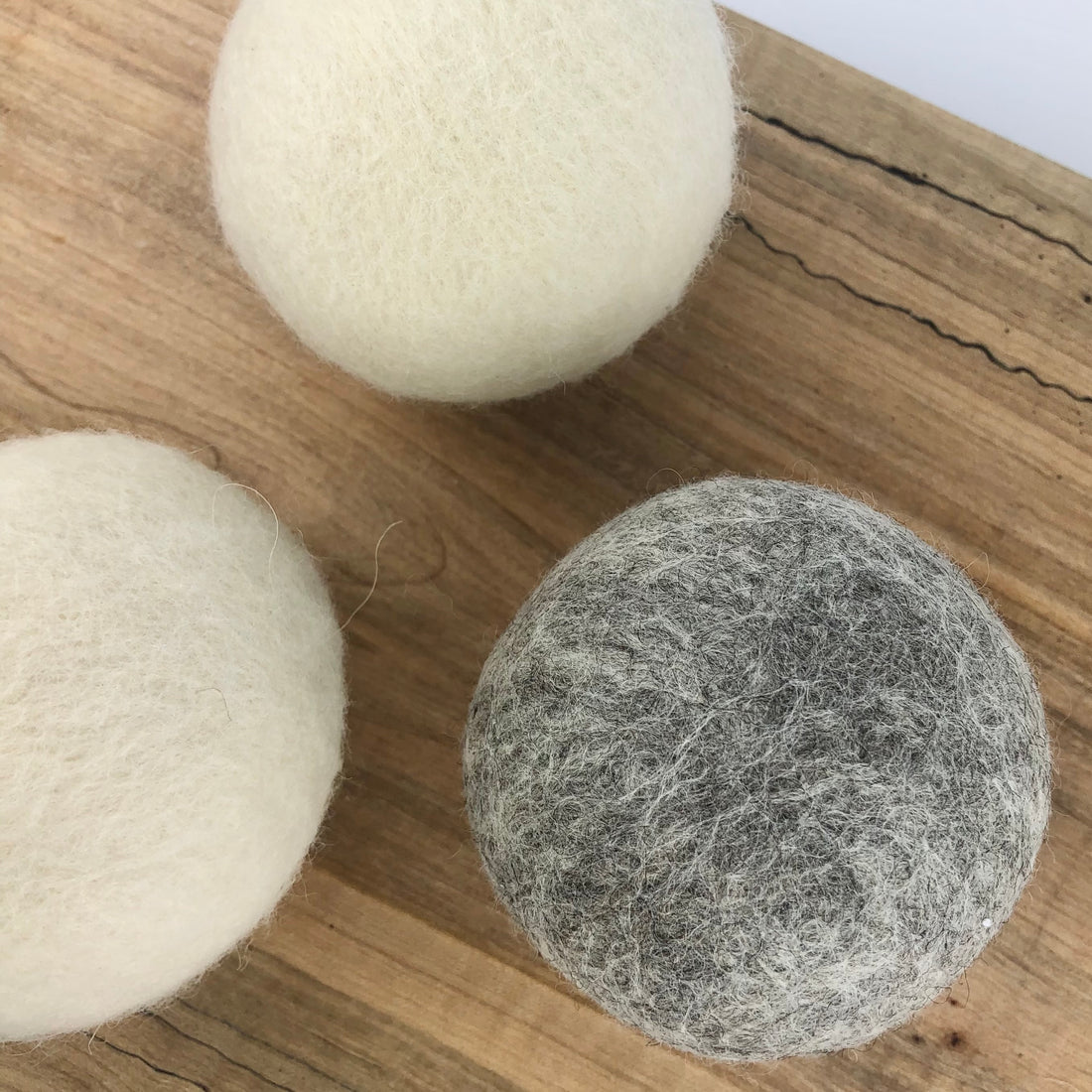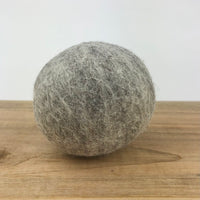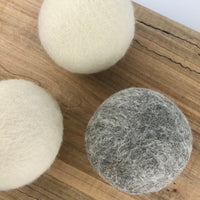 A dryer ball will last for 500+ loads
Soft on laundry. Gentle on earth. A natural earth-friendly and long-lasting substitute to liquid and sheet fabric softener. Prevents static cling, reduces drying time by 25%, softens naturally, and reduces wrinkles.
For that natural feeling of softness: Toss the recommended 3 balls in your dryer with your laundry and voilà! Safe for cloth diapers and sensitive skins.
What it's made of: Pure natural South-American wool from free-range sheep
The wool is processed locally through low-impact and earth-friendly methods for a minimal carbon footprint.
$1.00 off when you buy three!
COMPOSTABLE
FRAGRANCE AND DYE FREE
EARTH FRIENDLY
Made in Canada by Moss Creek Wool Works
Start where you are, use what you have, do what you can.