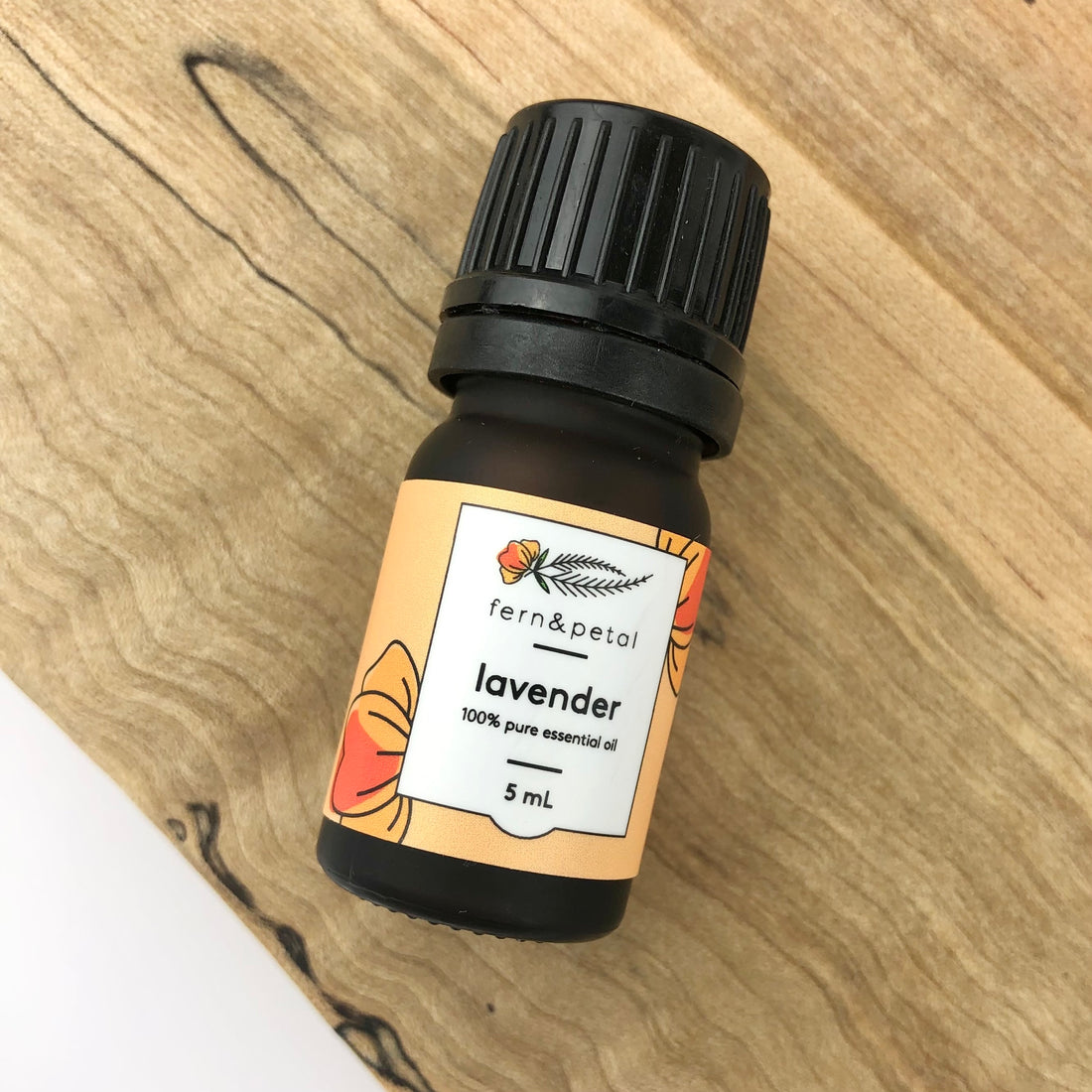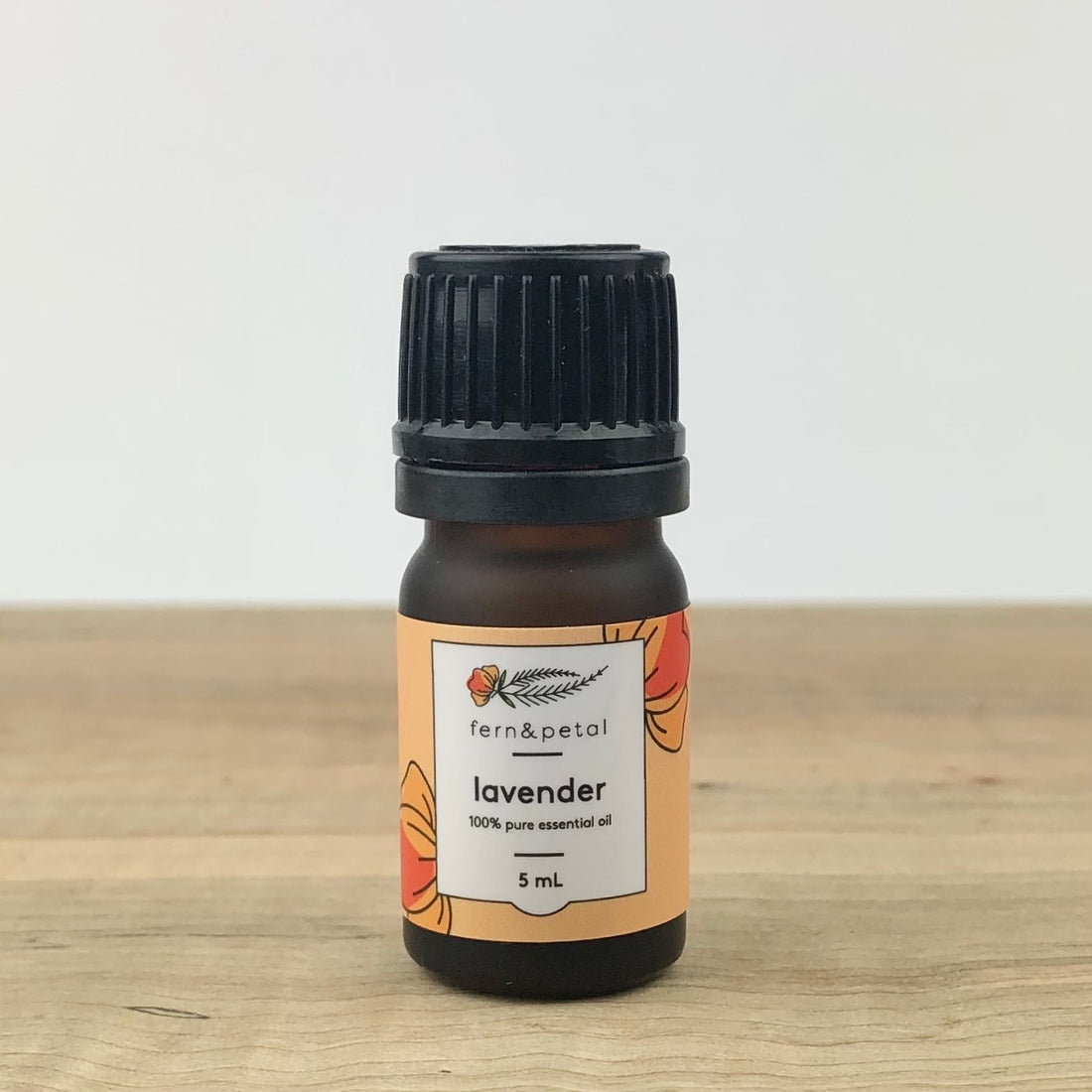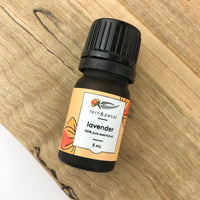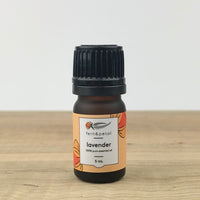 Fern and Petal:
At Fern & Petal, we bottle all of our essential oils locally in Vancouver, BC. All of our products use all-natural ingredients, meaning there are no dyes, no fragrances and no synthetic preservatives in any product.
Lavender: A herbal/floral middle note oil that calms nerves, reduces anxiety & headaches and works as a natural sleep-aid.
*We do not ship glass bottles filled with bulk product and they are only available for local pickup OR local delivery. We apologize for any inconvenience*
Start where you are, use what you have, do what you can.