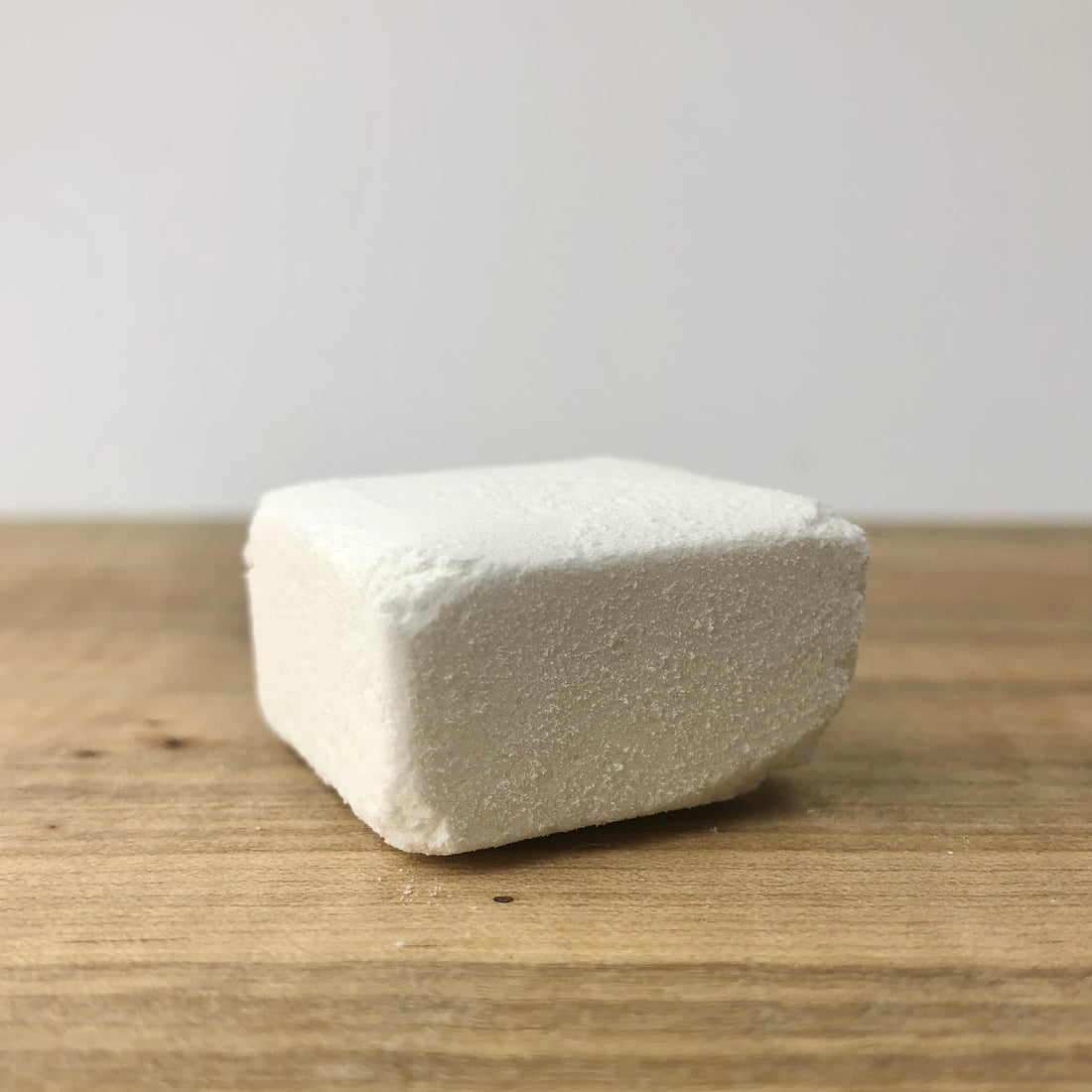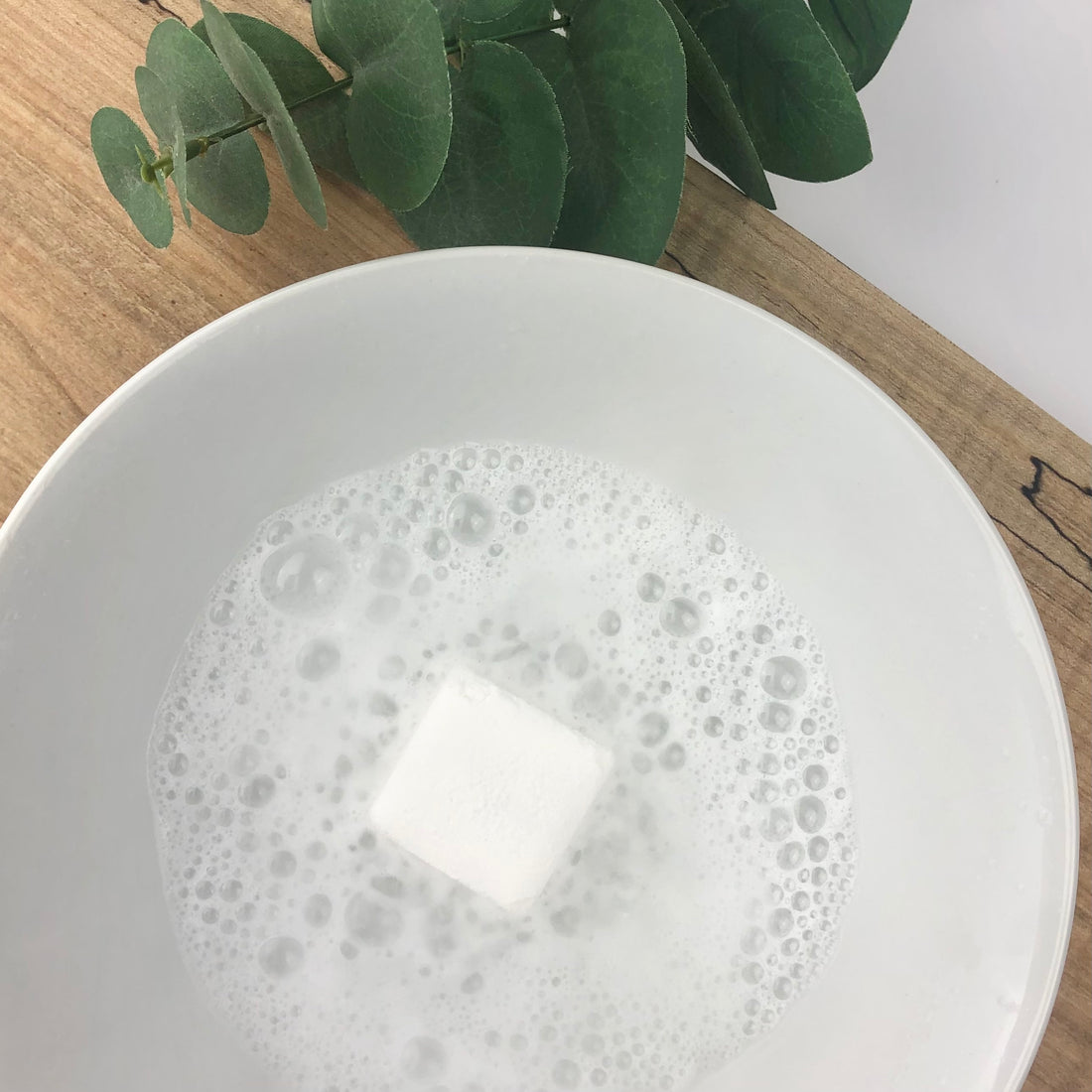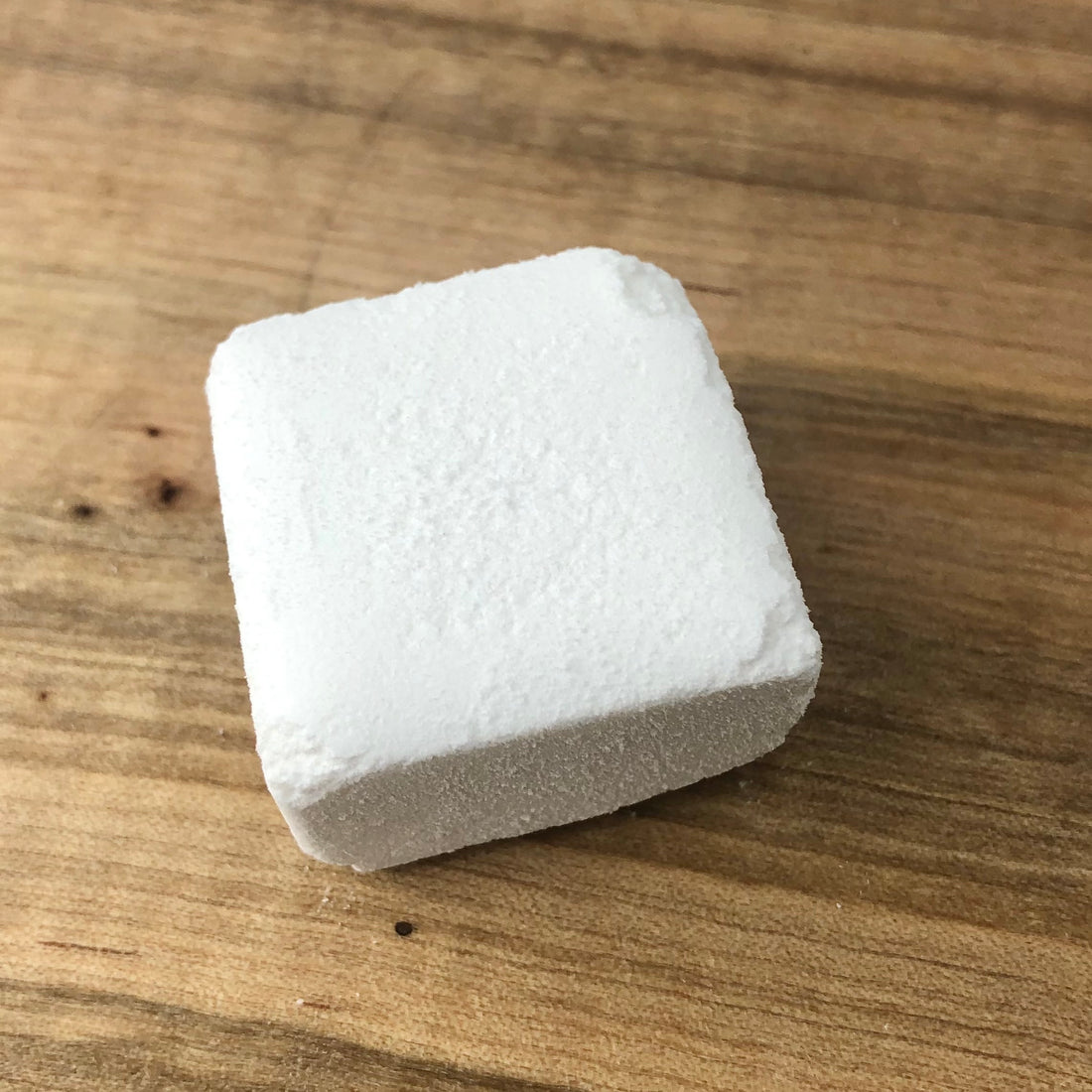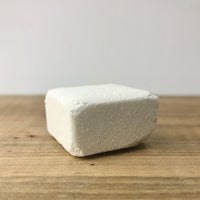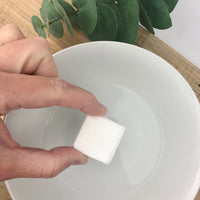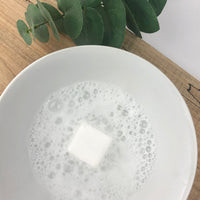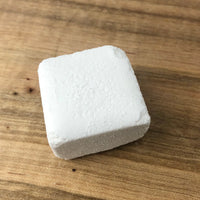 Earth Love:
Directions: Place in shower under shower spray and let dissolve. Breathe deeply and enjoy. Alternatively, place in a bowl of steaming water, position yourself over the bowl and breathe deeply.

**It is recommended that this product be kept in a
sealed container like a glass storage jar and away
from direct sunlight to ensure potency of menthol and
eucalyptus oil are maintained.
Start where you are, use what you have, do what you can.