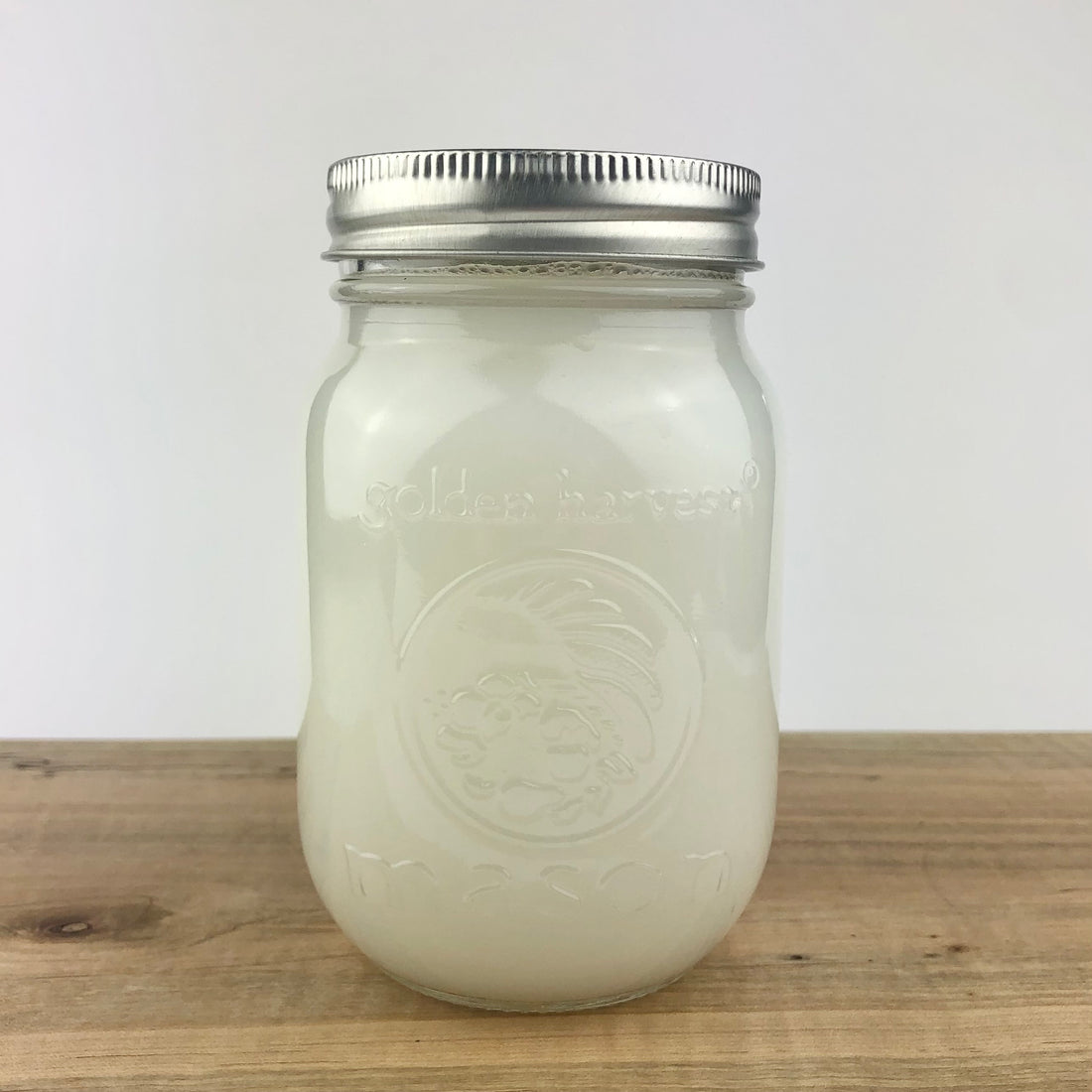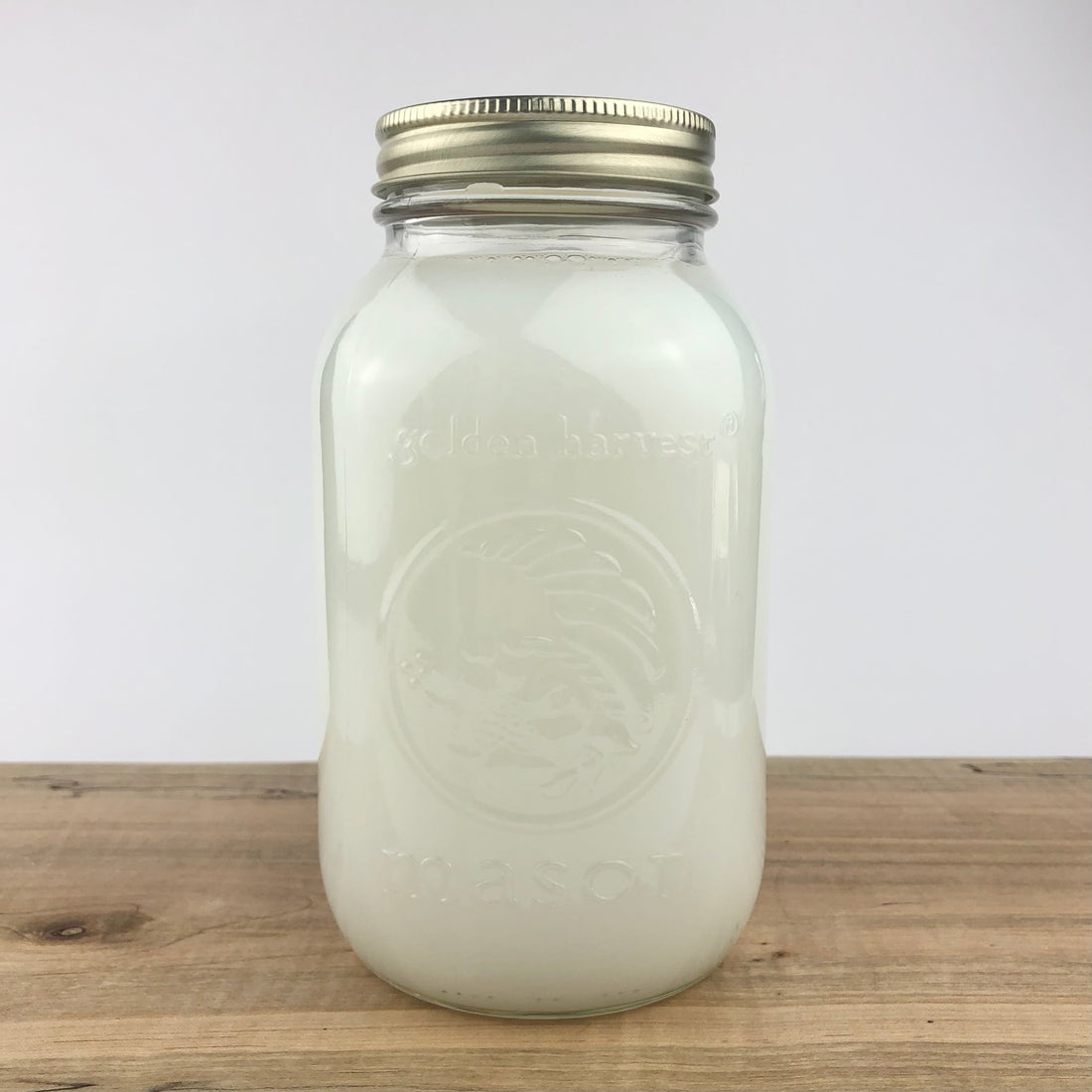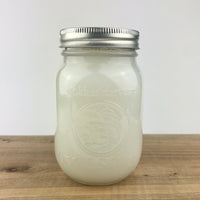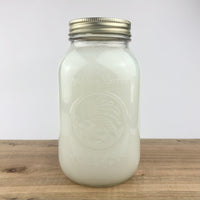 With Pure Fabric Softener, clean clothes will keep their fresh laundry fragrance for the longest time.
Designed for sensitive skin
Designed to get rid of static on any fabric
Designed to leave a lasting freshness feel on your clothes
*We do not ship glass bottles filled with bulk product and they are only available for local pickup OR local delivery. We apologize for any inconvenience*
Start where you are, use what you have, do what you can.