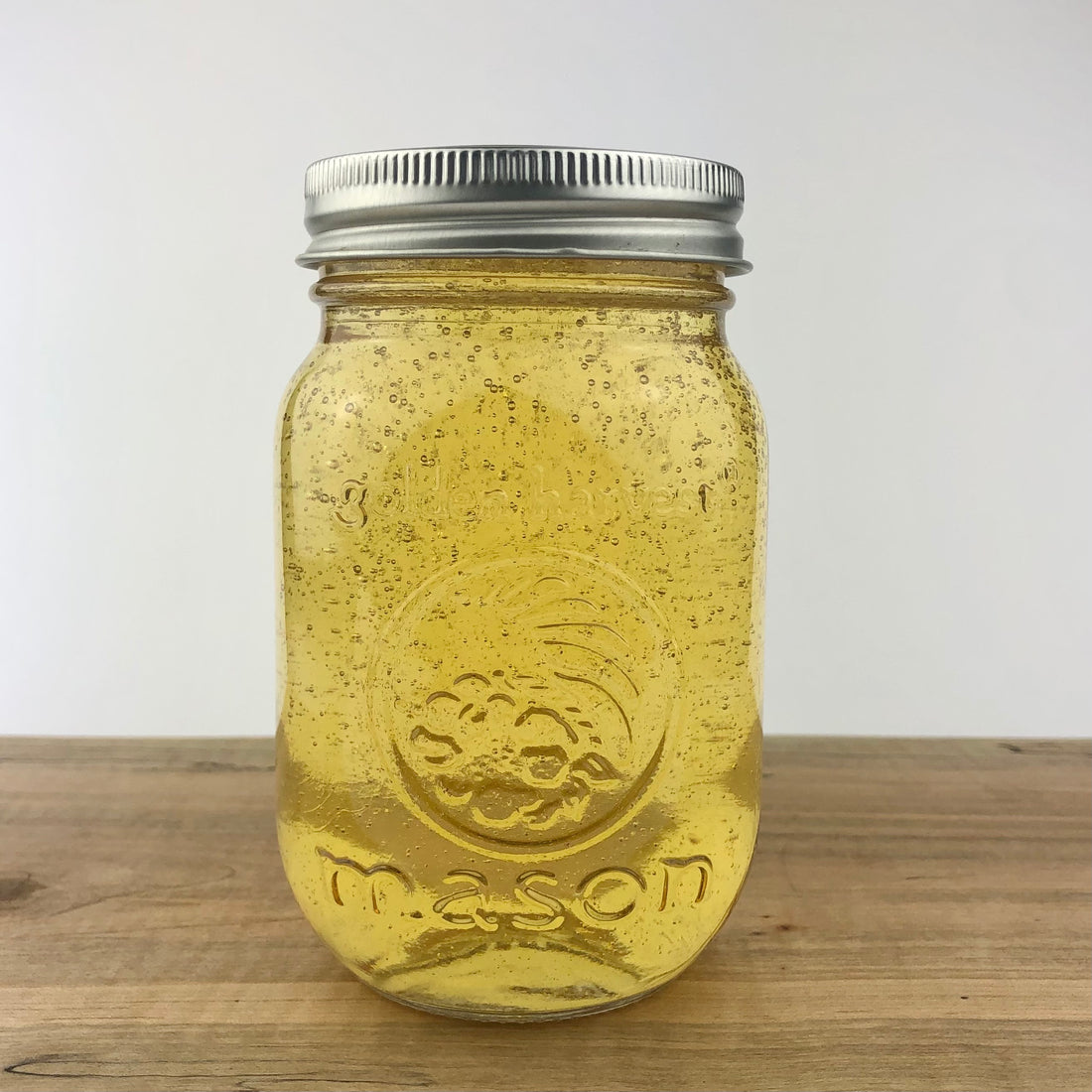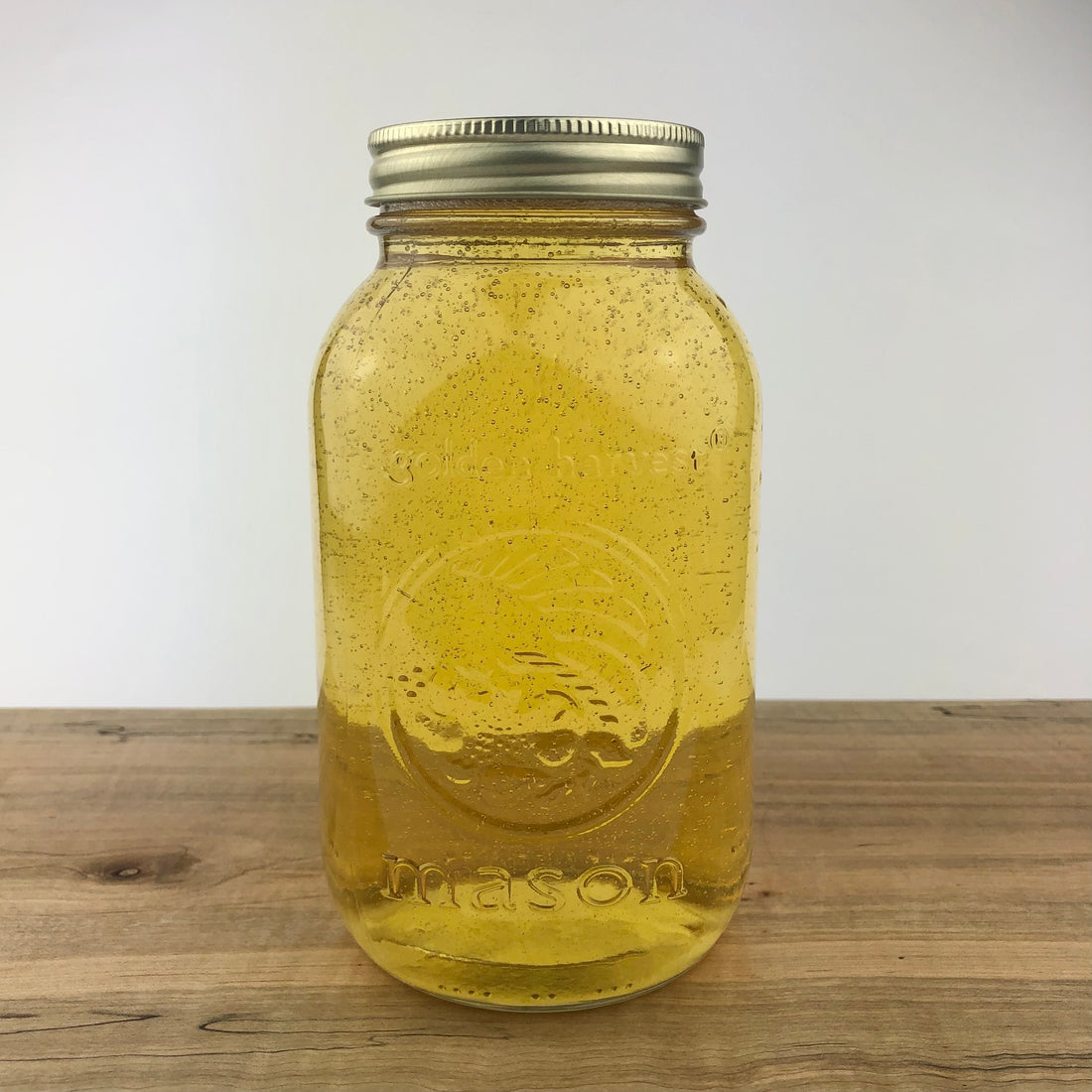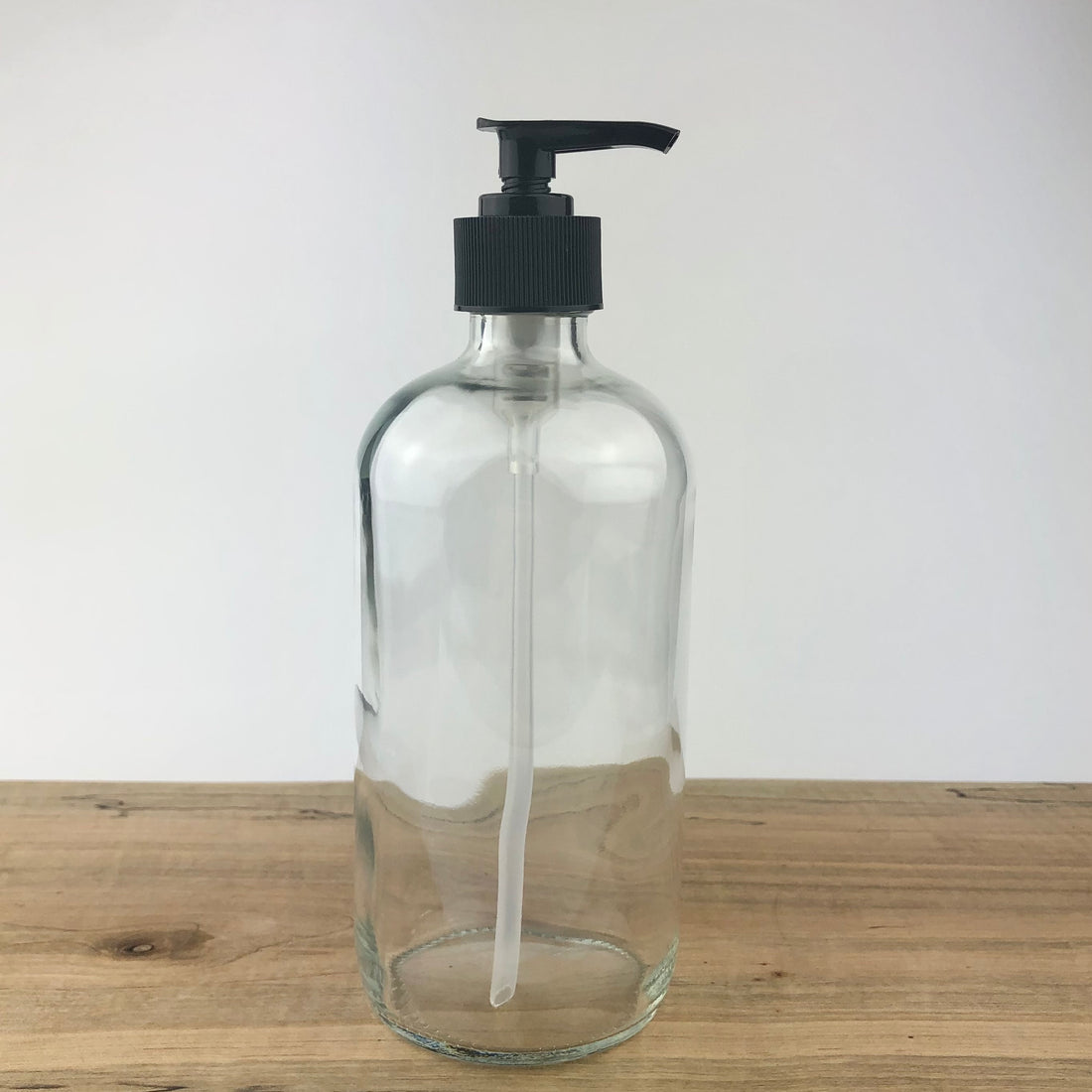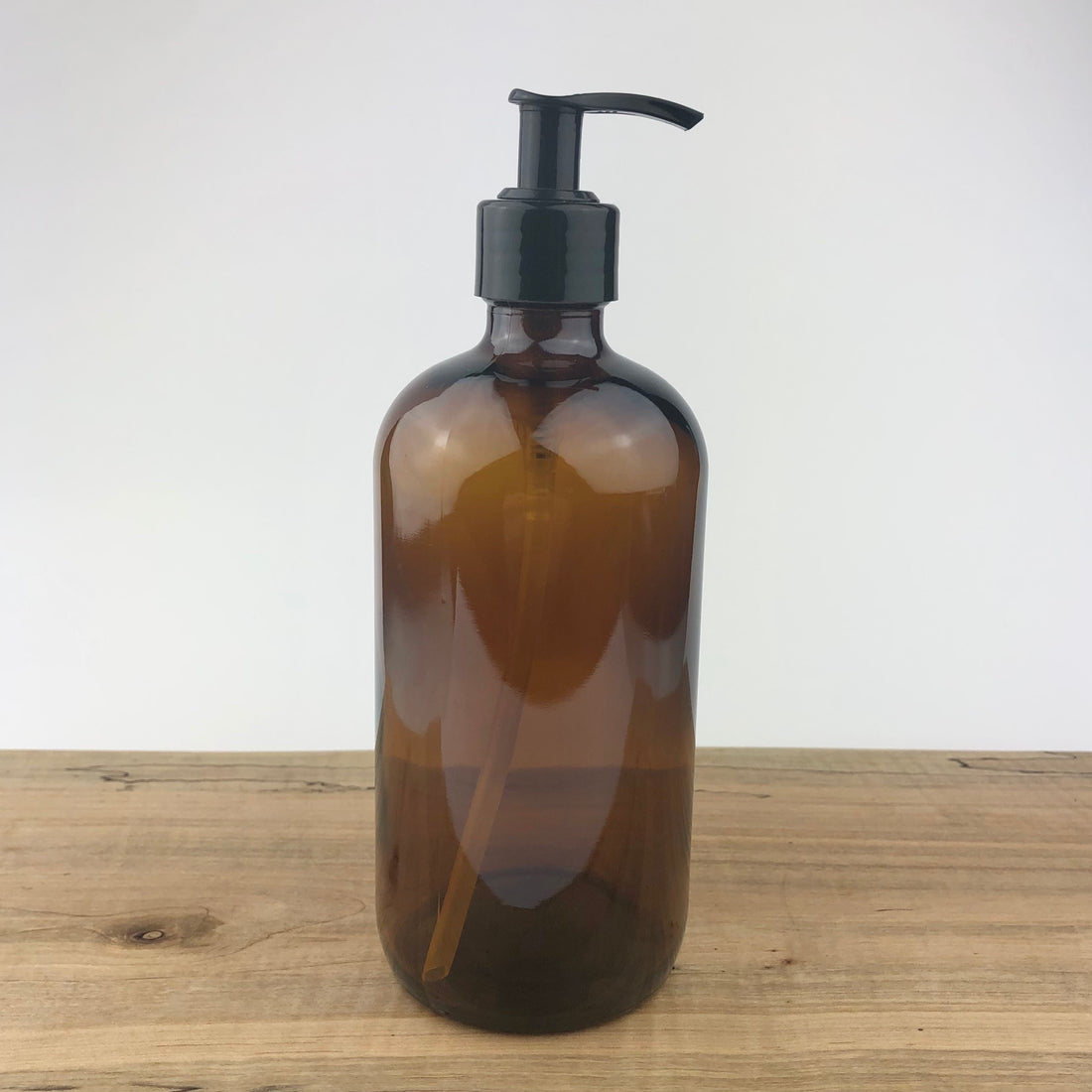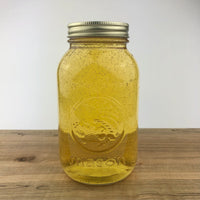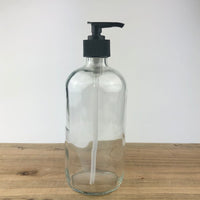 Sapadilla:
This extra nice hand soap keeps things simple with plant-based ingredients, vegetable glycerin and uplifting blends of pure essential oils. Naturally cleansing and lightly moisturizing, it leaves your hands happy as can be.


Unscented Company:

Natural everyday freshness. Everyone loves soft and smooth skin. We love it even more when it keeps the earth clean in the process. Our unscented hand and body soap is made of over 93% plant and mineral-based ingredients.
ECOMAX (Unscented)
ONEKA (Cedar Sage, Lavender Angelica, Goldenseal Citrus)
*We do not ship glass bottles filled with bulk product and they are only available for local pickup OR local delivery. We apologize for any inconvenience*
Start where you are, use what you have, do what you can.