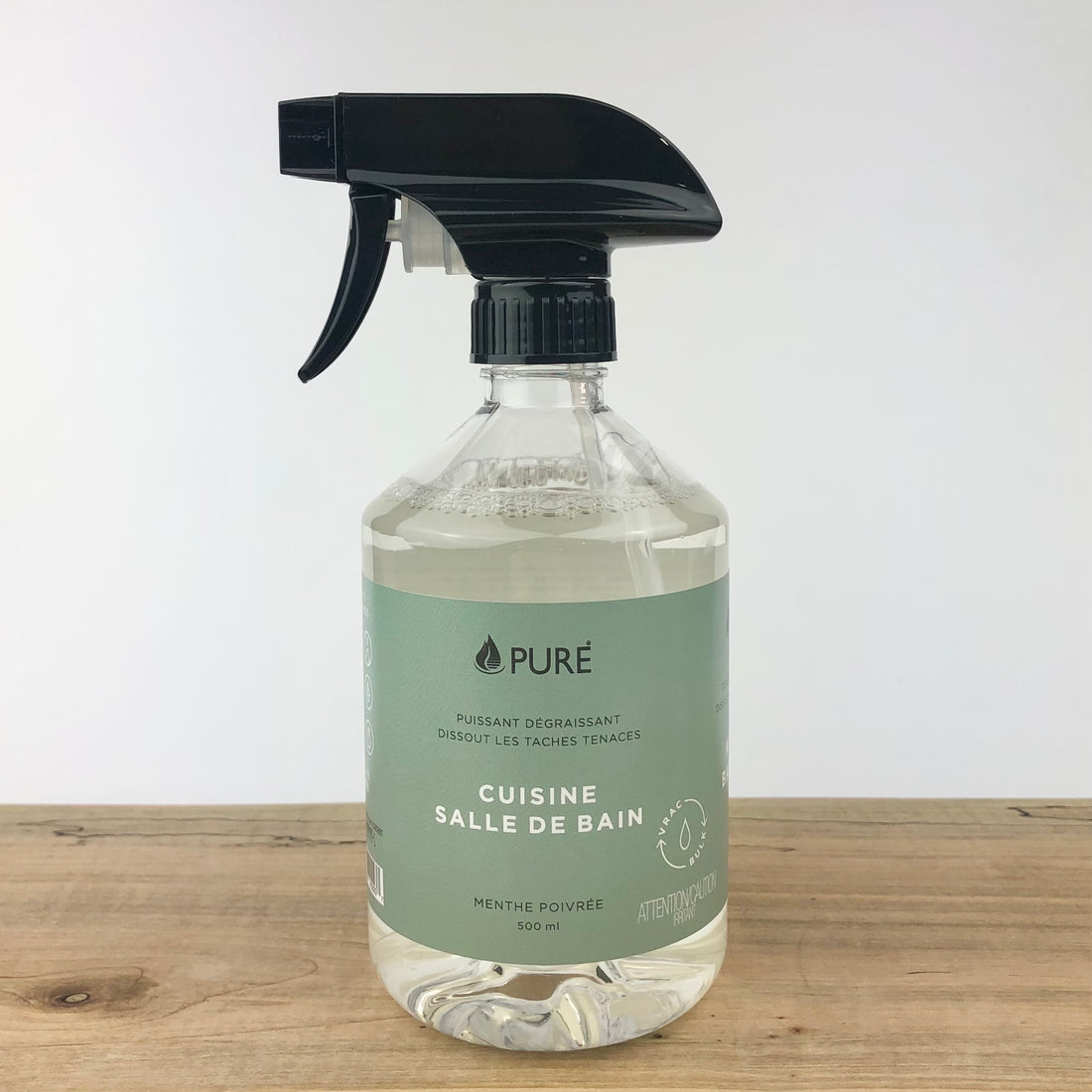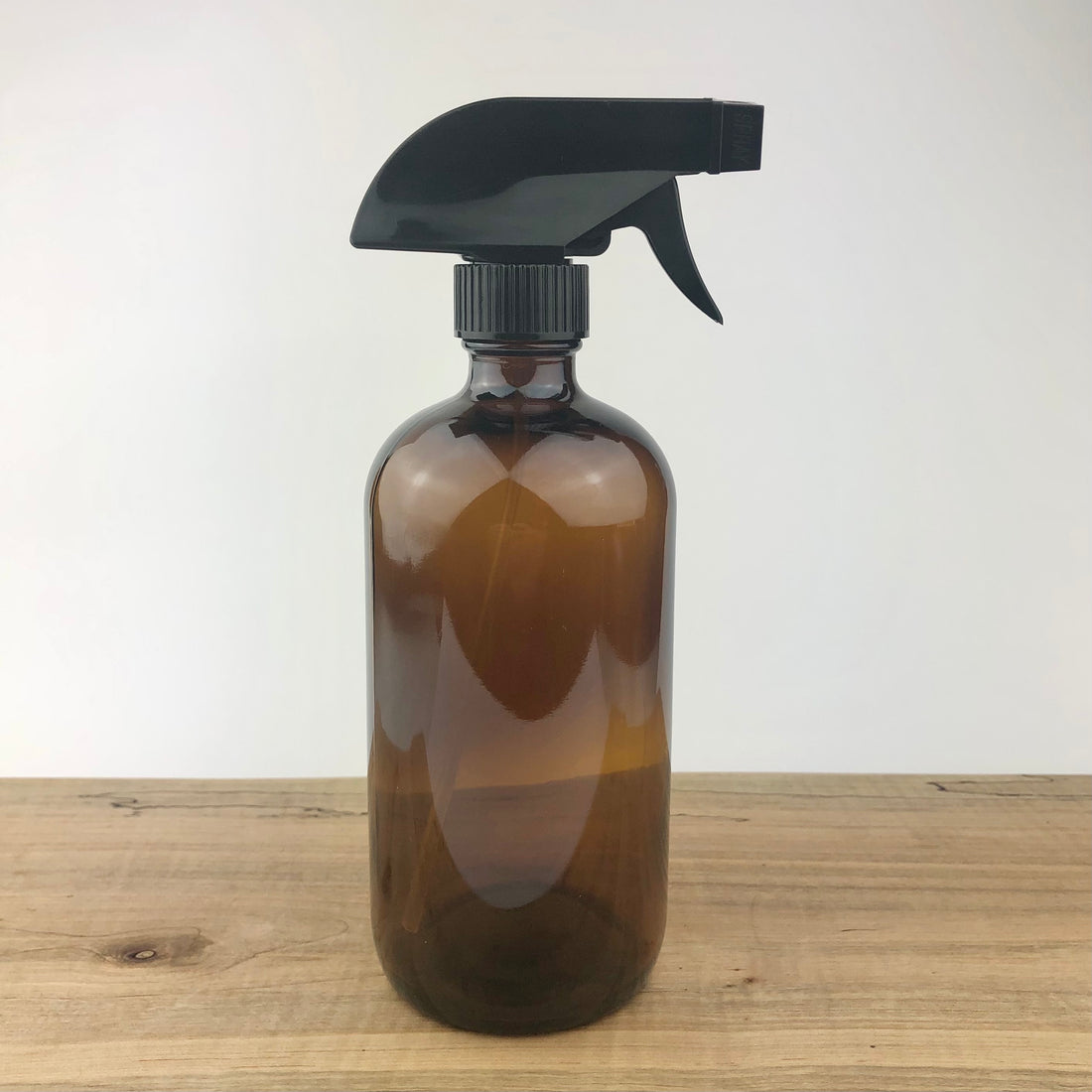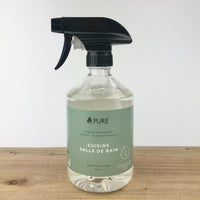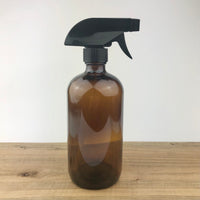 KITCHEN AND BATHROOM CLEANER
Pure: 
Kitchen + Bathroom can be used virtually anywhere in the house. This product is formulated to dissolve grease and the most tenacious of stains.
*We do not ship glass bottles filled with bulk product and they are only available for local pickup OR local delivery. We apologize for any inconvenience*
Start where you are, use what you have, do what you can.