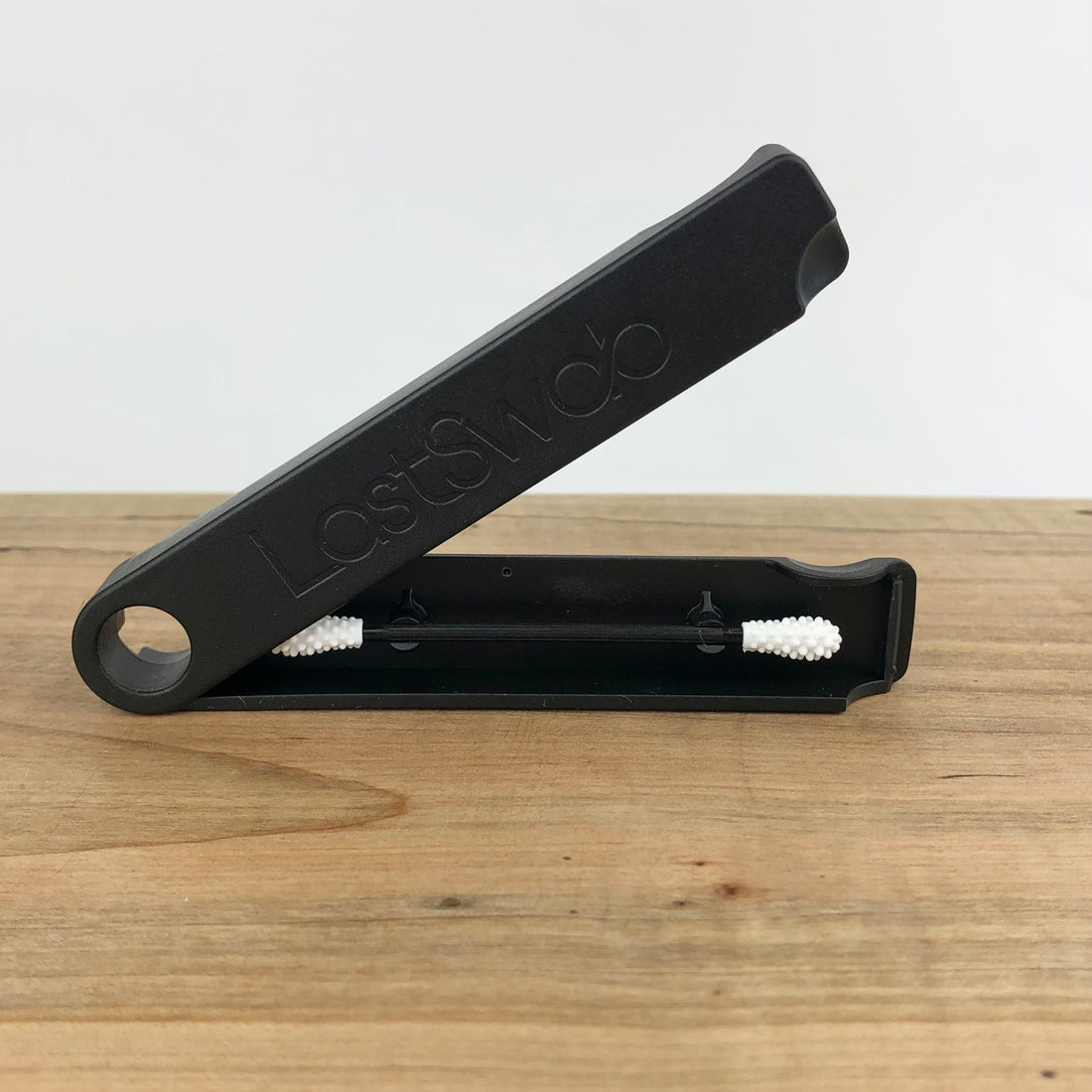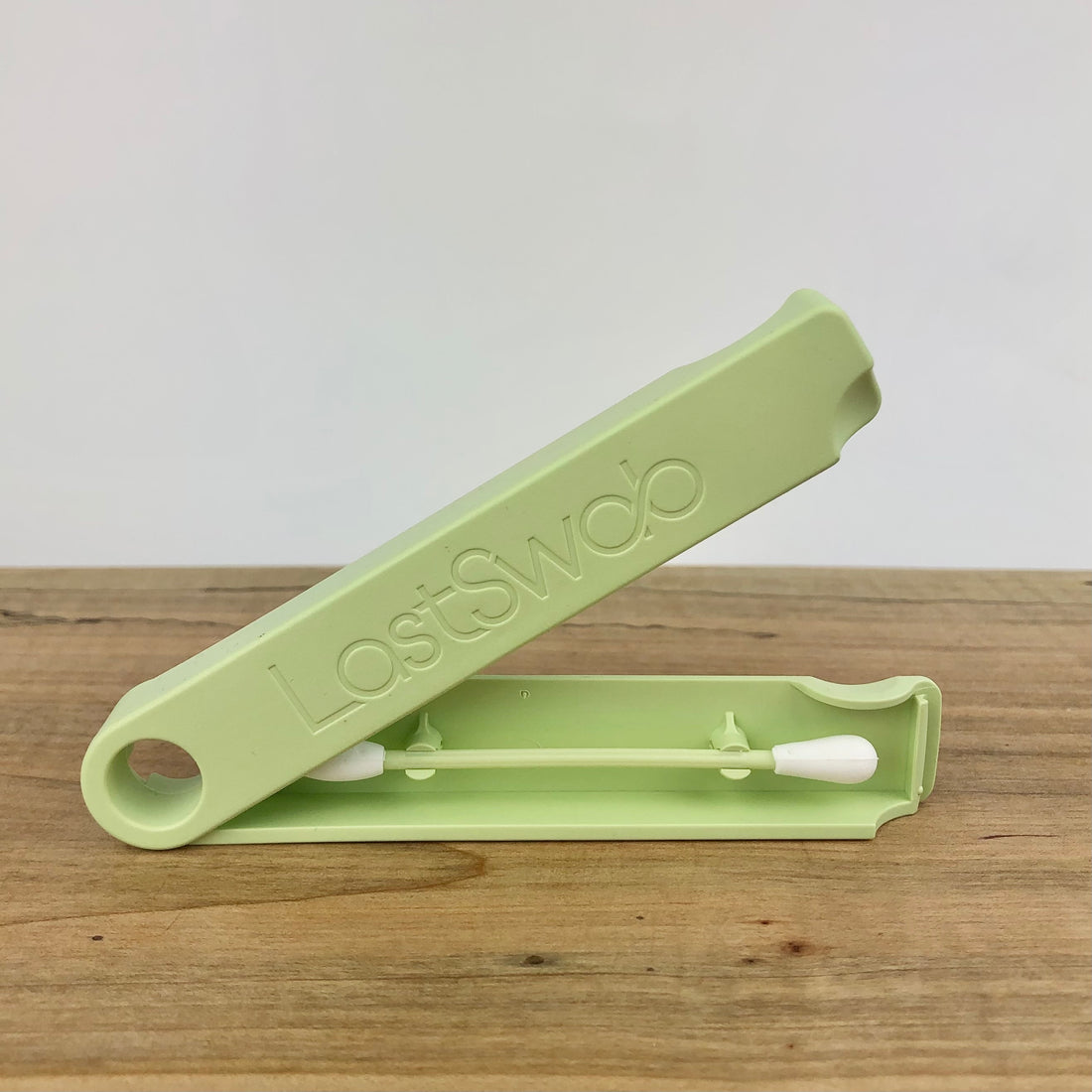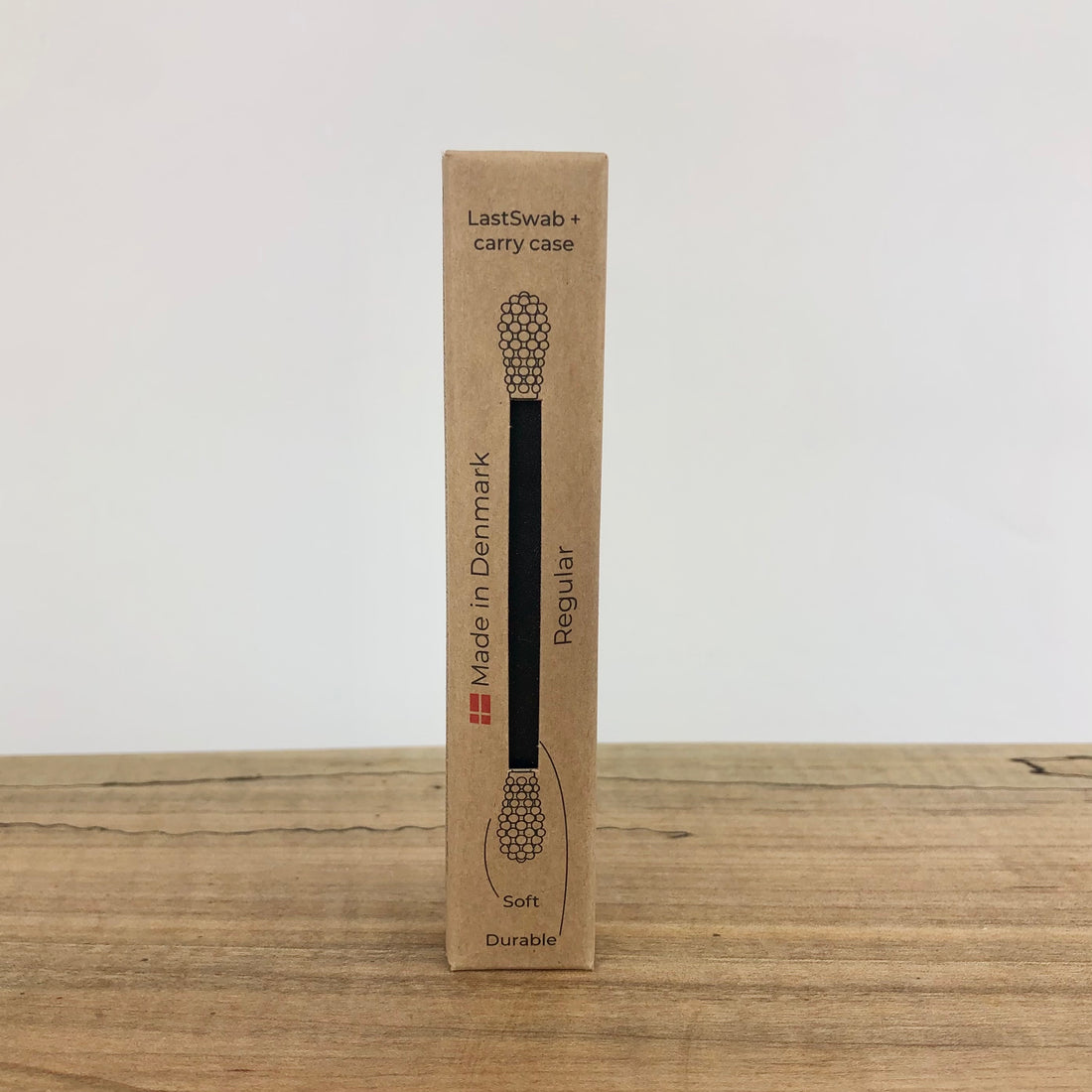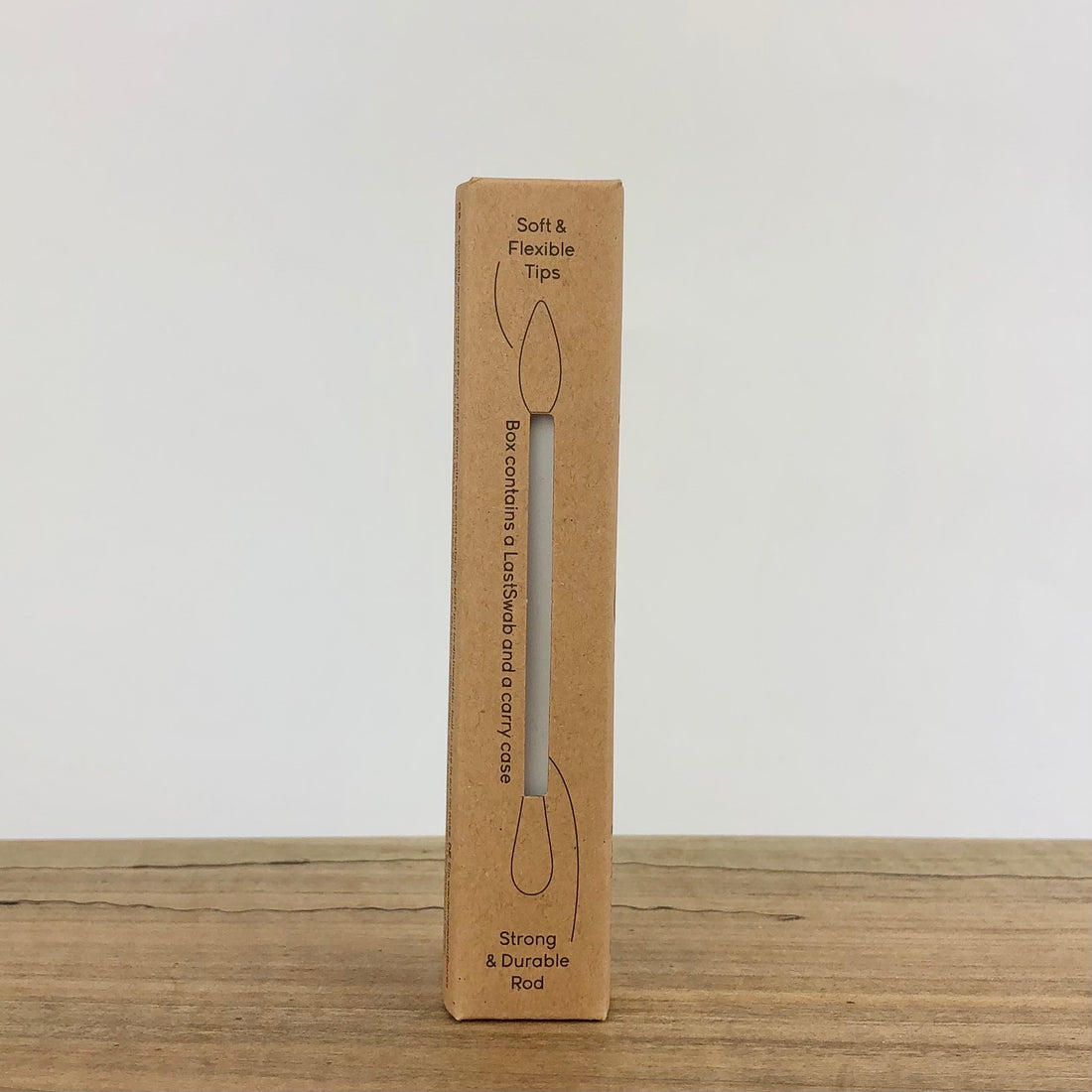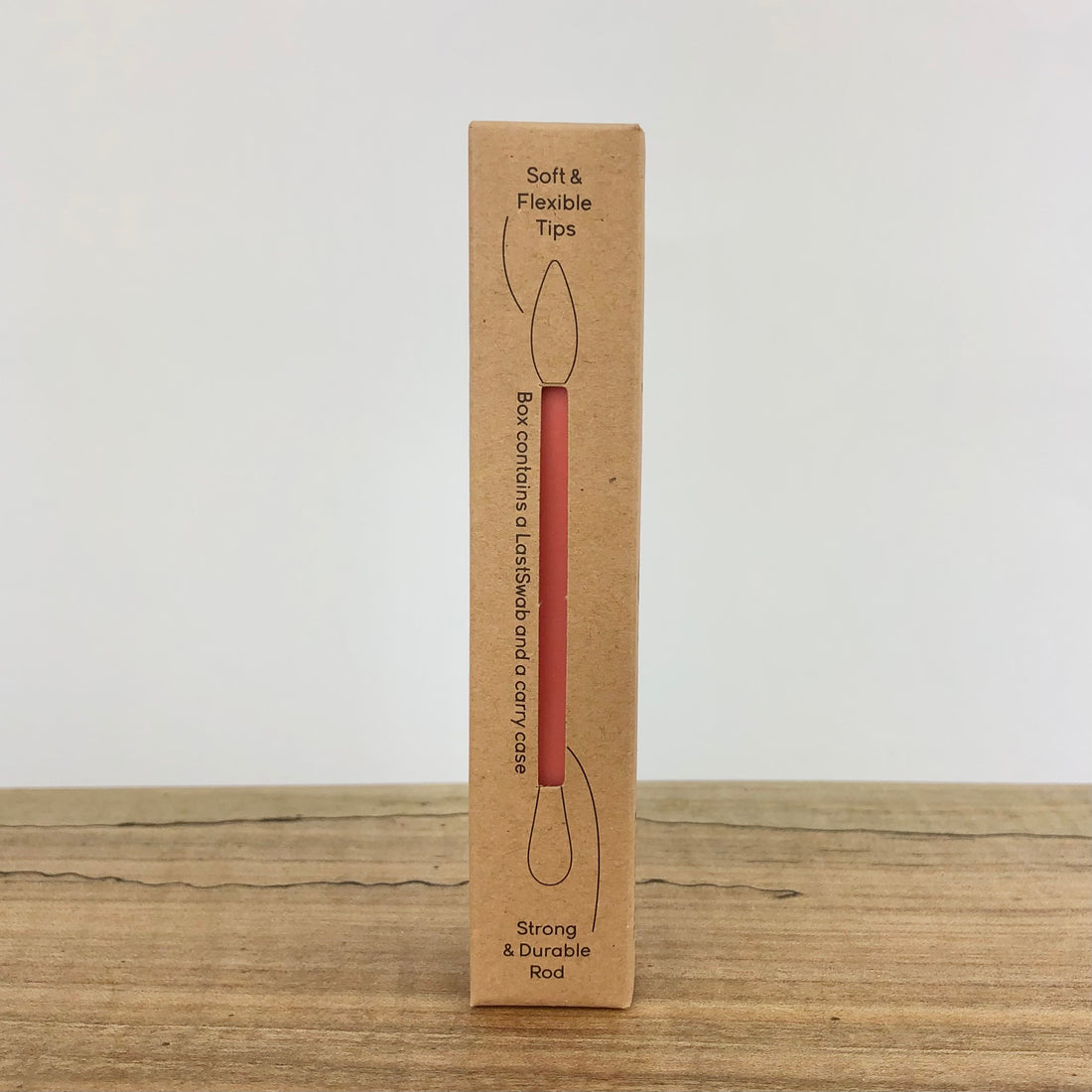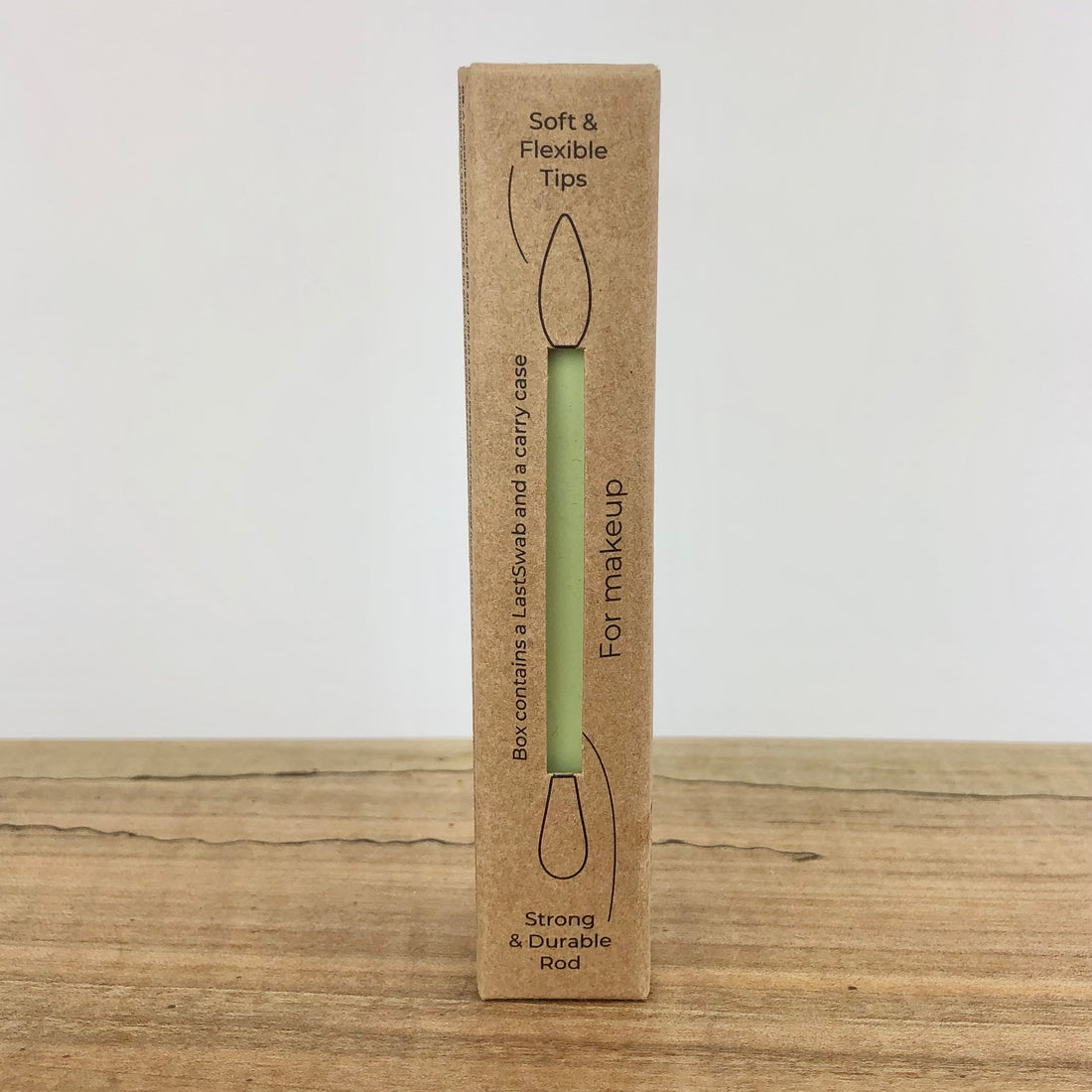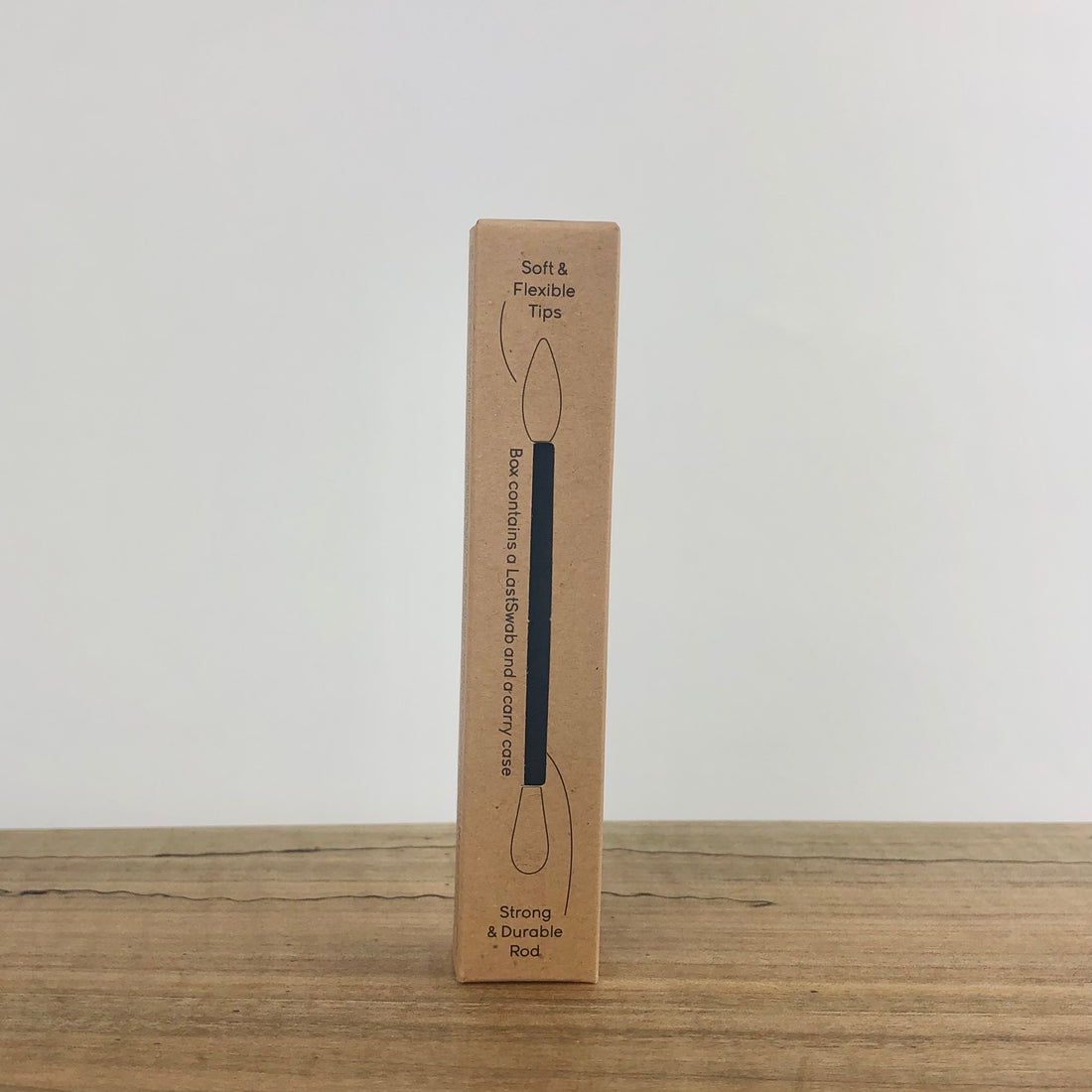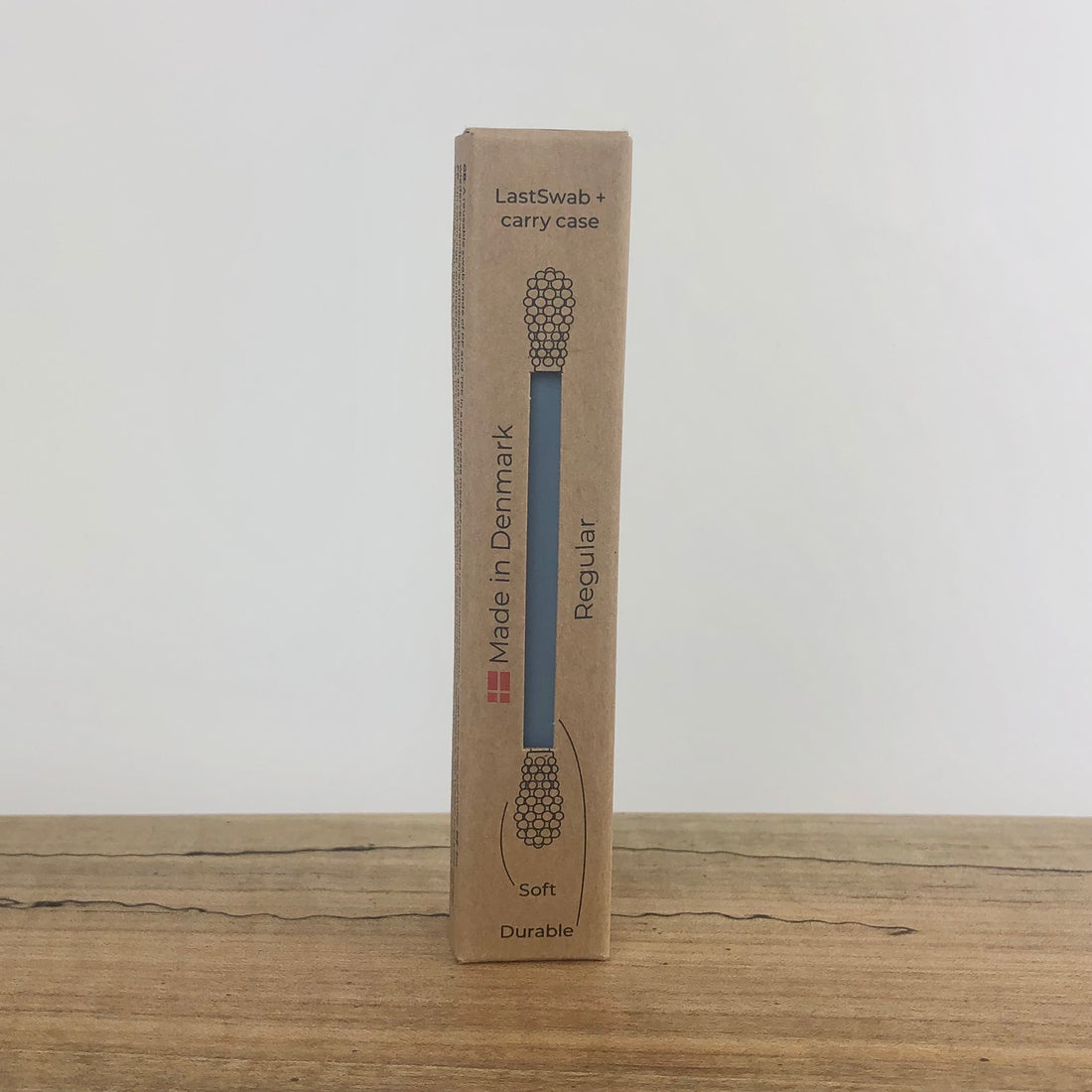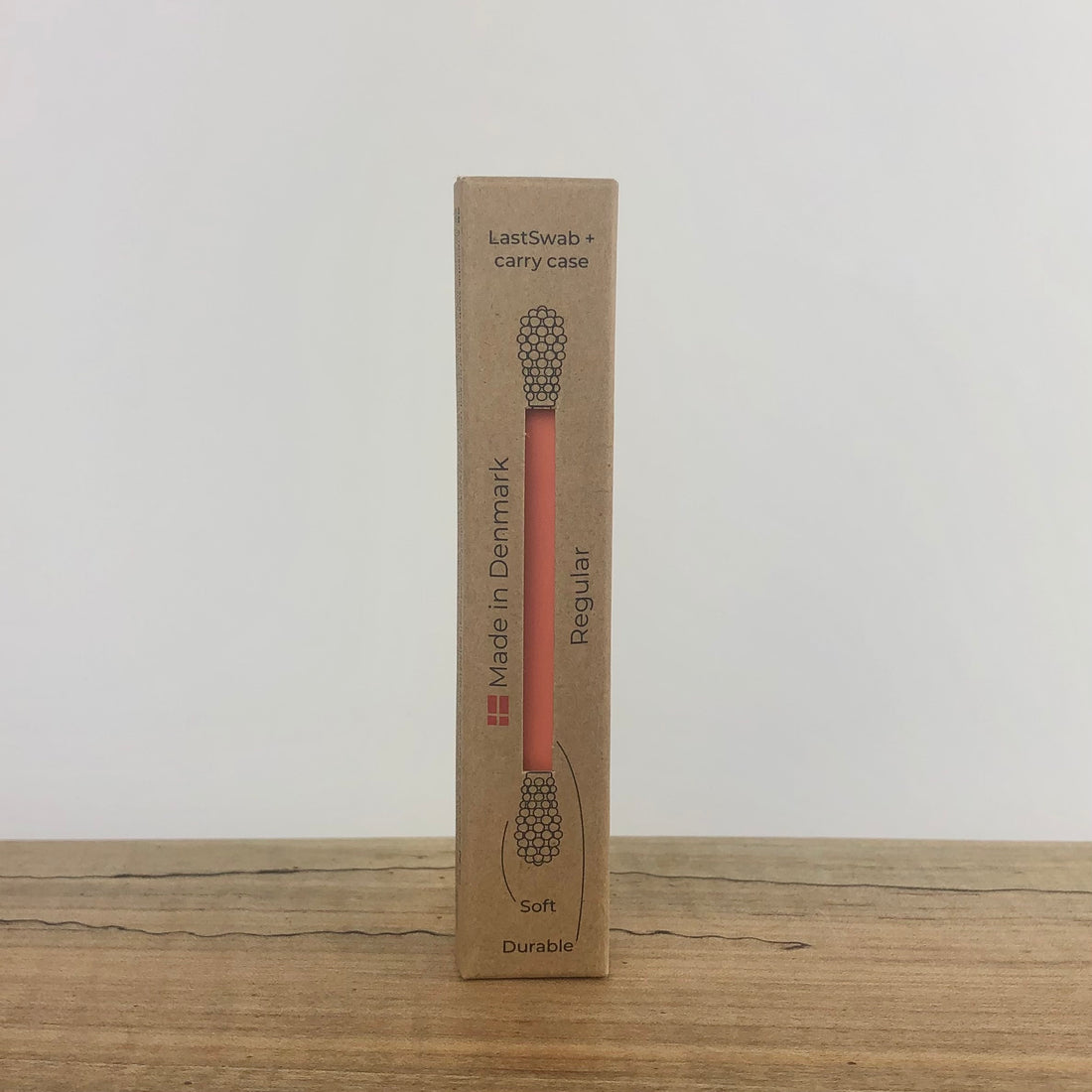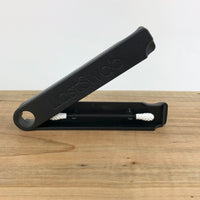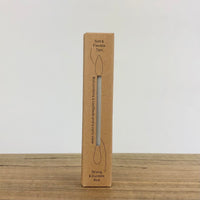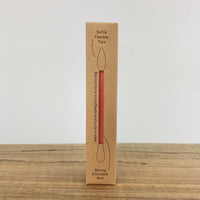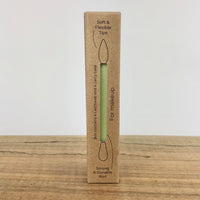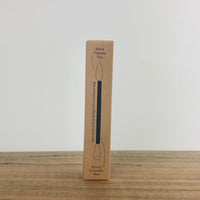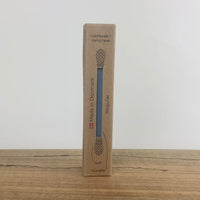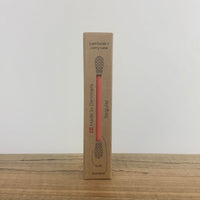 LastSwab is an alternative to the traditional cotton swab.  Every year trillions of single-use plastic products are discarded without a second thought, only to end up in the ocean, harming wildlife. By purchasing LastSwab, you are a part of the solution.  Thank you for helping us free our planet of single-use items.
Use last swab like you would use a normal cotton swab.  You can easily clean LastSwab with soap and water.  Do not put LastSwab in the dishwasher.  Do not boil LastSwab.

Contains a LastSwab either basic style or beauty style with soft flexible tips and a strong durable rod, and a plant based carry case.  The carry case is made from fermented plant starch such as from corn, cassava, sugarcane or sugar beet pulp.
Start where you are, use what you have, do what you can.