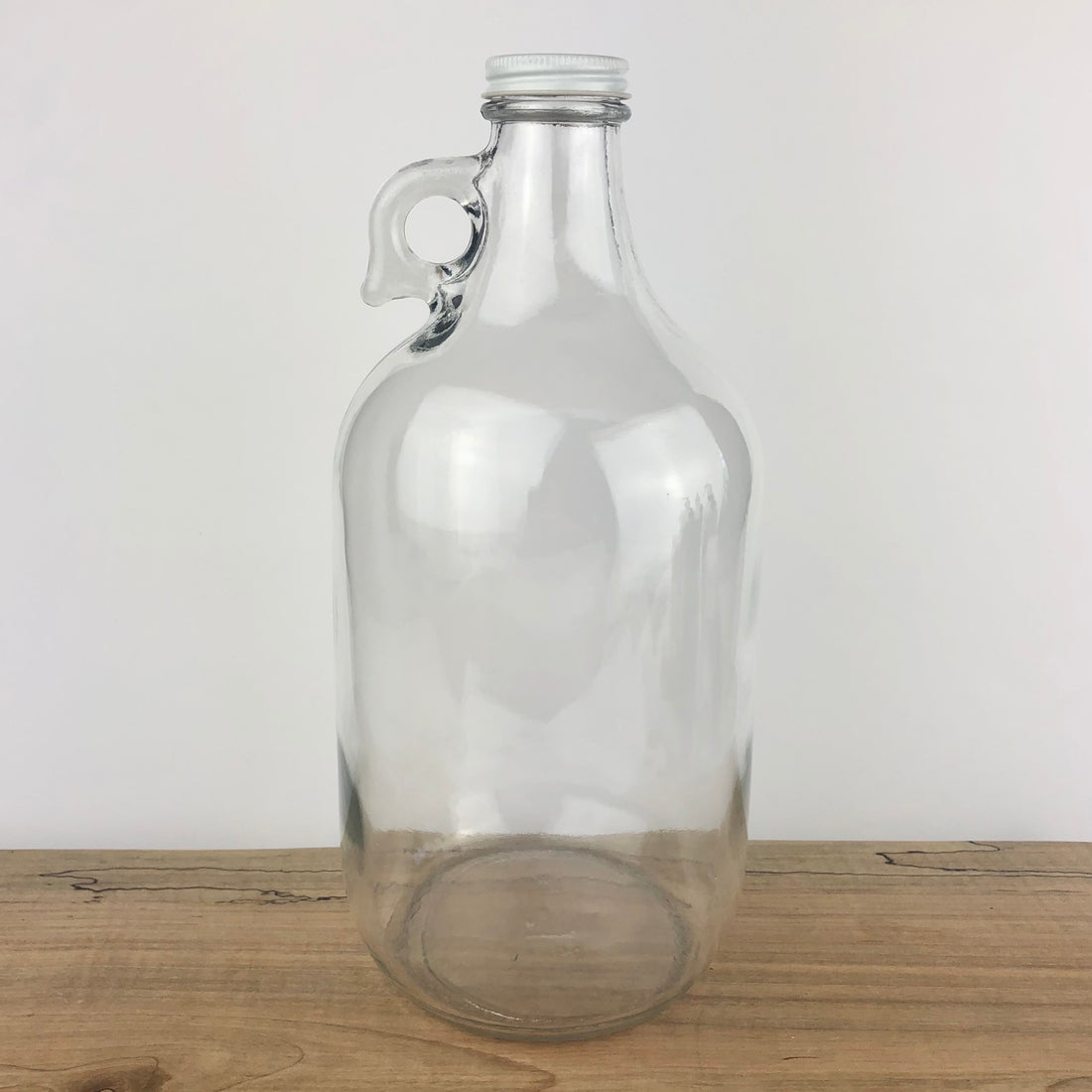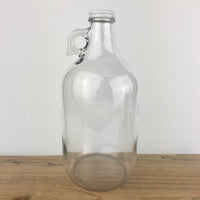 Eco Max:
An all-natural, plant-based laundry wash. Its low-foam, no residue formula is safe for washing infant clothing and can be used in high efficiency or standard washing machines. Use 1/4 detergent for a large load.
Pure: 
PURE Laundry Detergent is made of ingredients that are good for the environment and for health, in an ultra-concentrated formula. It dissolves 95% in water. That means fewer particles released into nature, and fewer residual particles on clothes.
*We do not ship glass bottles filled with bulk product and they are only available for local pickup OR local delivery. We apologize for any inconvenience*
Start where you are, use what you have, do what you can.