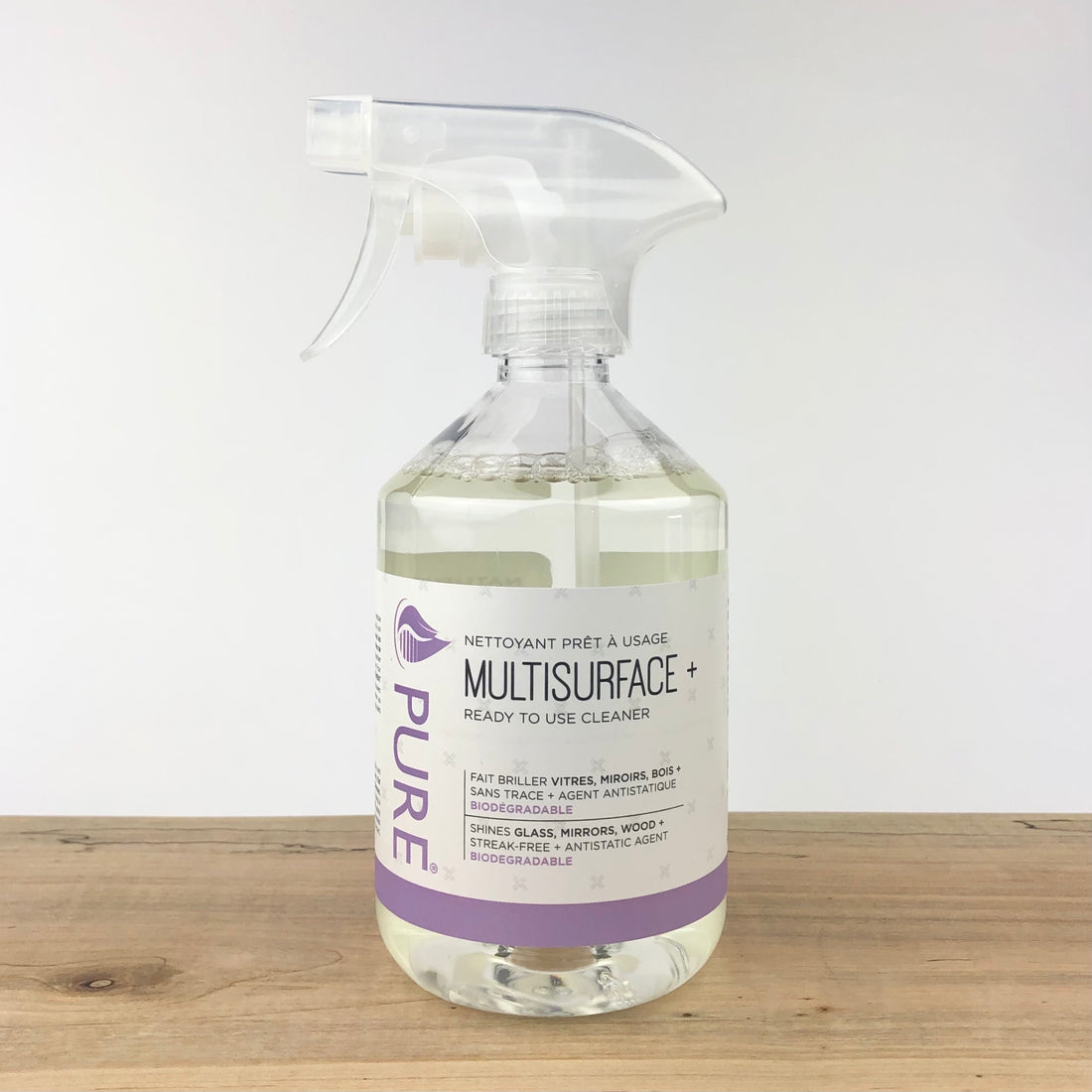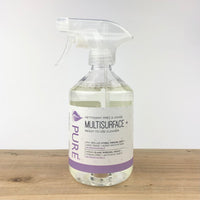 Pure: 
This cleaner is super efficient. It will make mirrors and windows shine. It will add a gloss finish to wooden surfaces. It cleans up computer screens, phone screens and glasses without leaving a trace. 
*We do not ship glass bottles filled with bulk product and they are only available for local pickup OR local delivery. We apologize for any inconvenience*
Start where you are, use what you have, do what you can.