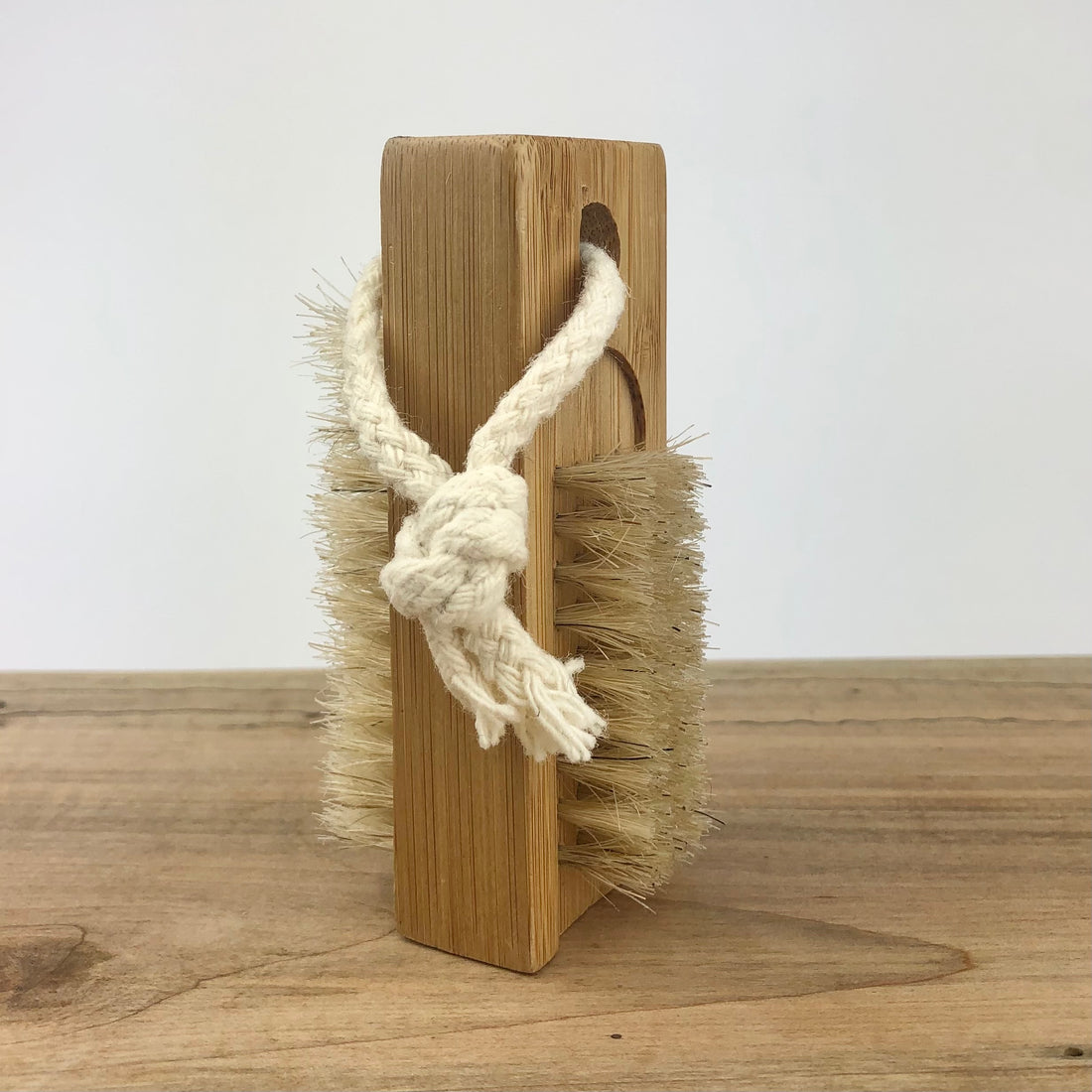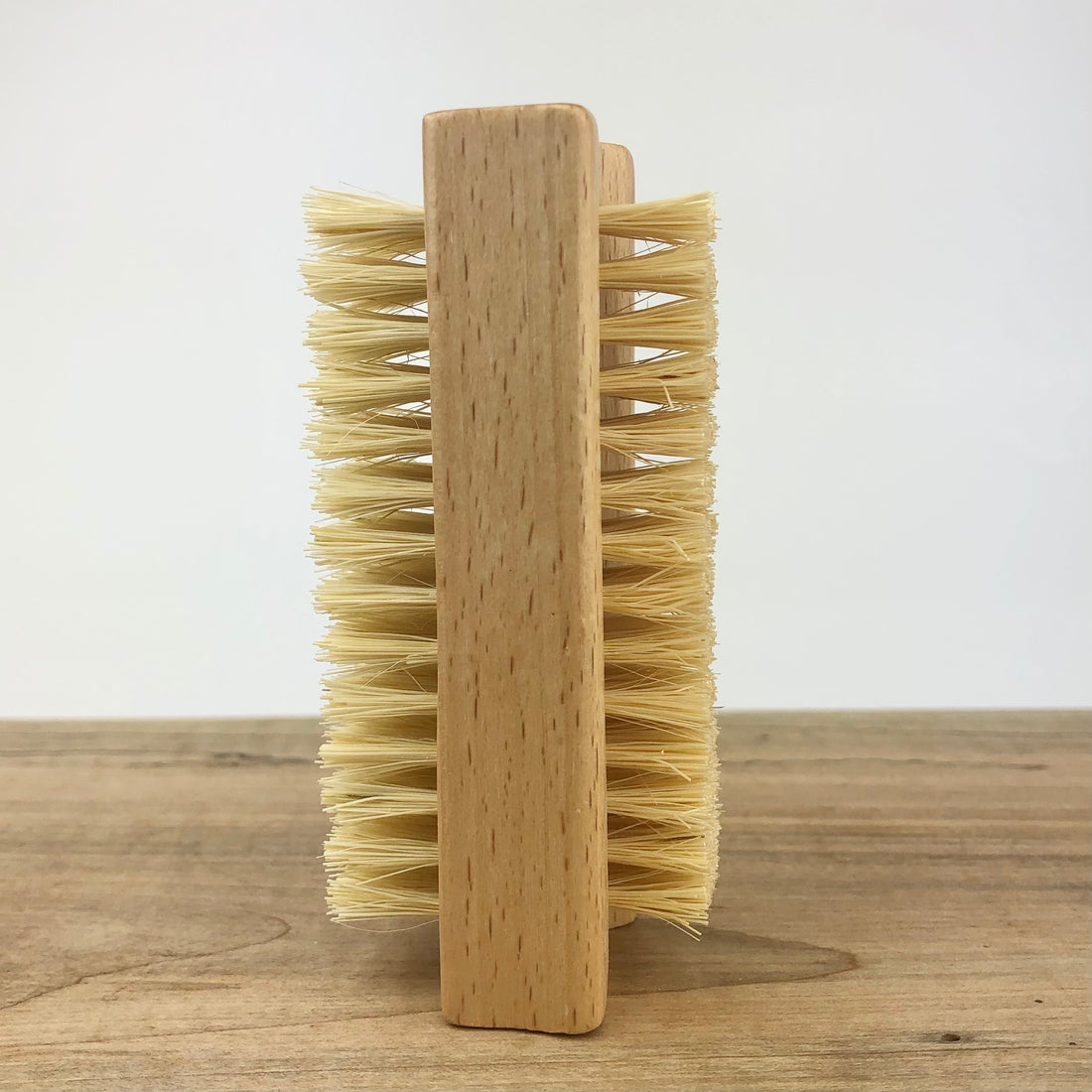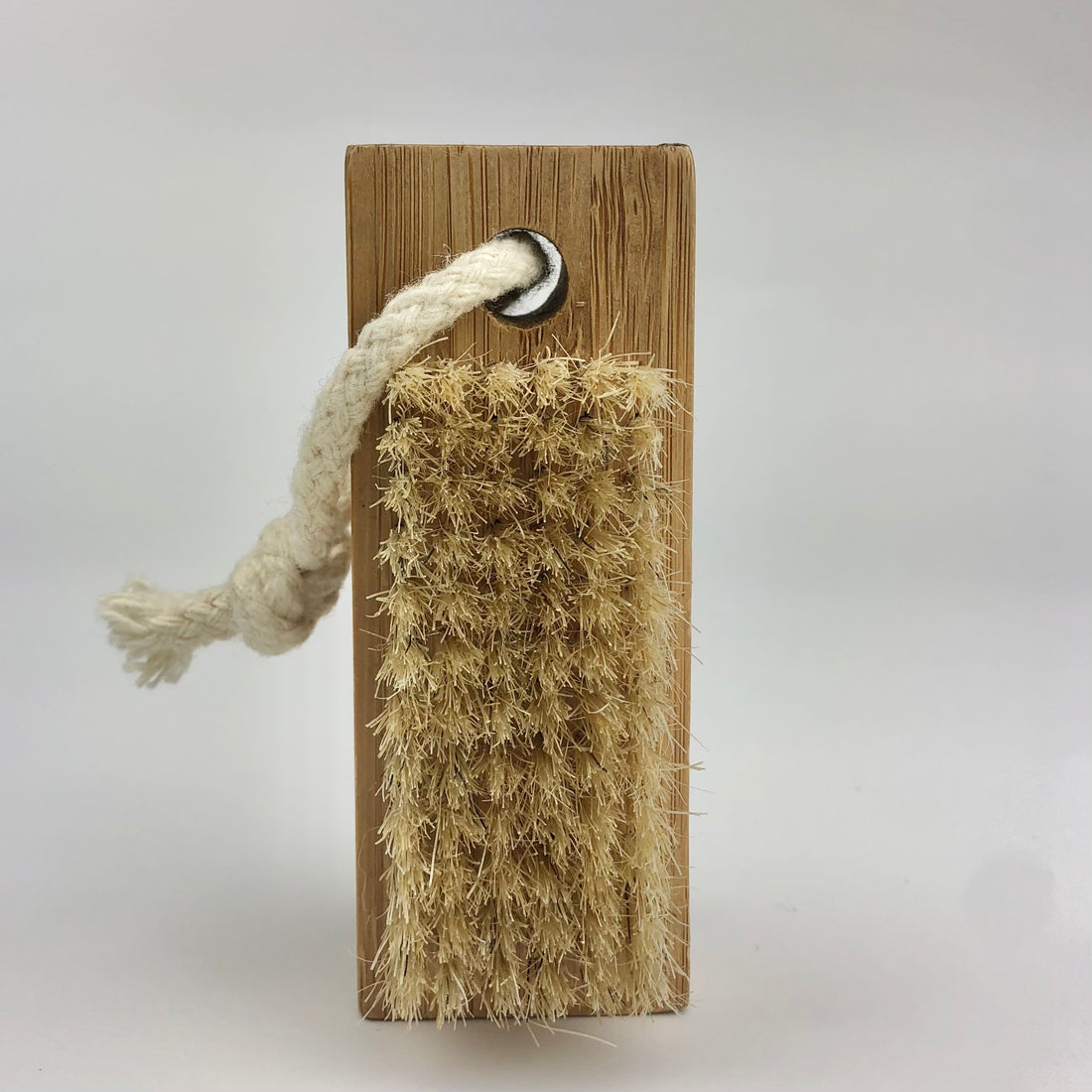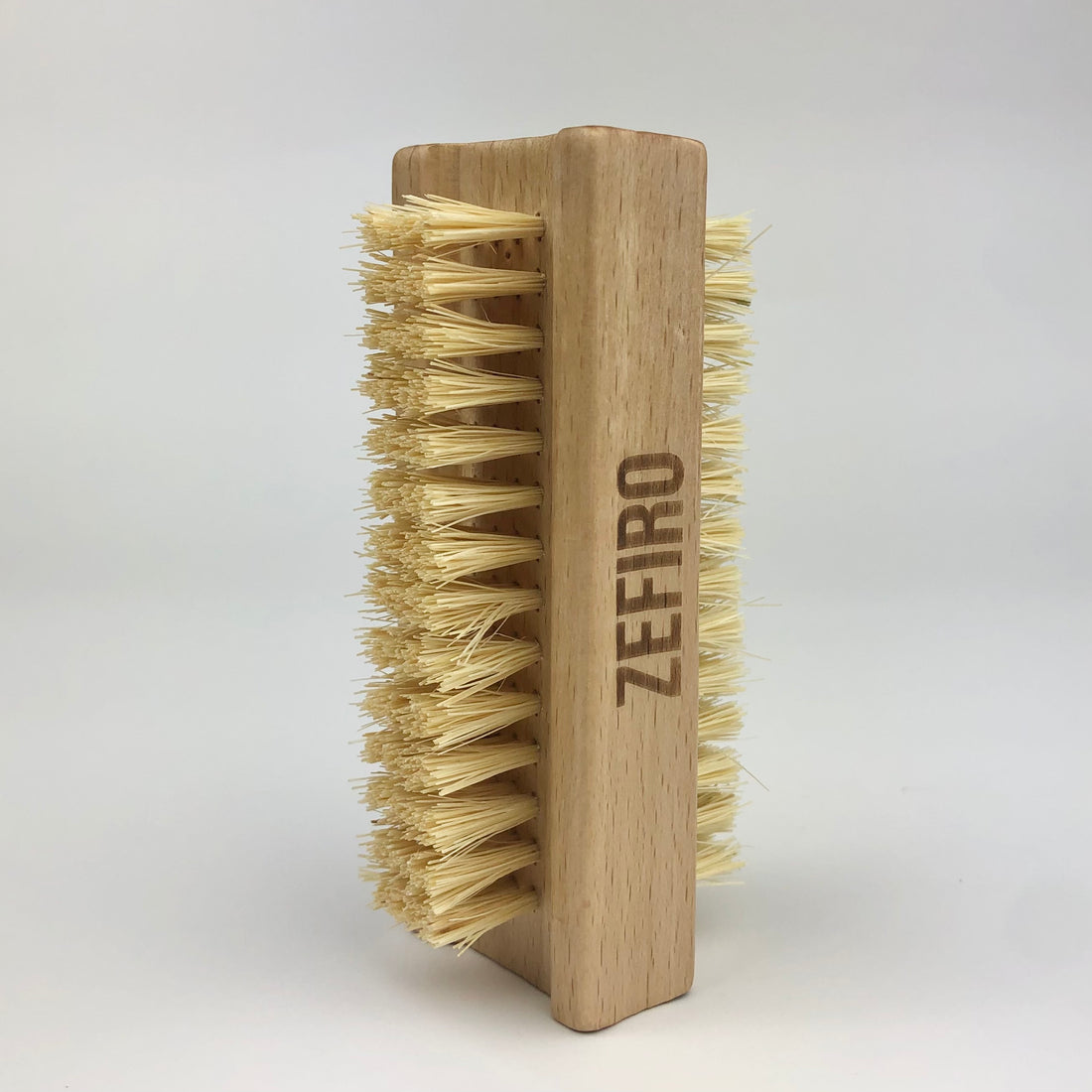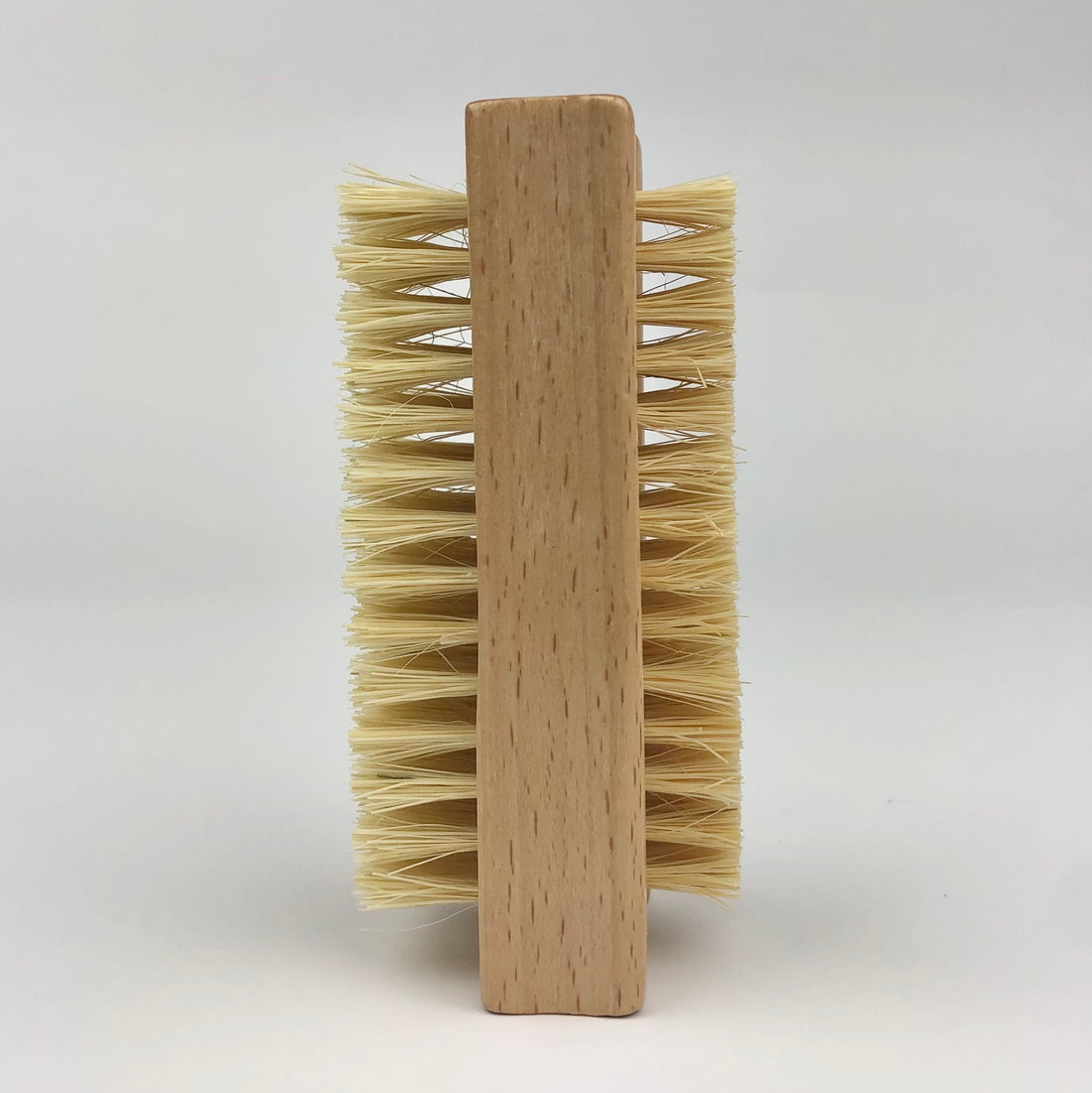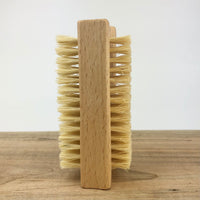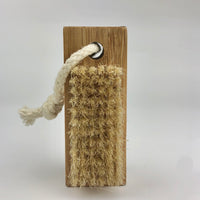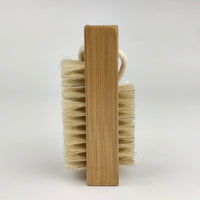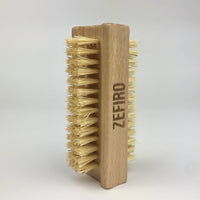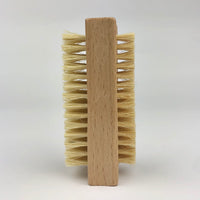 Zefiro:
Stiff Bristle Nail Brush - natural sisal fibre bristles help to get your nails as clean as you need them to be! Made from beechwood and natural sisal fibre bristles. Make sure to store your brush bristle side down. Compostable.

Soft Bristle Nail Brush - bamboo handle and natural boar bristles. Compostable.

Most nail brushes are made of plastic handles and bristles.
Replaces plastic fingernail brushes and is compostable.
Start where you are, use what you have, do what you can.