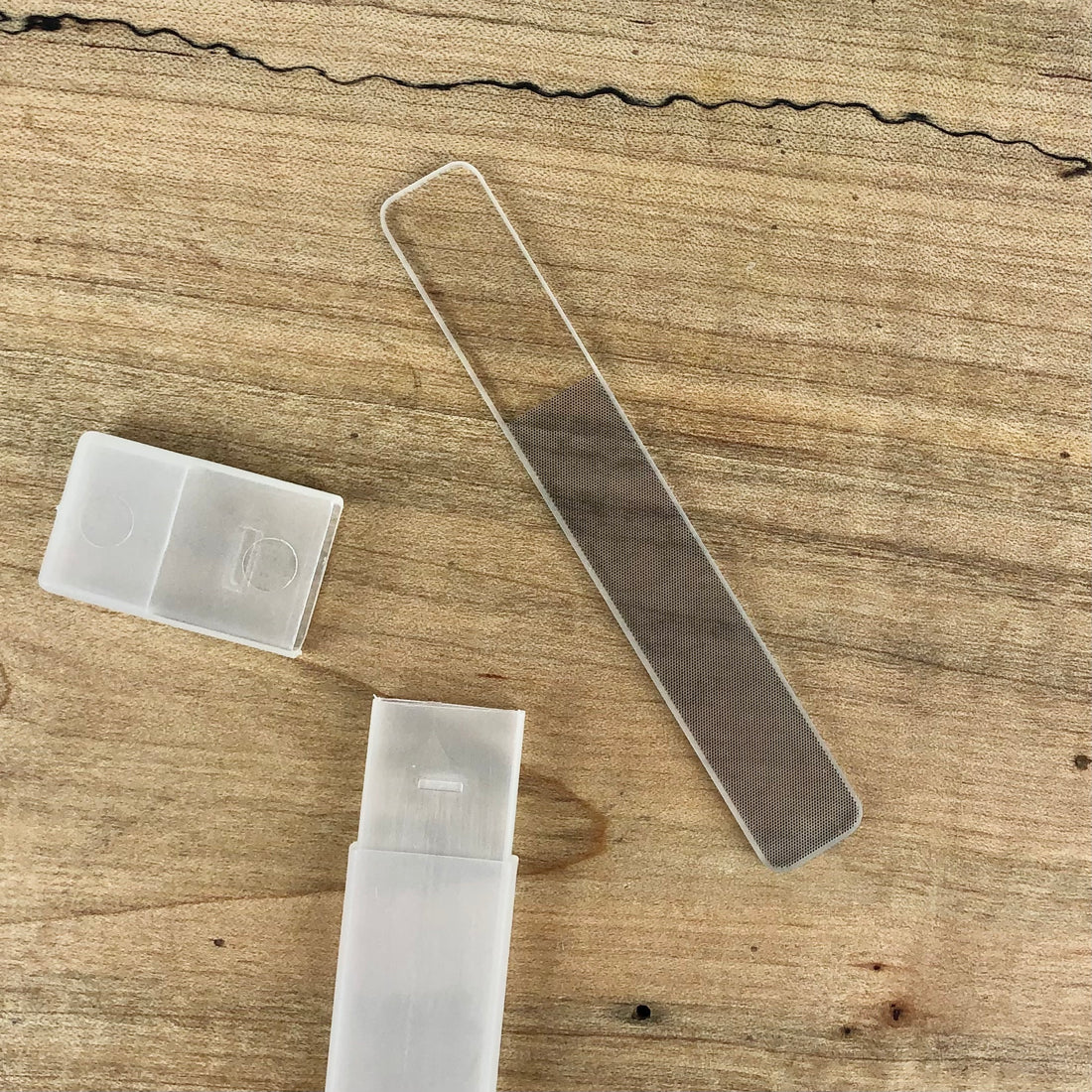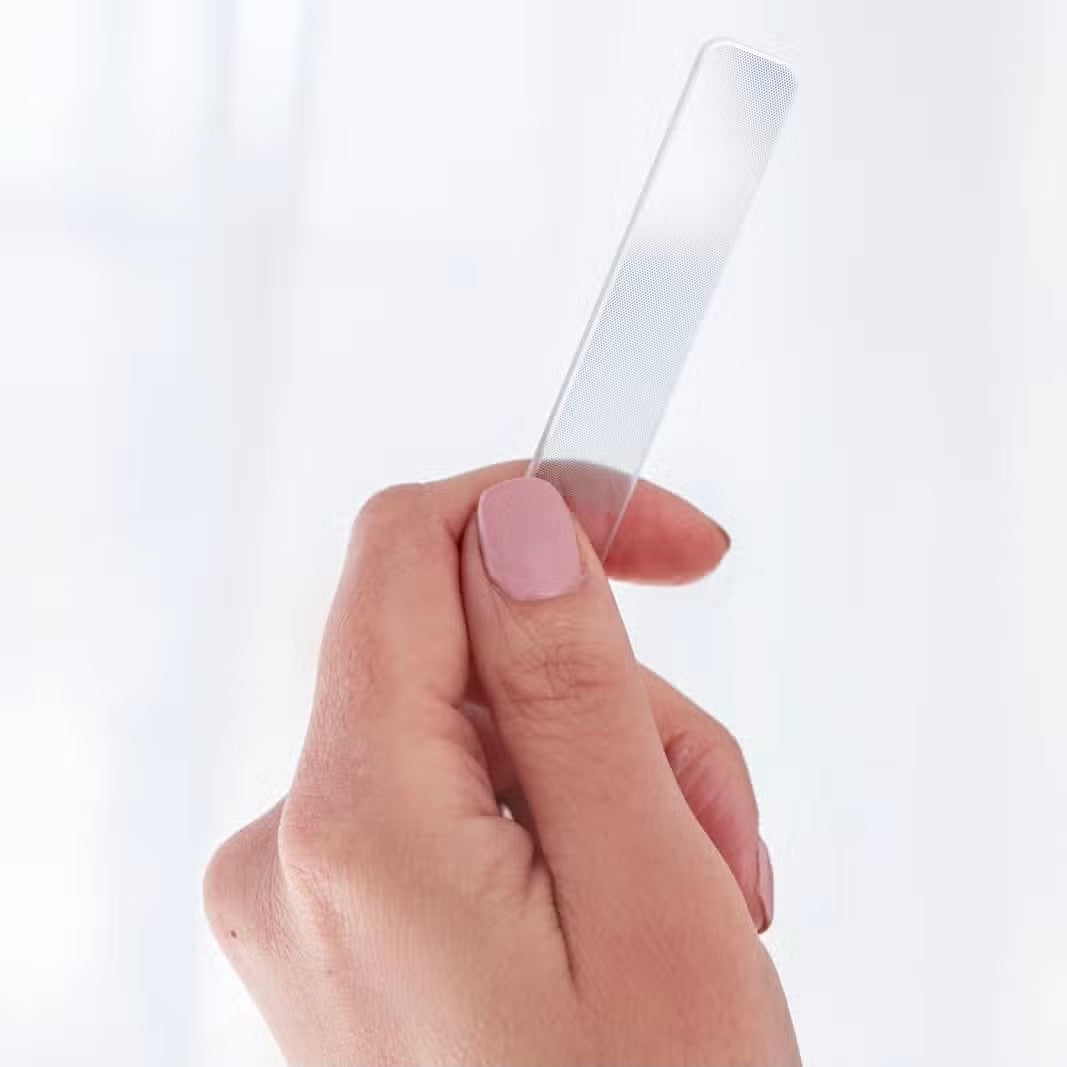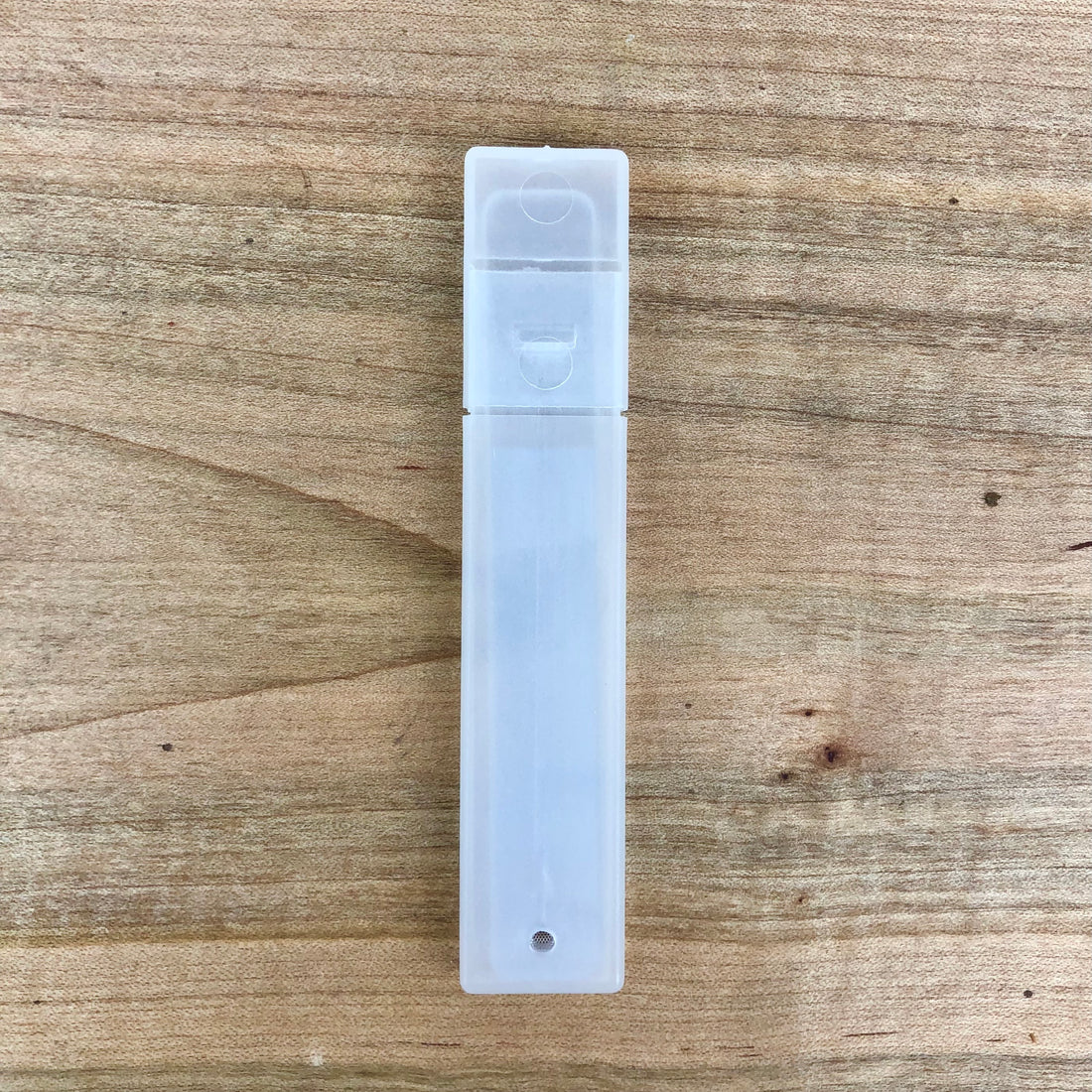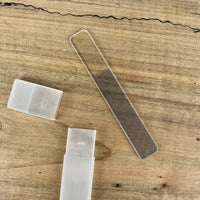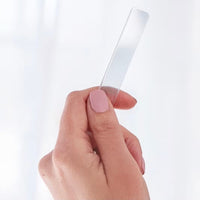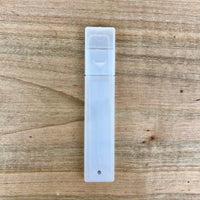 The perfect mini nail file to fit in any travel bag/purse this season.
90*13*3MM Glass files help seal the keratin layers together at the edge of the nails and minimizing chips. Glass files have a long shelf life. 
* Care:  Can be wash with soap, water and a gentle scrub brush. Store in the carry case included. 
Start where you are, use what you have, do what you can.