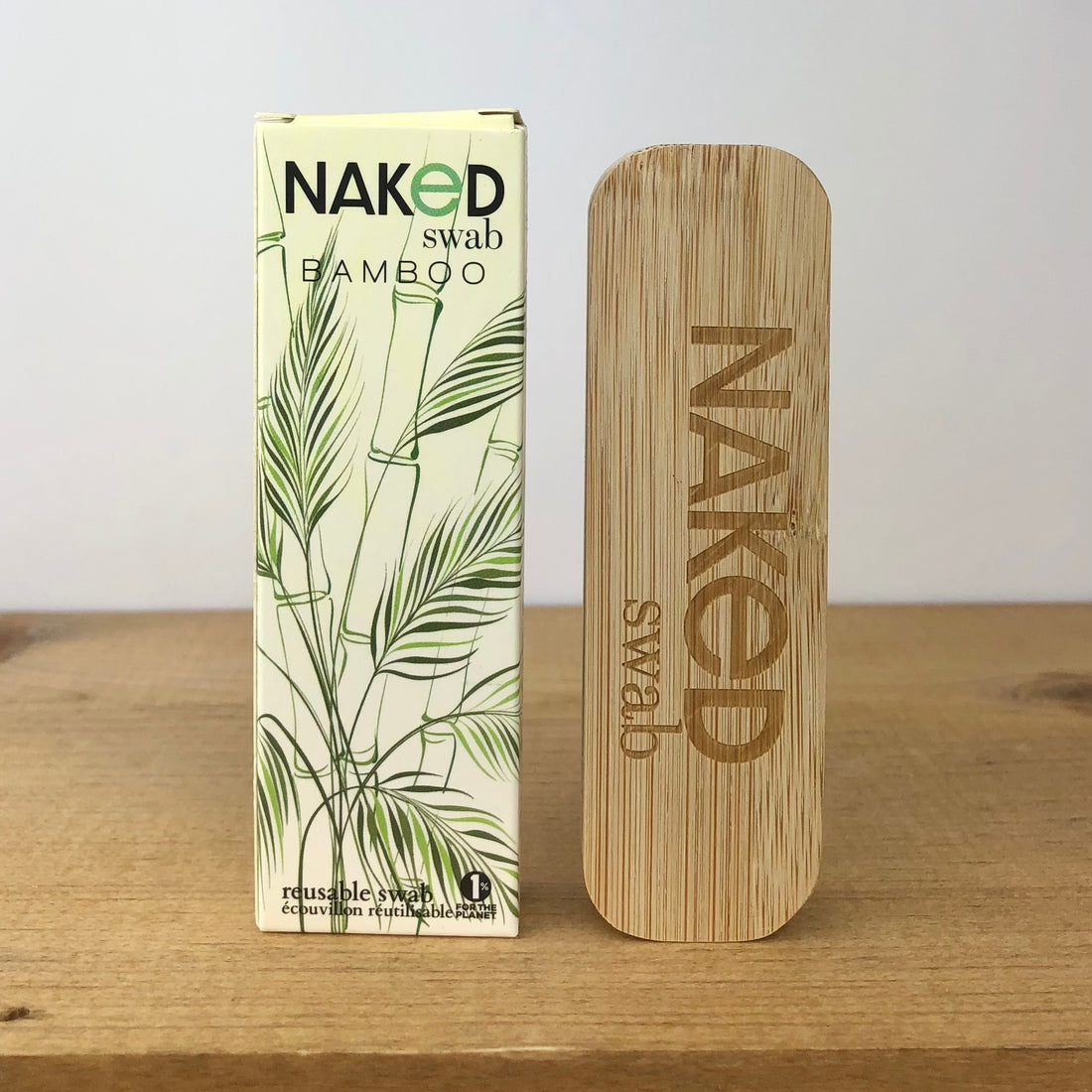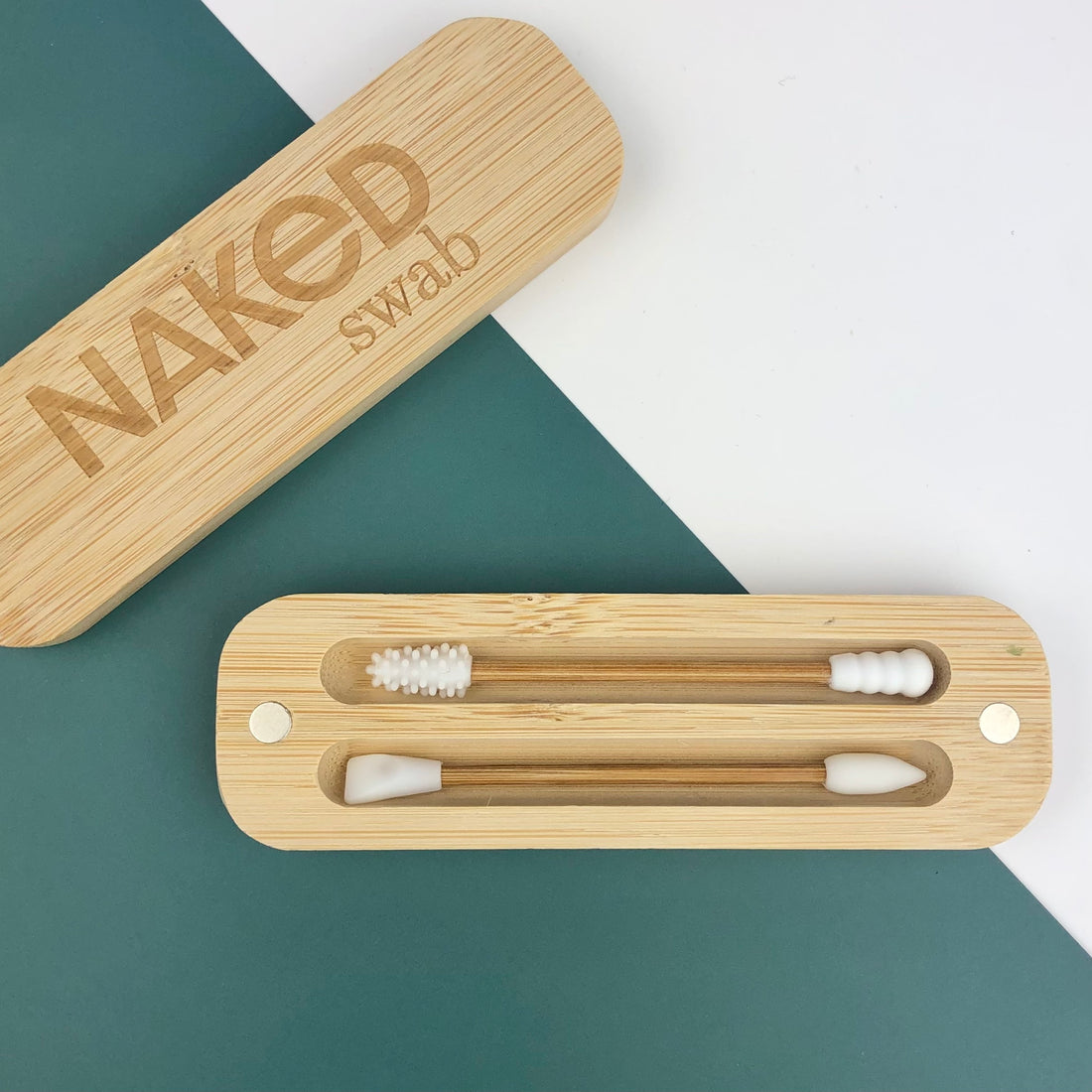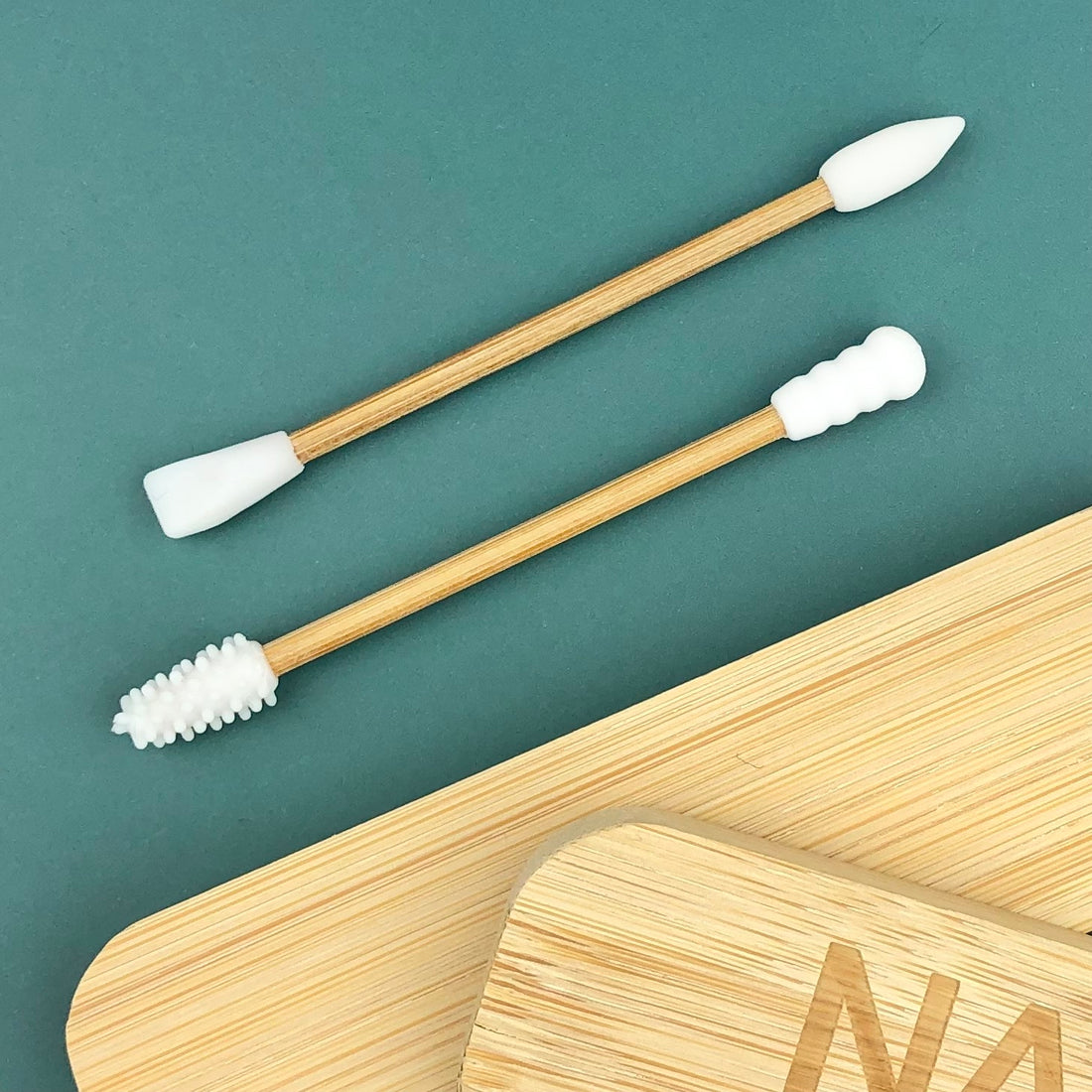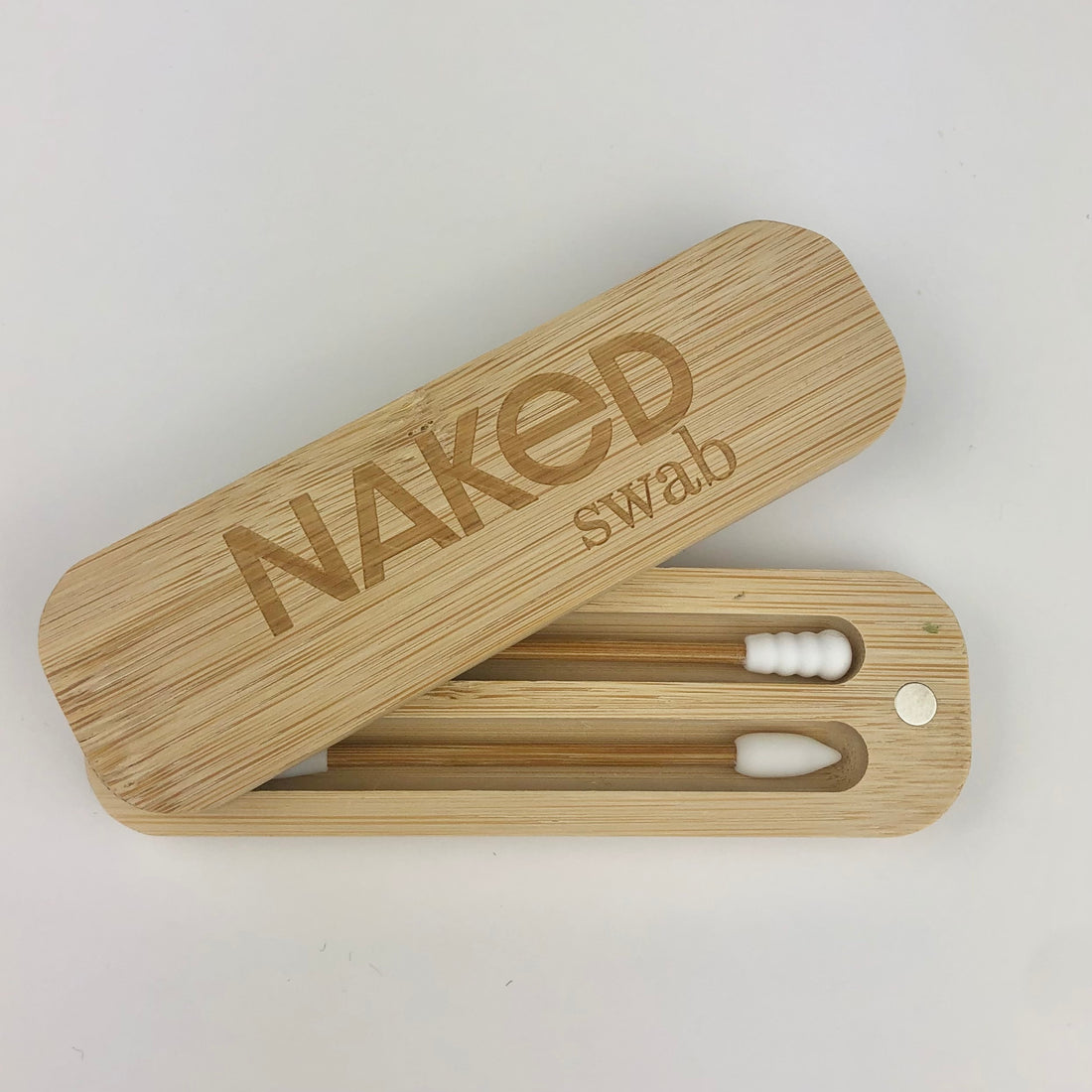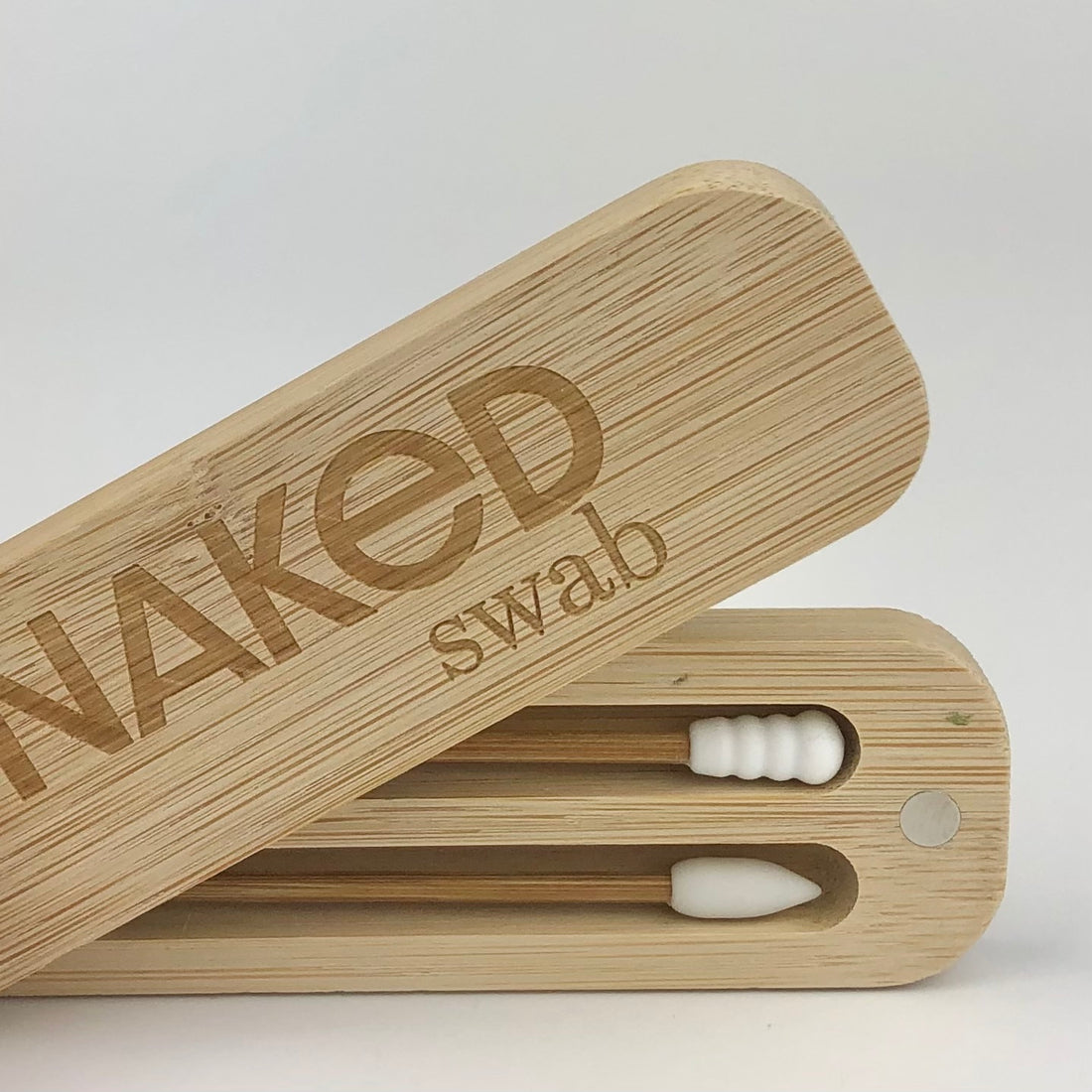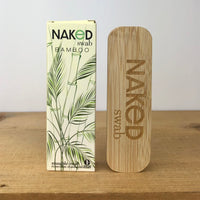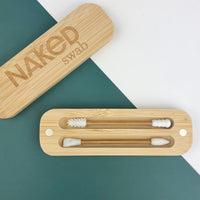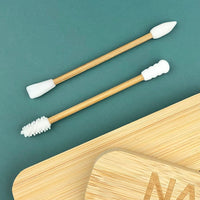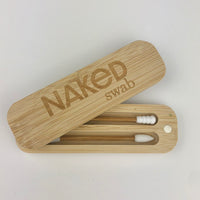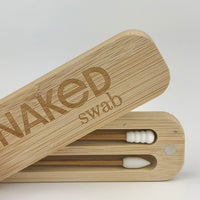 NakedSwab is a reusable, sustainable and sanitary alternative to cotton swabs. Use like you would use the conventional cotton swab and just use soap and water to clean.

Swabs are made with medical grade silicone, bamboo handles and come in alternative tips for a variety of uses. Whether you're touching up your makeup, or cleaning your outer ear, the reusable swabs provide the precision and ease you need.
Each pack comes with two swabs with different ends in a magnetic bamboo carrying case.
Start where you are, use what you have, do what you can.