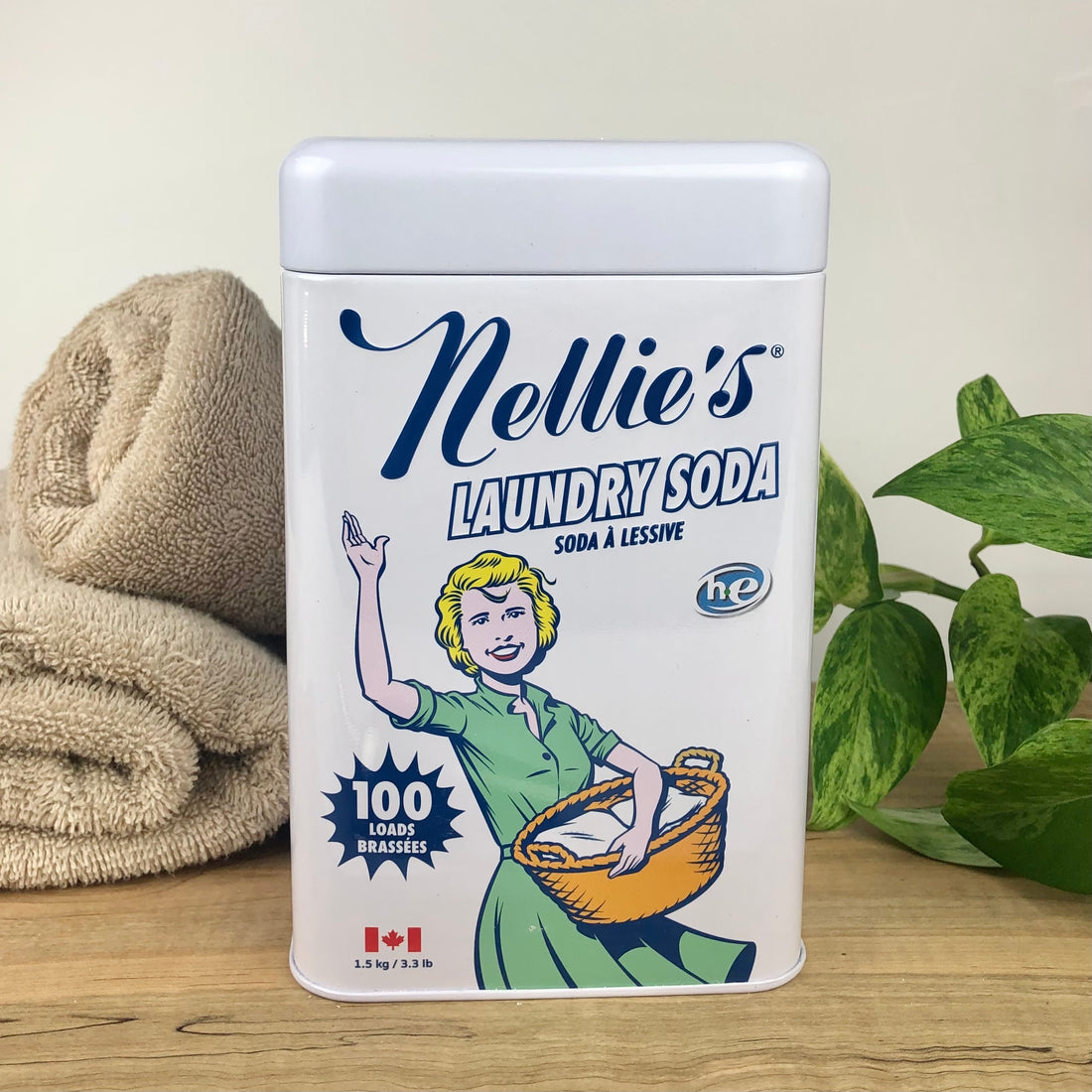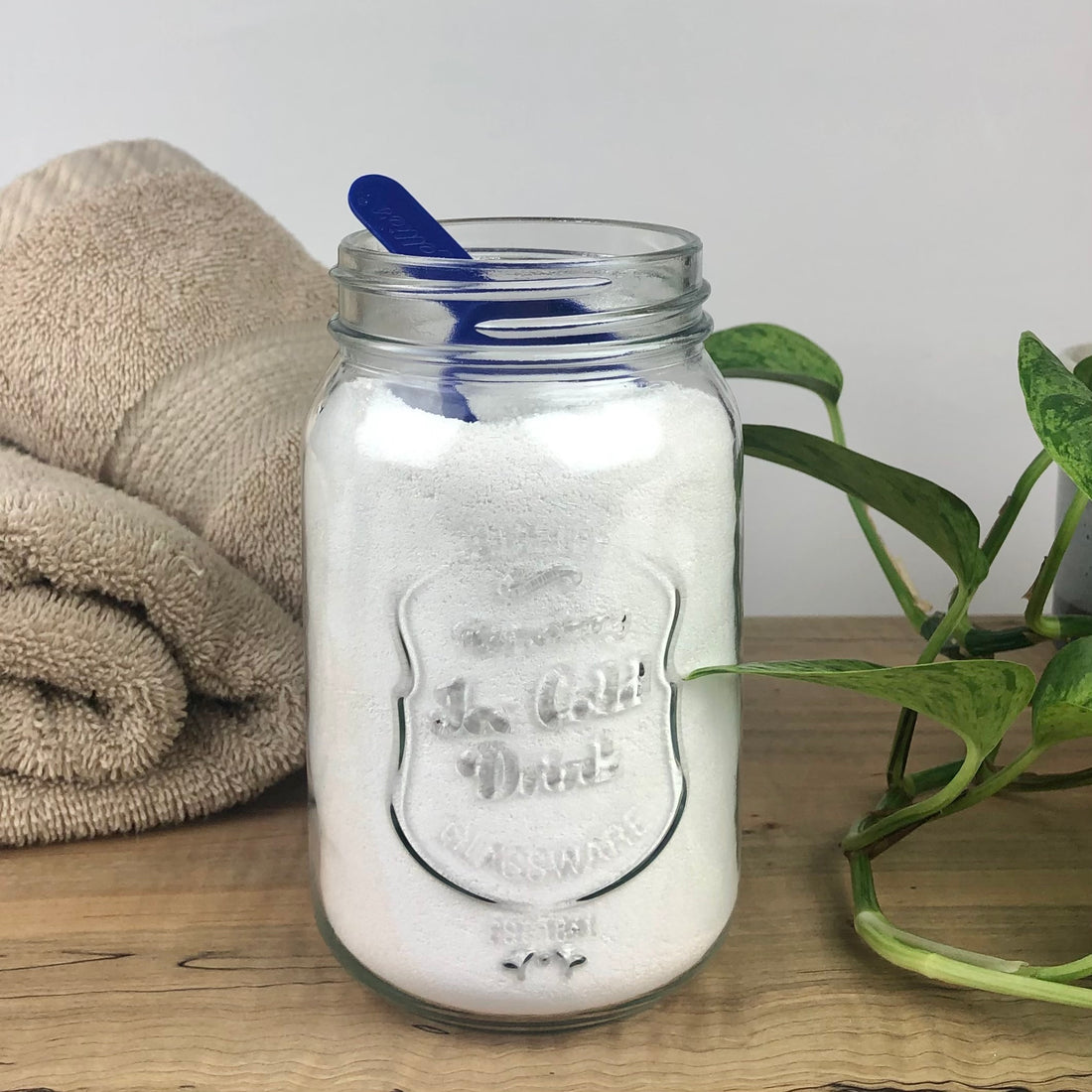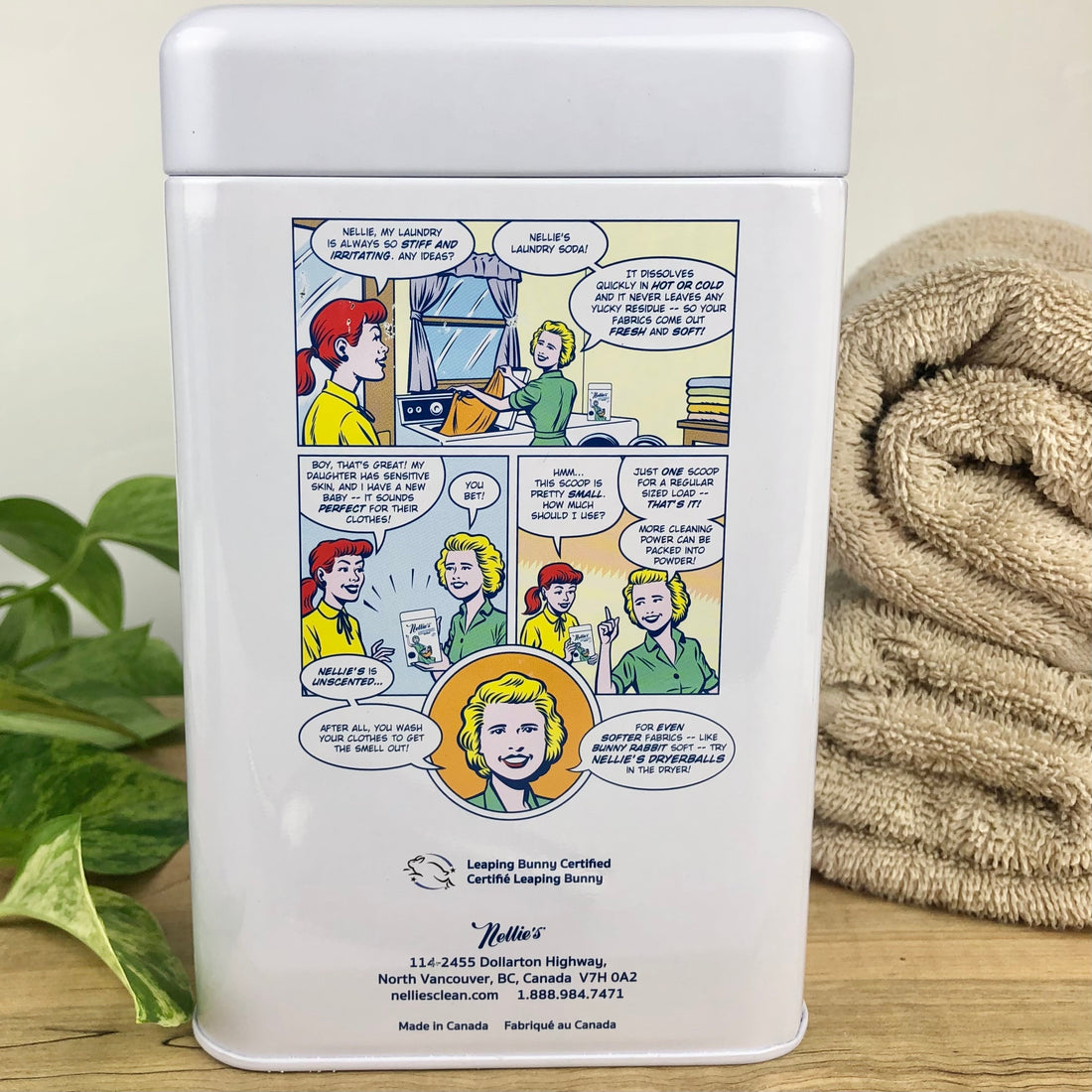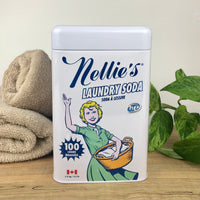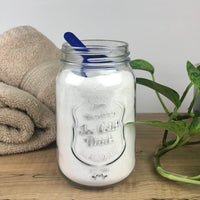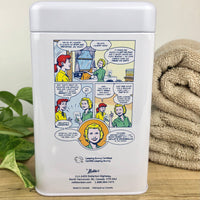 Made with only four ingredients, Laundry Soda is a highly concentrated formula that dissolves quickly in cold or hot water and is septic safe. Most importantly, it rinses completely clear, leaving your skin and the environment as spotless as your clothes.
Free from: SLS, SLES, gluten, phosphates, chlorine, fragrance, optical brighteners, and solid synthetics.
Use one tablespoon of Nellie's Laundry Soda for each regular sized load.
Wash according to instructions on garments. Always test on garments that may bleed or fade.
Nellie's Laundry Soda is safe for HE and standard washing machines.
Use the machine's dispenser or add right into the drum.
Start where you are, use what you have, do what you can.