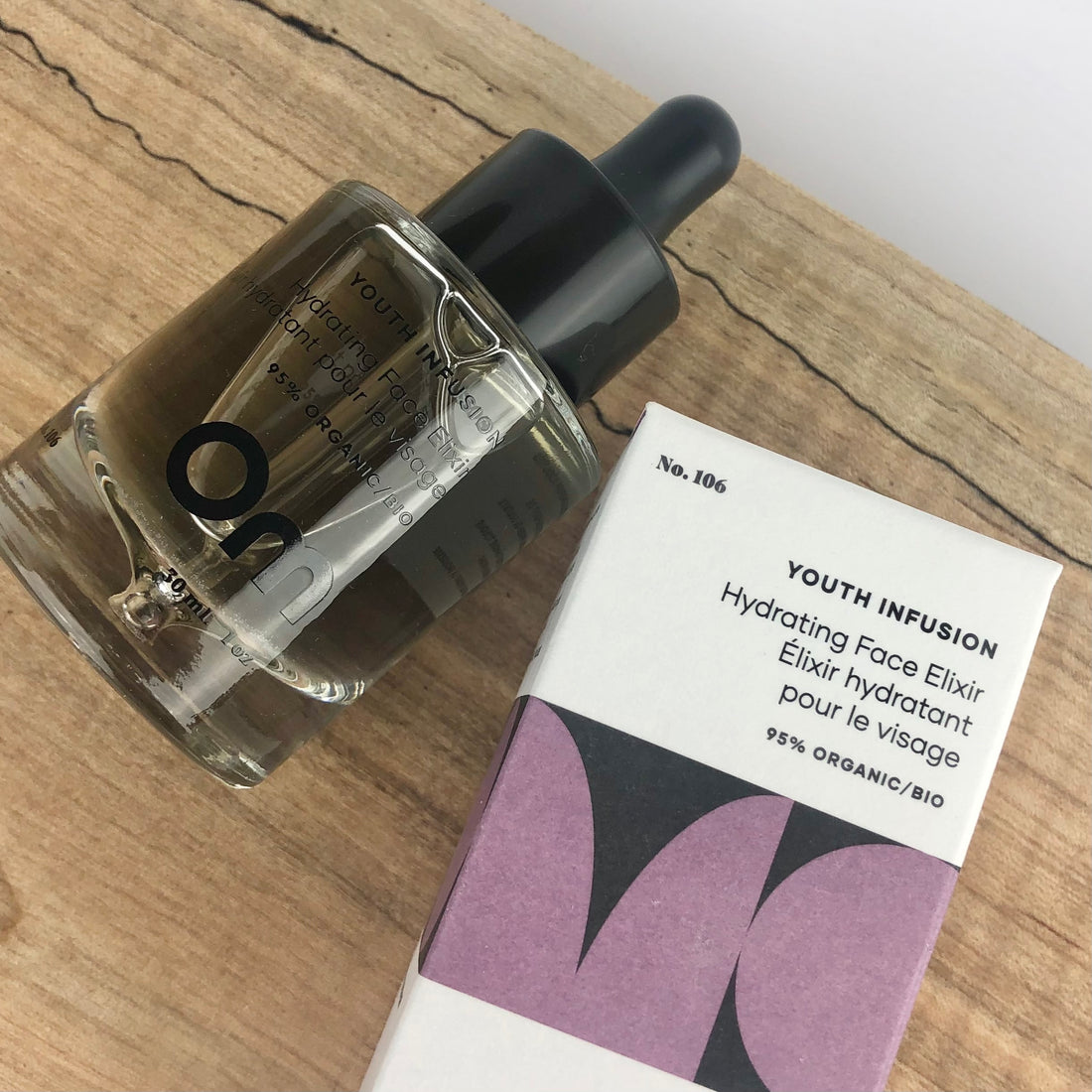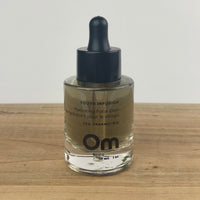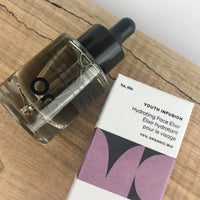 YOUTH INFUSION FACIAL ELIXIR
OM Organics:
Nourishing Youth Infusion Elixir
Skin Type: dry/mature

This high-performance mutitasker is everything you never knew you always wanted in a face elixir. We start with an oil-free base and add hard-working Tripeptide-29 to dramatically increase your production of collagen. Hyaluronic Acid works to keep your skin plump and hydrated, while Tamrind Seed and Green Algae significantly improve your skin's elasticity and smoothness. Gotu Kola rounds out the cast to help stimulate new cell growth and keep you feeling radiant.

KEY INGREDIENTS

Tripeptide 29

Studies have shown that this material will dramatically increase synthesis of Collagen.
Gotu Kola

Tones and tightens the skin while promoting collagen production. It effectively improves the condition of aging skin, wrinkles and fine lines.
Hyaluronic Acid

Vegetable sourced, it penetrates deeply into the skin to attract and retain water for maximum hydration.


Start where you are, use what you have, do what you can.