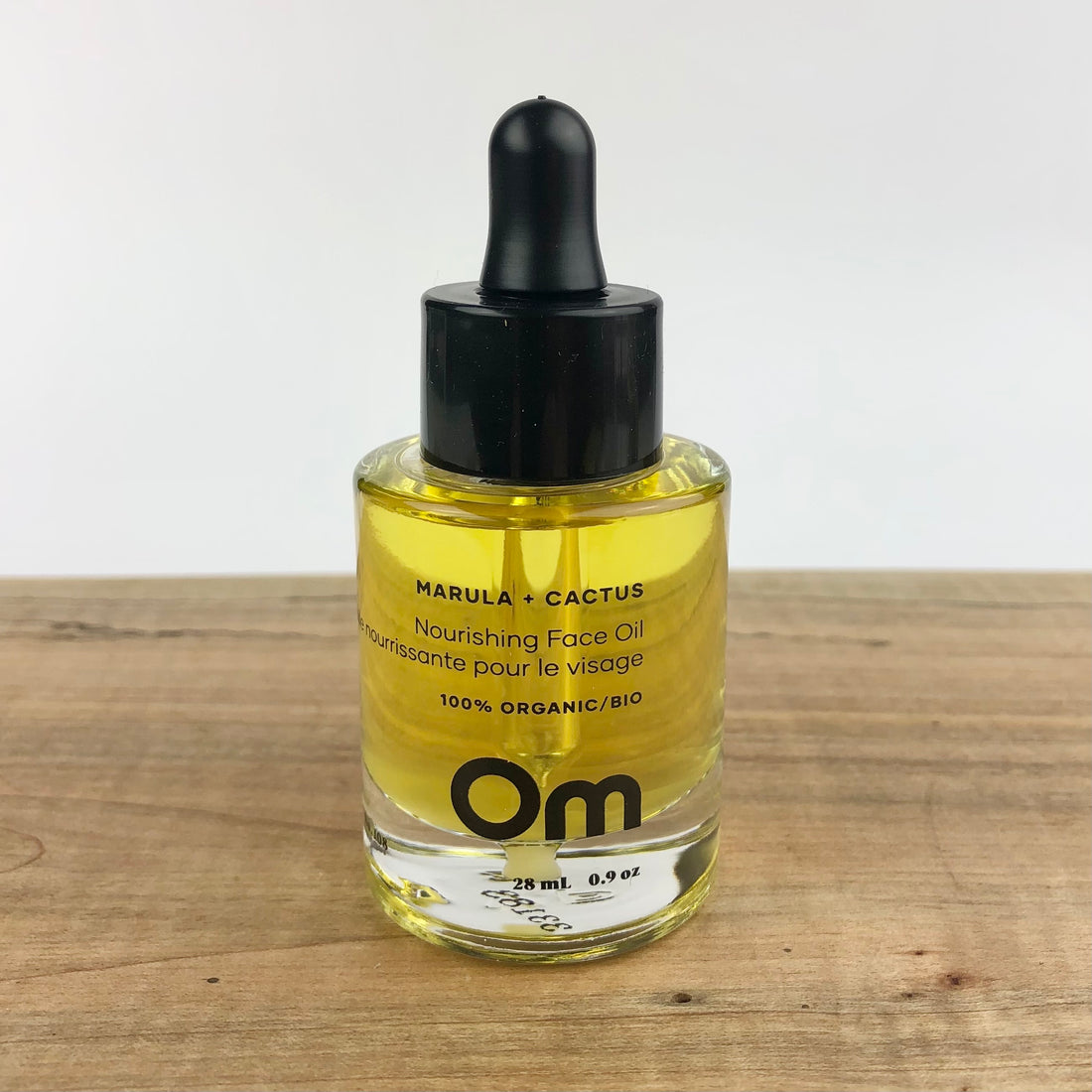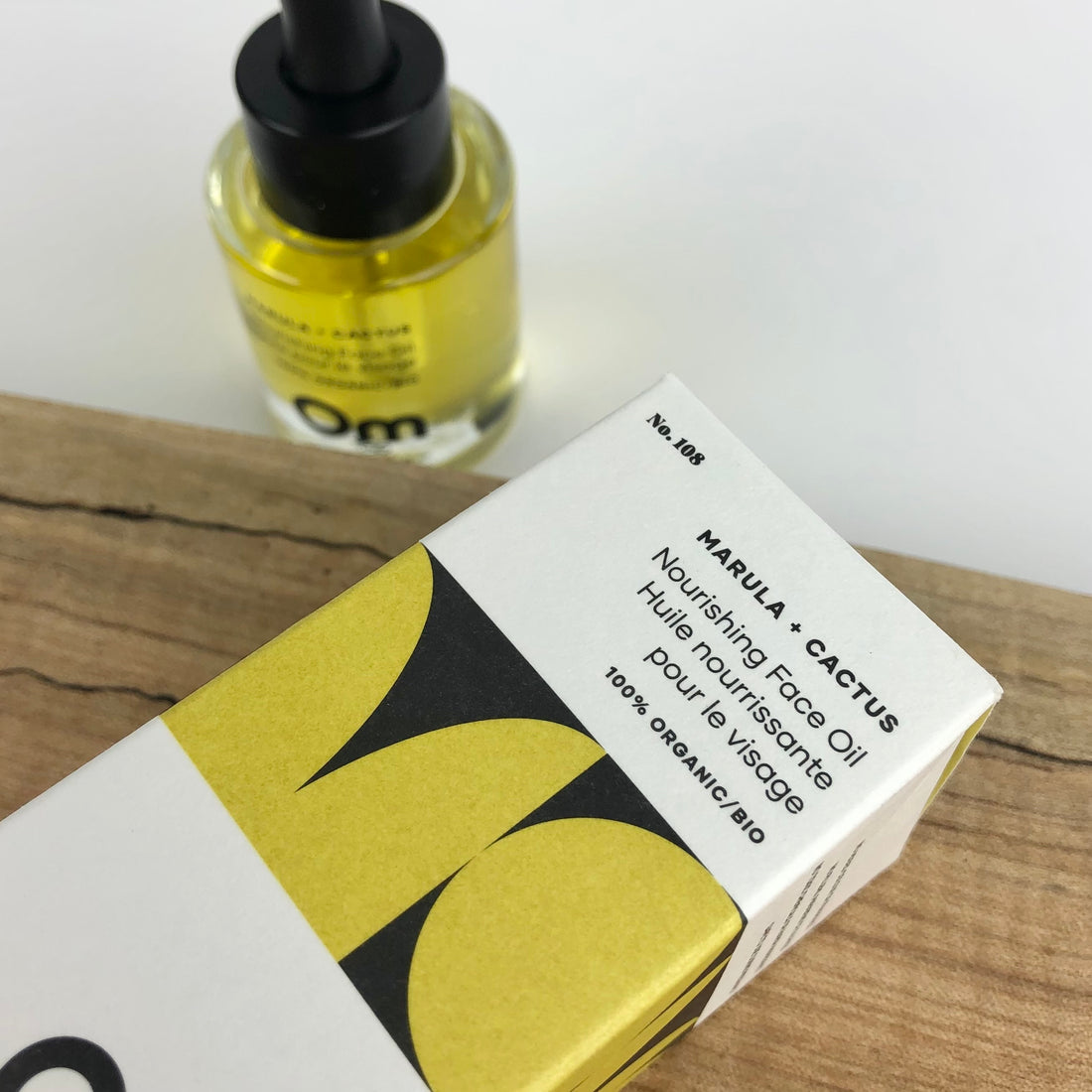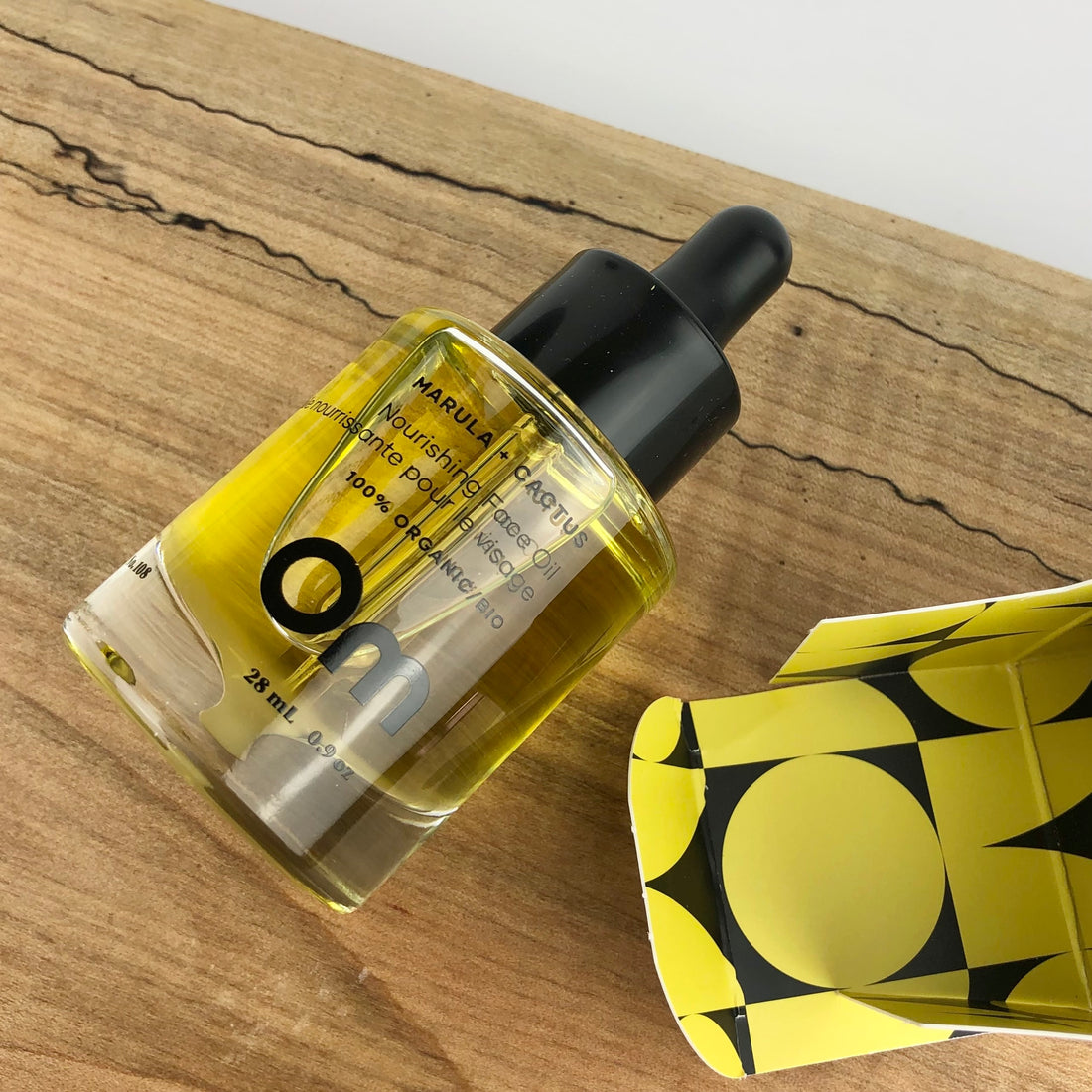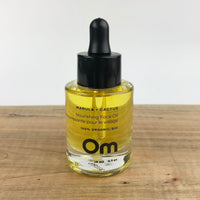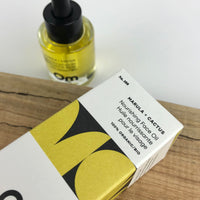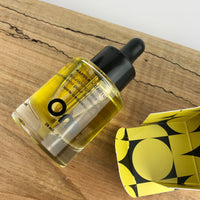 OM Organics:
Marula + Cactus Nourishing Face Oil
Skin Type: normal/dry/sensitive

Carefully selected oils have been blended to infuse your skin with antioxidants and nourishing hydration. A special combination of Marula, Prickly Pear, and Evening Primrose oils feed your skin with fatty acids, help defend against free radical damage, and increase firmness and elasticity. Your face will feel soft, silky and irresistibly touchable. It's a fresh battery for your healthy glow.

KEY INGREDIENTS

Marula Oil

Rich in essential fatty acids: Omega 9 (oleic) and Omega 6 (linoleic) that deeply hydrate and reduce redness while nourishing, healing, moisturizing and improving skin elasticity.
Prickly Pear Seed Oil

Extremely rich in Vitamin E, which neutralizes free radicals in the skin. The high fatty acid content plumps the skin, reducing wrinkles and adding firmness. Schisandra Co2: Packed with antioxidants including key vitamins C and E. Schisandra's strong astringent qualities enable the skin to hold in moisture for more fullness and beauty.

Start where you are, use what you have, do what you can.