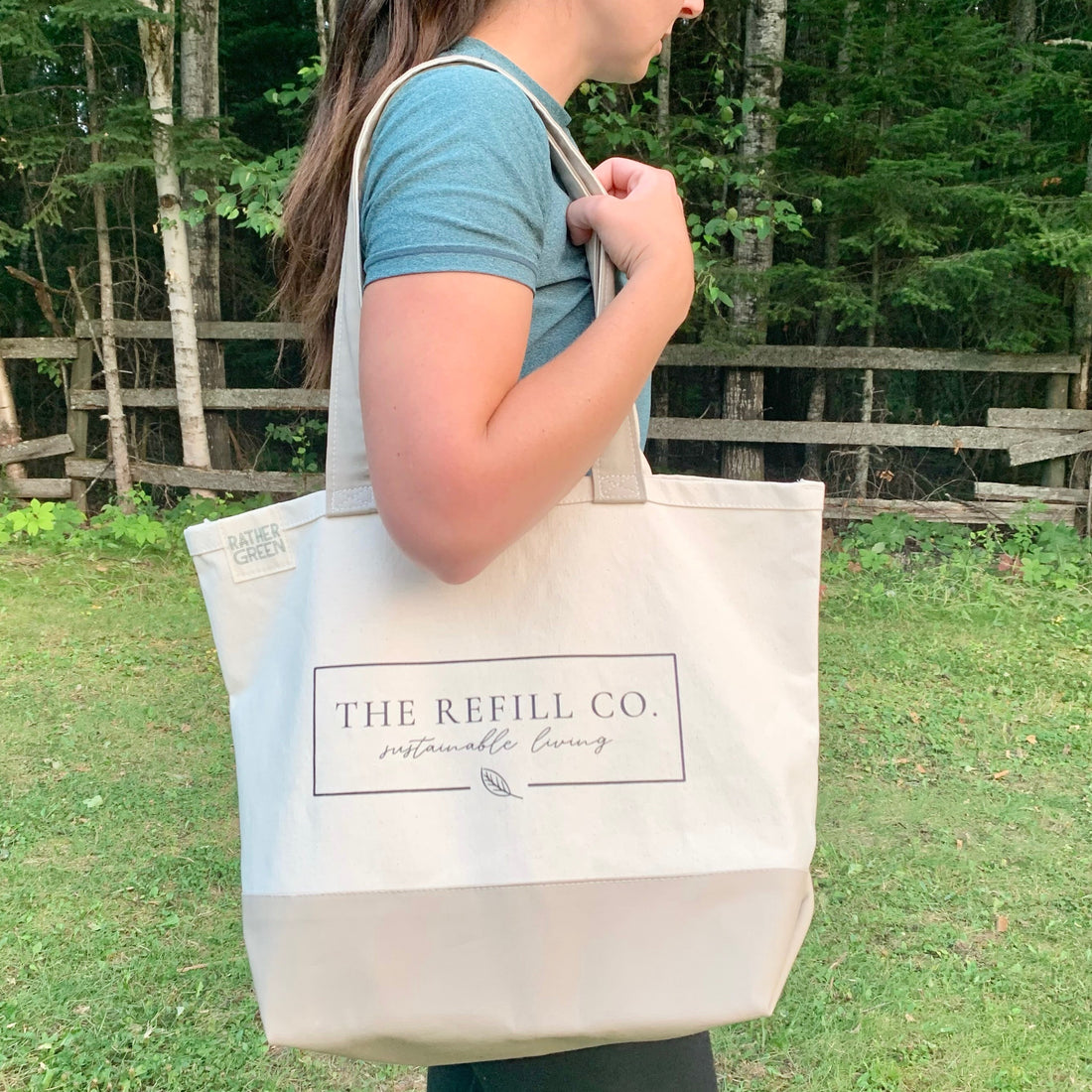 Rather Green:
The tote for both busy and easy days.
Roomy: Tall and wide with a flat bottom to fit everything you need for the day.
Pockets: Two stacked thin pockets inside to hold phone, wallet, keys, etc.
Snap: Metal snap on the hem to help keep things together.
🌱 Made of a low-impact natural material: GOTS certified organic cotton. Dyed fabrics are OEKO-TEX Standard 100 certified (dyed without the use of harmful chemicals).
Start where you are, use what you have, do what you can.