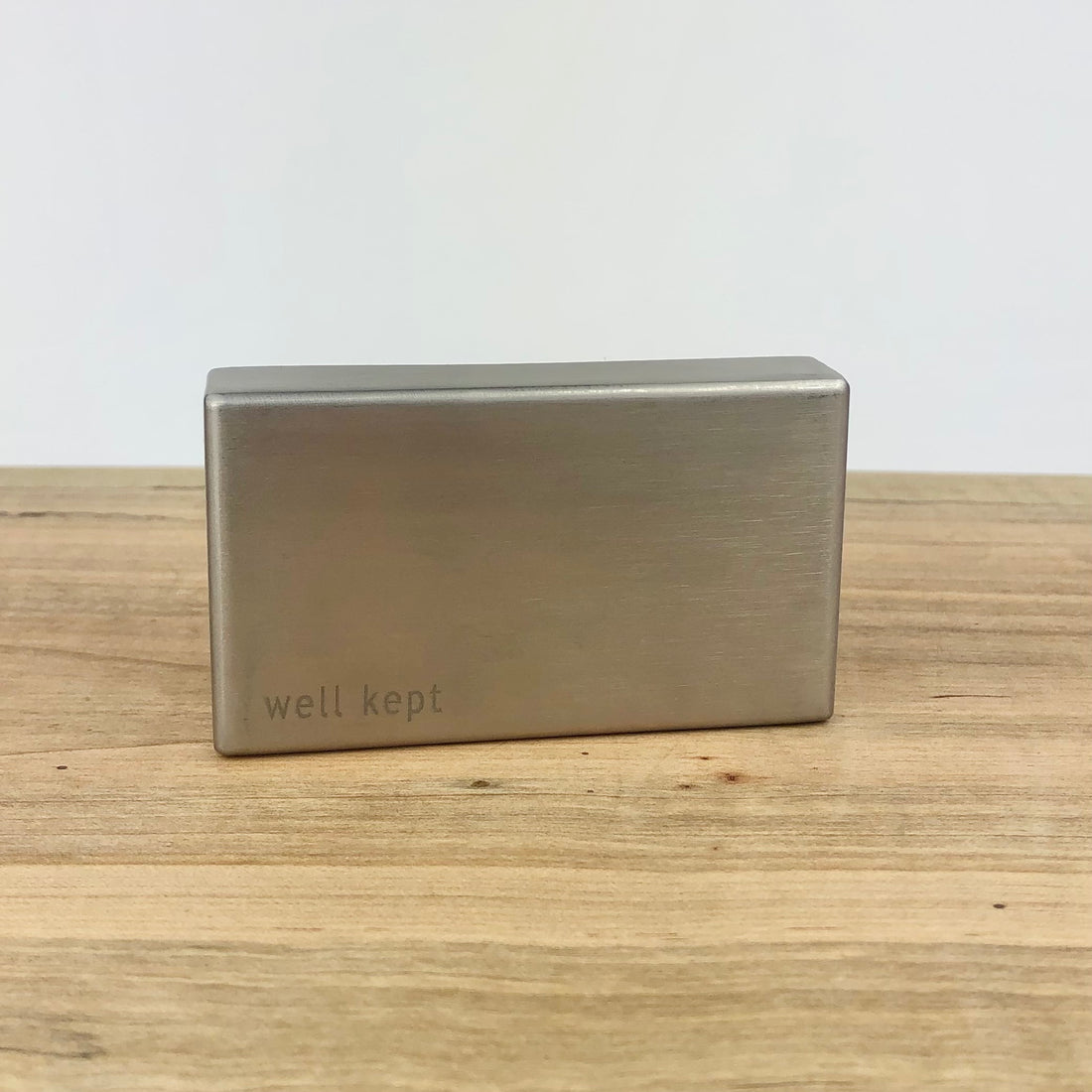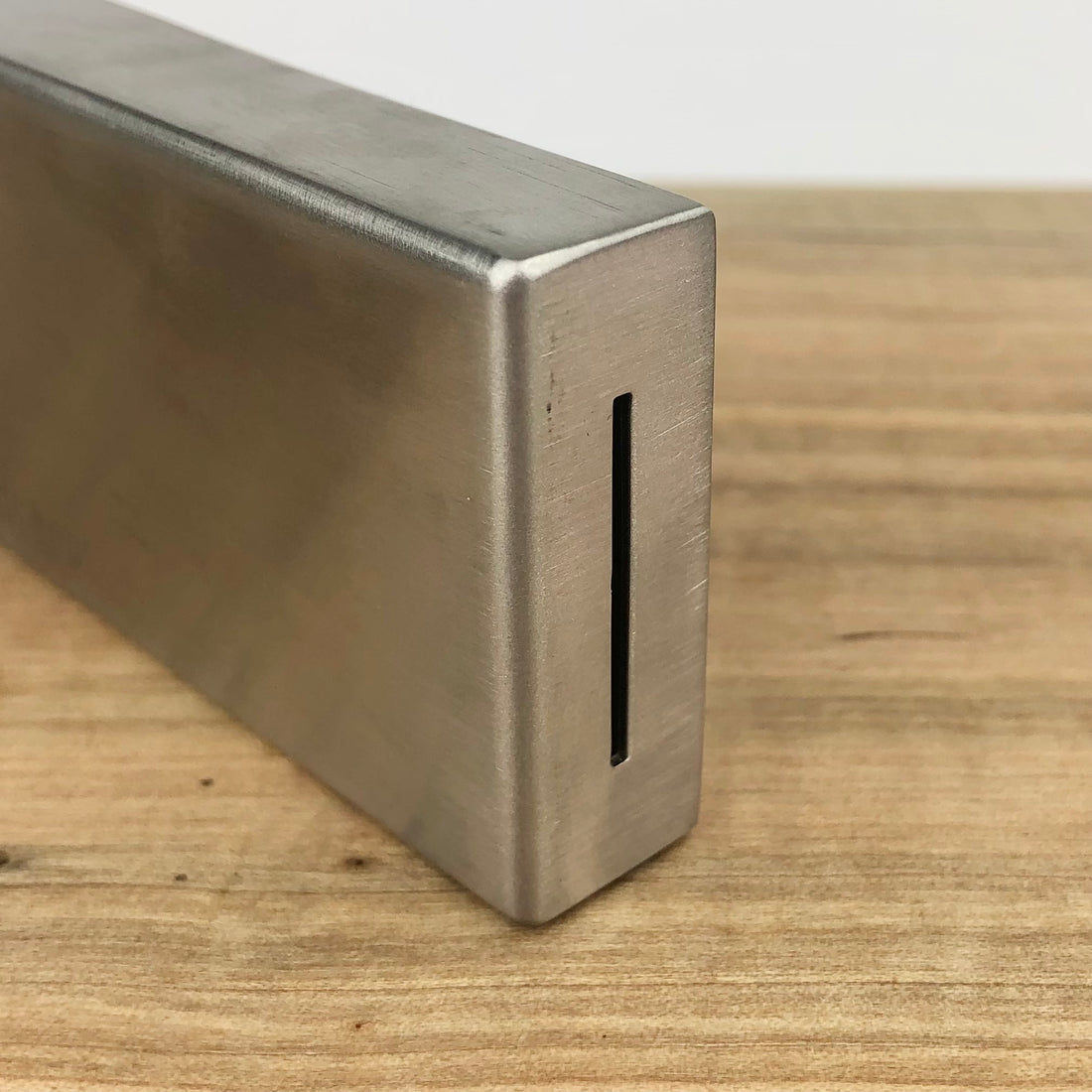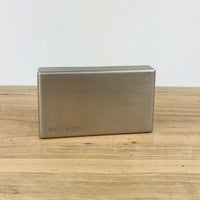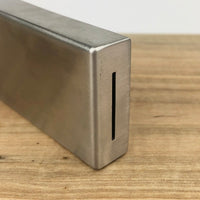 The Well Kept safety razor blade bank is an easy and safe way to store your used blades—and the Blade Bank Recycling Program makes recycling them easy. When your bank is full, send it back to Well Kept to recycle. Once received, they will send you a new, empty blade bank in return.
the most convenient way to store and recycle your used blades
fill it up and then send it back to us to recycle—and we'll send you a new blade bank back
compact size holds 80–100 used blades
The safety razor blade bank can't be opened, making it one of the safest ways to store your used blades. Just get in touch with us when it's full and we'll let you know what to do next.
Start where you are, use what you have, do what you can.