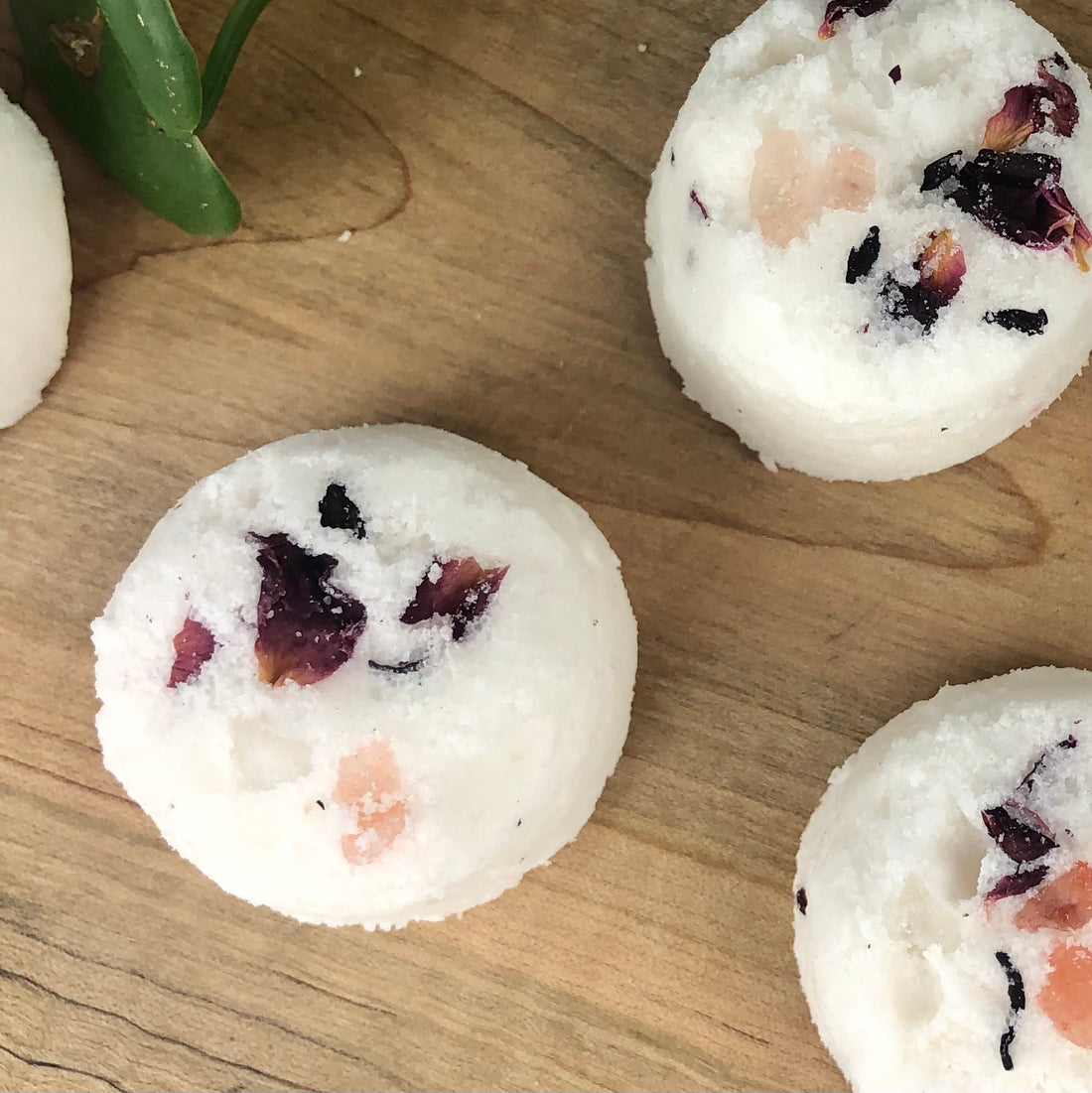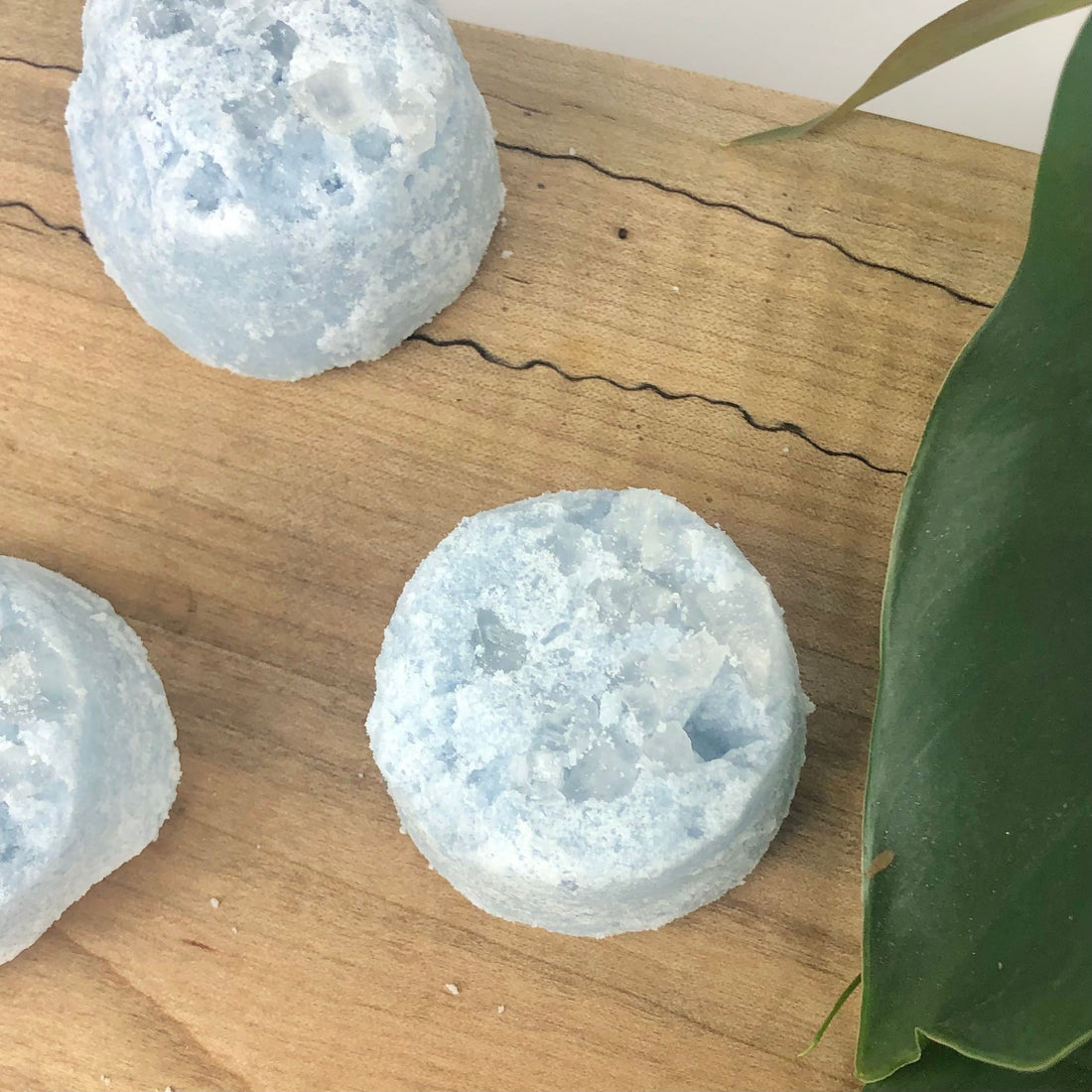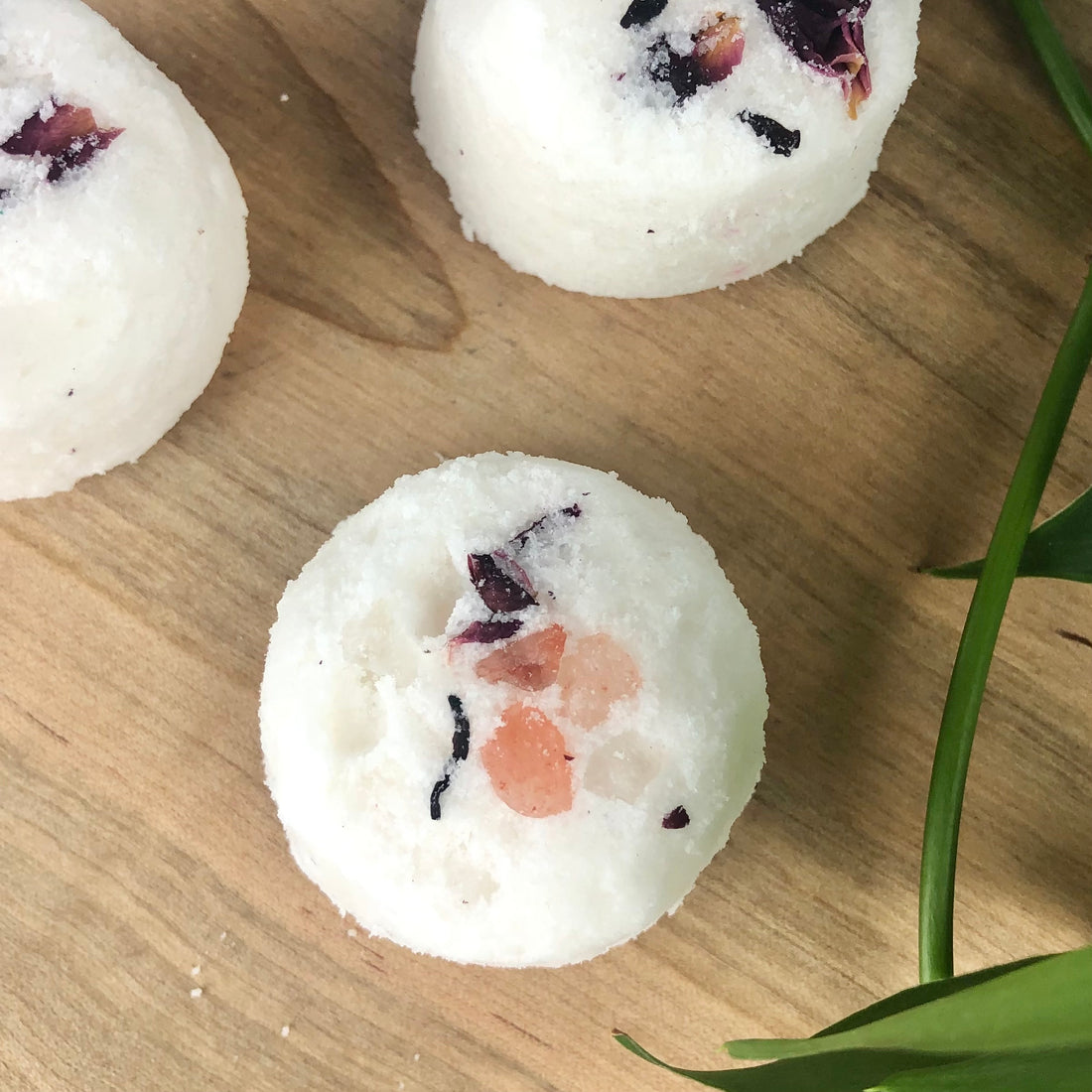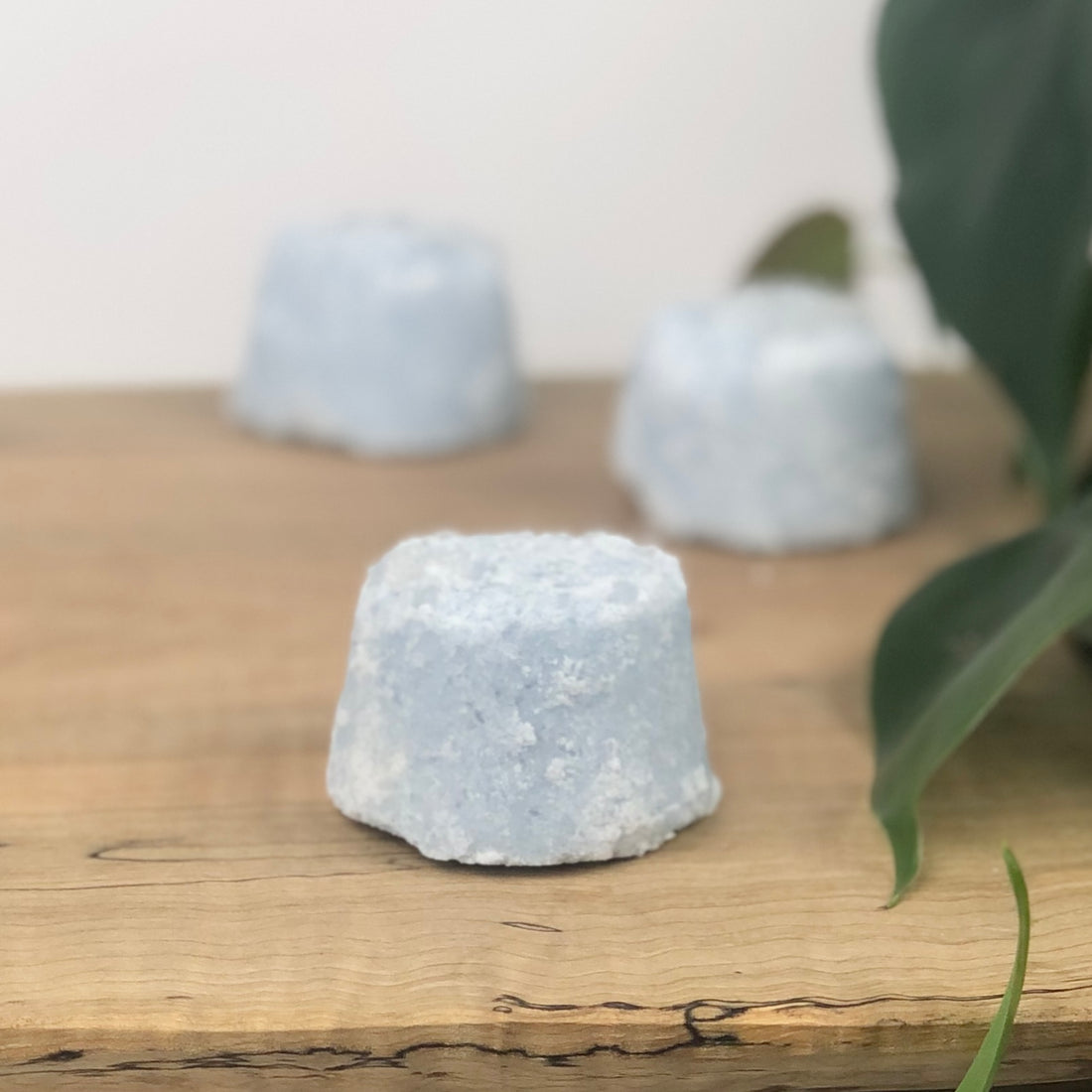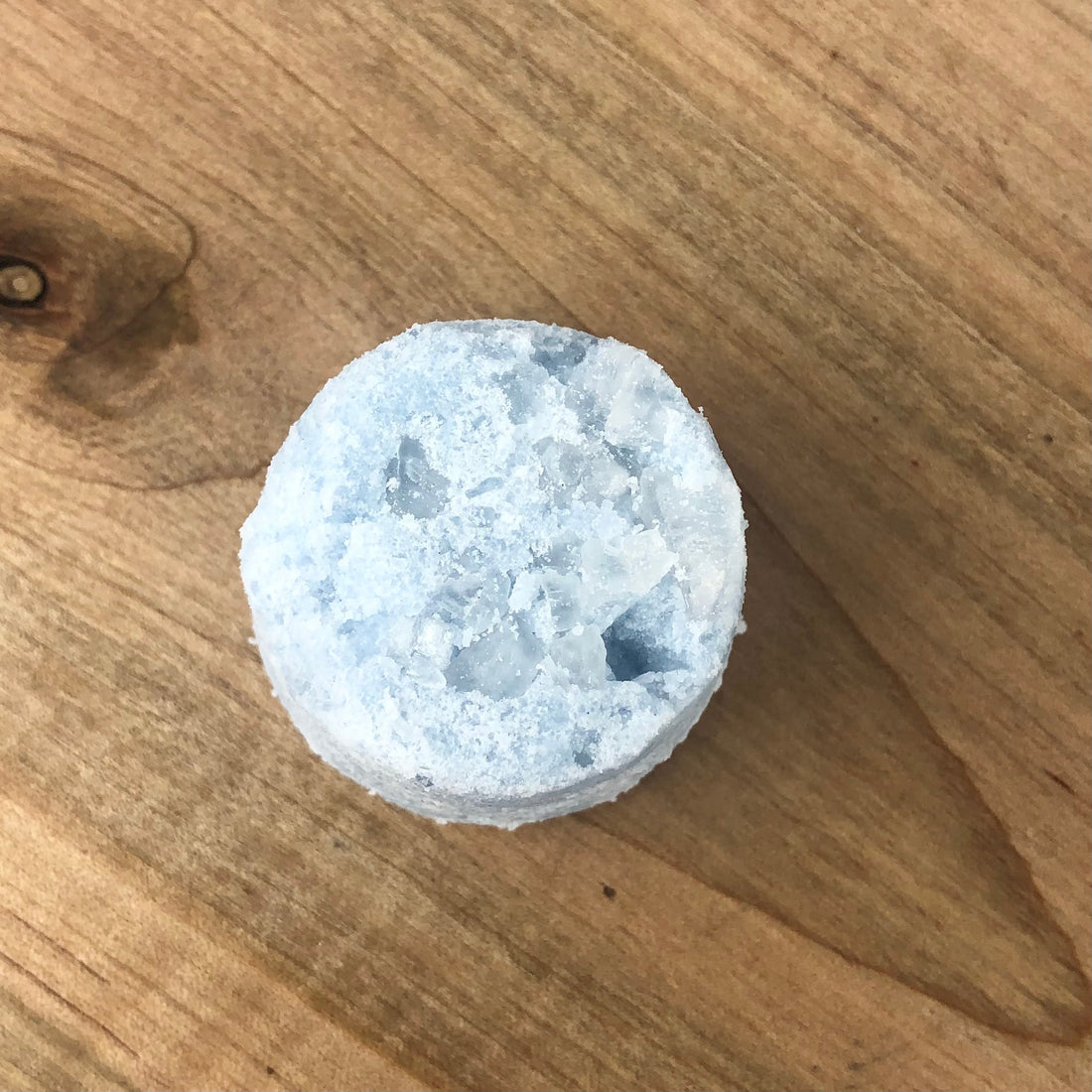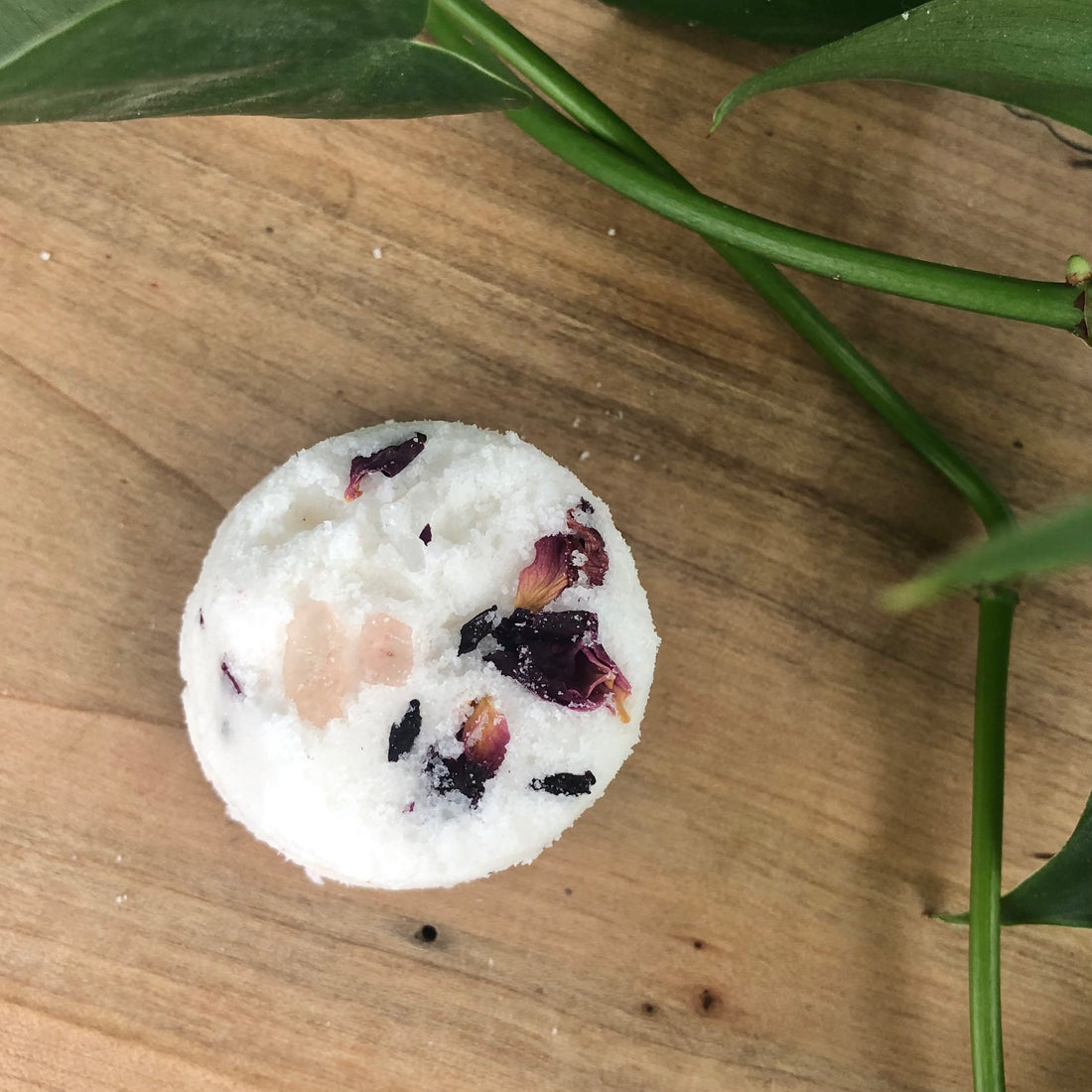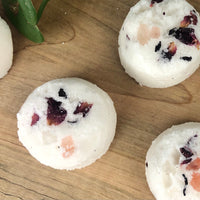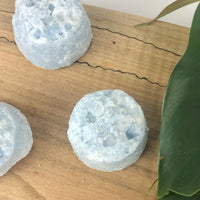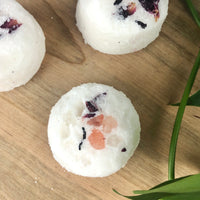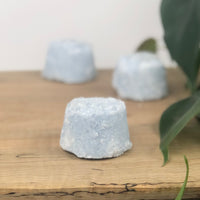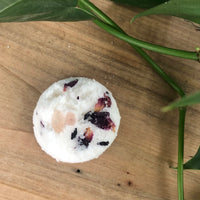 Solful Organics
Repair Bath Burst
Soak the pain away with this powerhouse blend of soothing salts, and pain relieving essential oils. Let the Epsom salts sooth those aches, and pains, while the Himalayan salts detoxify.
Passion Bath Burst
Bask in the exquisite notes of rose, and hibiscus while your skin soaks up the rich organic ingredients loaded with trace minerals for maximum hydration.
Start where you are, use what you have, do what you can.