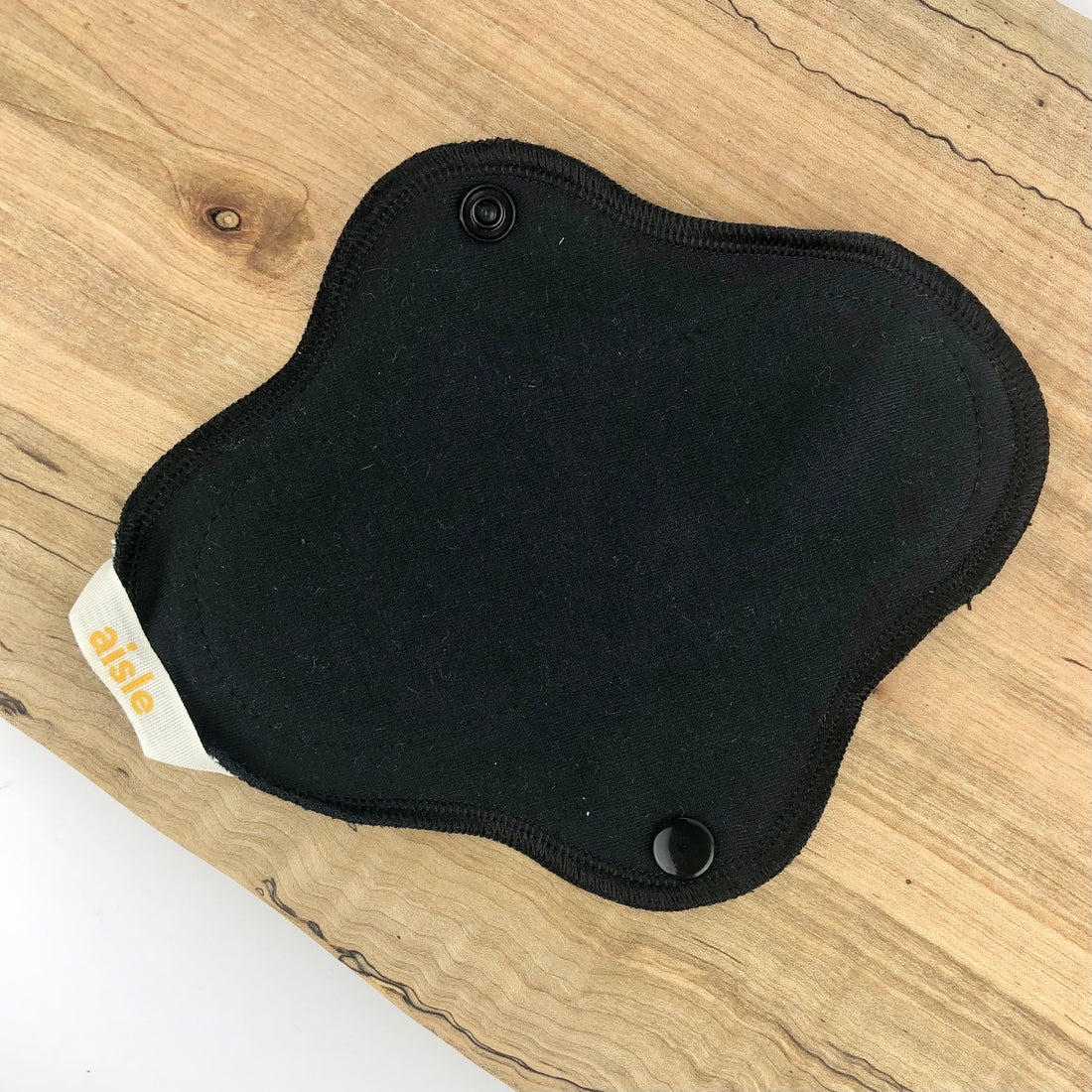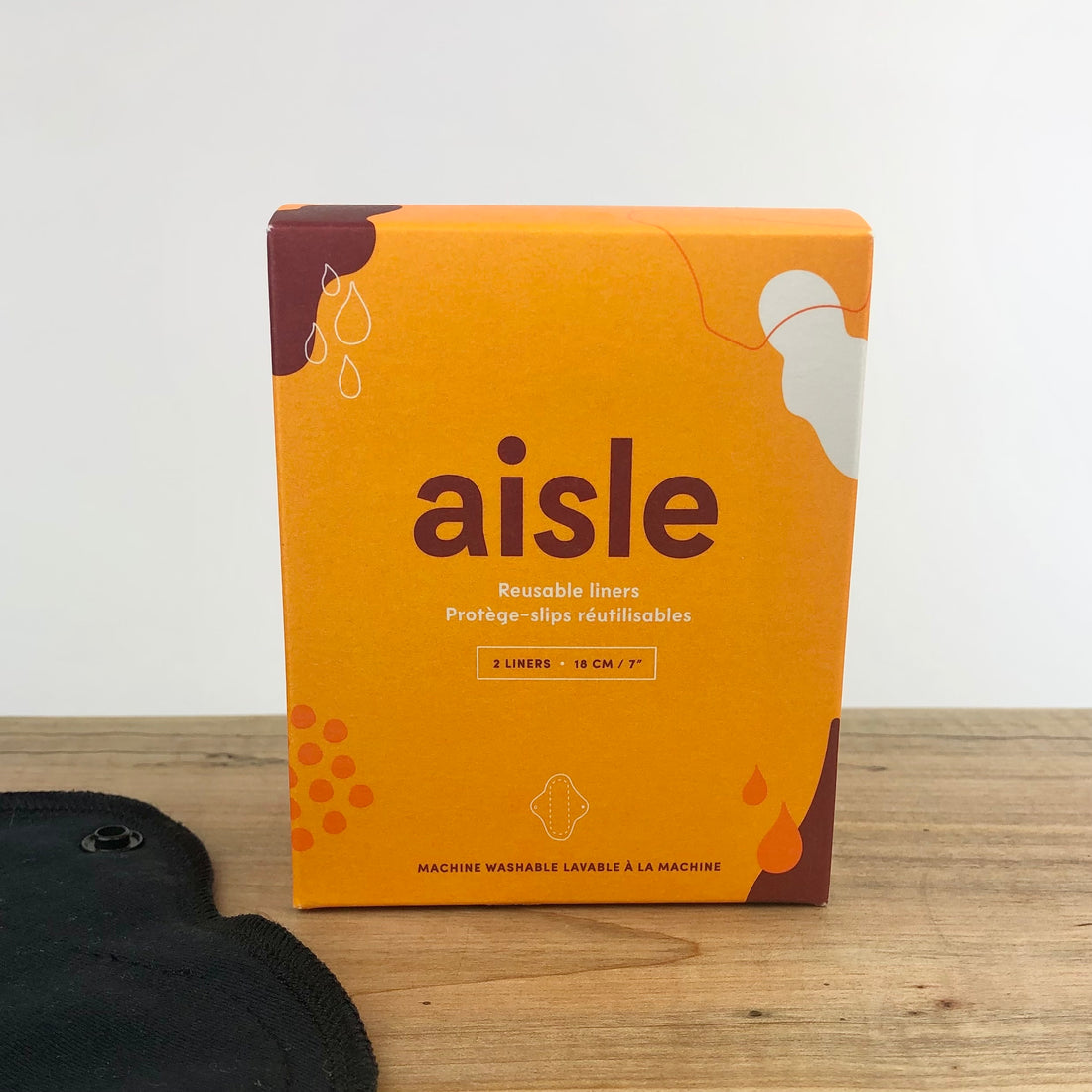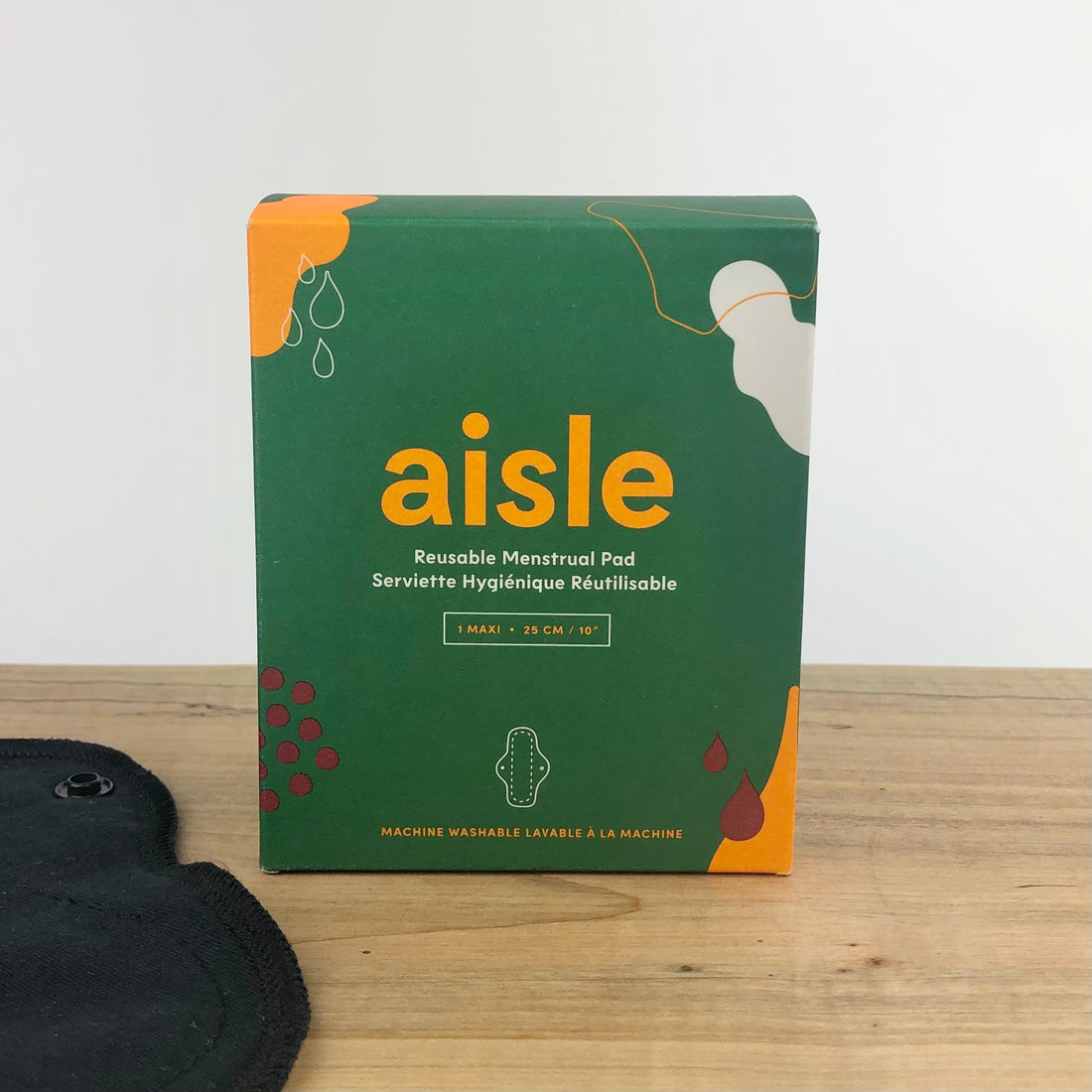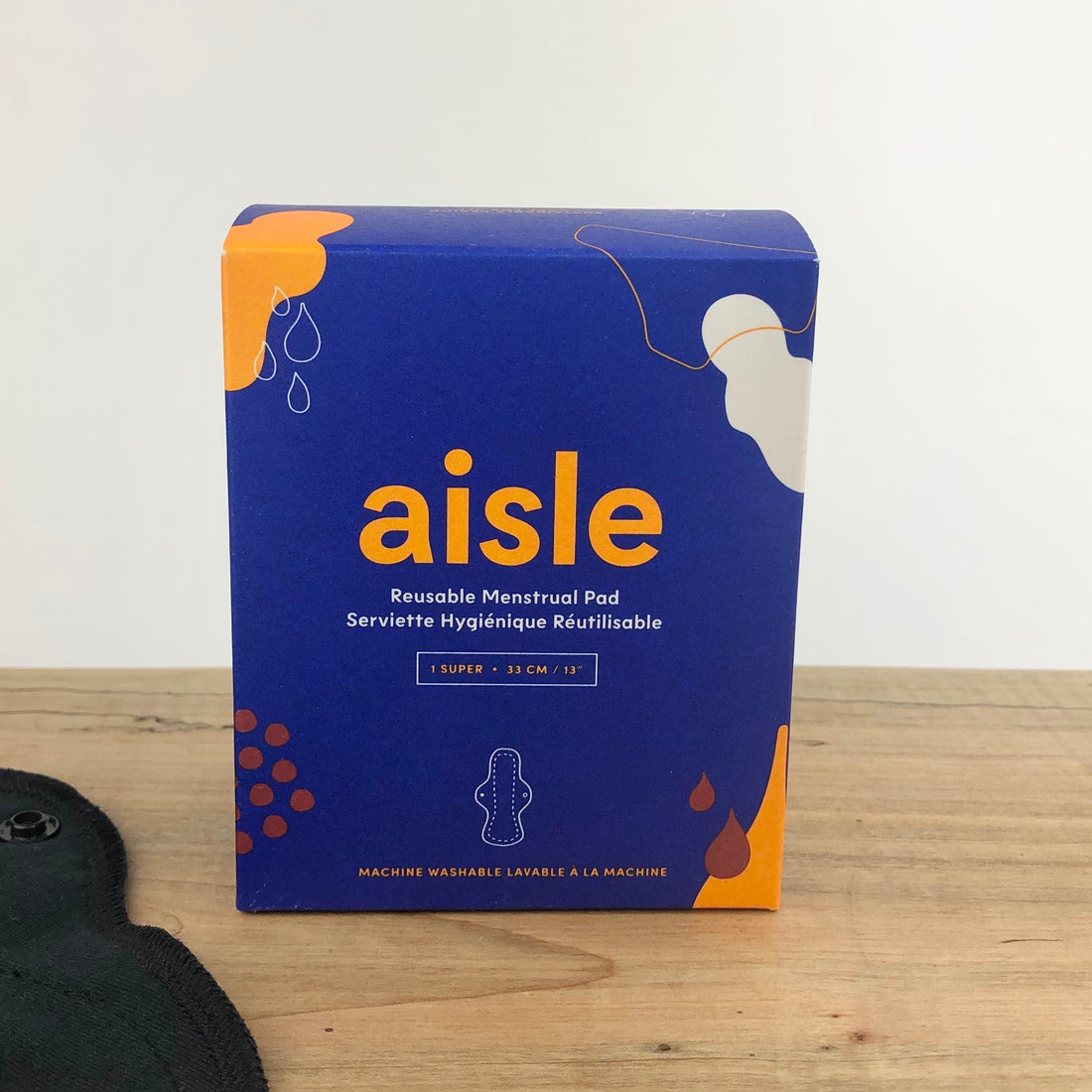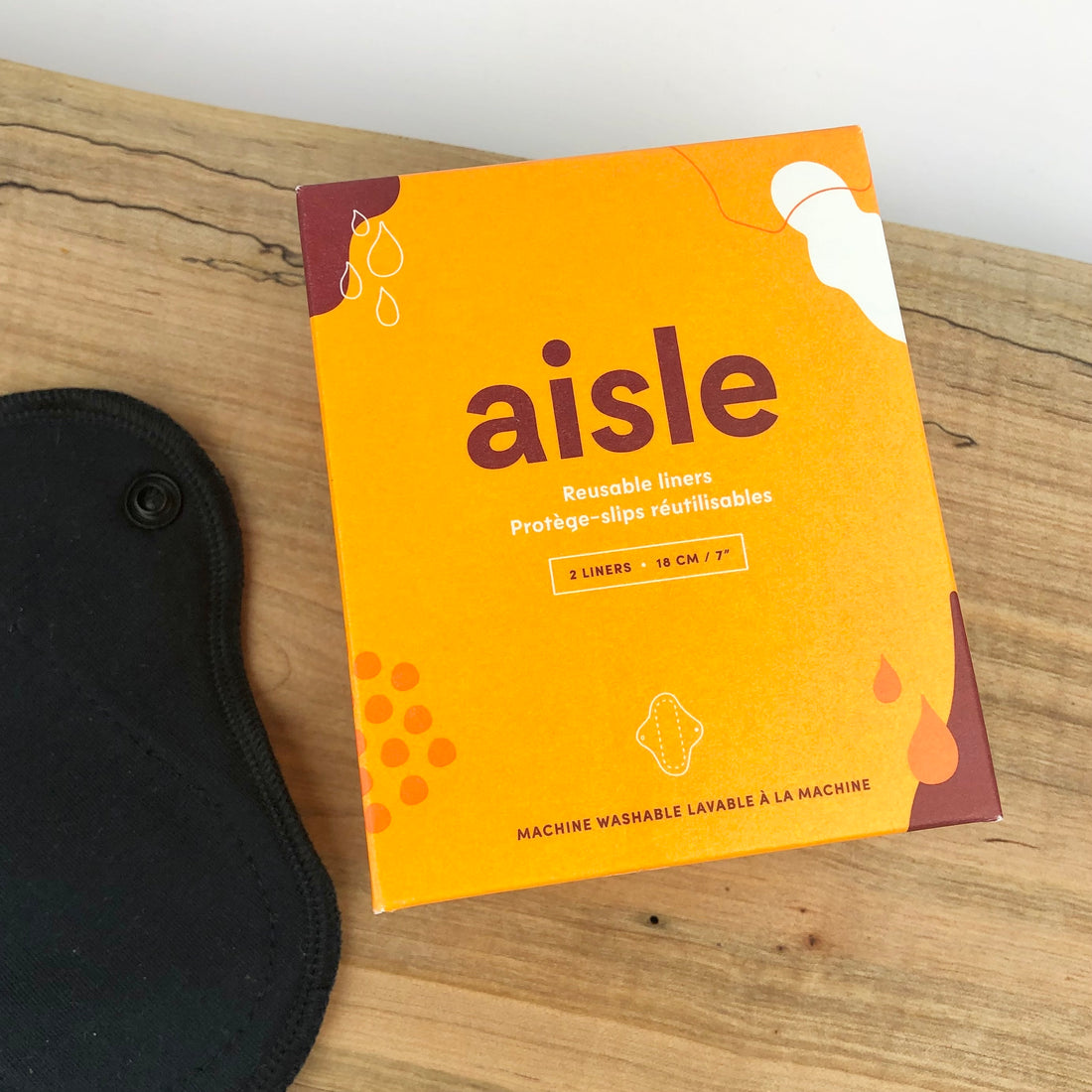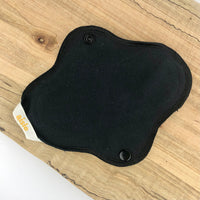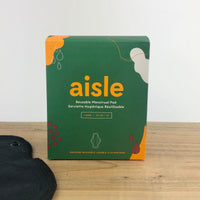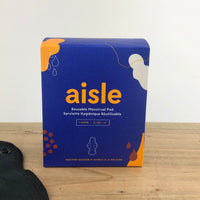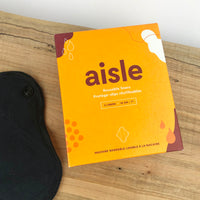 Aisle:
Reusable mentrual pads, lab tested to be 3x as effective as disposables and about 100x more comfortable.
To use: Snap the wings around your underwear. When you're done, just rinse, wash, repeat. Aisle pads are machine wash and dry safe.
Start where you are, use what you have, do what you can.