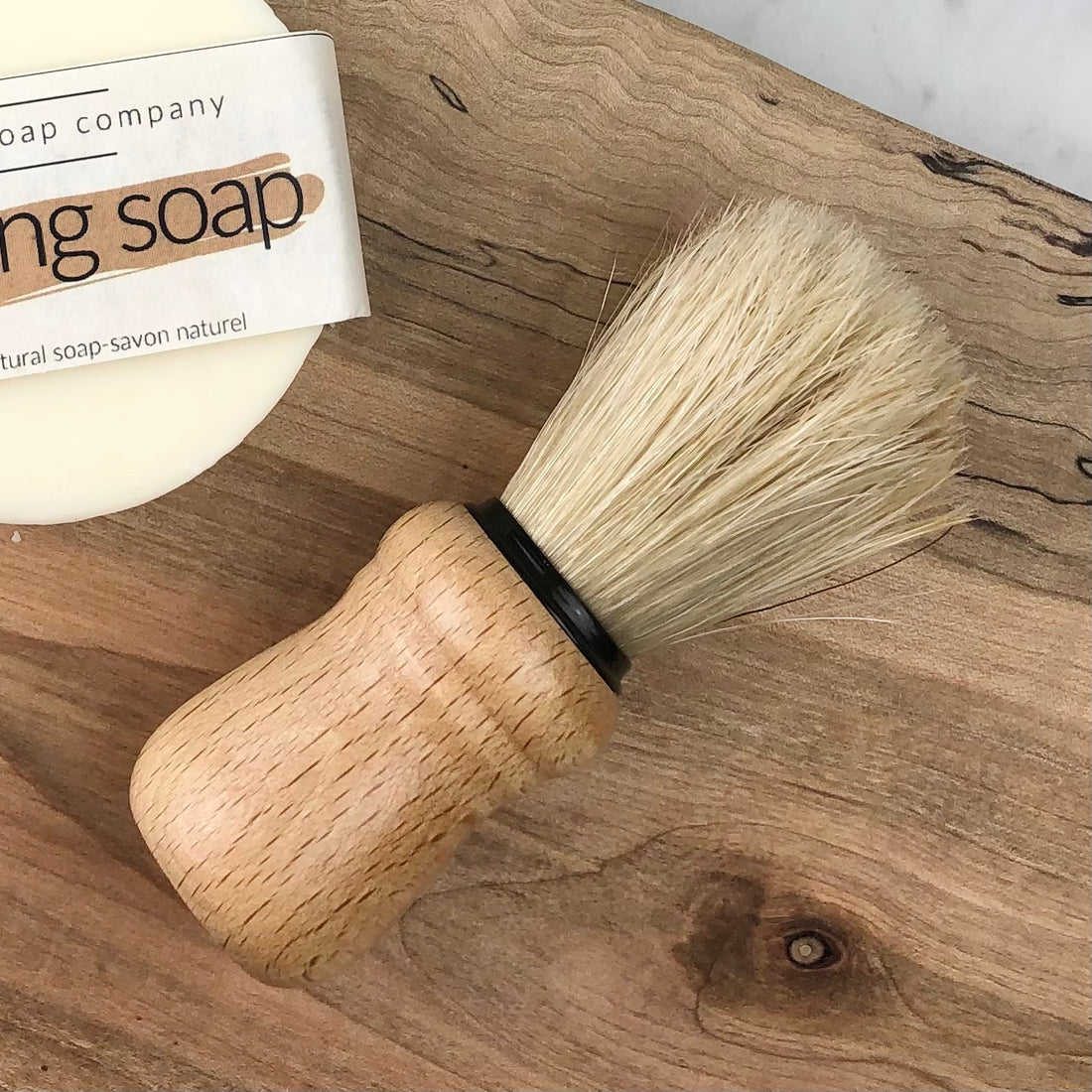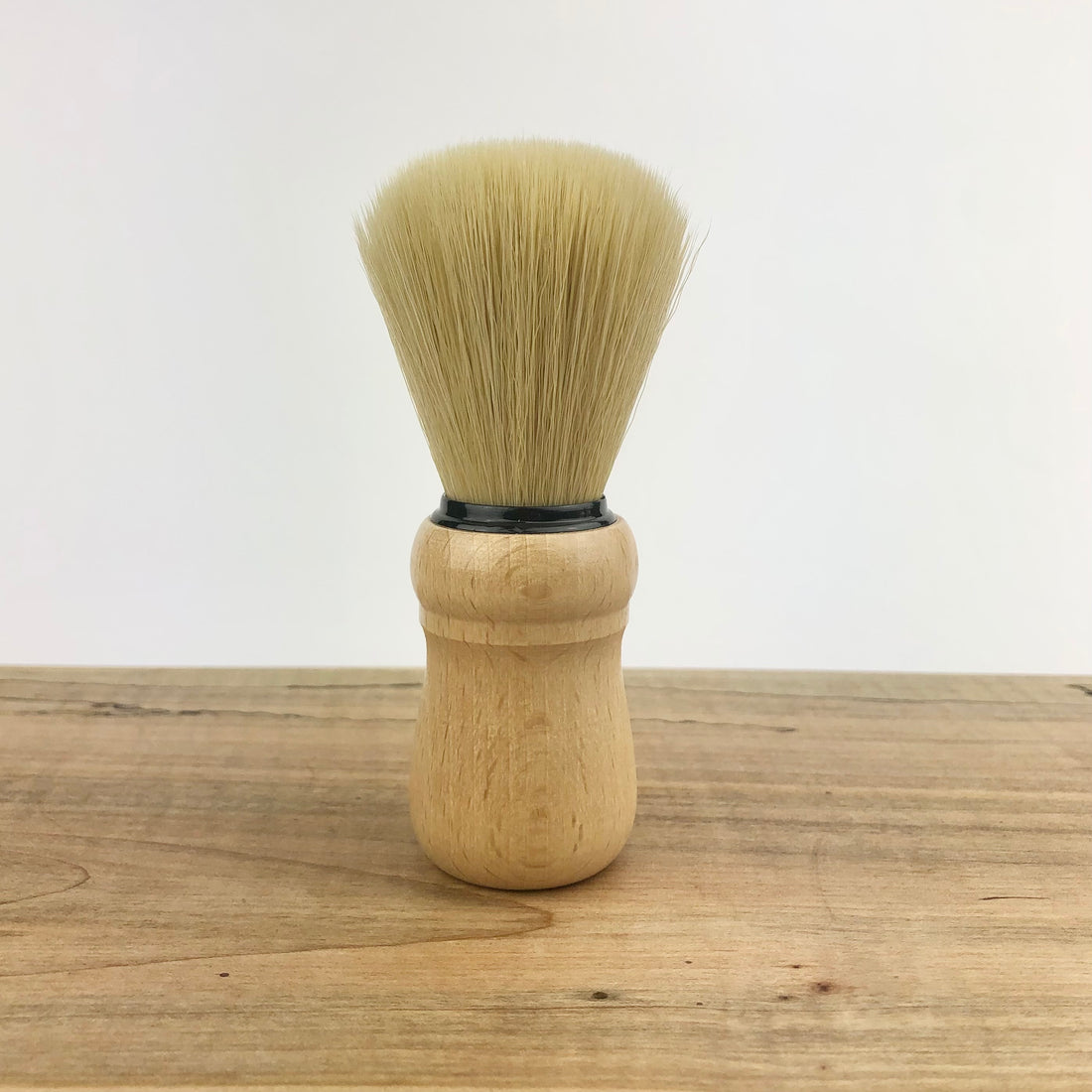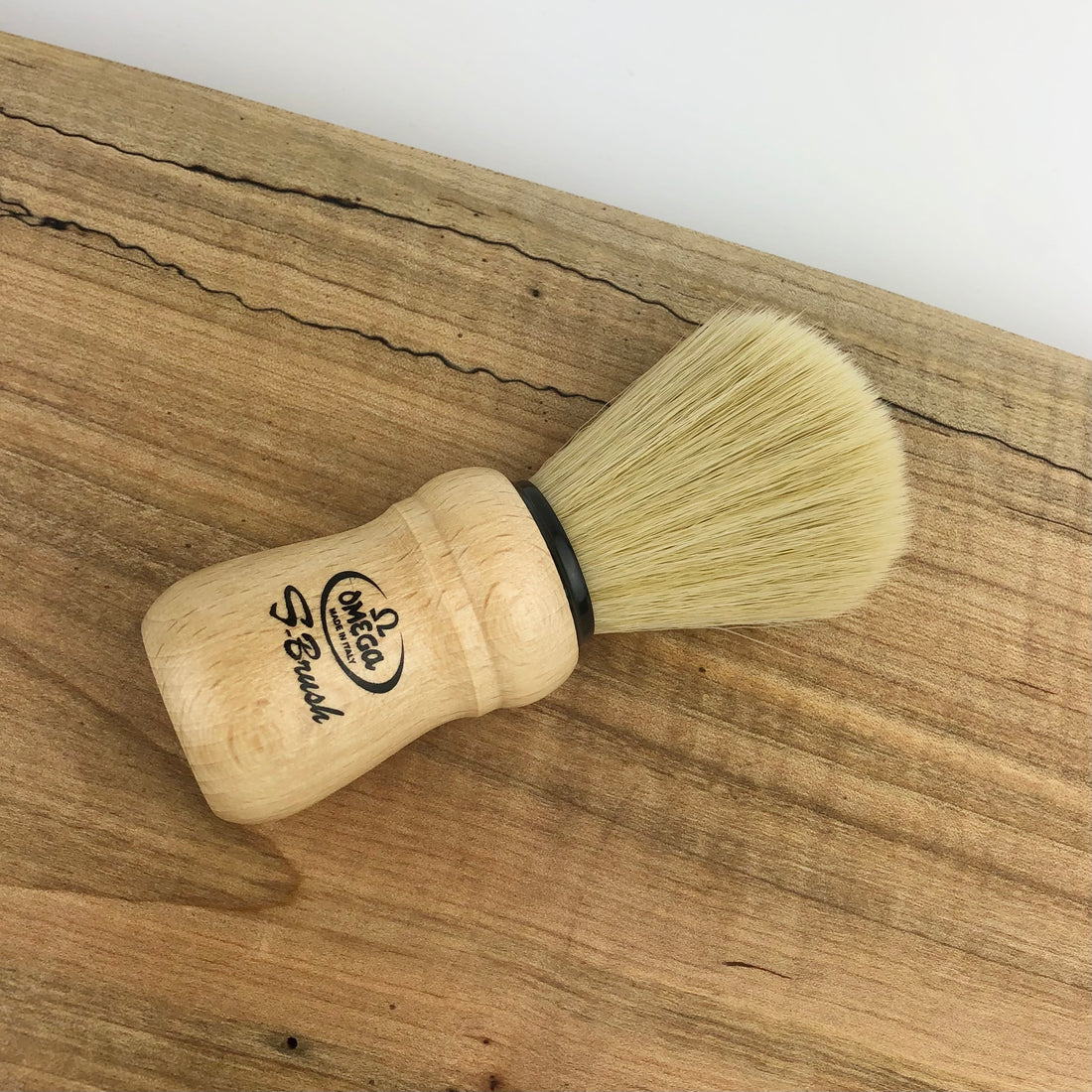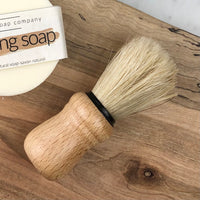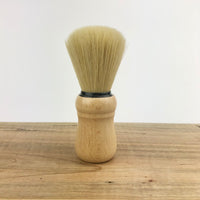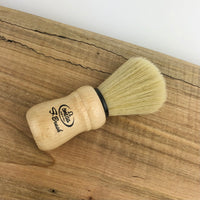 Professional and stylish, the Beech Wood Handle offers a firm grip and a comfortable shave for a smooth contour. Just a dab in the soap and the ideal lather will occur.
Specs:
Soft and gentle bristles.
Fast-drying 100% synthetic bristles.
Creates a rich, lubricating lather.
Durable and lightweight.
Beautiful hand-turned Beech Wood handle.


Start where you are, use what you have, do what you can.