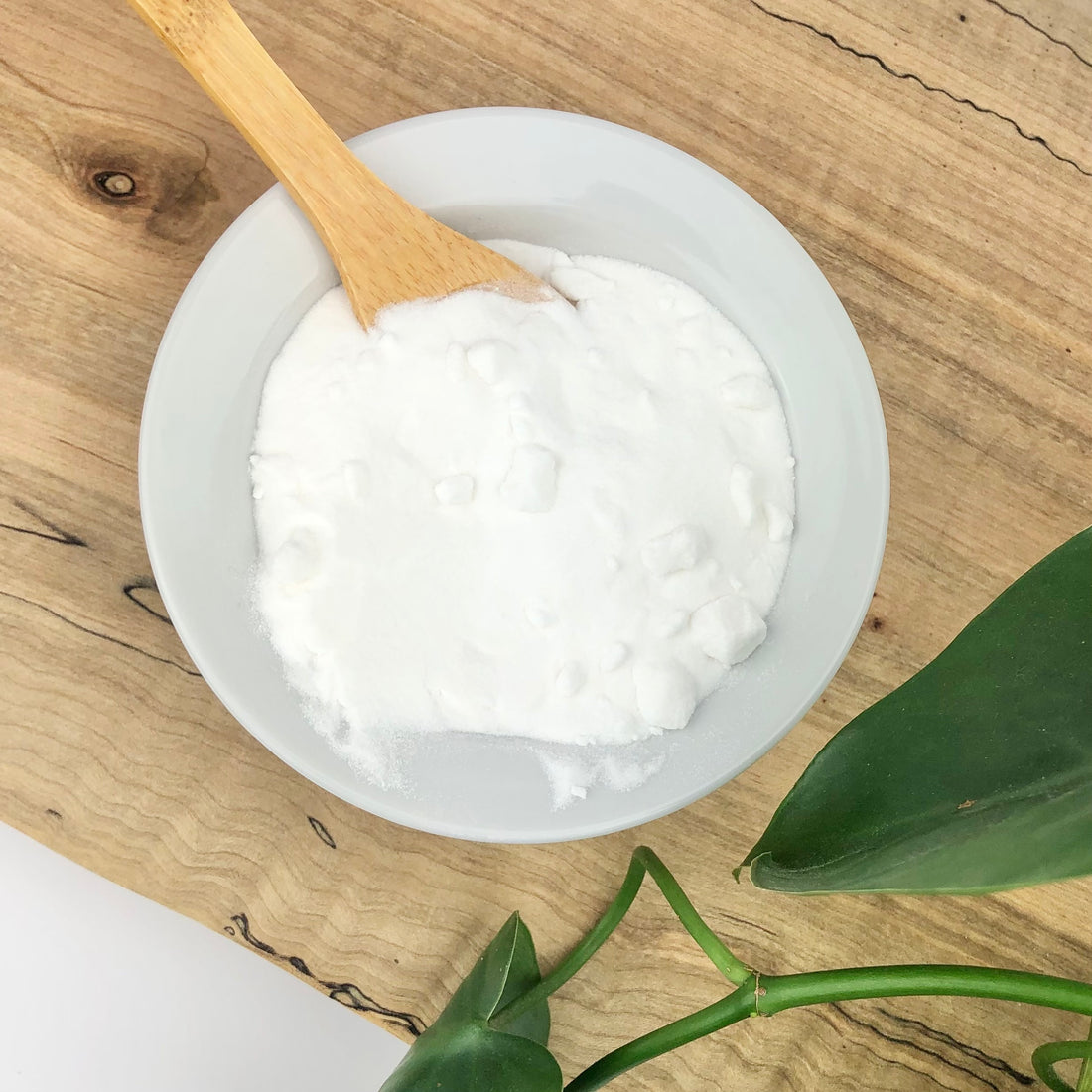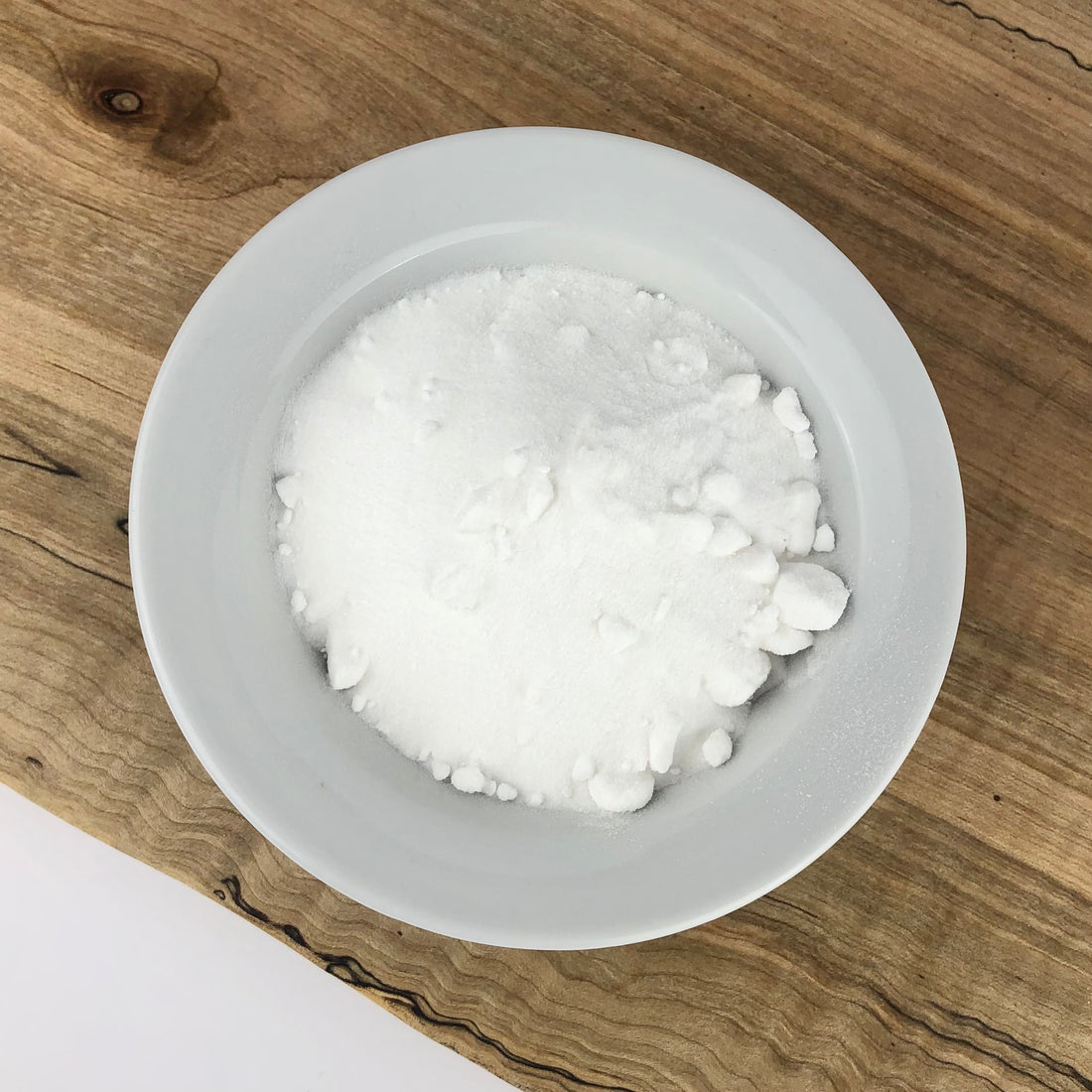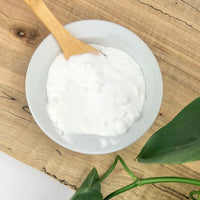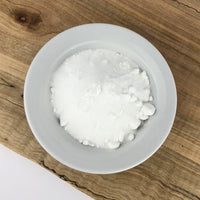 Sodium Bicarbonate (baking soda) can effectively clean your entire home. It's extremely versatile and can be used as a mild abrasive, scouring agent and deodoriser to dissolve dirt, tackle odours and cut through grime.
Combine with our cleaning vinegar for an all-natural, powerful cleaner!
*We do not ship glass bottles filled with bulk product and they are only available for local pickup OR local delivery. We apologize for any inconvenience*
Start where you are, use what you have, do what you can.