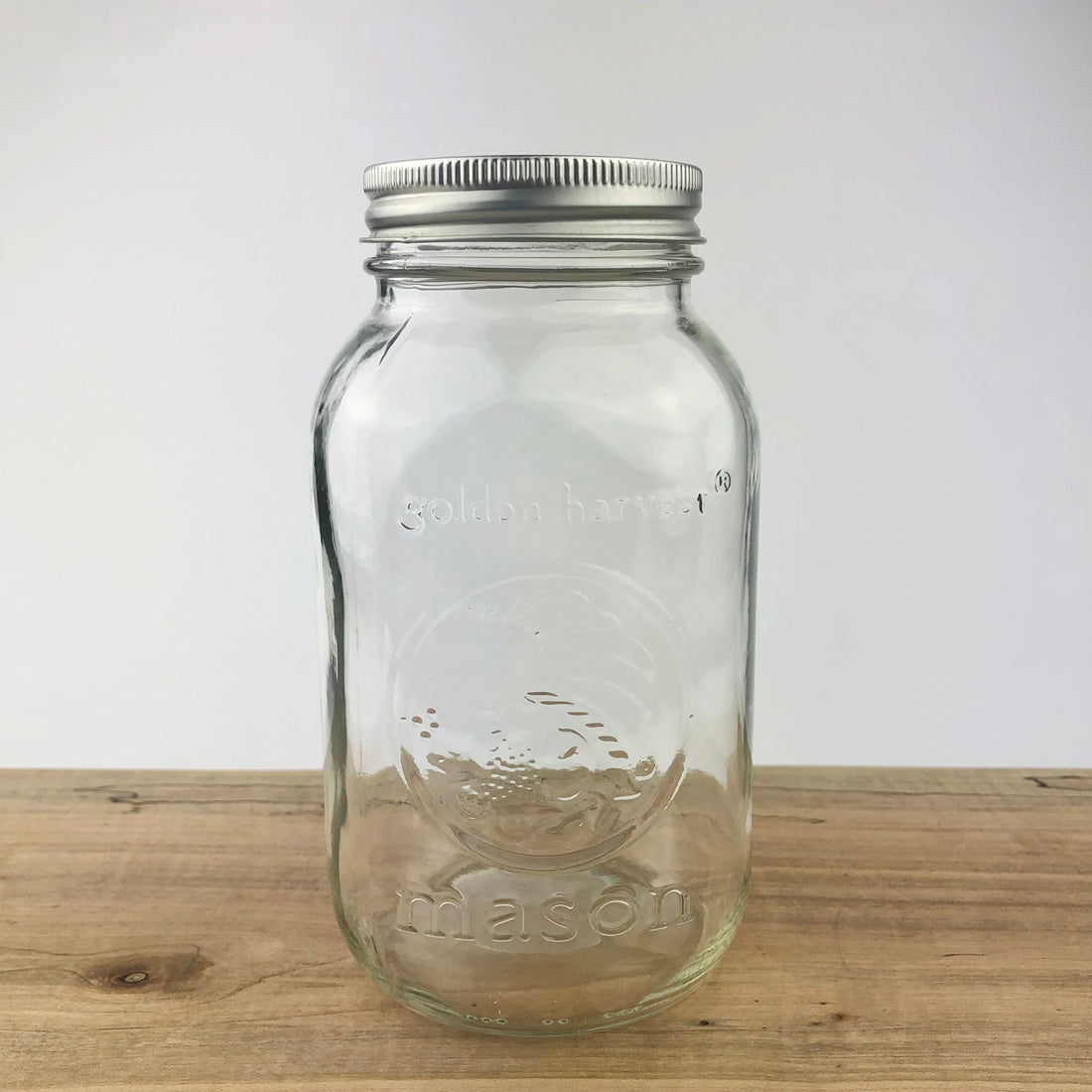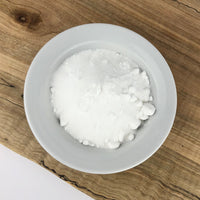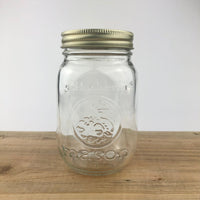 Sodium Carbonate (washing soda) has a strong degreasing power and water softener. They are used throughout the house for laundry, dish-washing, house-cleaning and DIY projects. Its most common use is as a laundry detergent optimizer for hard water. Offered in bulk, Osmose Sodium carbonate if very useful for the maintenance of washable diapers and heavily stained laundry.
*We do not ship glass bottles filled with bulk product and they are only available for local pickup OR local delivery. We apologize for any inconvenience*
Start where you are, use what you have, do what you can.