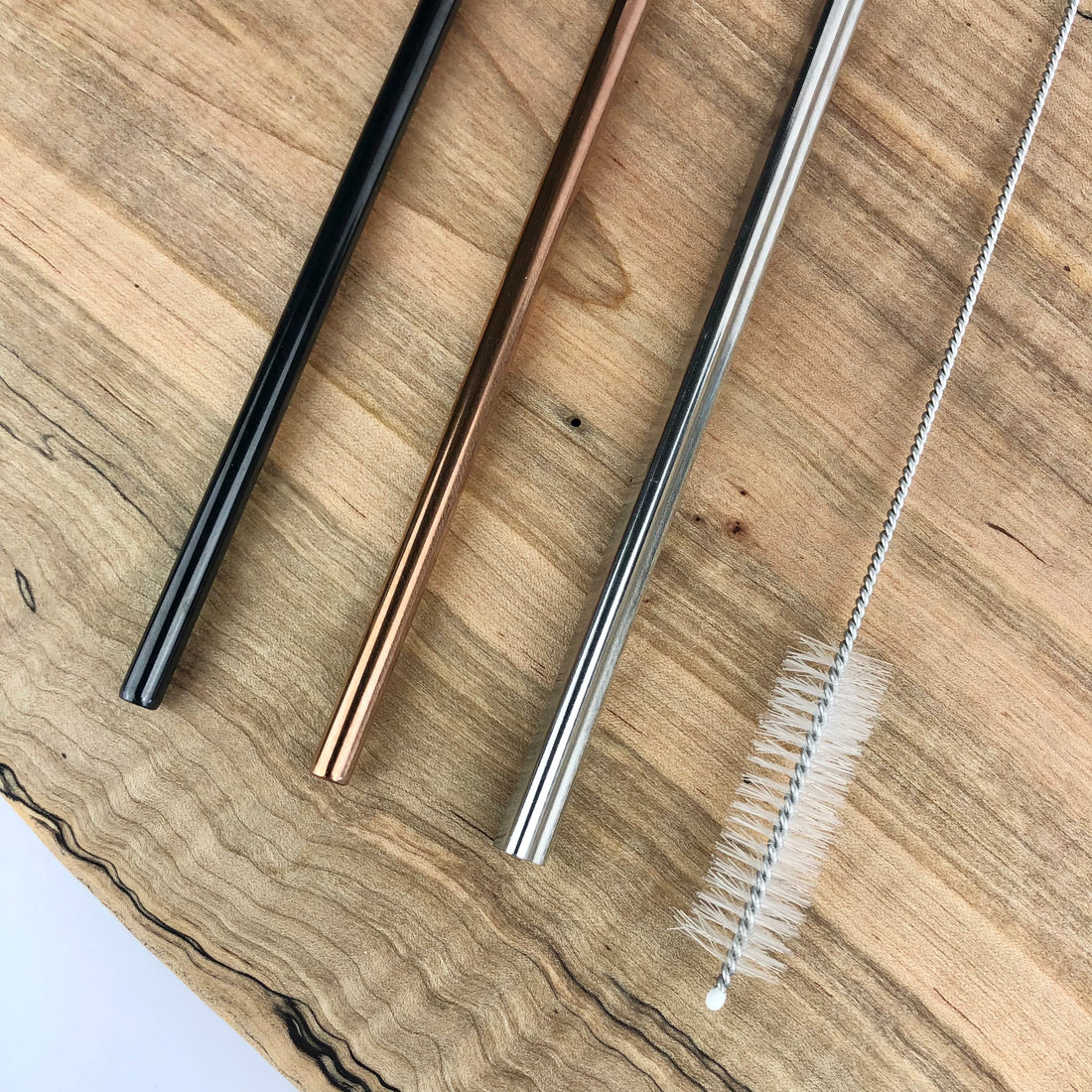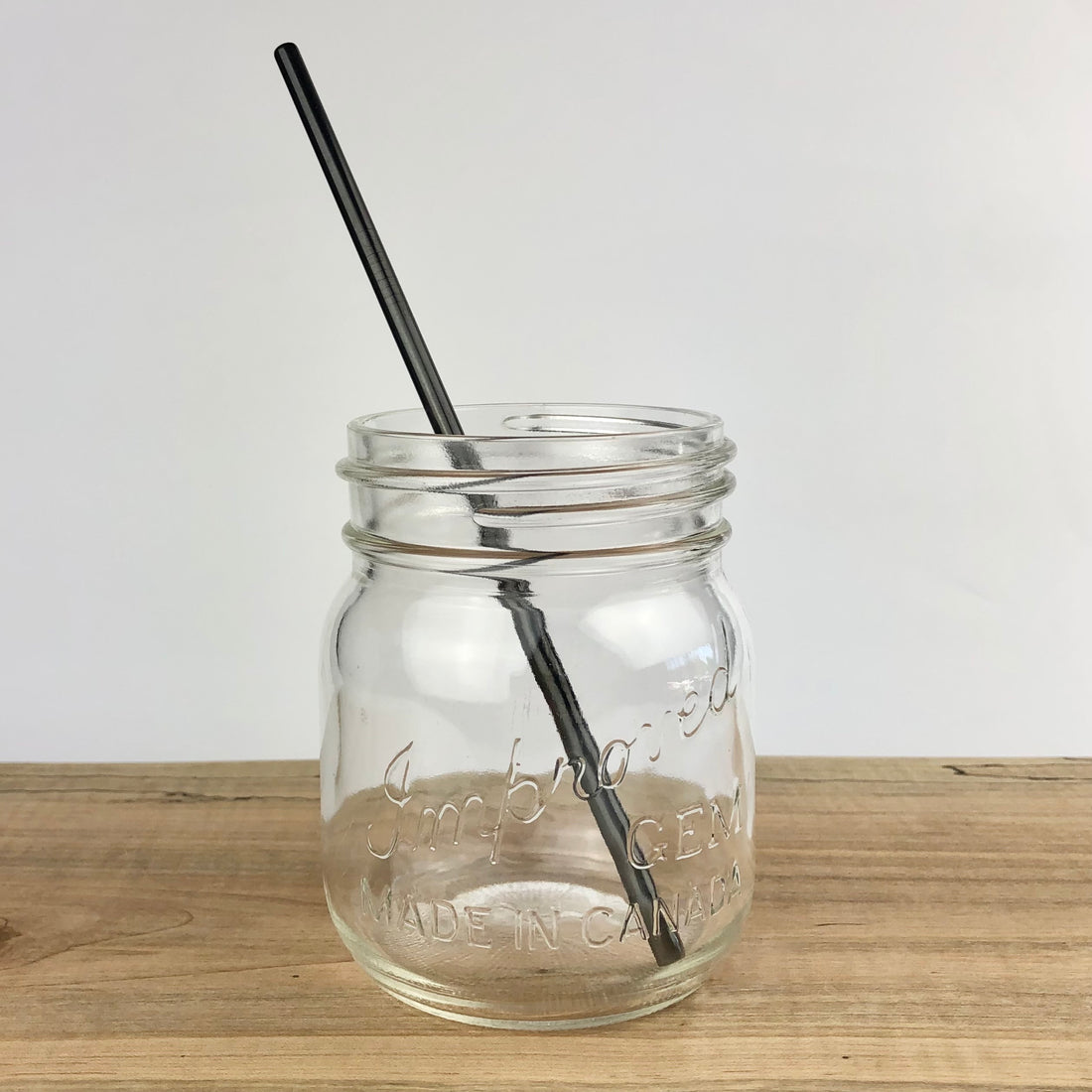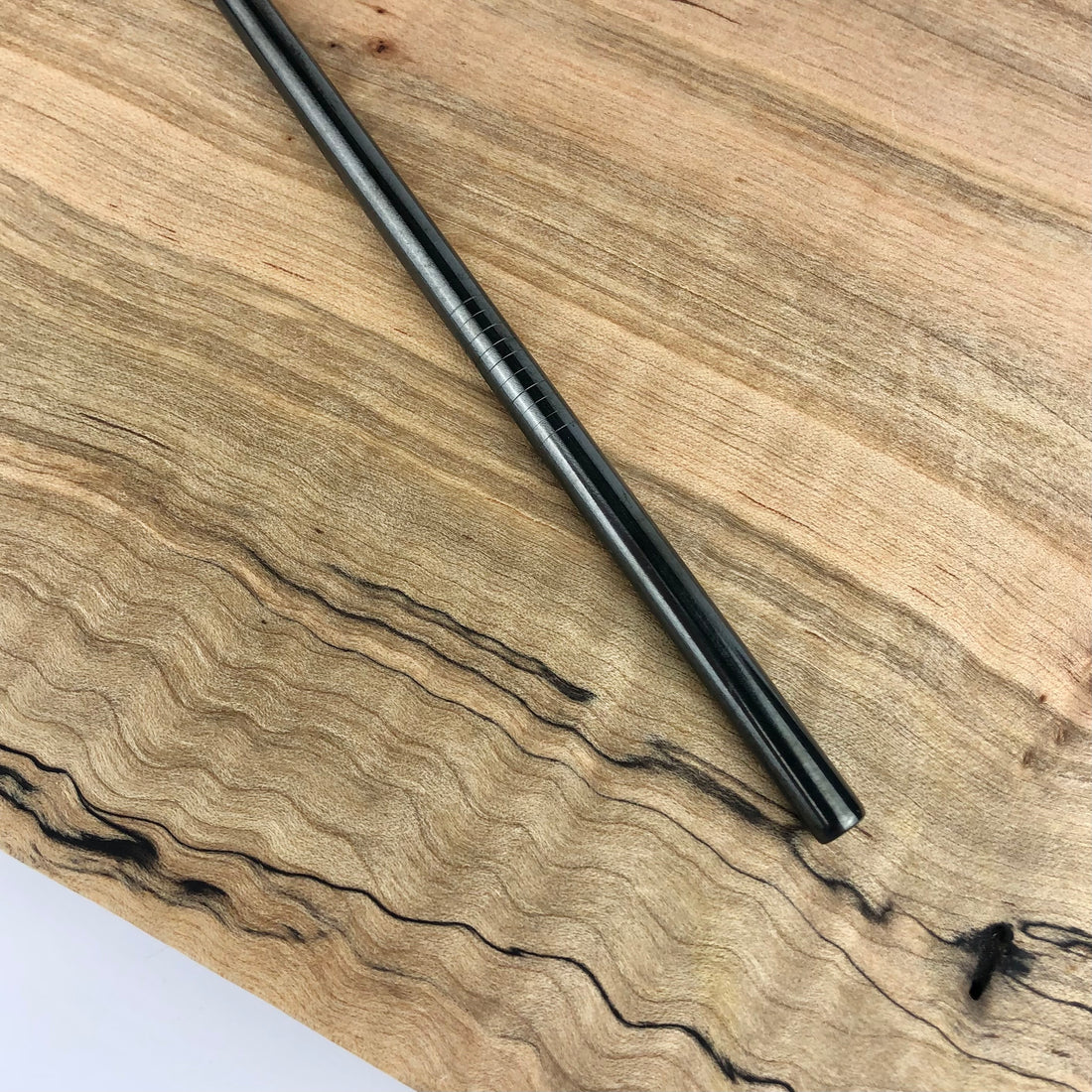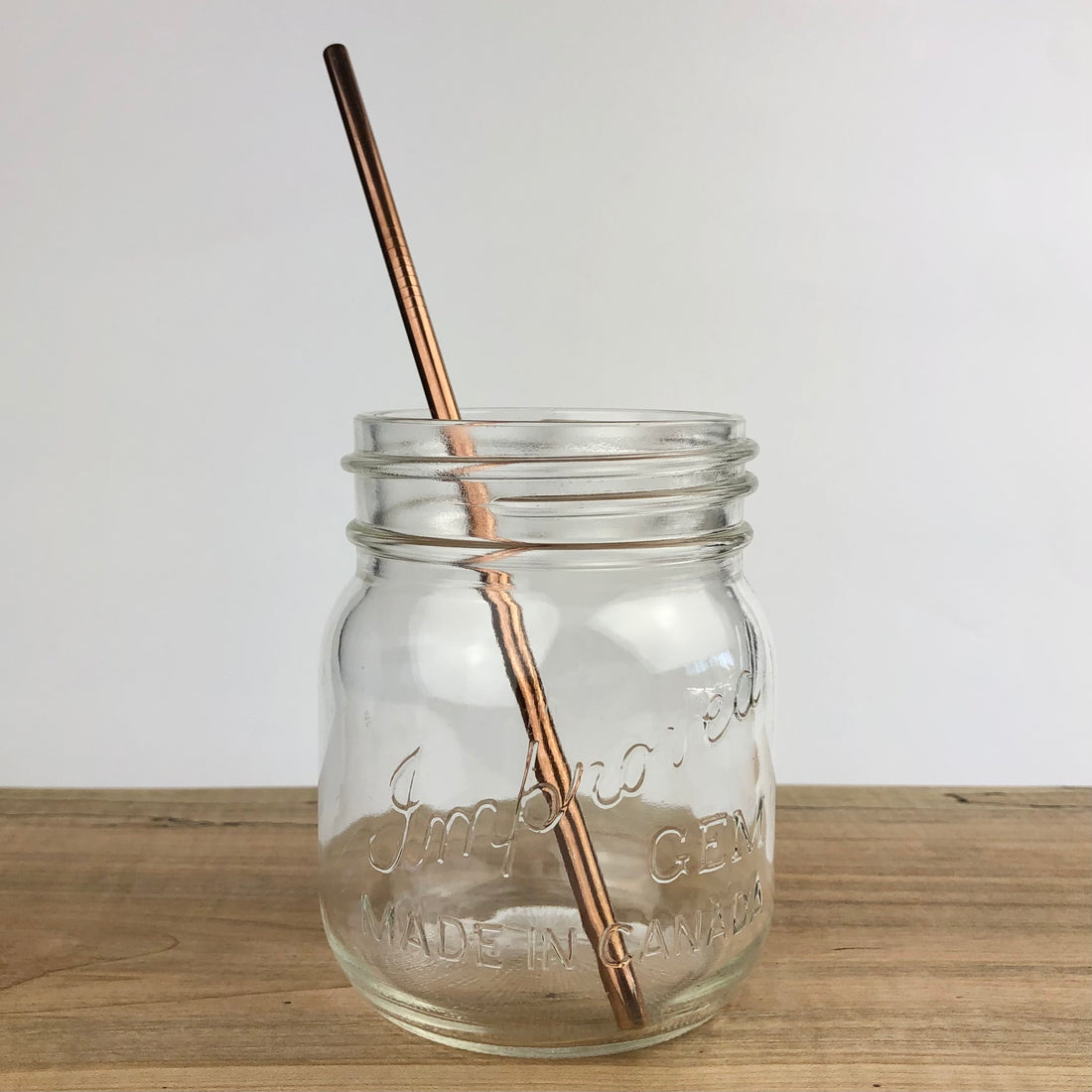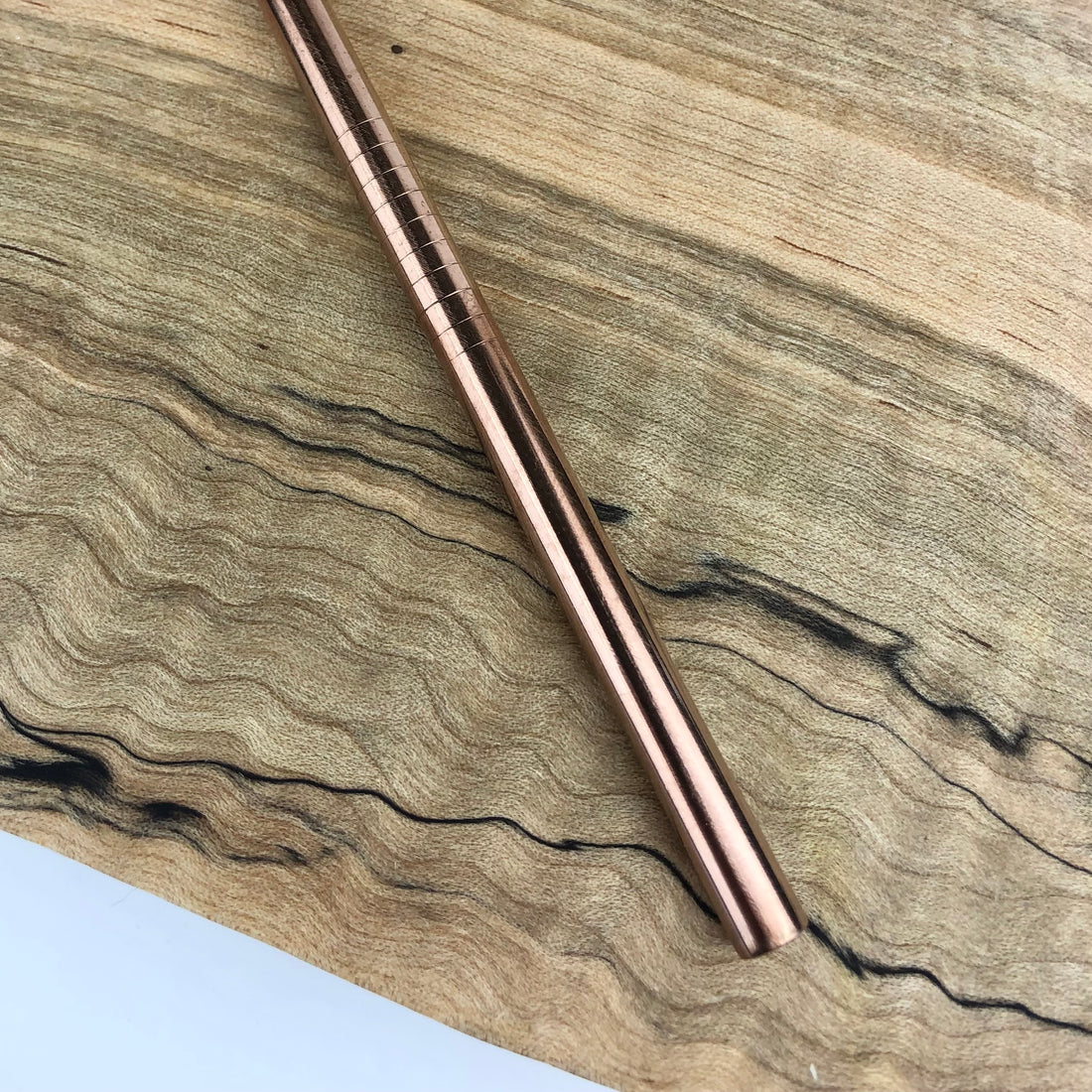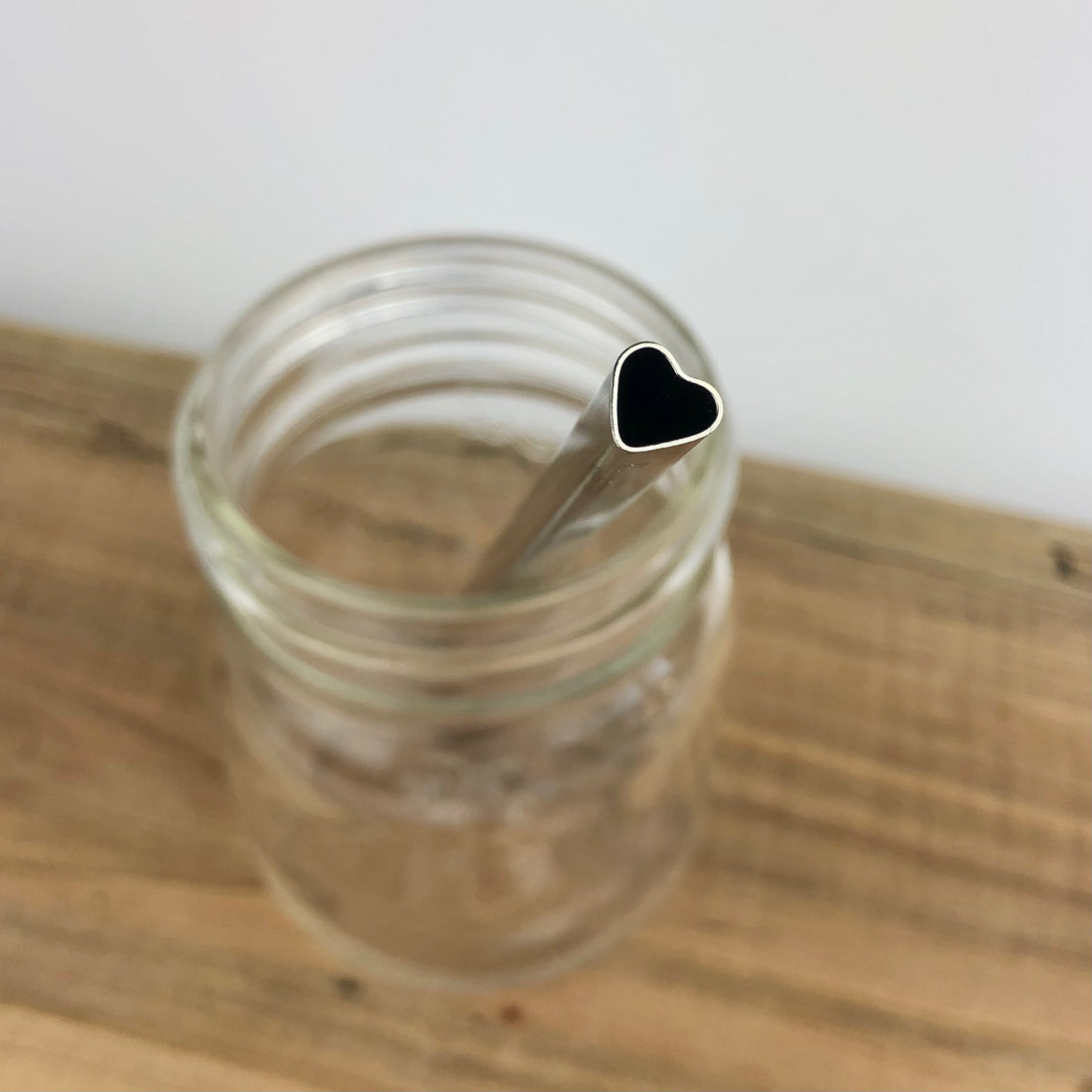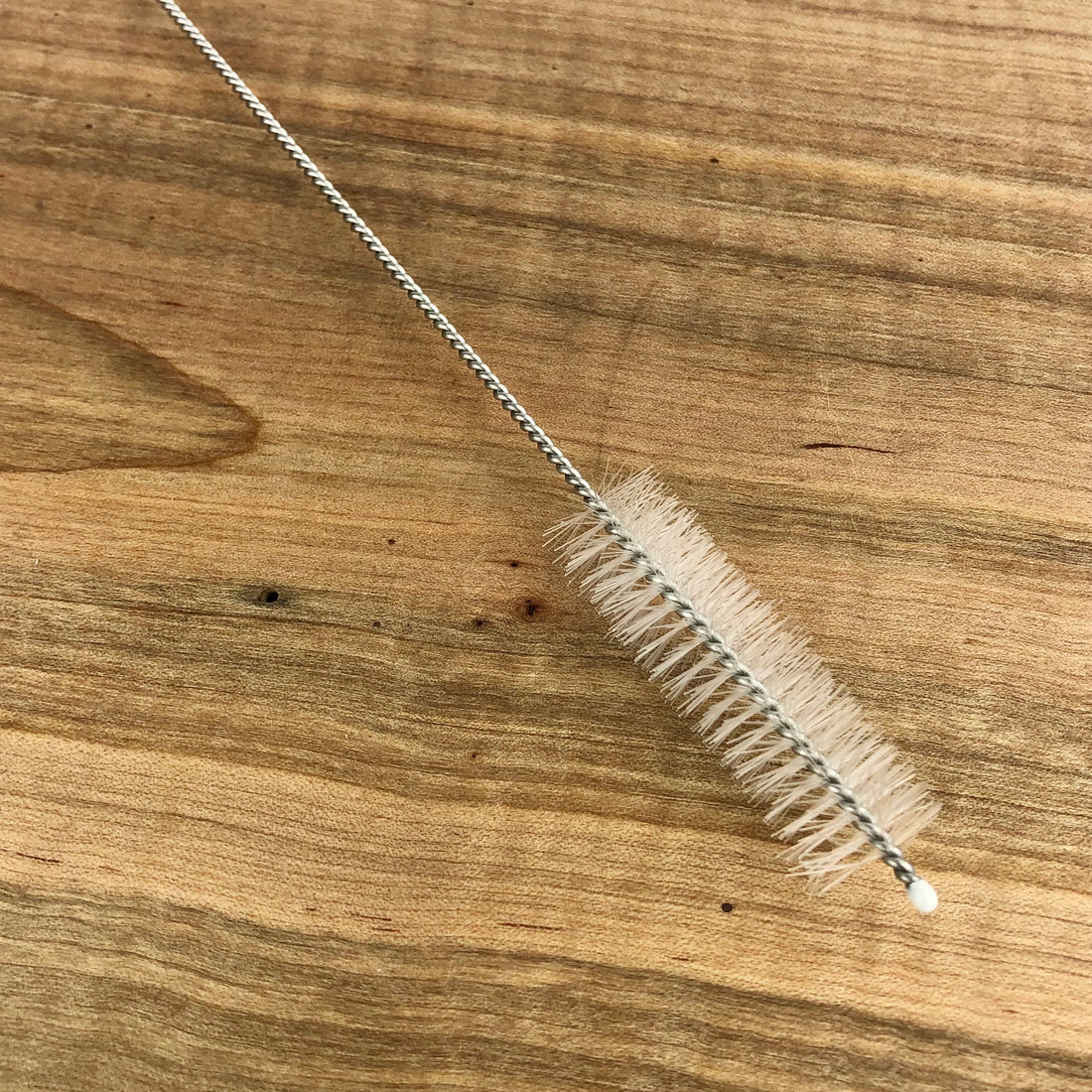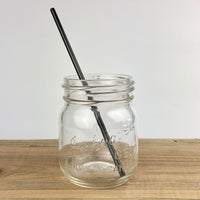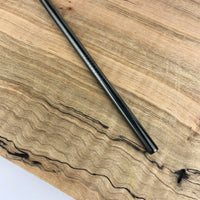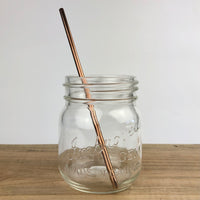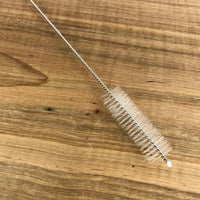 "Pure Food Grade Stainless Steel Straws
Eco-Friendly ReUsable Straws
SIZE:
8.5" (21.5cm) LONG
.25" (6mm) WIDE

Durable, Made to Last, Healthy, Eco-Friendly, and Best of All Dishwasher Safe.
What's Not to Like?
Great for at Home or Stash Them for When Your on the Go.

MATERIALS:
-Pure Food Grade Stainless Steel.
-Colour Added via Electromagnetic Plating

"ELECTROMAGNETIC PLATING is a process that uses an electric current to reduce dissolved metal cations so that they form a thin coherent metal coating on an electrode."

Because these straws are not painted they do well in the dishwasher and are more resistant to scratching and wear. They will not peal or chip as the coating is physically melded with the stainless steel :) Some of our colours even have a cool colour changing effect when introduced to hot or cold!

Buy 3 Straws and get the 4th straw FREE!
Start where you are, use what you have, do what you can.