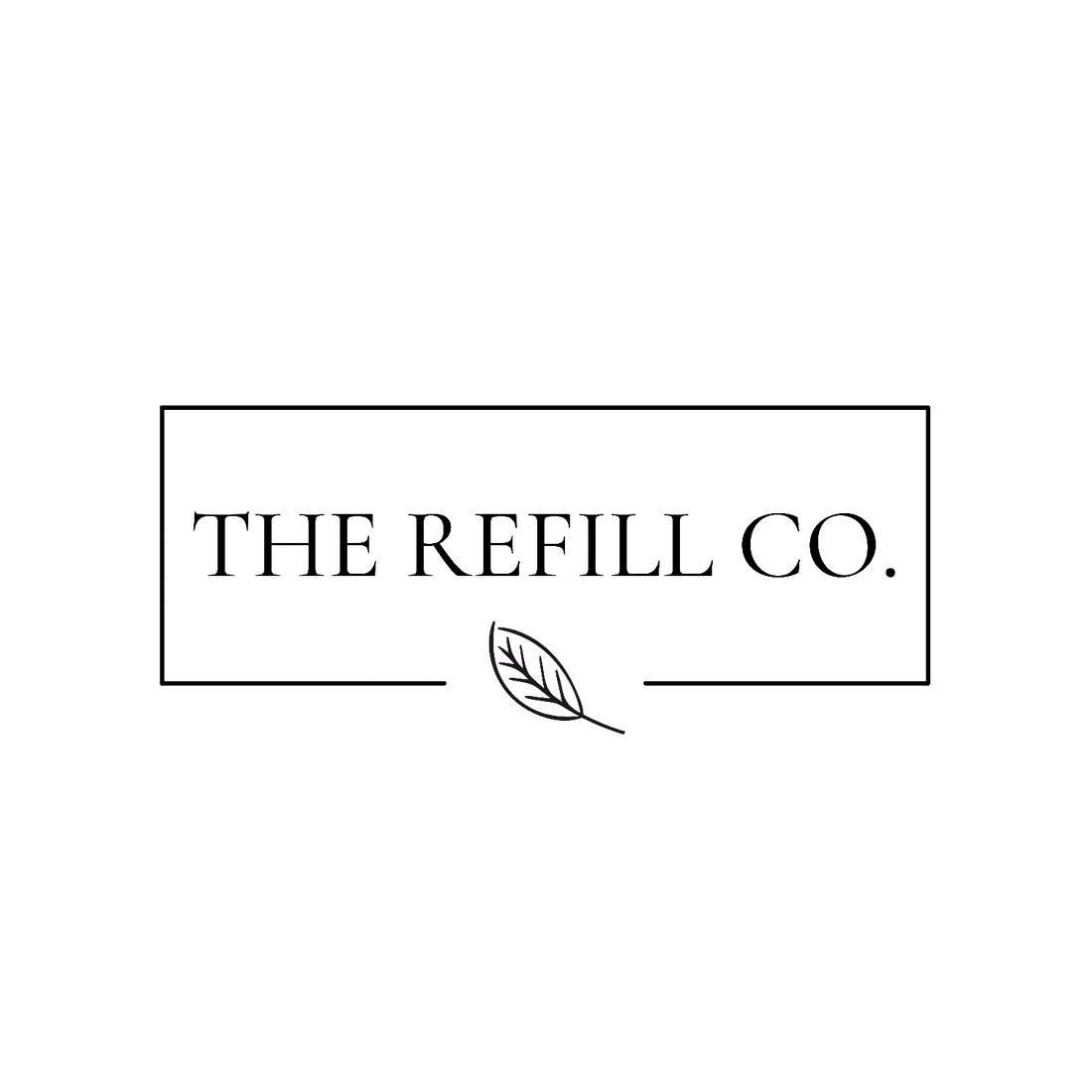 Gift cards are electronic and will be sent to the e-mail you provide us with.
Feel free to print the gift card or forward the e-mail to your recipient and they can provide the gift card code at checkout to redeem.
Start where you are, use what you have, do what you can.