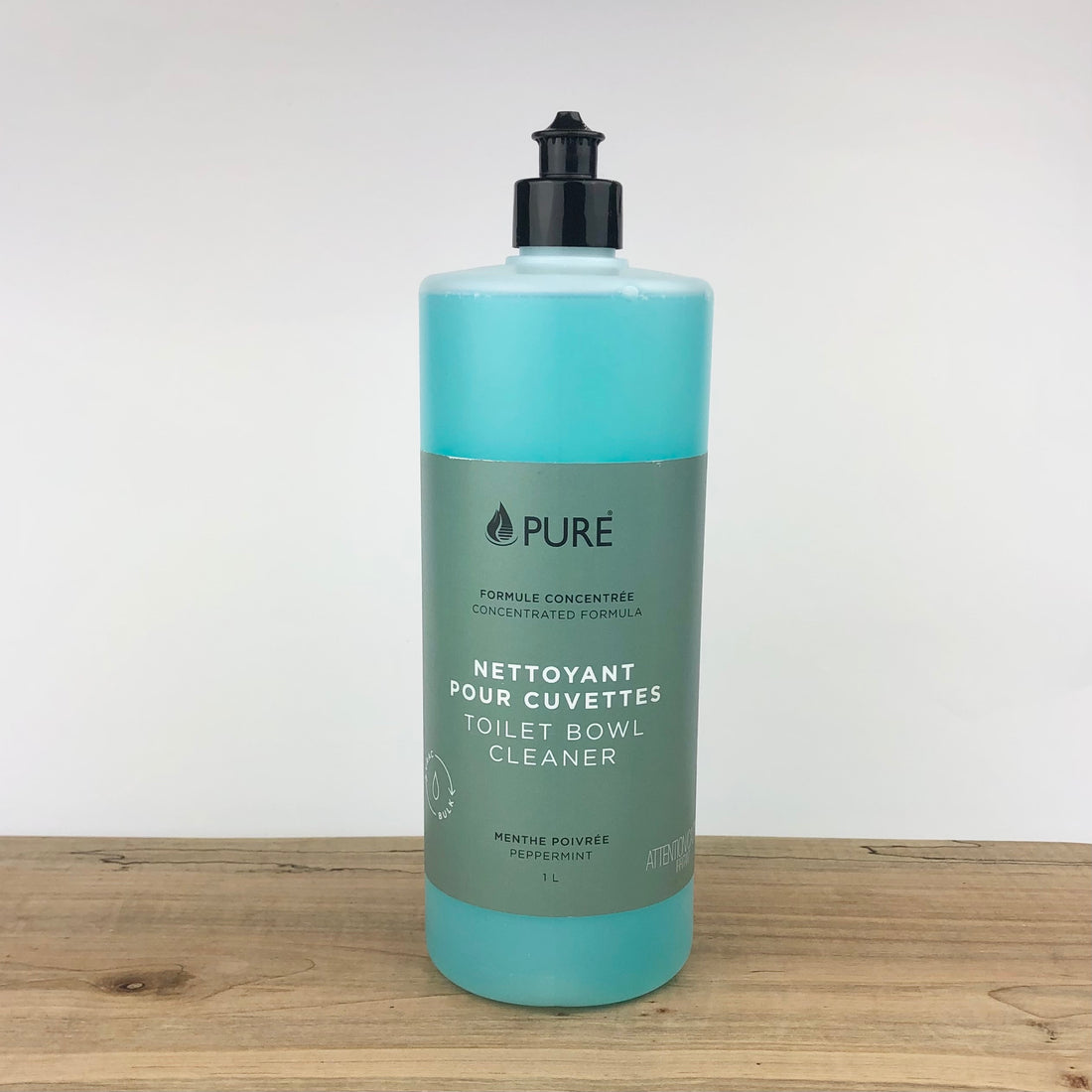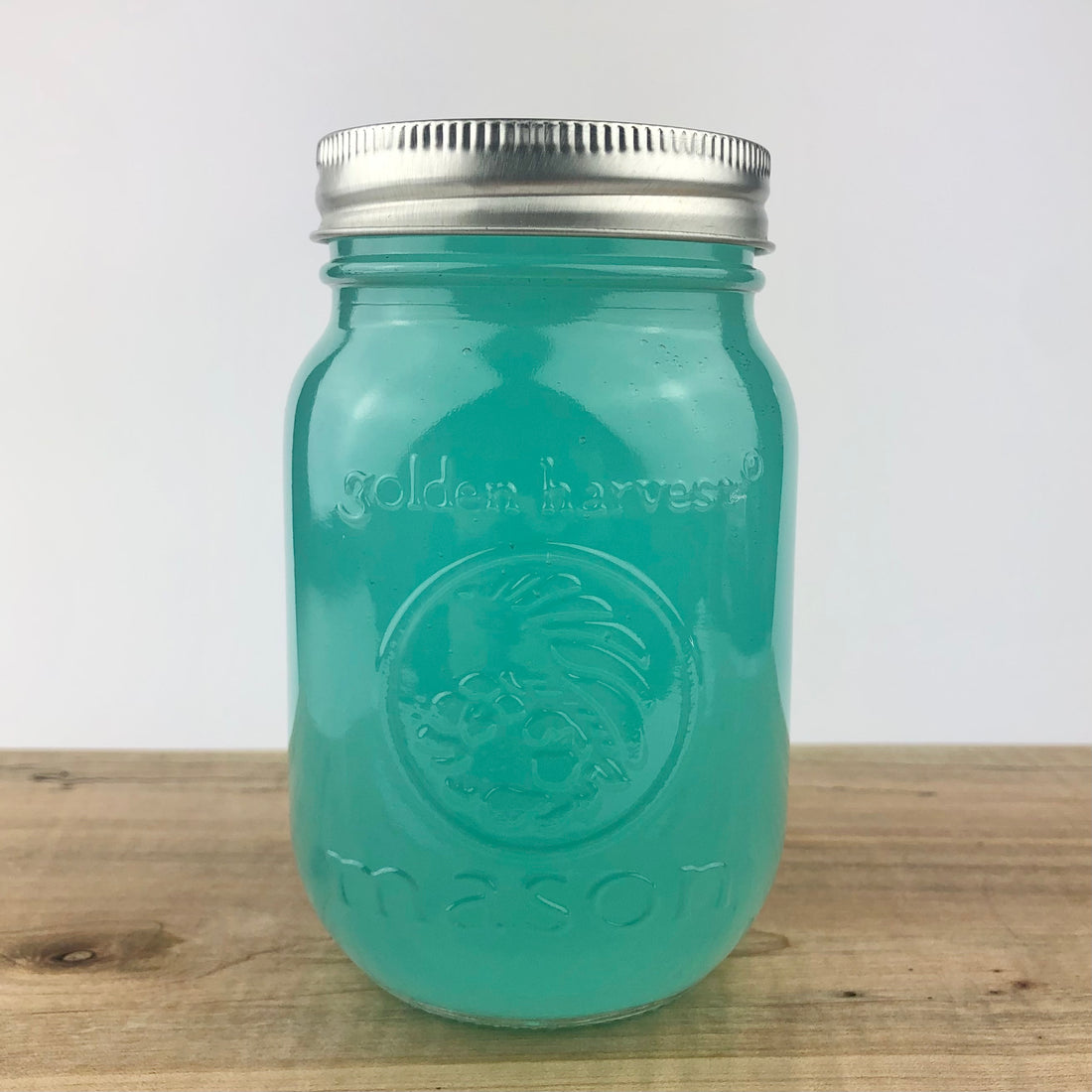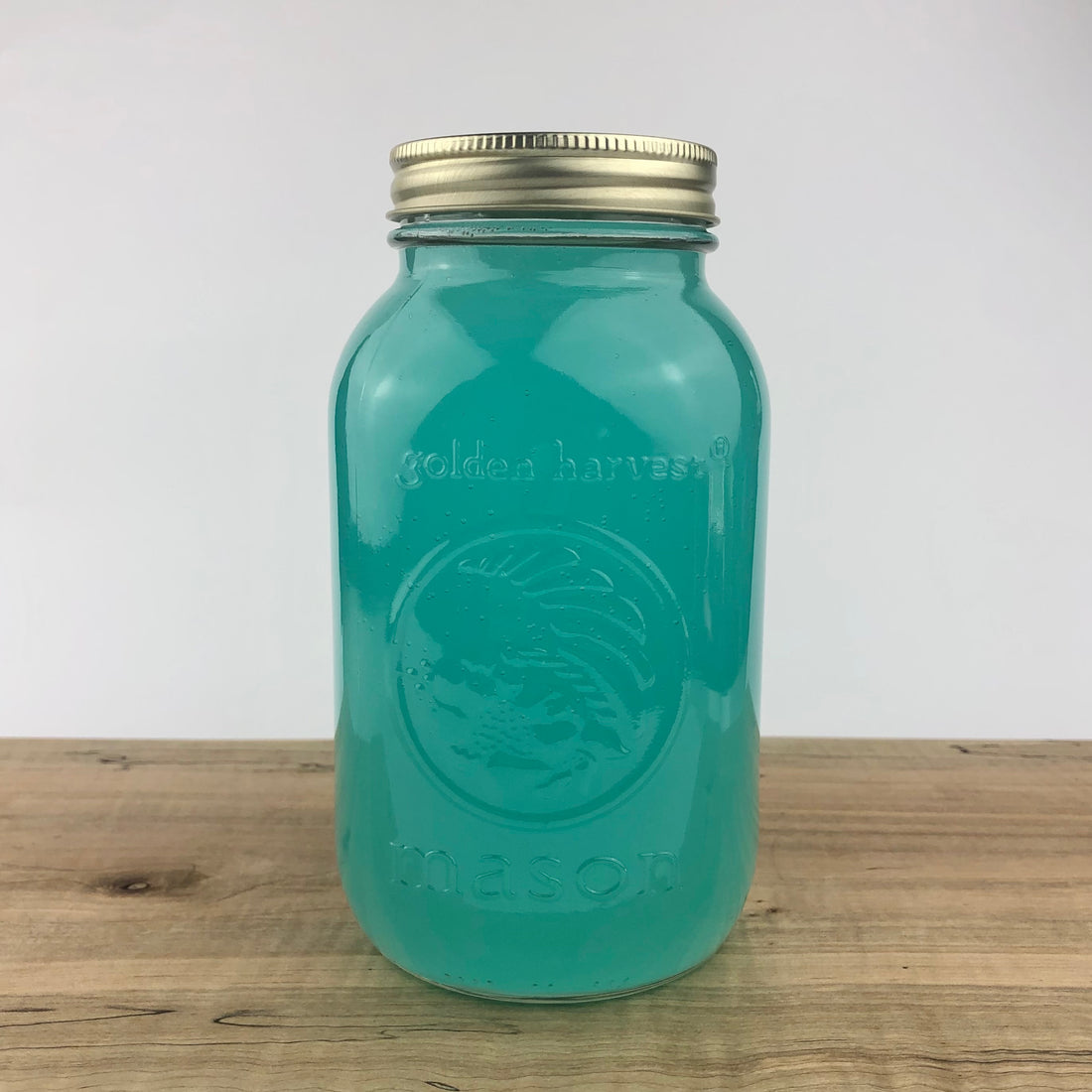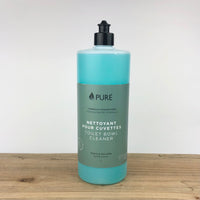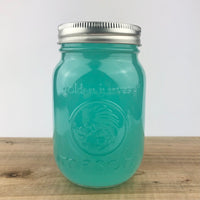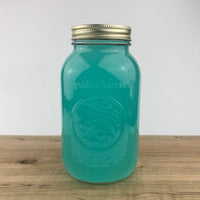 Pure: 
Our Toilet Bowl Cleaner is all about freshness, without any toxic chemicals. It gets its cleaning prowess from a concentrated mix of essential oils and peppermint. Septic system safe and biodegradable. 

*We do not ship glass bottles filled with bulk product and they are only available for local pickup OR local delivery. We apologize for any inconvenience*
Start where you are, use what you have, do what you can.