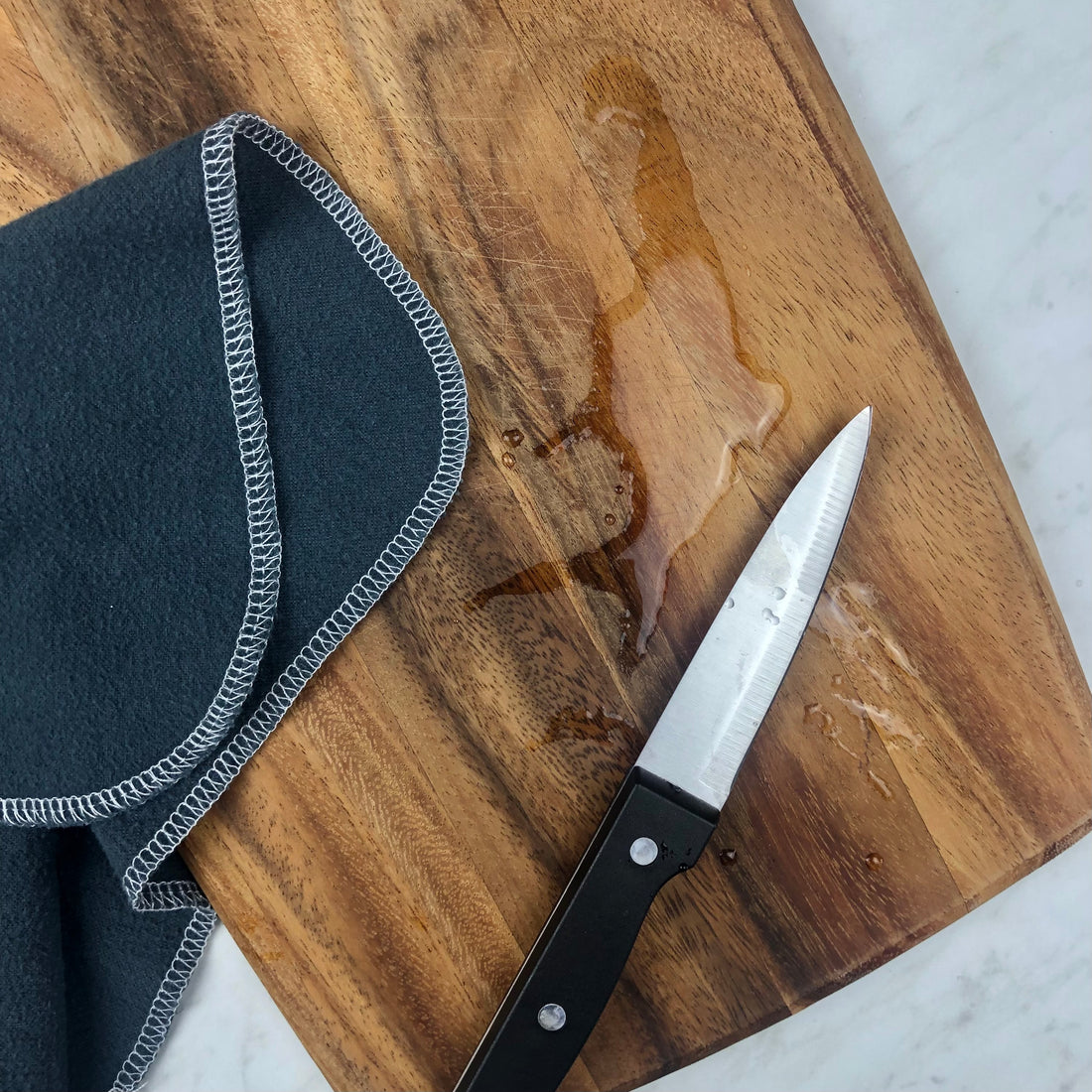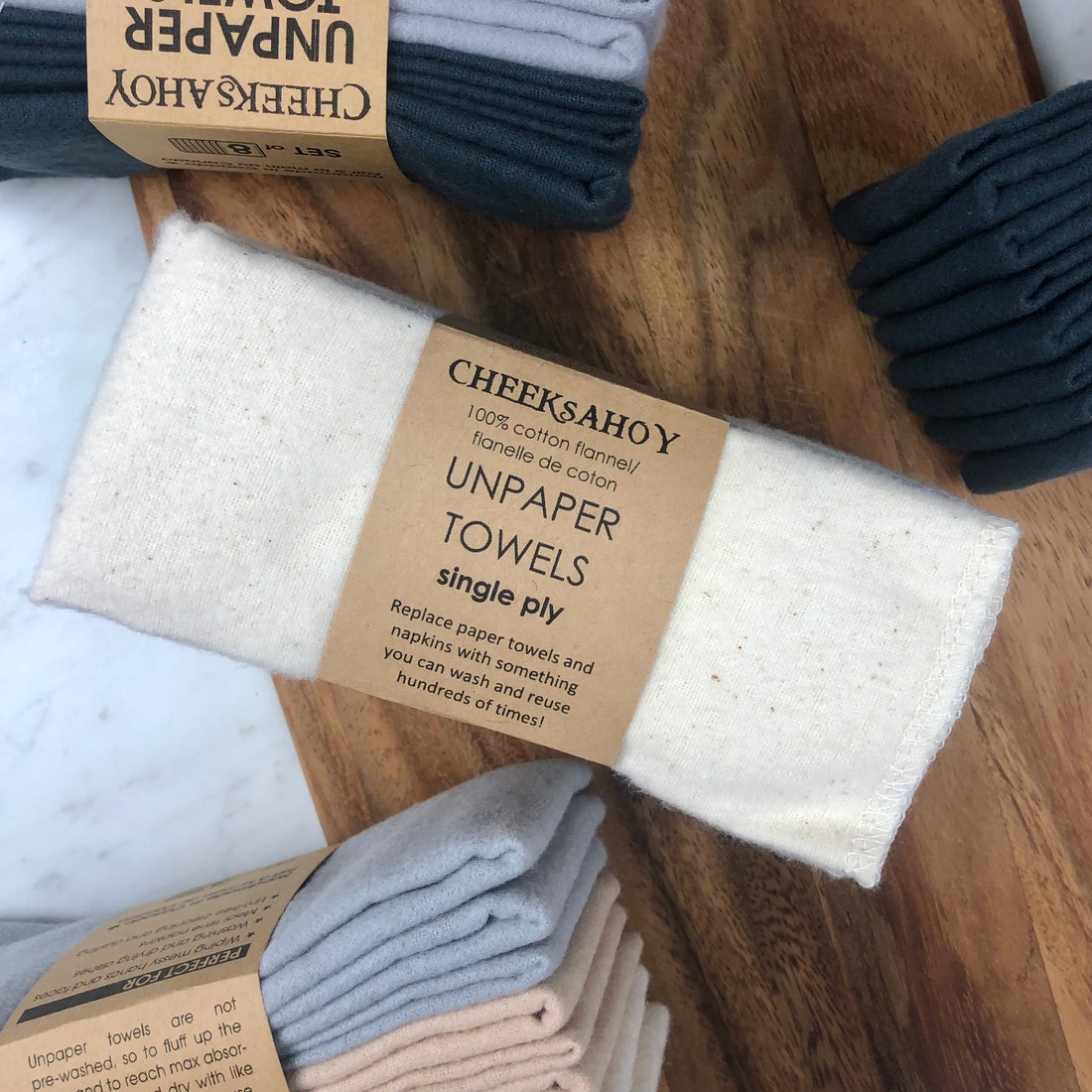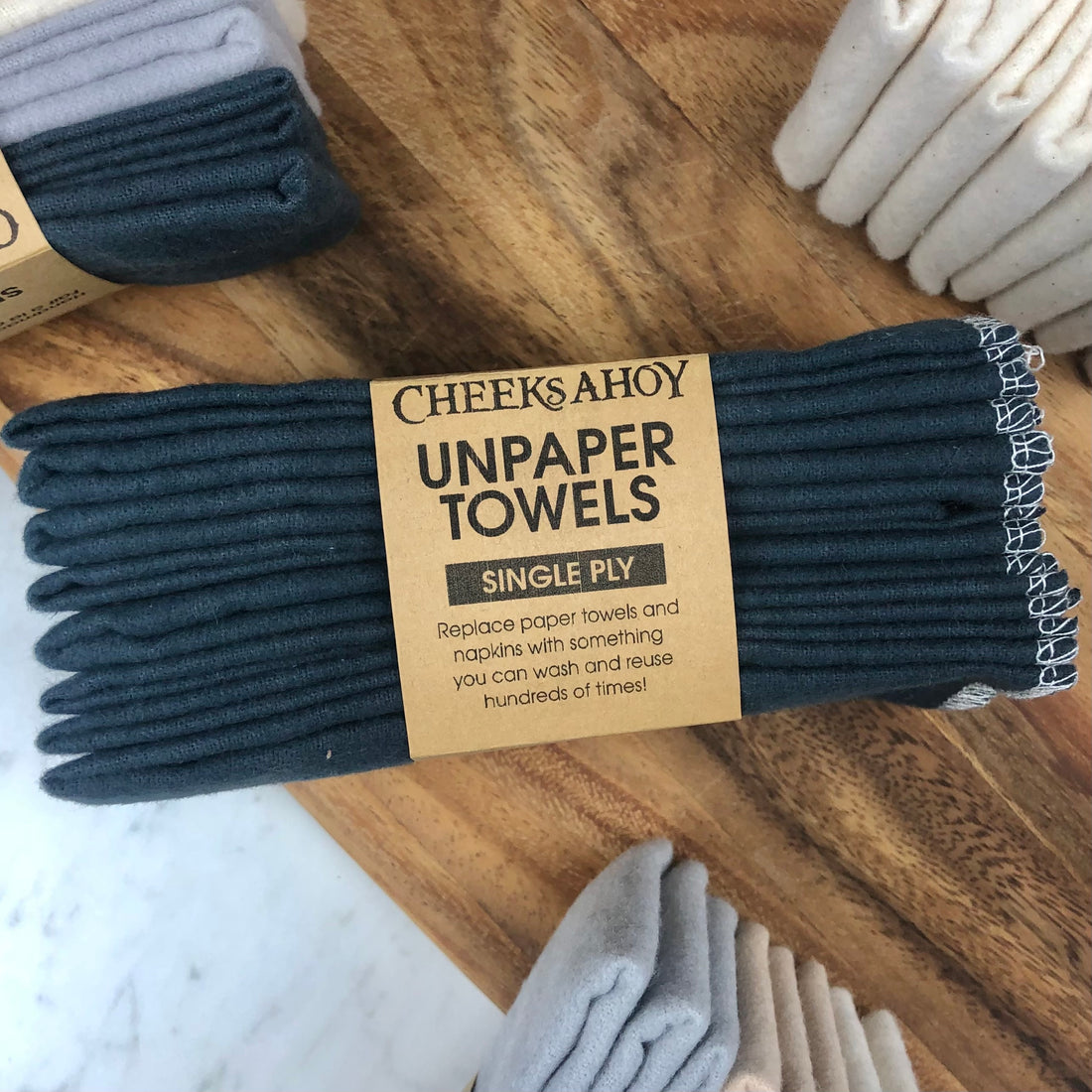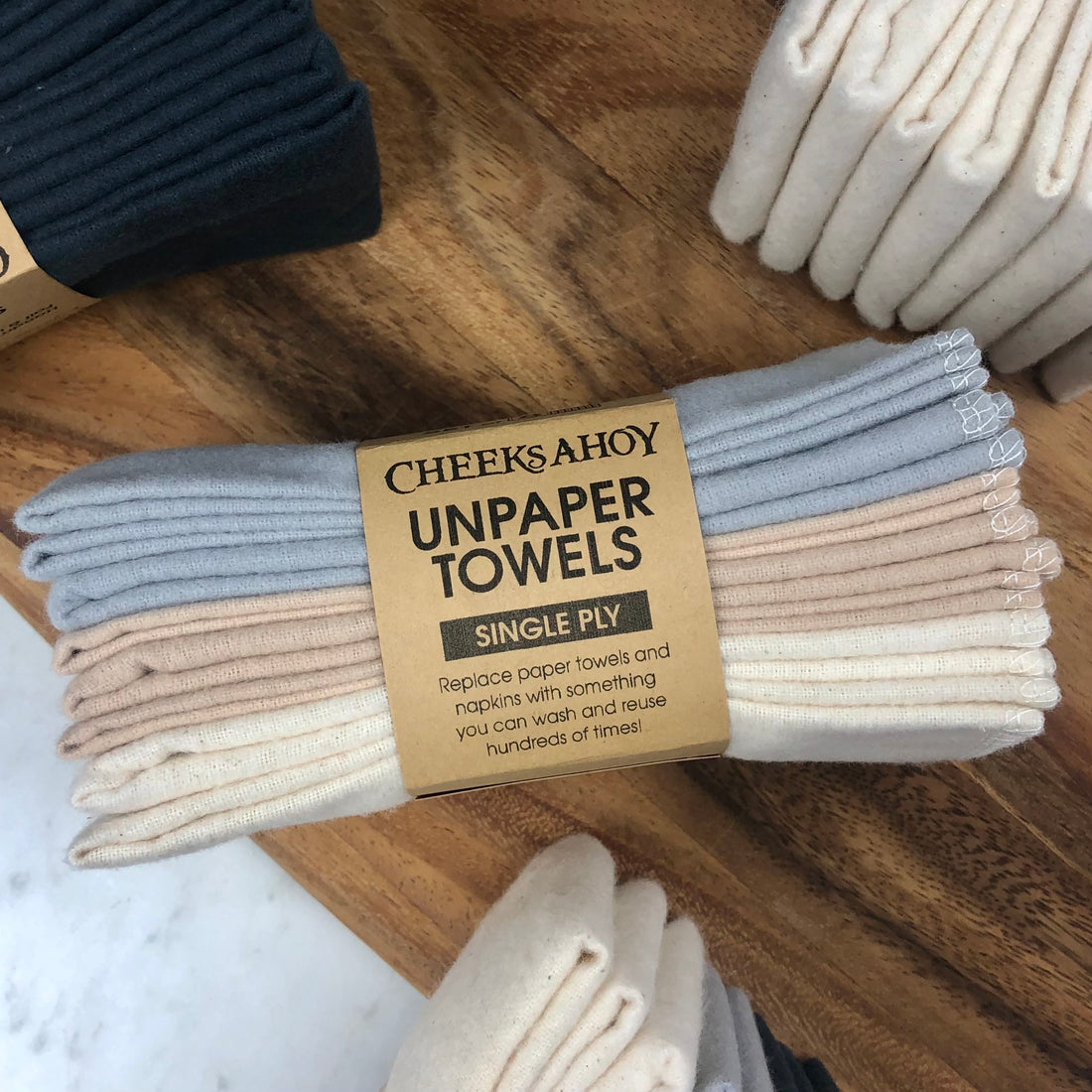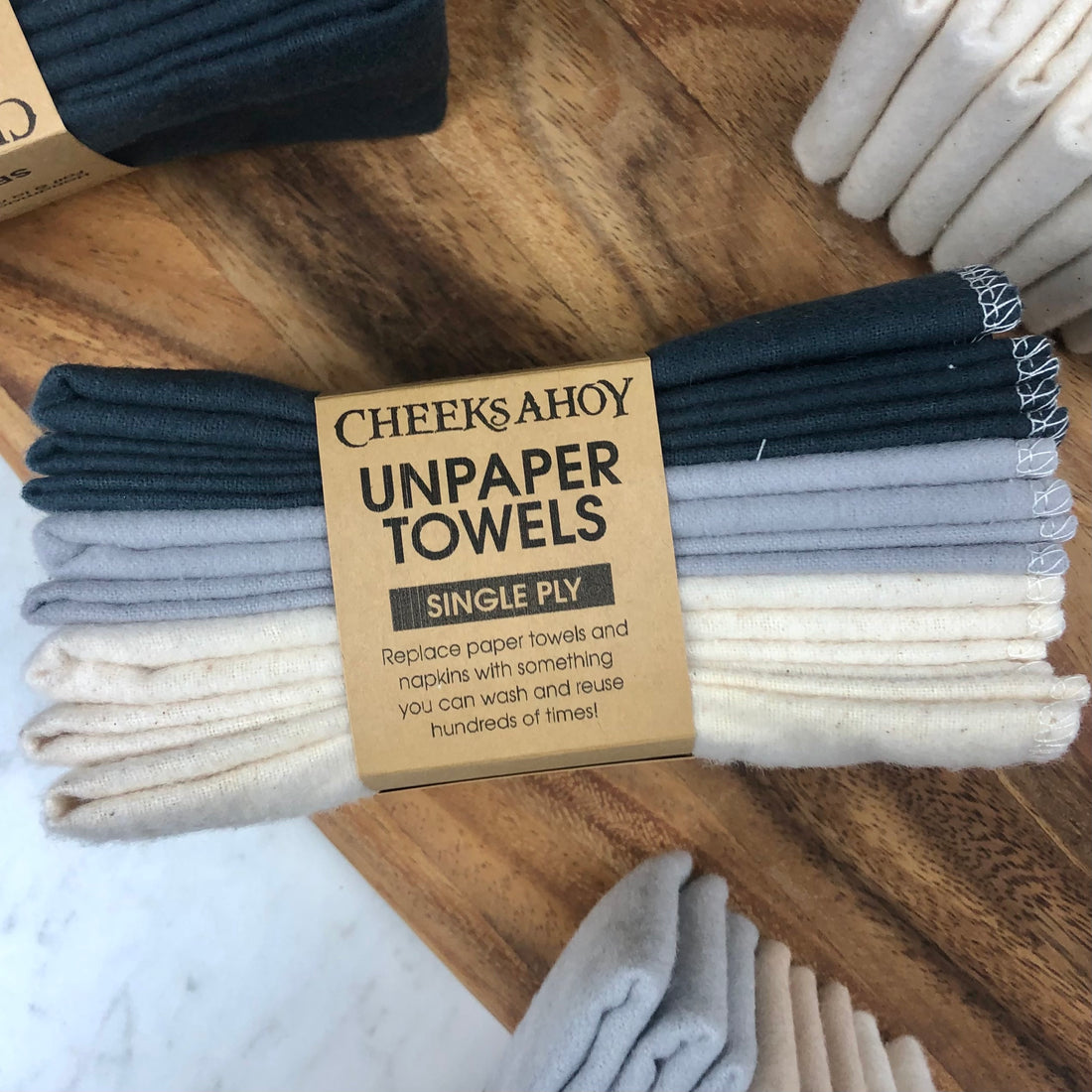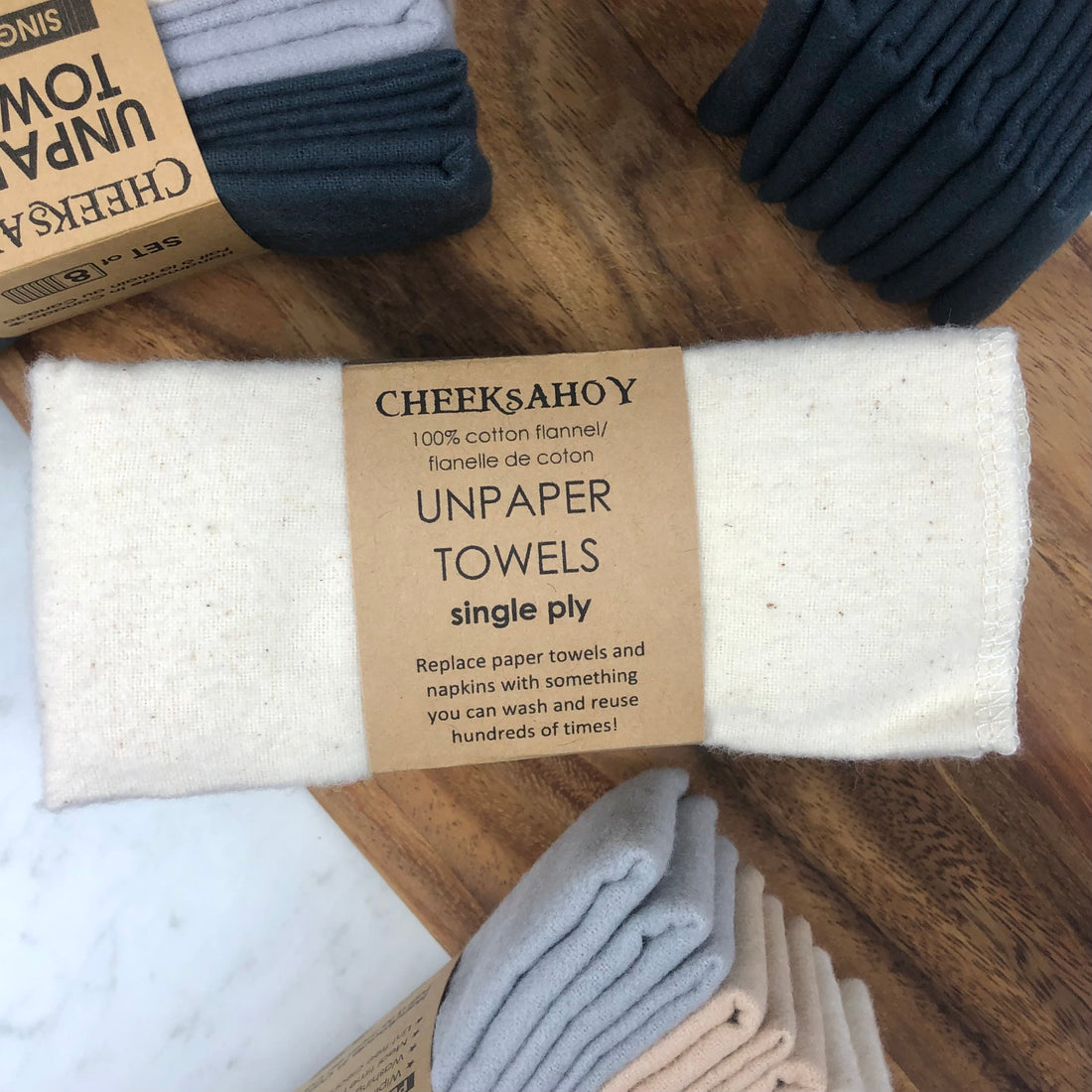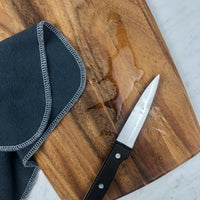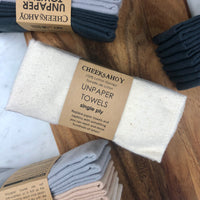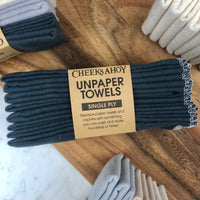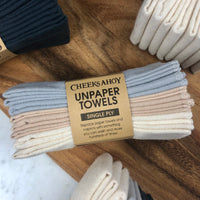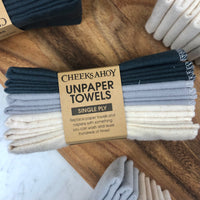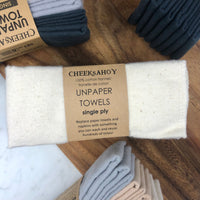 Cheeks Ahoy:
Replace paper towels and napkins with something you can wash and reuse hundreds of times!

PERFECT FOR
★wiping messy hands and faces after meals
★spill clean-up
★washing and drying dishes
★meal time napkins
★splatter shield in the microwave
★lint-free cleaning and dusting

Made from 100% cotton flannel. Each unpaper towel is single ply and larger than our double ply at a size of 12"x10".
Edges are surged for durability and to prevent fraying.

Care: Machine wash and tumble dry or air dry. Do not use fabric softener or dryer sheets as they can decrease absorbency.

Handmade in Peterborough, ON

Set of 8
Start where you are, use what you have, do what you can.