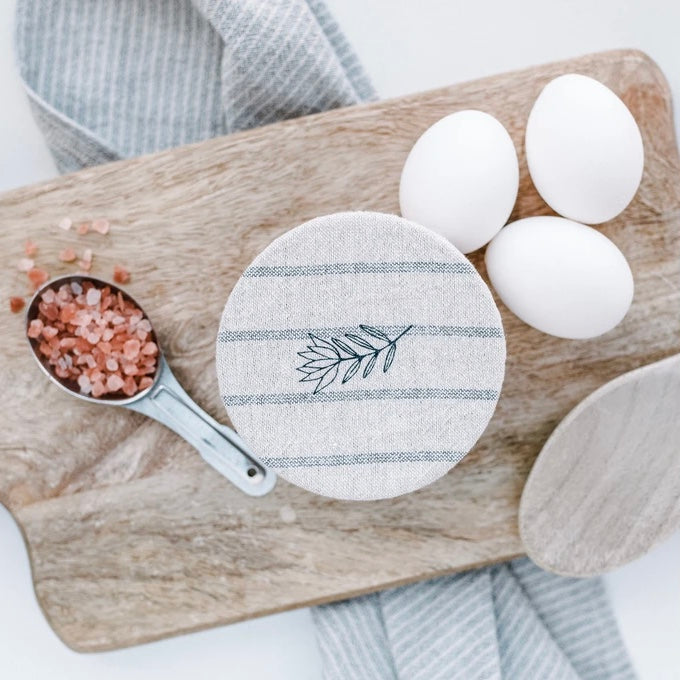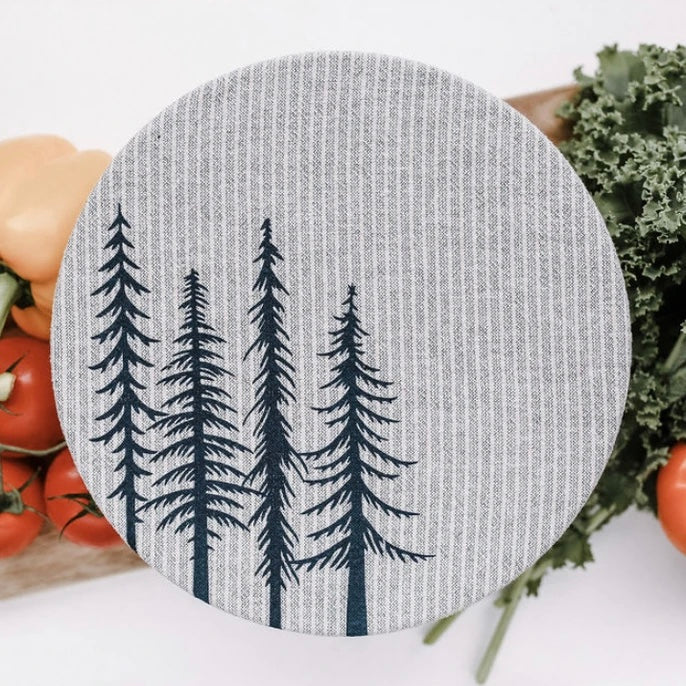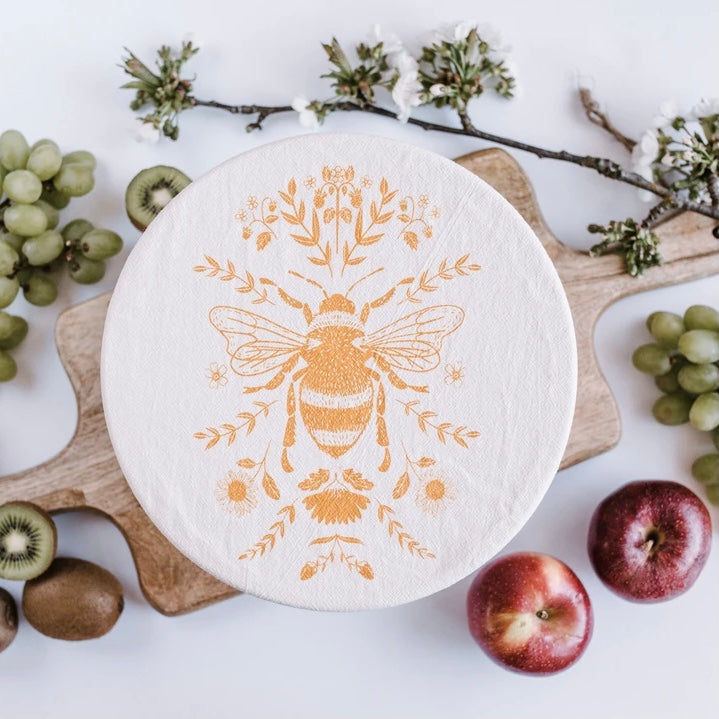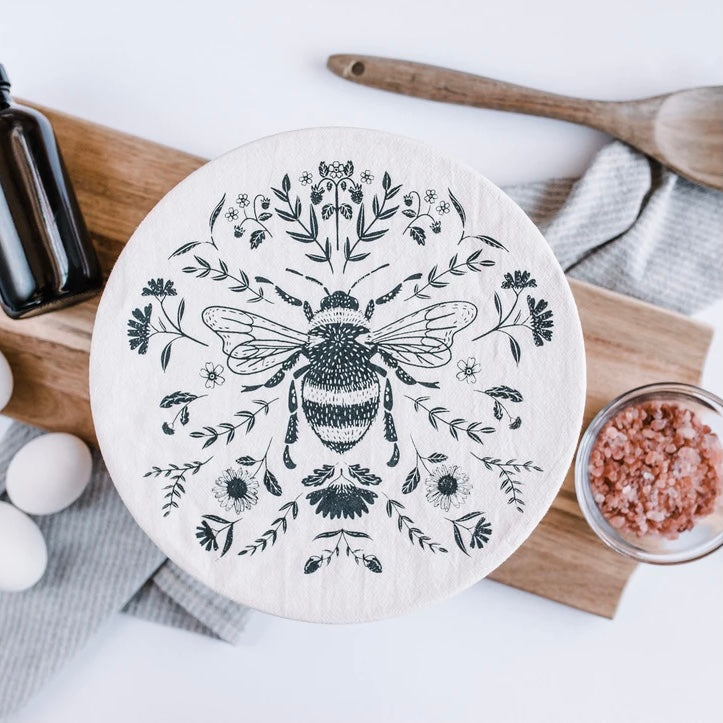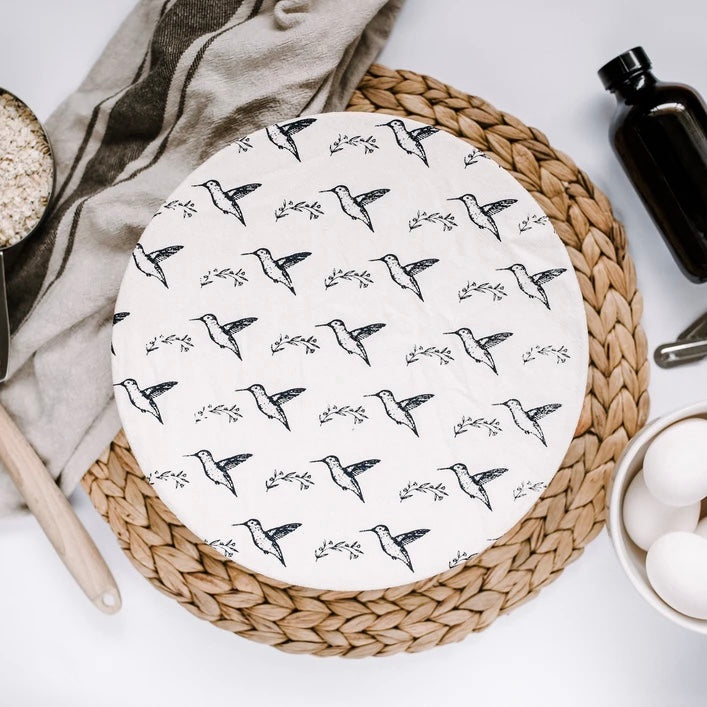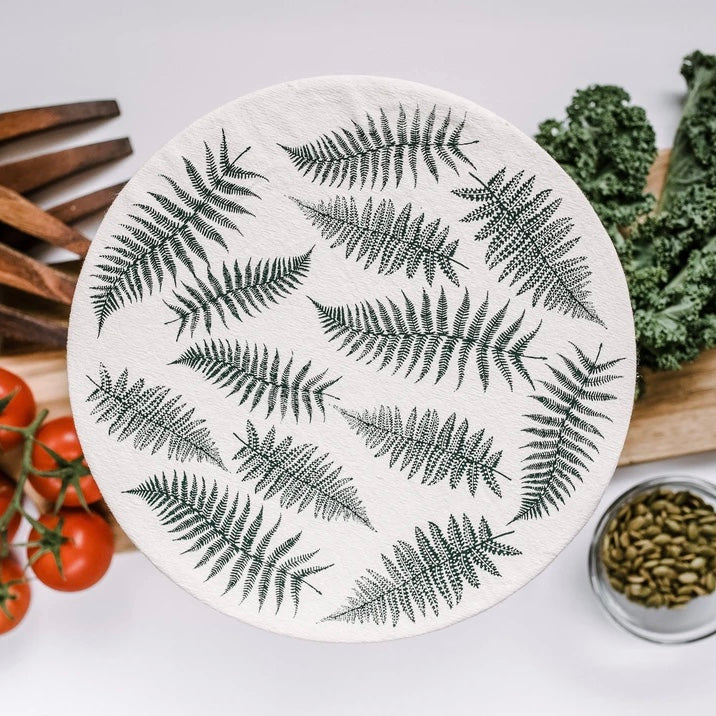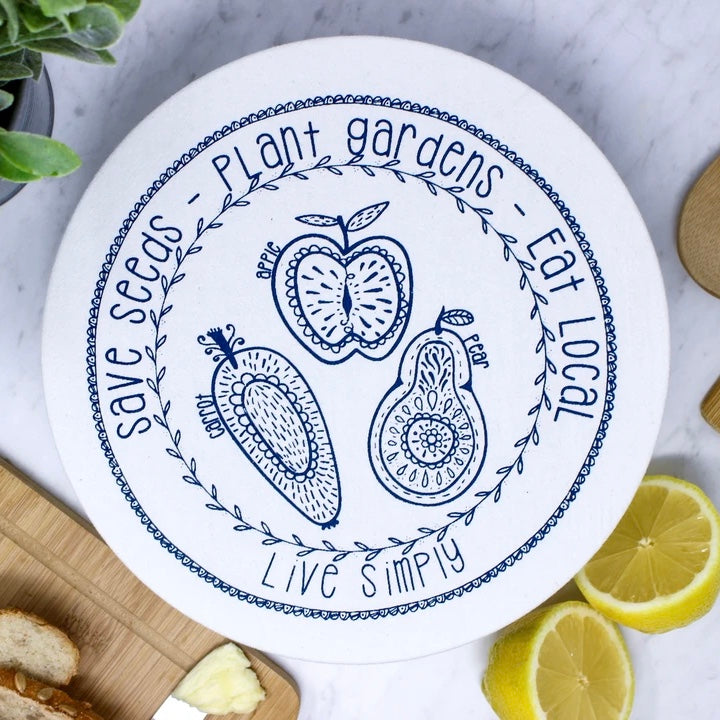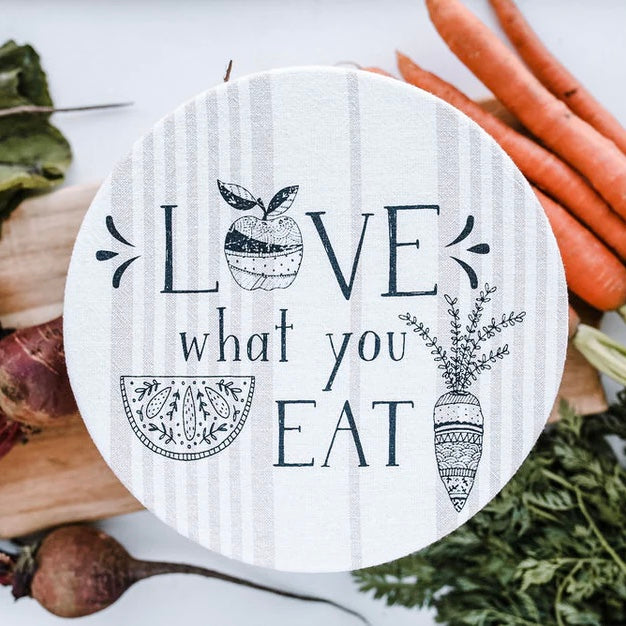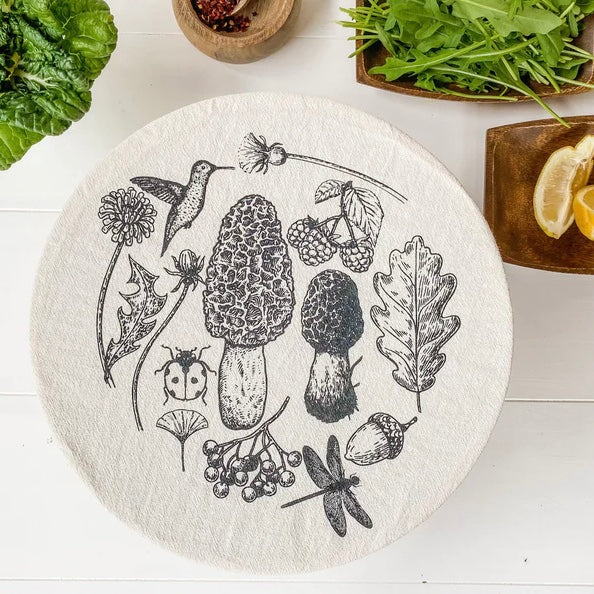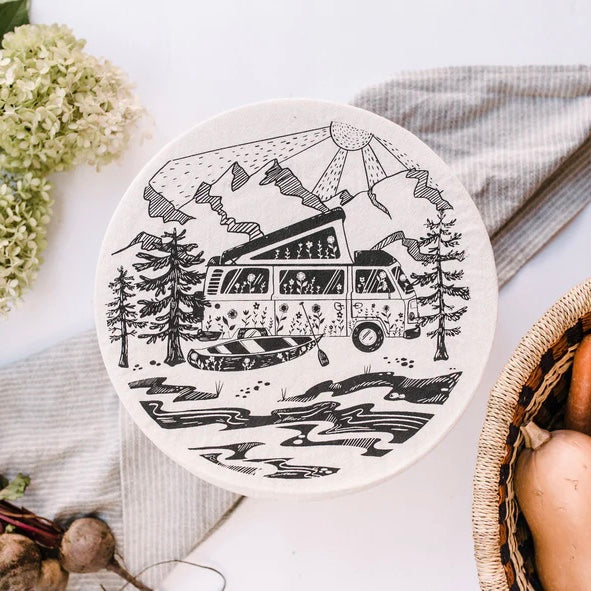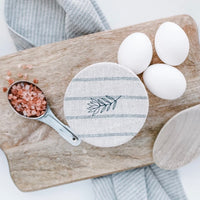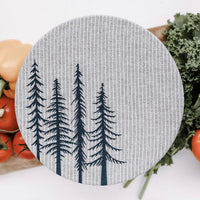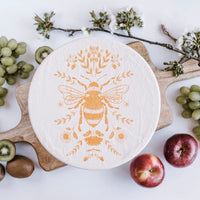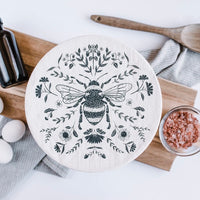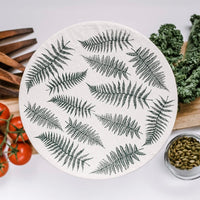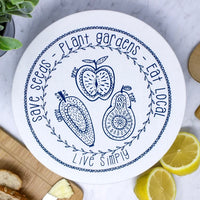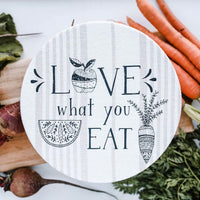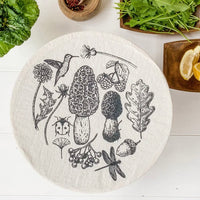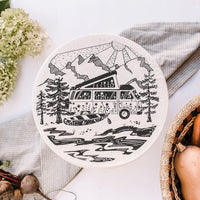 Your Green Kitchen:
Fabric Bowl Covers reduce the need for plastic wrap and tinfoil and are perfect for:
Unwaxed:
Short term fridge food storage, covering salads and veggies, fermentation, keeping bugs off your dinner, covering bread rolls or buns, soaking beans or legumes, going to a potluck, camping, leftovers, rising dough and baking, and covering a mixer bowl.

Your Green Kitchen is a small business located in British Columbia. Their "mission is to provide amazing, long lasting great quality products to help you easily transition into using less plastic and more earth-friendly products in your kitchen and home. From start to finish, Your Green Products are handled with care and handmade for your home."

MASON JAR COVERS come as a 2 pack.
Medium Bowl Covers are 8.5"
Large Bowl Covers are 10"
Start where you are, use what you have, do what you can.