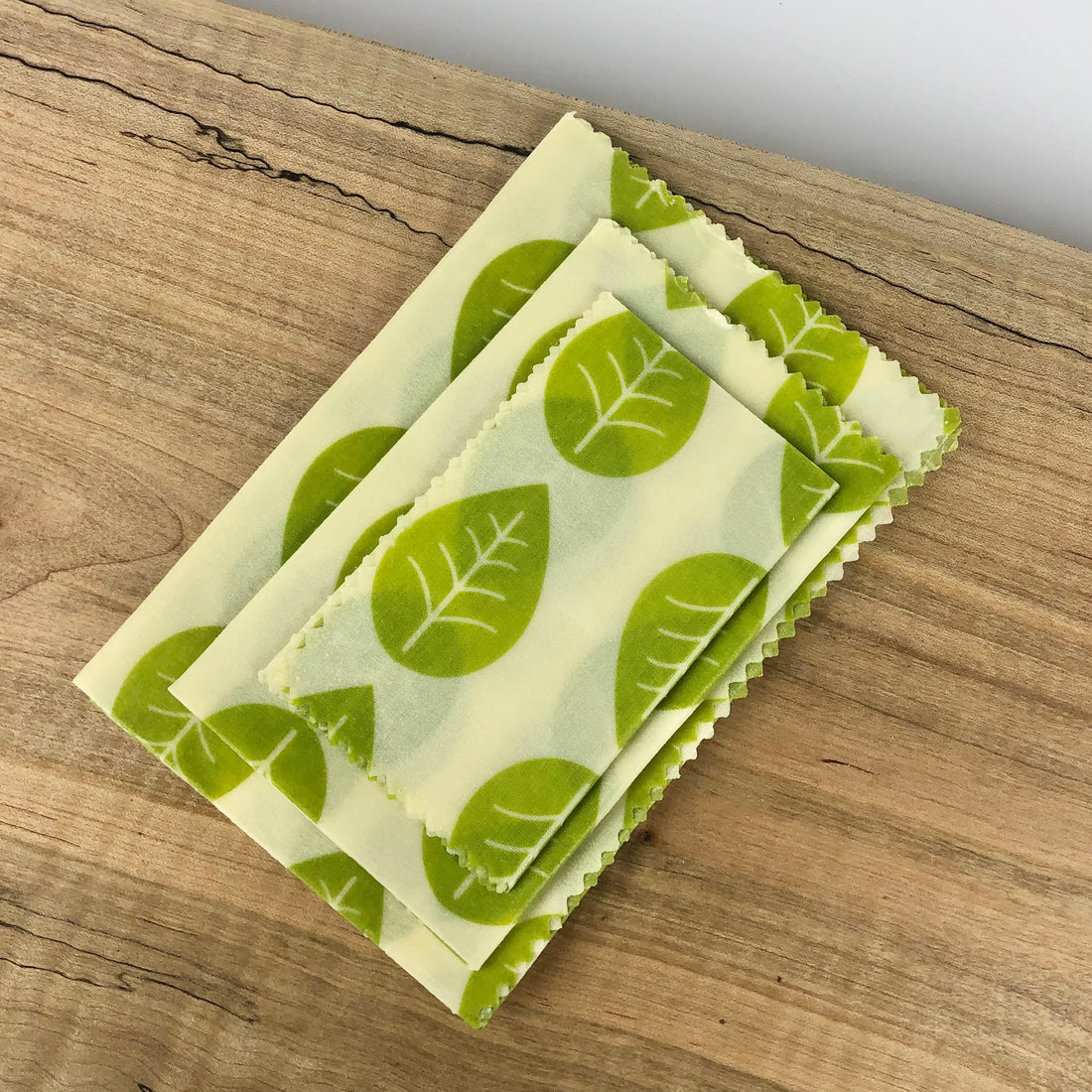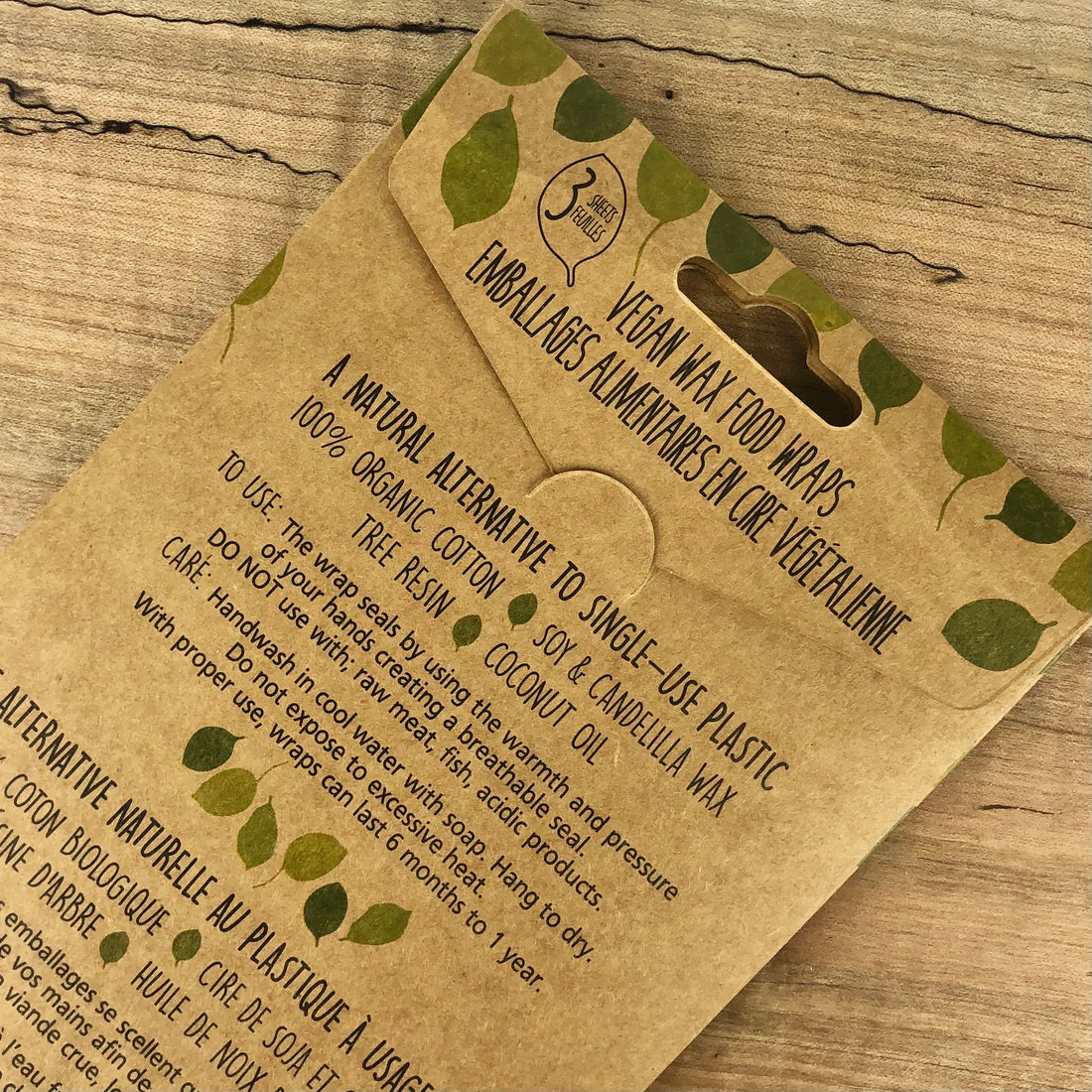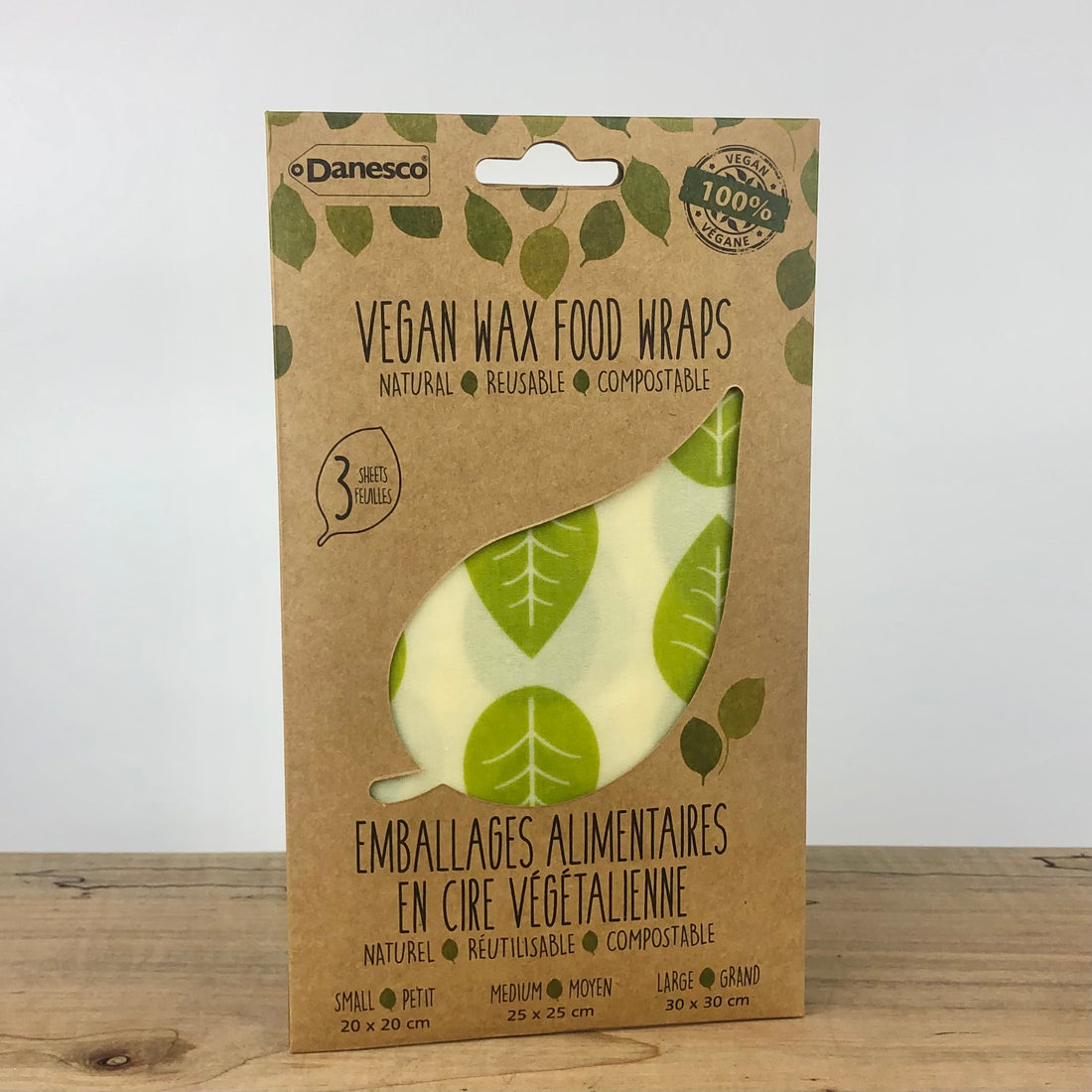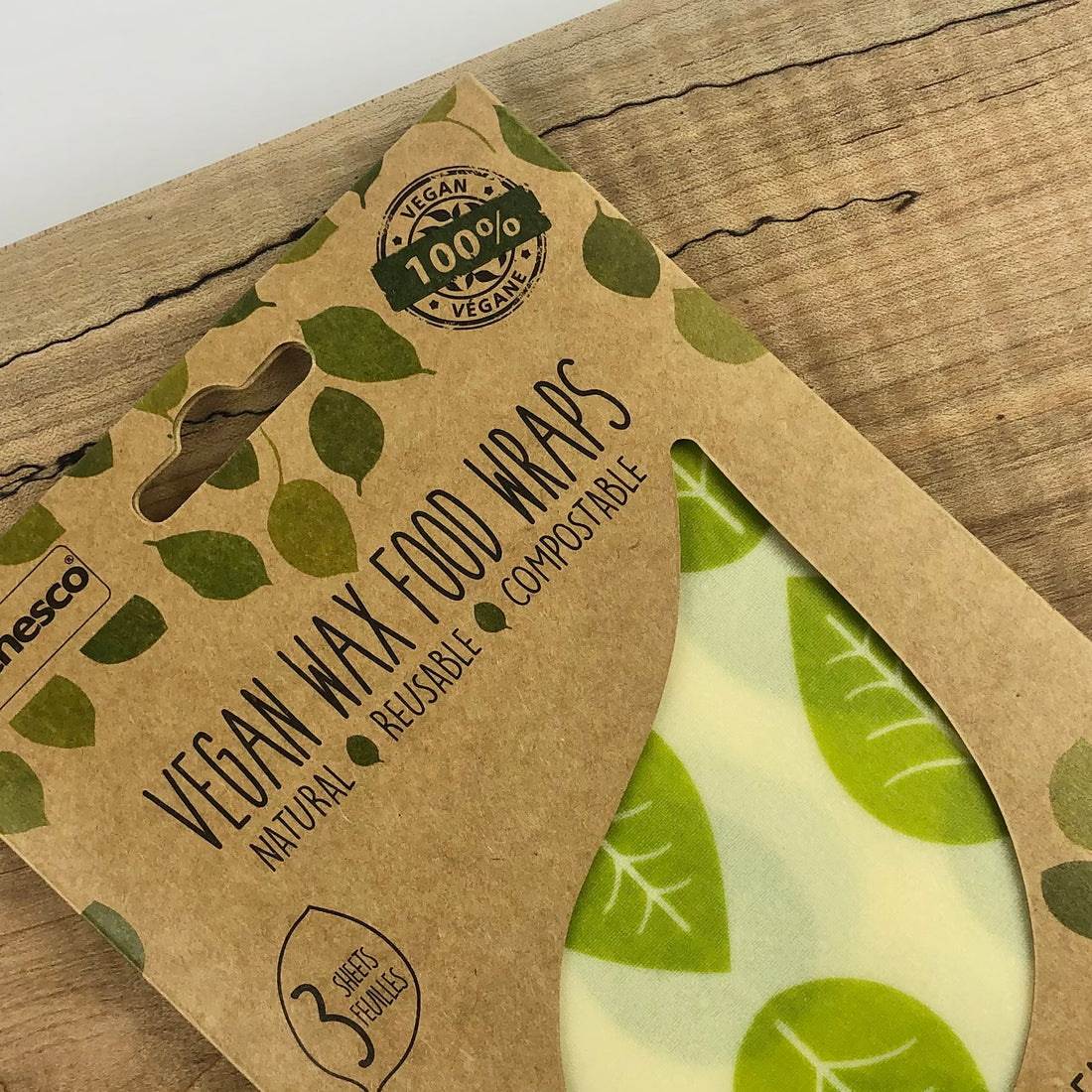 Multi pack of vegan wax food wraps to replace single use plastic wrap. Comes with a small, medium and large wrap.
100% organic cotton, tree resin, soy and candelilla wax, coconut oil.
The wrap seals by using the warmth and pressure of your hand. Hand wash with cool water and soap and hang to dry.
Start where you are, use what you have, do what you can.