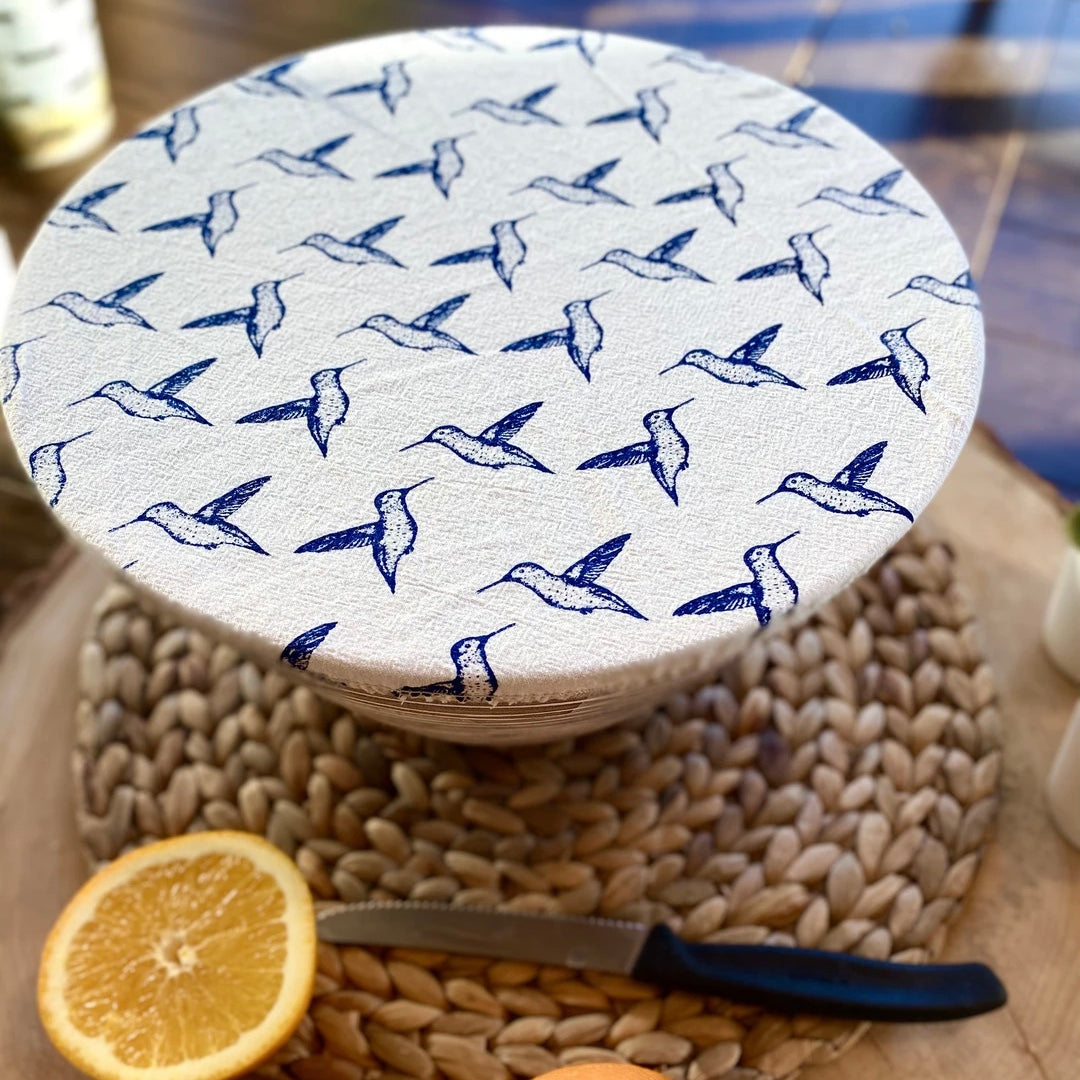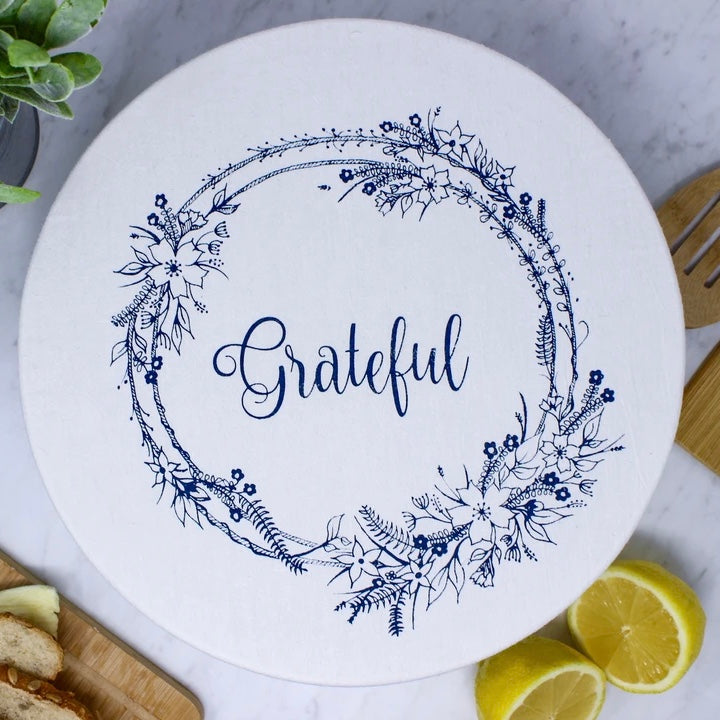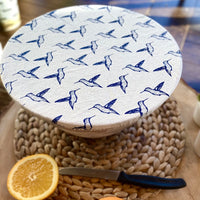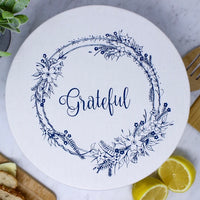 Your Green Kitchen:
Fabric Bowl Covers reduce the need for plastic wrap and tinfoil and are perfect for:
Waxed:
Long term fridge food storage, keeping bugs off your dinner, covering bread rolls or buns, going to a potluck and covering leftovers.

Your Green Kitchen is a small business located in British Columbia. Their "mission is to provide amazing, long lasting great quality products to help you easily transition into using less plastic and more earth-friendly products in your kitchen and home. From start to finish, Your Green Products are handled with care and handmade for your home."

Medium Bowl Covers are 8.5"
Large are 10"
Start where you are, use what you have, do what you can.